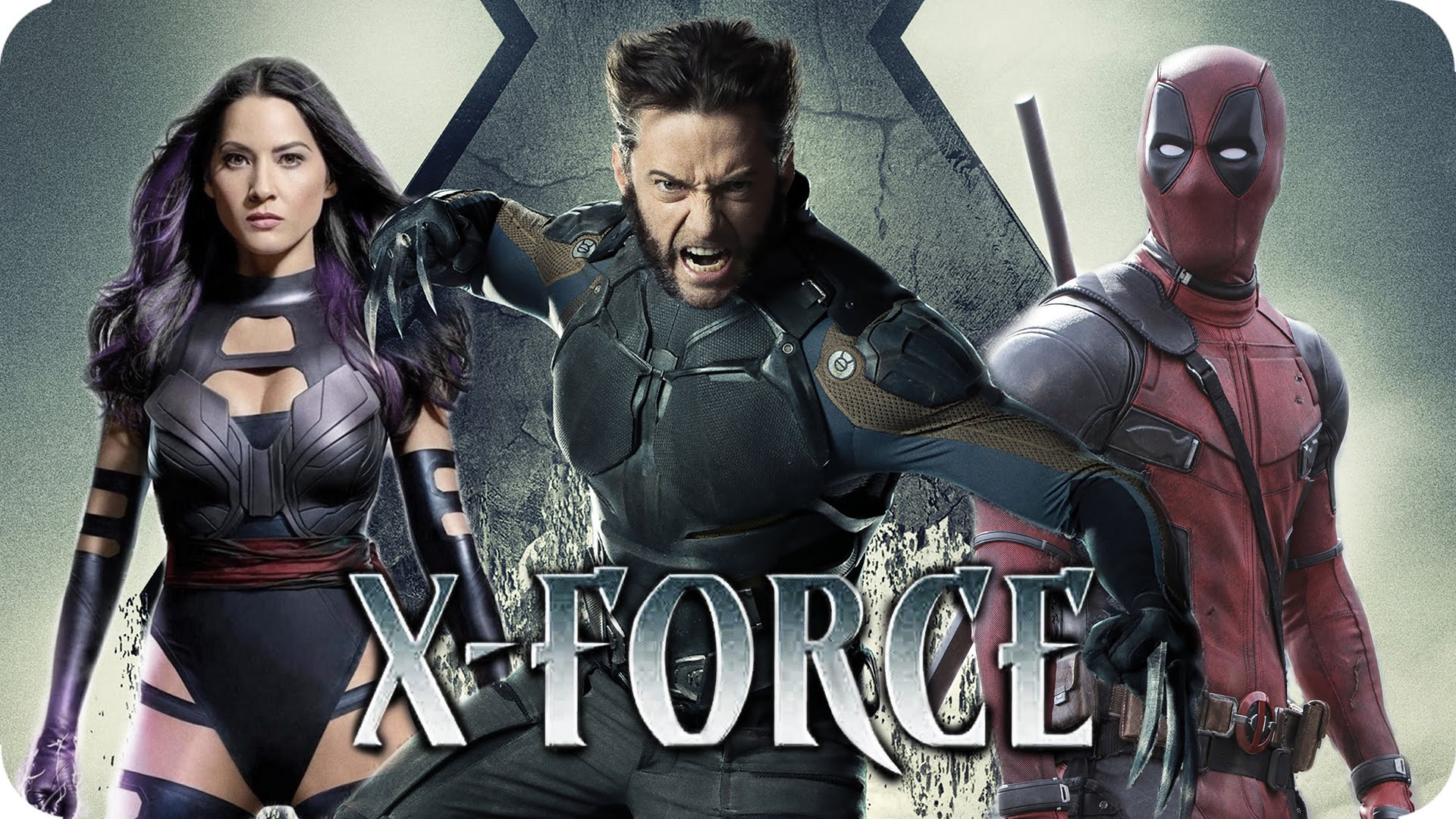 With the introduction of Deadpool, Fox unleashed a whole new potential for the X-Men franchise that they had never explored before. Since the X-Men world has such wide and diverse characters, there are a plethora of mutants that have yet to be seen by X-men film fans. The first team to come out after the titular team will officially be the X-force and you can trust when we say, they are nothing like the famous X-Men team.
Deadline interviewed long-time producer of the franchise Simon Kinberg who discussed just what fans should expect from the upcoming X-force film. Kinberg said:
"Deadpool 2 is going into production this year. Then X Force which is a combination of Deadpool, and Cable –they're like the Black ops of the X-Men. They're much darker and have an R-rated decibel. There are other X-Men characters coming into X-Force at different times in the comic, but it's separate from X-Men."
Since Deadpool 2 will see the debut of a longtime partner in arms Cable into the sequel, there was already speculations of an X-Force movie being in the works.
The rumors of Domino being cast also fueled the rumor that the movie might be happening sooner rather than later. Deadpool 2 star and producer Ryan Reynolds also talked at length about wanting to bring the X-Force team into the movie mix.
The X-Force, in the comics, was a super team put together by Cable who like the X-Men took on threats both mutant and otherwise. The difference between the two is that X-Force is more militant as all the members were mercenaries or the like who had no qualms about killing enemies when they needed to. Past members include characters such as Deadpool, Cable, Domino, wolverine and X-23. Other members who have been in members of the X-Force have also, sometimes been in the X-Men.