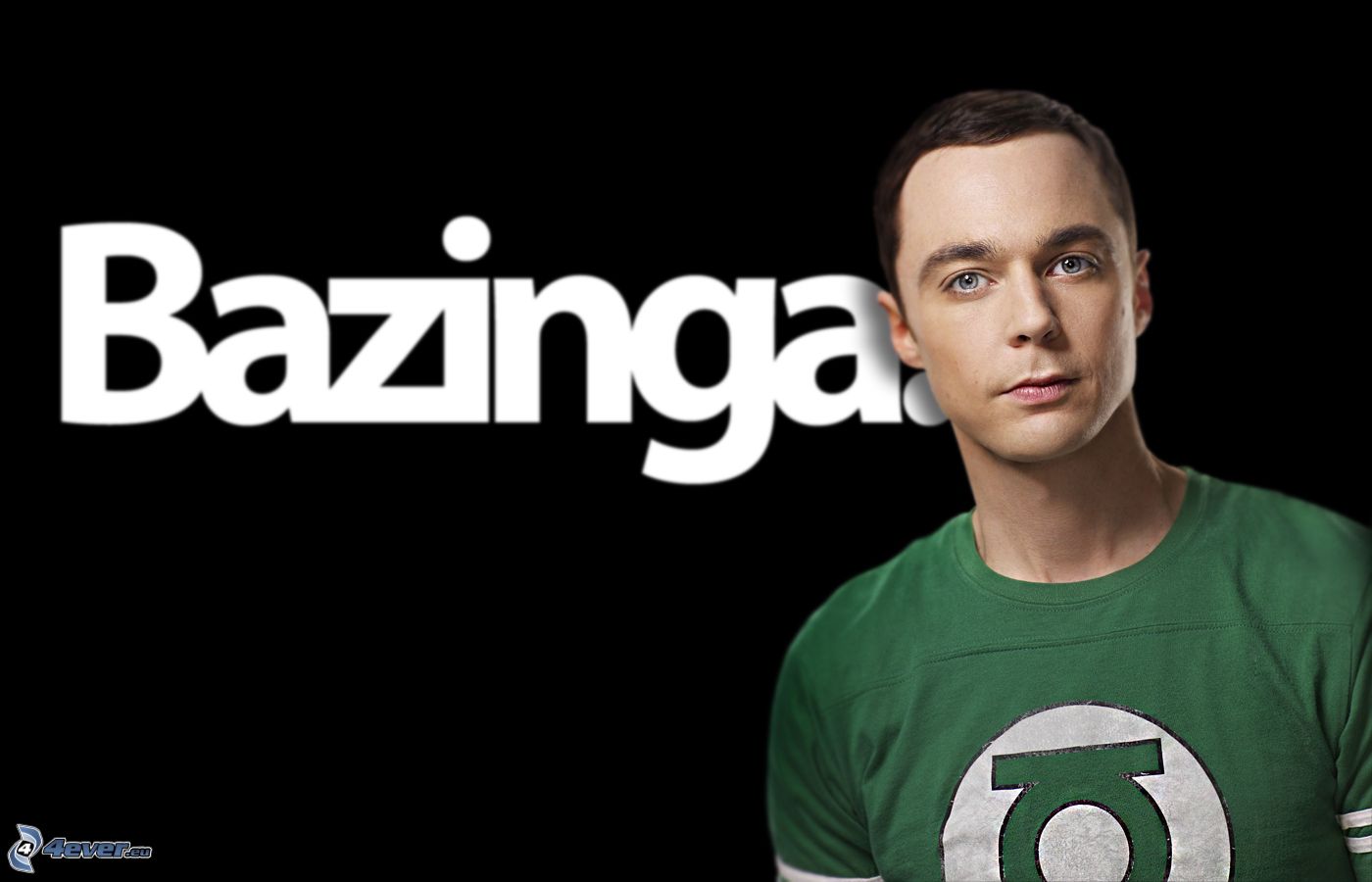 Jim Parson aka Sheldon Cooper plays a quirky physicist in Big Bang Theory. No doubt he is intelligent and funny in his own way. He has given lot of hilarious quotes, let's have a look at his top 9 hilarious quotes:
Scissors cuts paper, paper covers rock, rock crushes lizard, lizard poisons Spock, Spock smashes scissors, scissors decapitates lizard, lizard eats paper, paper disproves Spock, Spock vaporizes rock, and as it always has, rock crushes scissors.
Leonard: I did a bad thing.
Sheldon: Does it affect me?
Leonard:
Sheldon: Then suffer in silence.
Penny: Oh, big deal. Not knowing is part of the fun.
Sheldon: "Not knowing is part of the fun." Was that the motto of your community college?
There's no denying that I have feelings for you that can't be explained in any other way. I briefly considered that I had a brain parasite, but that seems even more far-fetched. The only conclusion was love.
I'll get the blankets, you Google how to have child-like fun.
Howard: I thought you didn't like Facebook any more.
Sheldon: Don't be silly, I'm a fan of anything that tries to replace actual human contact.
Sheldon: This is the temperature you agreed to in the roommate agreement.
Leonard: Aw, screw the roommate agreement!
Sheldon: No, you don't screw the roommate agreement. The roommate agreement screws you.
Bazinga
I'm not crazy, my mother had me tested.