News
Television
Supergirl Season 2: Here're the New Villains And They Are No Joke
Ever since Supergirl TV show has been transferred from CBS to CW, a lot of buzz and excitement has been generated around the show. Recently, there was a huge news for Supergirl fans, as Andrew Kreisberg (executive producer) confirmed that Superman/Clark Kent is officially going to come into the show in the second season, casting is already underway for the role of Kara's cousin from planet Krypton. The show-makers decided to cast Teen Wolf star Tyler Hoechlin for the role. He played the role of Tom Hanks' son in the Sam Mendes adaptation of graphic novel "Road to Perdition". Andrew Kreisberg said, "Greg [Berlanti] and I have wanted to work with Tyler for ages, so this worked out perfectly because Tyler is Superman, we are so thrilled and humbled to add another amazing actor to the legacy of this iconic character."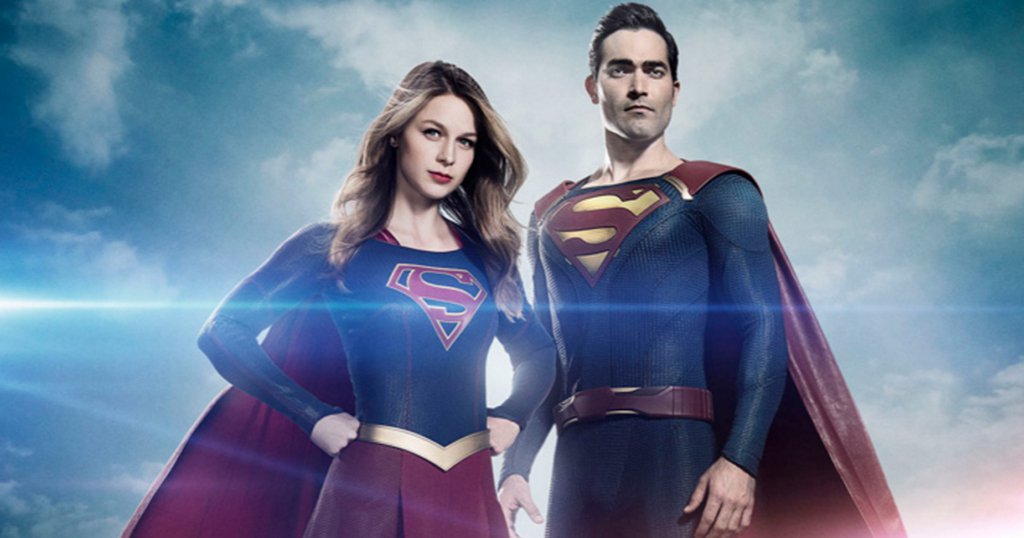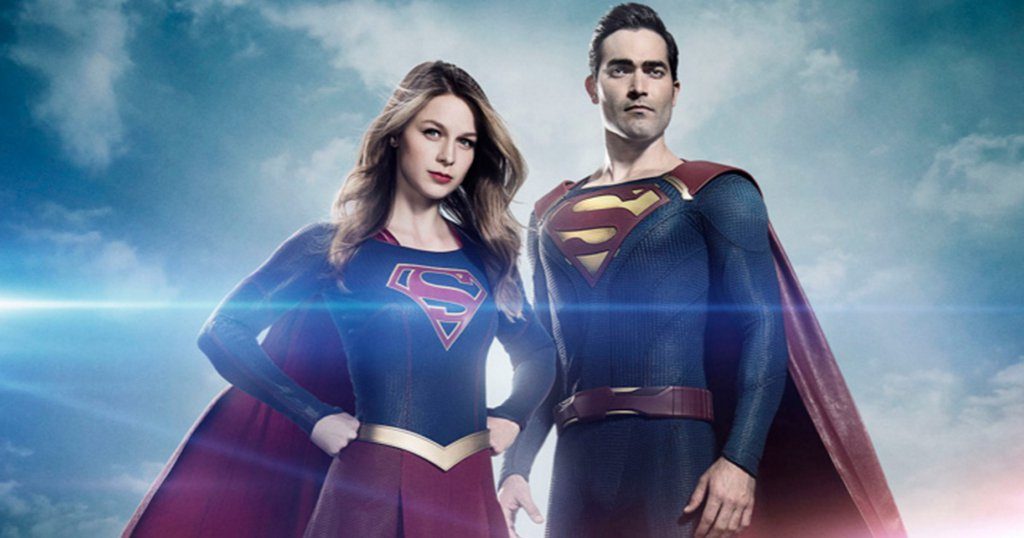 The latest trailer of CW Supergirl season 2 reveals the identity of big villains who will feature in the show. The show makers are indicating that Justice league character Metallo may be coming in season 2. He has appeared in DC animation movies but never on the big screen. He is one of Superman comics classic super-villain. The unique thing about him is that he was a human who turned into a deadly machine. He has multiple types of Kryptonite on his chest.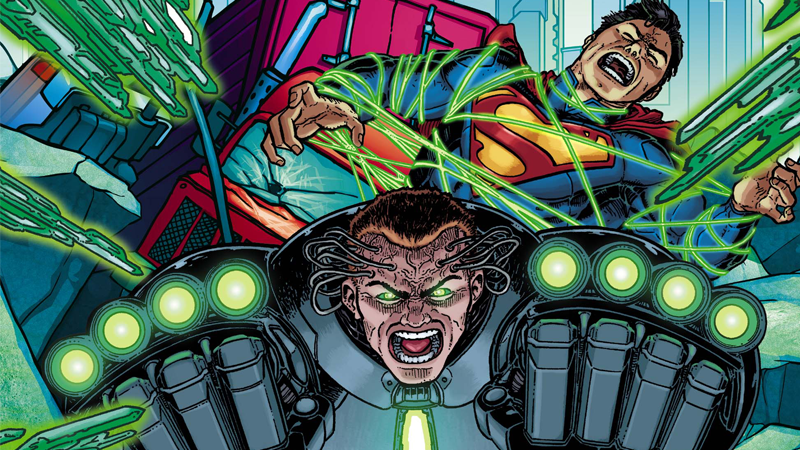 Besides Metallo, there will be "Kryptonian werewolves", operators of Cadmus Labs (much like Star Labs which was the epicenter of particle accelerator explosion) and Cyborg Superman trapped in the Cadmus Lab. It would be either Dean Cain (Kara's father) or an evil original version of Hank Henshaw (who played a version of Martian Manhunter in season 1). In the debut season, he escaped the holocaust and shape-shifted into Hank Henshaw who is the Director, DEO (Department of Extra-Normal Operations).Well, I can't wait for the second season now.
Supergirl season 2 will premiere on the CW network on Oct 10, 2016.