Movies
Which Character Katherine Langford Might Be Playing in Avengers 4?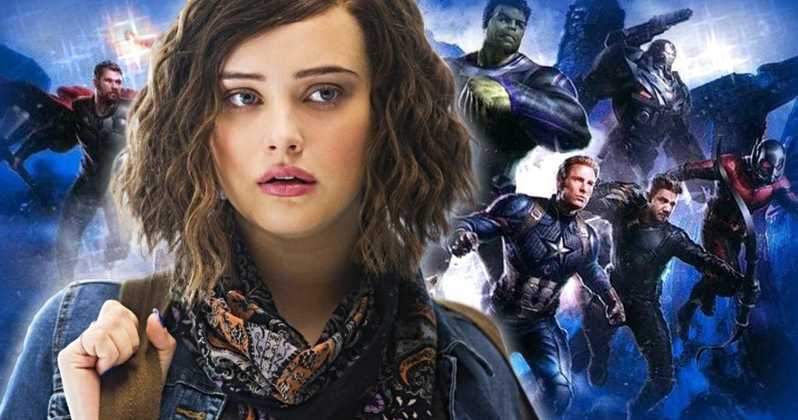 Avengers 4 has been kept tightly under wraps by Marvel but interesting scoops continue to come out into the public domain, the latest being that the "13 Reasons Why" star Katherine Langford has been added to the massive cast. She has already shot her scenes.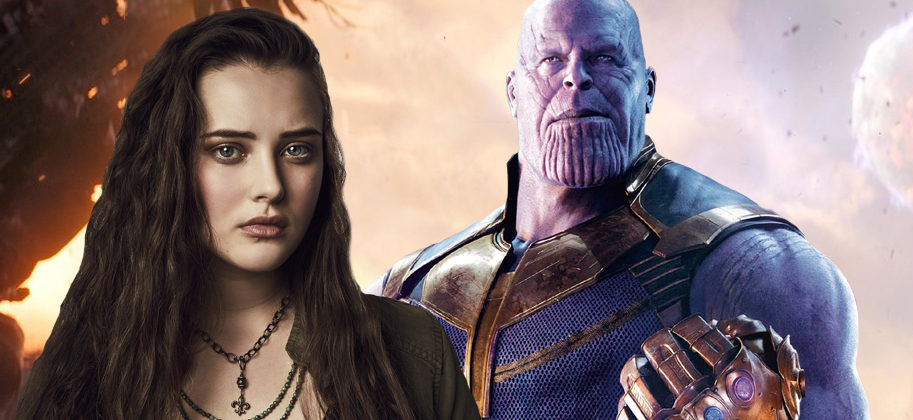 She played Hannah Backer in the Netflix series '13 Reasons Why', a high-school girl who commits suicide after she is pushed to the breaking point. The role got her Golden Globes nomination and catapulted her to instant fame. She exited the series in season 2 but there will be season 3 which will be released in 2019. Further, she has landed another gig on Netflix titled 'Cursed' based on tales of King Arthur, directed by Sin City director Frank Miller.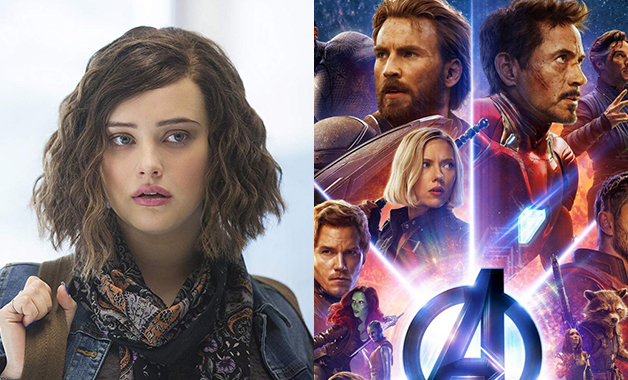 Being part of MCU is certainly a big deal for a young actress like Langford who is making waves in the highly competitive entertainment industry. There is just too much mystery and intrigue around her character and fans have begun speculating as to what she might be playing.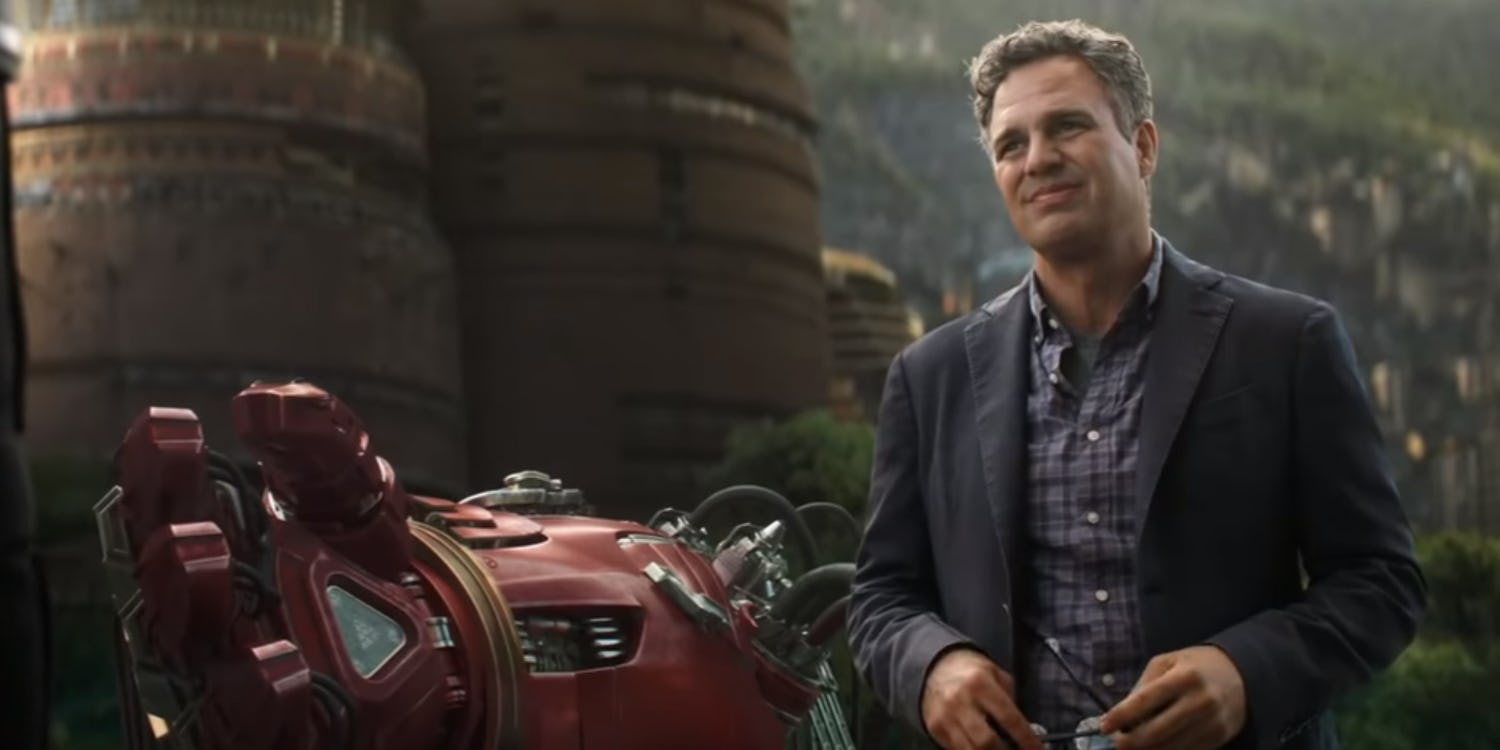 "We don't even know what it's gonna be yet," Ruffalo told The Marvelists podcast before returning to the set for reshoots in September.
"We're not just doing reshoots, we're going to finish the movie, which we really didn't get to finish totally when we left it last year."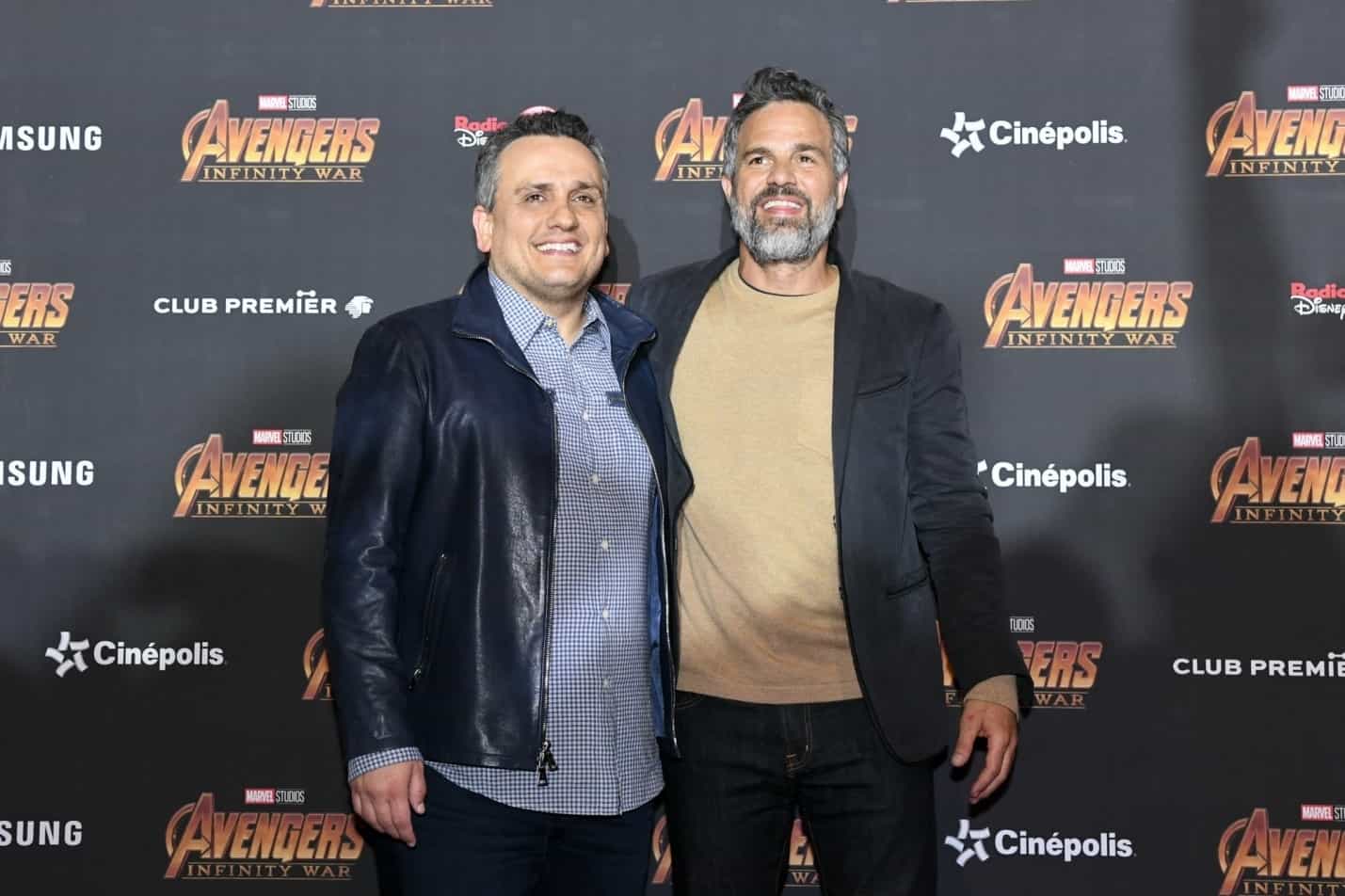 Ruffalo added Avengers 4 is in flux, as was its predecessor, saying of creative team the Russos and screenwriters Christopher Markus and Stephen McFeely,
"I don't even know that they really know exactly."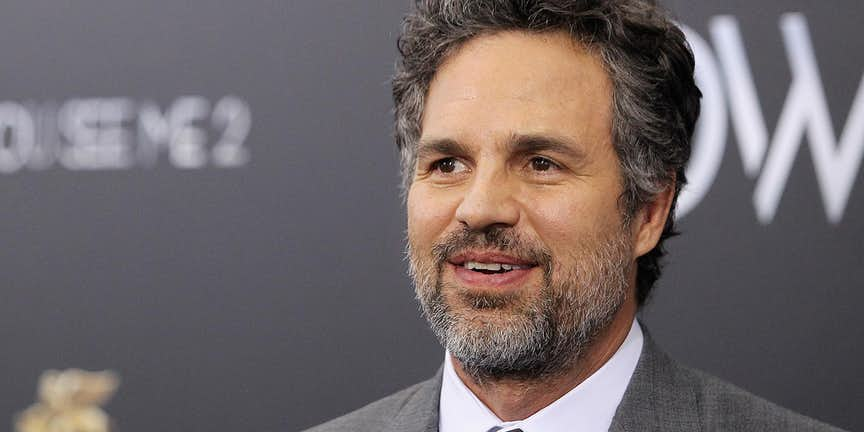 "Some of it is happening while we're there. It's pretty amazing. And we'll shoot some stuff and a few days later come back and reshoot it cause we wanna take it in another direction," Ruffalo explained. "It's a very living organism, even as we approach it being a locked picture, we're still working on it."
Following are the comic-book characters Langford might be playing onscreen:
Kate Bishop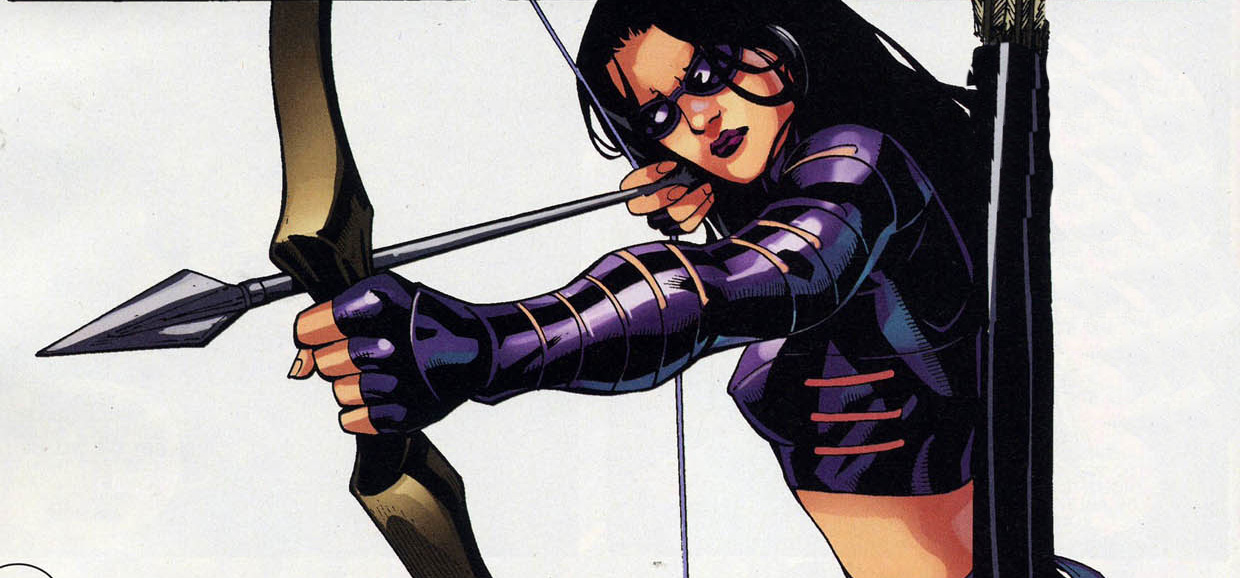 She could be playing Kate Bishop, a supremely talented archer who later joined the Young Avengers, which comprised of teenaged superheroes assembled to fight the wrath of time-traveling supervillain Kang the Conquerer.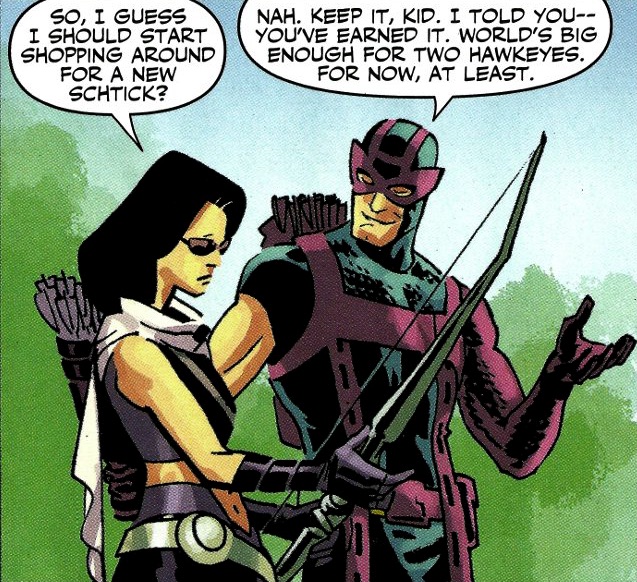 She even adopted the codename Hawkeye from Avenger Clint Barton, who was killed by fellow Avenger 'Scarlet Witch' during the Avengers: Disassembled event.
Morgan Stark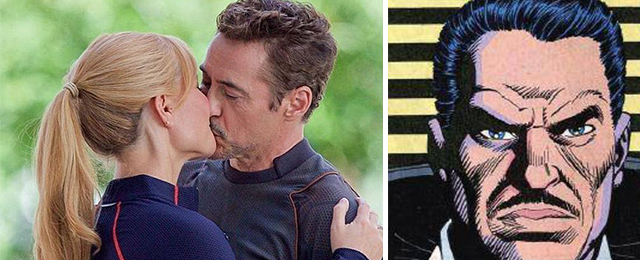 In Avengers: Infinity War, Tony Stark told his fiancée Pepper Potts that he had a dream where they had a child named after Pepper's "eccentric uncle" Morgan.
Lila Barton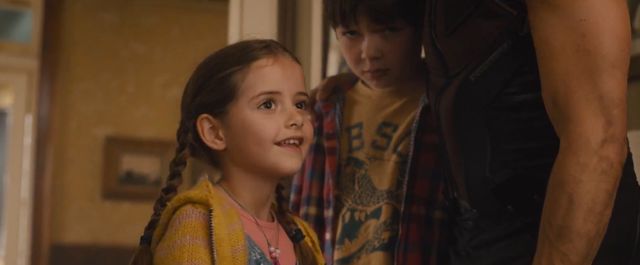 She could be playing Lila Barton, daughter of Clint Barton (Jeremy Renner), who was revealed in Avengers: Age of Ultron. She is under the sort of witness protection programme of S.H.I.E.L.D.
Cassie Lang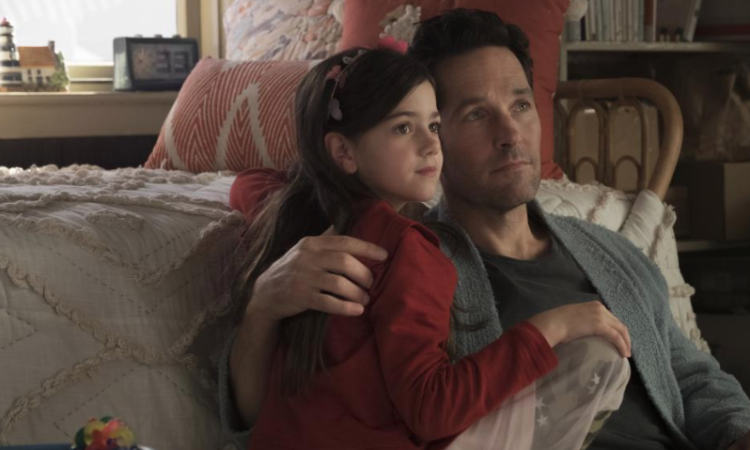 Langford has a striking similarity to Cassie Lang (Abby Ryder Fortson), daughter of Ant-Man (Paul Rudd). She could very well be playing her.
Lady Loki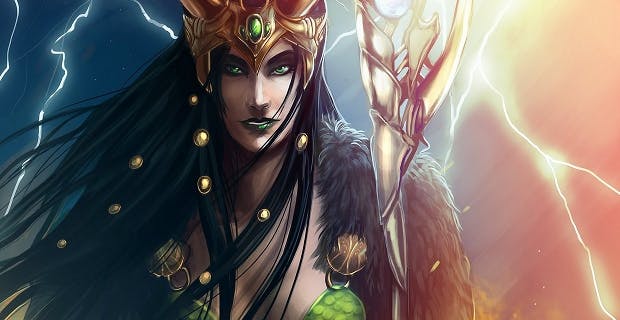 Langford could actually be playing female Loki, who is resurrected from the ashes after Tom Hiddleston's Loki was killed by Thanos in the first half of the Infinity War. Here's what he said:
"I think, if anyone wants to tell that story, I'm not the guy," Hiddleston said at ACE Comic Con. "I think that needs to be a woman or someone who identifies as a woman."
Terraxia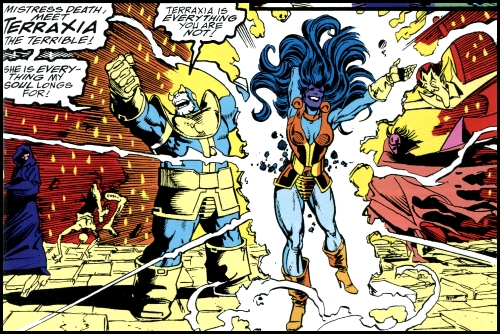 In comics, Thanos, after gaining possession of the Infinity Gauntlet and all six Infinity Stones, had a powerful partner named Terraxia, who helped him finish the job. Well, Langford could also be playing her.
Rescue A.I.
Langford may just be the AI's voice in the suit of armor to be worn by Pepper, who is confirmed to don her own suit of armor aka Rescue.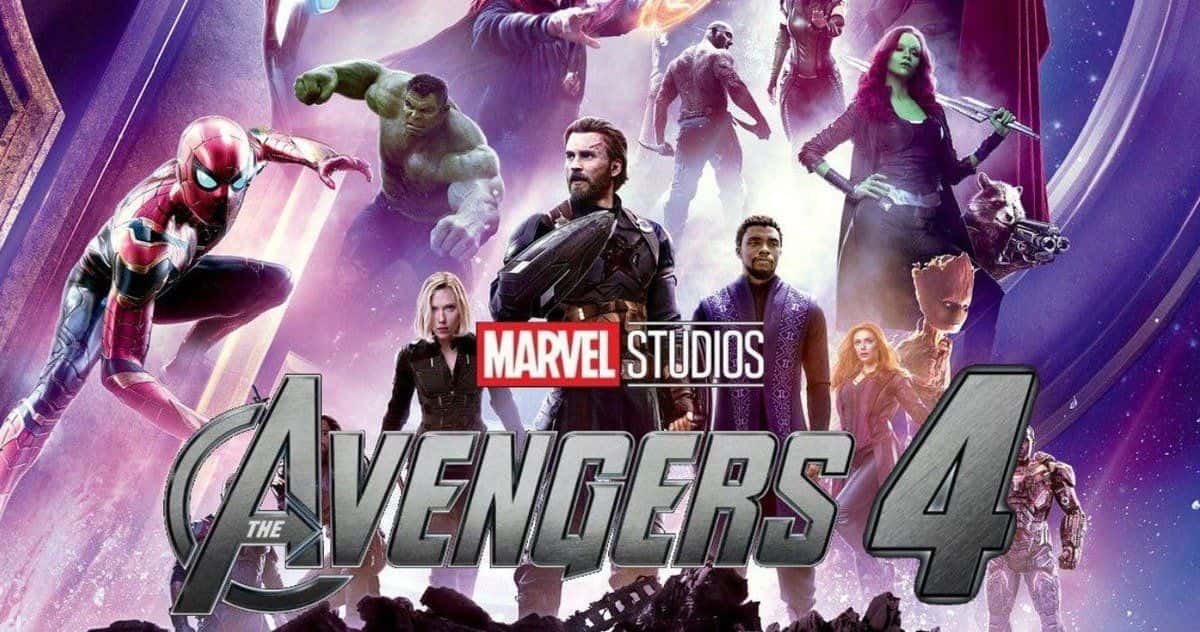 The ensemble cast of Avengers 4 is stunningly awesome as Marvel has brought A-list actors under one roof including Robert Downey Jr. (Iron Man), Josh Brolin (Thanos), Chris Pratt (Starlord), Chris Evans (Captain America), Sebastian Stan (Winter Soldier), Chris Hemsworth (Thor), Tessa Thompson (Valkyrie), Pom Klementieff (Mantis), Tom Hiddleston (Loki), Mark Ruffalo (Hulk), Scarlett Johansson (Black Widow), Jeremy Reiner (Hawkeye), Benedict Cumberbatch (Dr. Strange), Benedict Wong (Wong), Tom Holland (Spiderman), Chadwick Boseman (Black Panther), Letitia Wright (Shuri), Paul Rudd (Ant-Man), Evangeline Lily (Wasp), Elizabeth Olsen (Scarlett Witch), Paul Bettany (Vision), Zoe Saldana (Gamora), Karen Gillan (Nebula), Dave Bautista (Drax), Vin Diesel (Groot), Bradley Cooper (Rocket Raccoon), Tessa Thompson (Valkyrie), Brie Larson (Captain Marvel).
The brief movie synopsis for Avengers 4 reads:
"A culmination of 22 interconnected films, the fourth installment of the Avengers saga will draw audiences to witness the turning point of this epic journey. Our beloved heroes will truly understand how fragile this reality is and the sacrifices that must be made to uphold it."