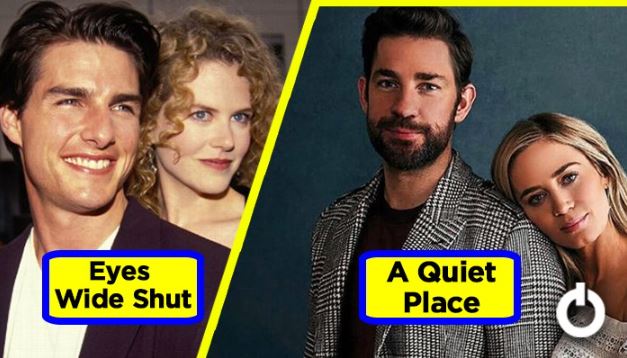 The following love birds of Hollywood have taken the "couple goals" one notch higher. From working out together in gyms, these pairs decided to work together even on the big screens. To be honest, watching real-life couples as love interests in movies makes things more exciting. At least there will be something real in the fictional story. While some suggest that mixing work and personal life isn't advisable, these actors dared to dip their feet in the risky swamp. Here are 10 married celebrity couples of Hollywood who starred together in a movie.
Kristen Bell and Dax Shepard in Hit and Run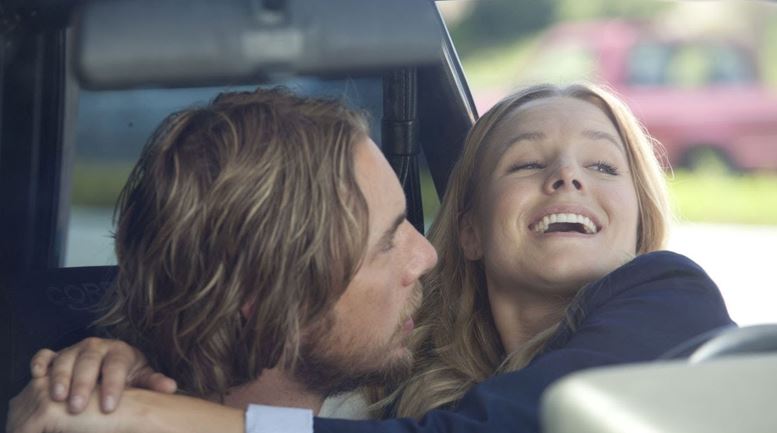 Kristen and Dax were already dating when they worked together in "When In Rome" but it was Josh Duhamel who played her love interest. They were already engaged by the time "Hit and Run" but were holding back their wedding to wait for equal marriage rights for LGBTQ. The movie was directed by Dax who cast his real-life fiancé as his reel-life girlfriend.
Angelina Jolie and Brad Pitt in By The Sea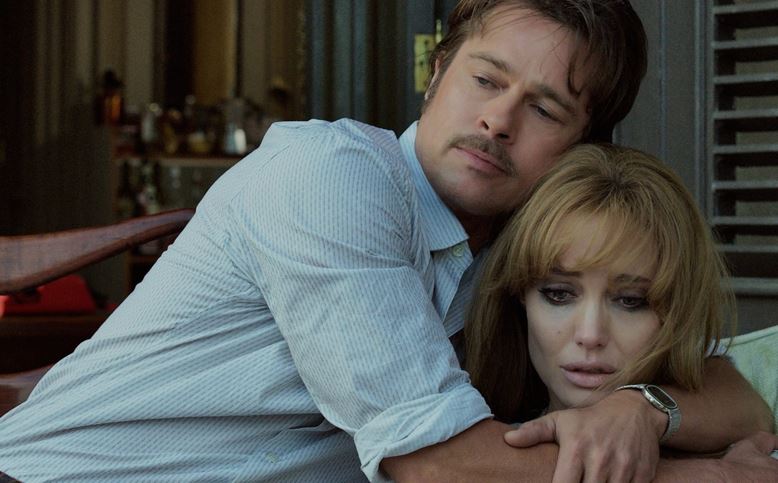 Angelina and Brad were the hottest of the hottest couples in the world who also happened to be at the top of their career. It is strange, however, that the couple who fell in love during their first film together fell apart during the last (possibly) film together. Given their popularity and acting skills, any director was more than willing to star them together in a movie. In their last project as a couple "By the Sea", Brangelina played a couple with many complications and problems in their relationship.
Tom Cruise and Nicole Kidman in Eyes Wide Shut
"Eyes Wide Shut" was a mystery directed by the great Stanley Kubrick and starred the then real-life married couple Tom Cruise and Nicole Kidman as a couple. After Nicole's character admitted to having sexual fantasies about another man to her husband played by Tom, he takes her to a sexual group's party. Tom and Nicole were the most talked about couple in the '90s for their international fame.
Will Smith and Jada Pinkett Smith in Ali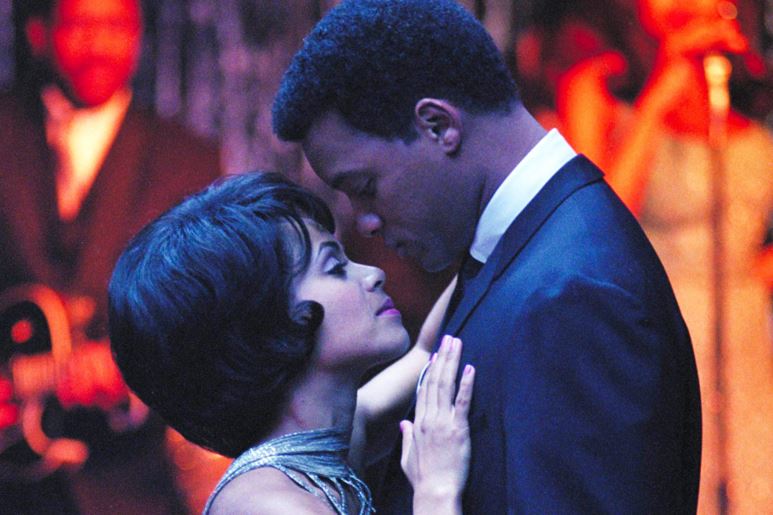 In a place like the show business where successful marriages and true love are rare, Will Smith and Jada Pinkett Smith restore beliefs. They have been together since forever and keep growing stronger despite the ups and downs. The couple shared the screen in the critical success "Ali" where Will Smith starred as the titular boxer, Muhammad Ali, and walked us through the journey to the championship. Jada played Ali's ex-wife, Sonji Roi.
John Krasinski and Emily Blunt in A Quiet Place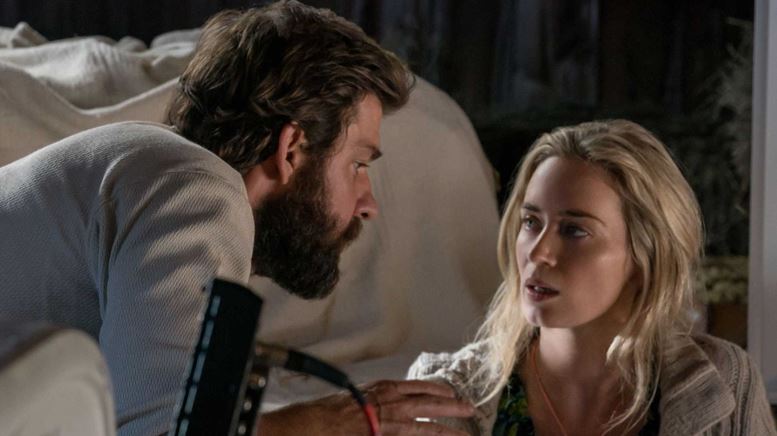 John and Emily are the ultimate power couple of the show business today. Both are rising at the top of their career and are loved by fans worldwide. After earning his name as an actor, John dipped his feet in directing with "Brief Interviews with Hideous Men" and "A Quiet Place". He cast himself and his wife Emily Blunt as the protagonists in the super hit horror-sci-fi "A Quiet Place". Even though the couple had next to no romantic moments in the plot, their team-up was powerful enough to nail the film.
Madonna and Sean Penn in Shanghai Surprise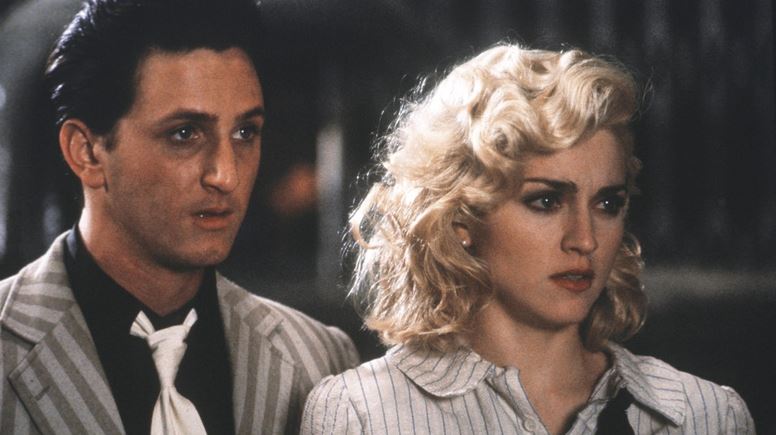 When the two of the biggest stars of the music and film industry got married, it swirled up the headlines. Madonna and Sean Penn's marriage was always under the spotlight but didn't last for more than four years. During that period, the married couple starred together in "Shanghai Surprise" which was about two financially challenged people who got caught in drug trafficking.
Will Arnett and Amy Poehler in Blades of Glory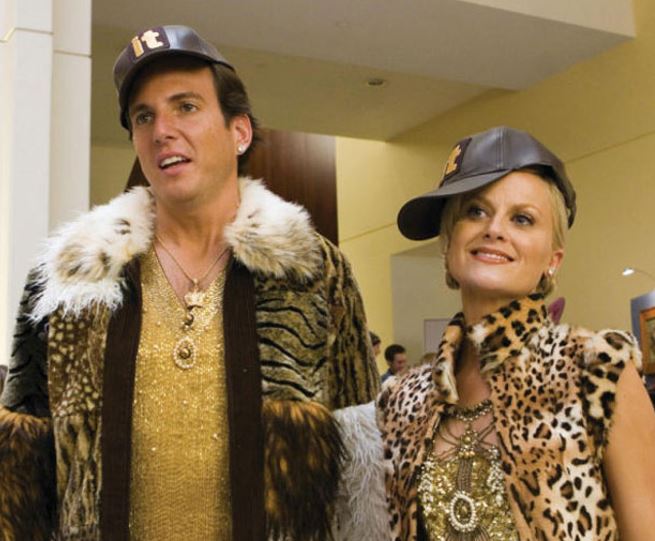 Will and Amy may have parted way now, they still happen to be on good terms who manage co-parenting really well. During their 10 years of marriage, the couple appeared together in several films such as "Blades of Glory", "Spring Breakdown", and "On Broadway".
Richard Burton and Elizabeth Taylor in Who's Afraid of Virginia Woolf?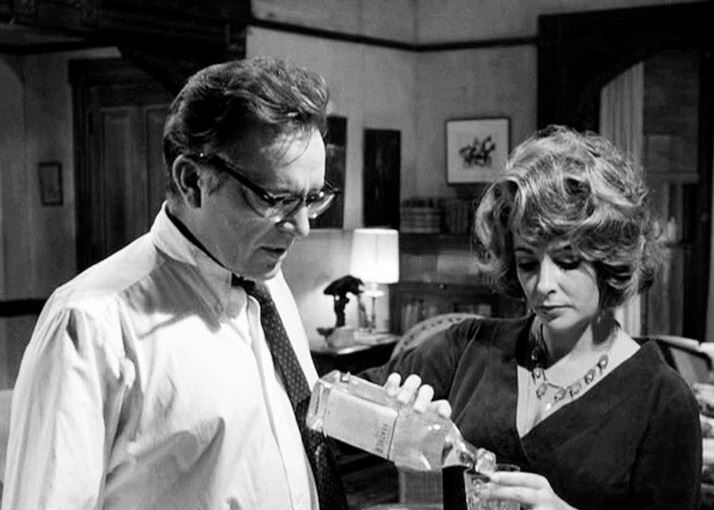 When we talk about the most sensational and scandalous relationships and love birds in the history of Hollywood, the couple to lead the list will be Richard Burton and Elizabeth Taylor. Both of them were deeply and madly in love with each other but had a rocky and tumultuous marriage. They had been married several times to others and twice to each other. The legendary couple shared the screen in "Who's Afraid of Virginia Woolf?" which is a critically acclaimed classic dark-comedy about a troubled couple.
Dennis Quaid and Meg Ryan in Flesh and Bone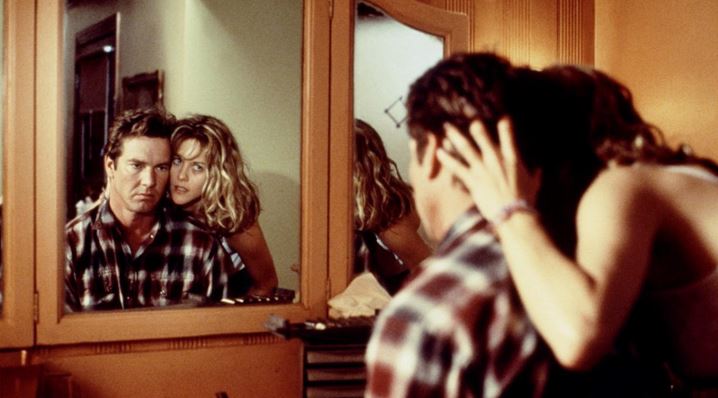 Dennis and Meg were married for almost 10 years and shared a kid together. Even though their marriage didn't last long, the two A-list actors were captured together in "Flesh and Bone". It was a thriller about a man who hopelessly fell in love with a woman but didn't know that her parents were killed by his father thirty years ago.
Emma Thompson and Kenneth Branagh in Much Ado About Nothing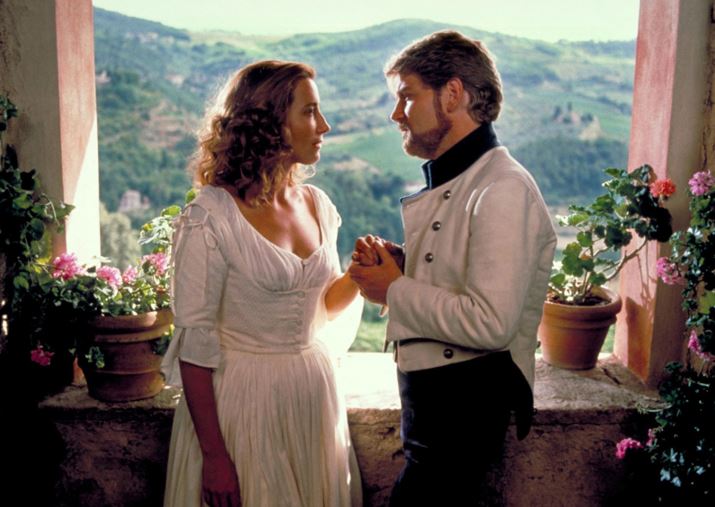 Both Emma and Kenneth were the power couple of Hollywood in the '90s for their successful brand identities. Even though their marriage didn't last long, what they shared has been captured in one of the iconic movies forever. "Much Ado About Nothing" is a critically acclaimed adaption of William Shakespeare's play with the same title.