News
20 Small Budget Movies That Made Huge Amount of Money In The Recent Years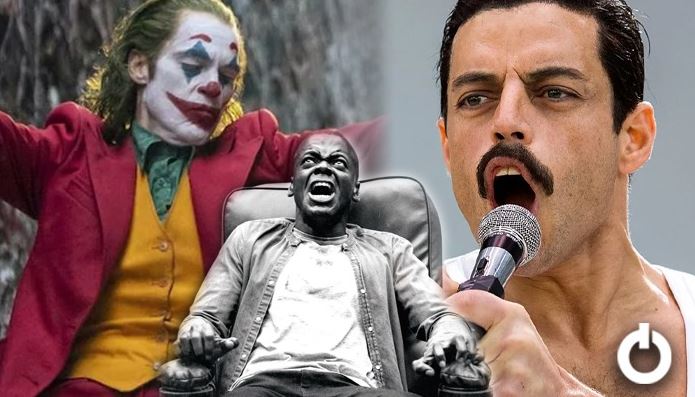 Small Budget Movies That Made Huge Amount of Money:
Some horror movies of the 2000s and the 90s have really managed to deliver some insanely profitable results at the Box Office. Paranormal Activity, The Blair Witch Project, Saw, and many other films didn't even cost $1 million, and they ended up bringing in 100s of millions of dollars. Just like that, we have seen some amazing superhero movies, thrillers, horror flicks, and musicals deliver very profitable results in the last few years. Here are 20 movies of recent times that showed an insane percentage of profitability:
Get Out (2017)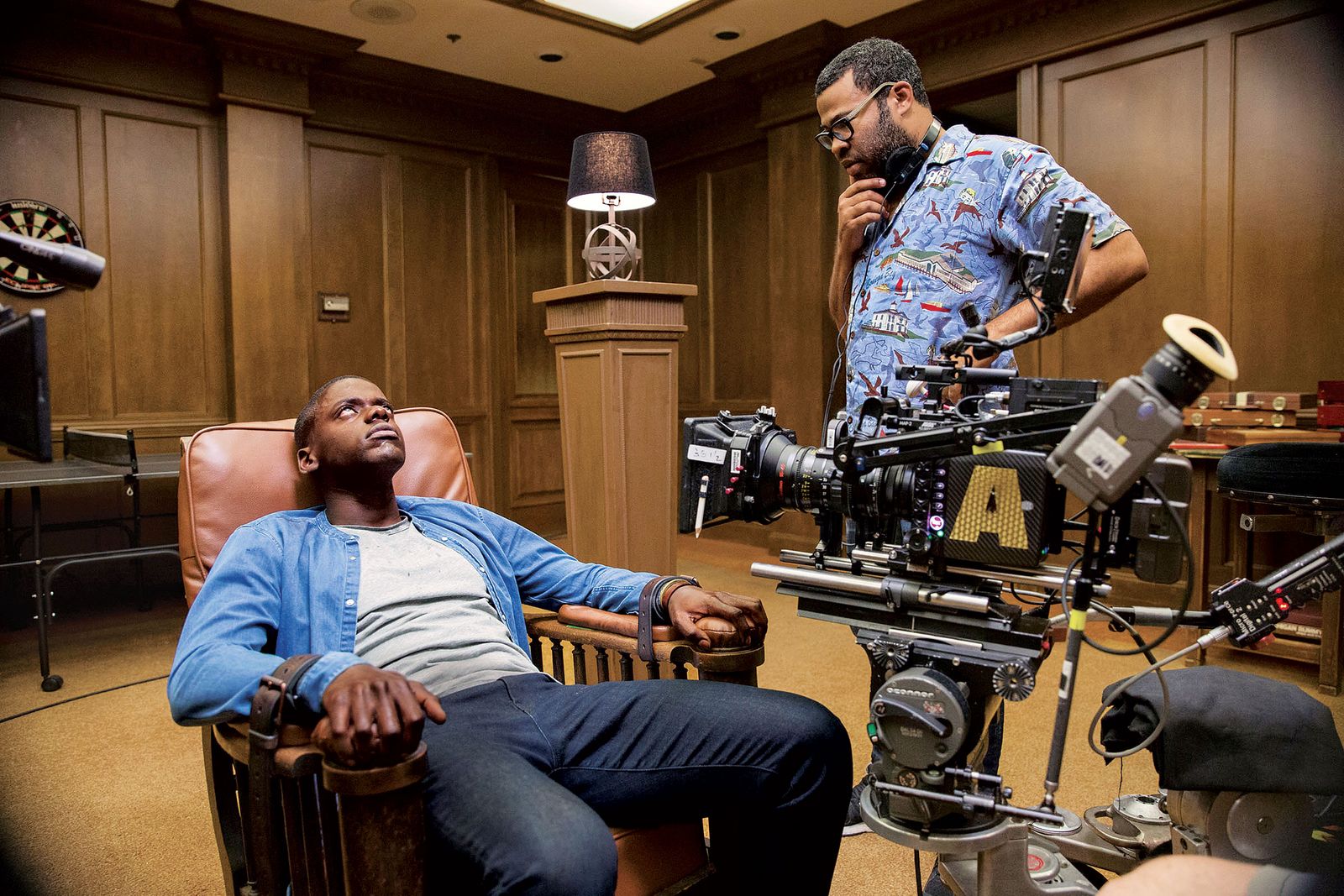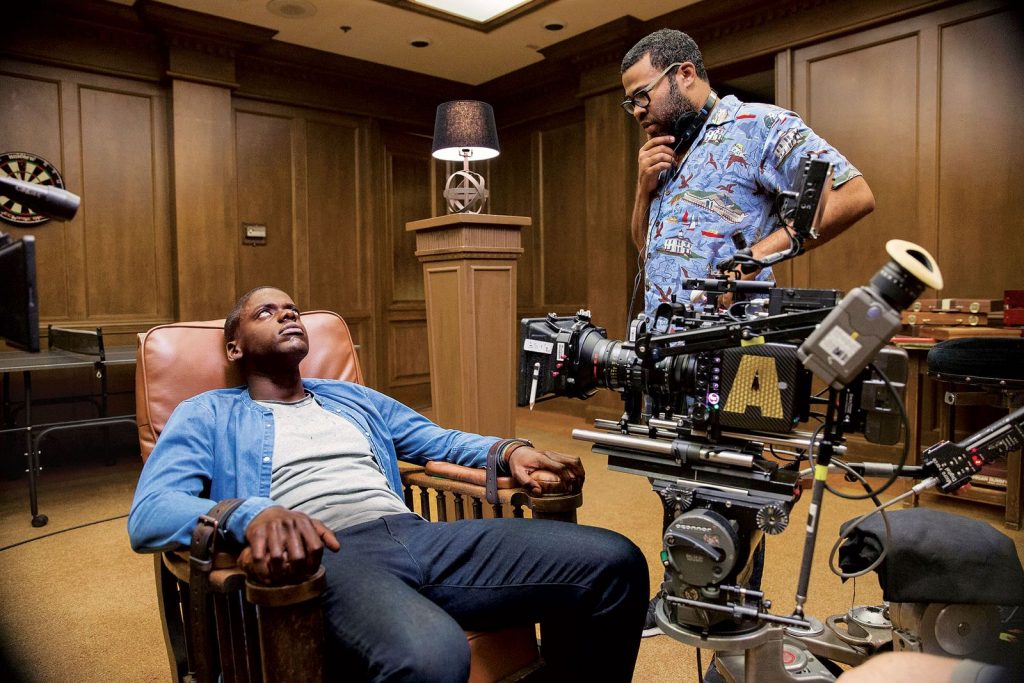 Jordan Peele's directorial debut was out of this world! Get Out got a budget of just $4.5 Million, & it ended up making $255 Million worldwide. The movie was truly awesome and it deserved every penny that it ended up making.
Us (2019)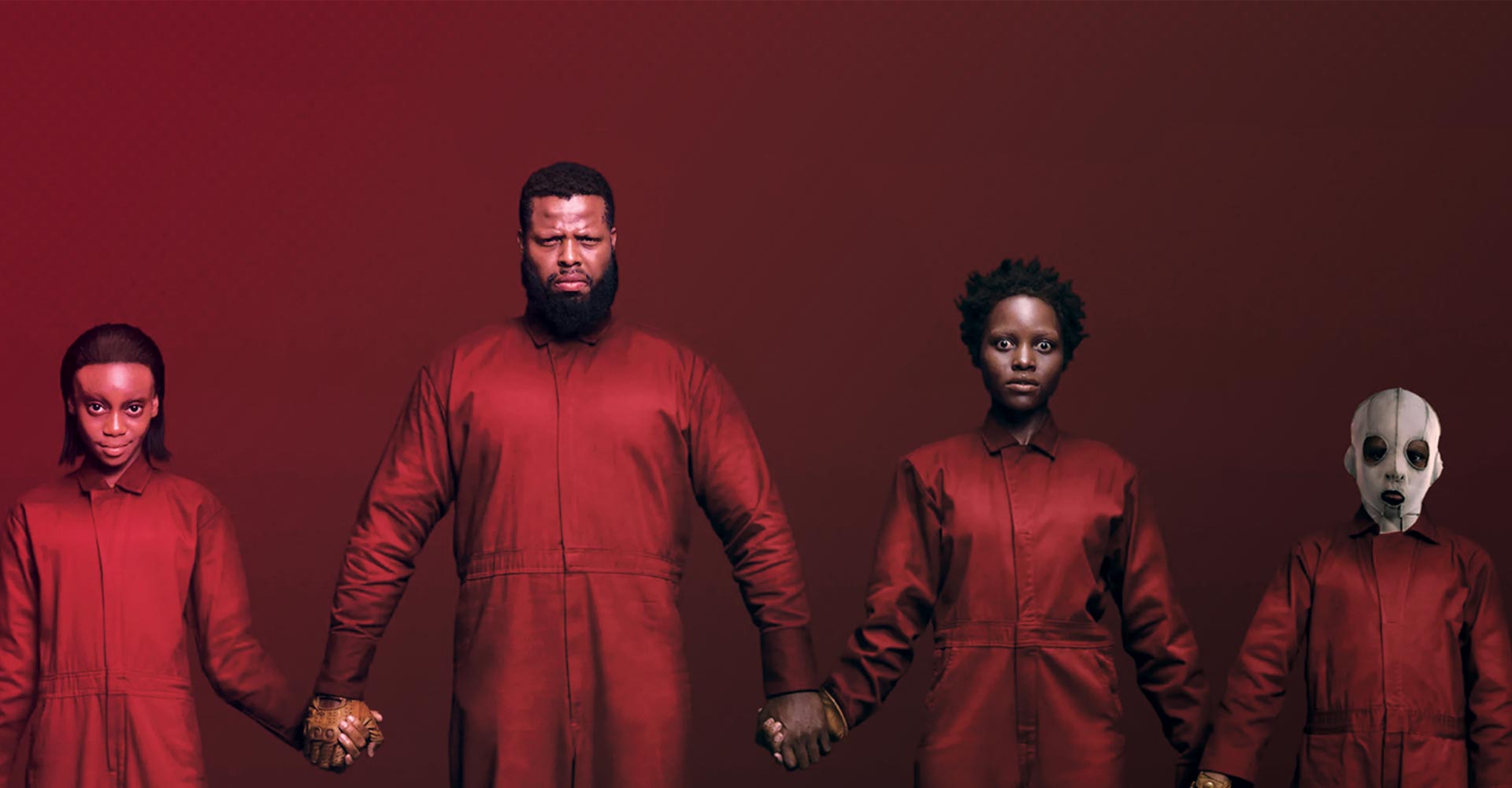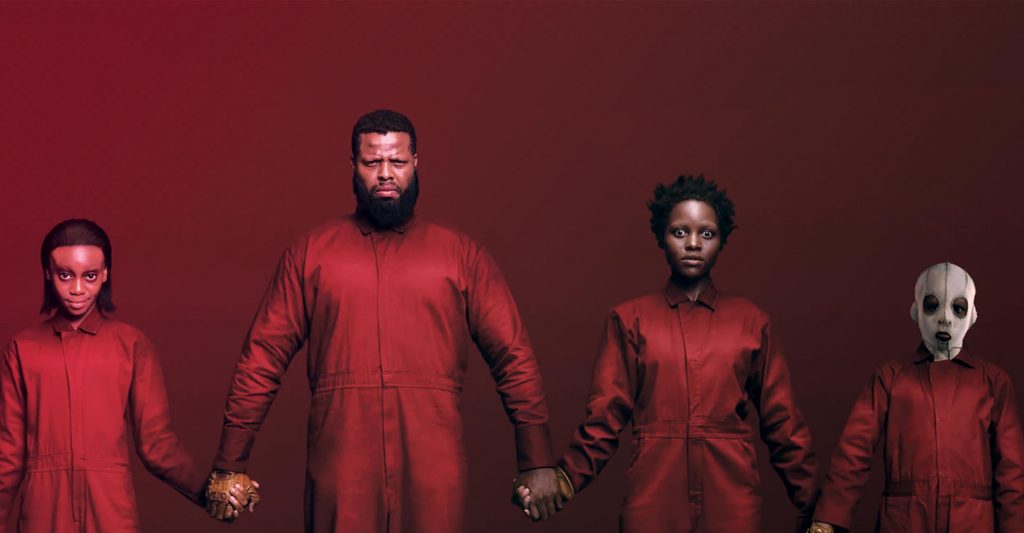 After the success of Get Out, Jordan Peele got a budget of $20 Million for Us. He struck another home run as Us made another $255 Million. We're pretty excited to see what Peele has to offer next.
Split (2016) & Glass (2019)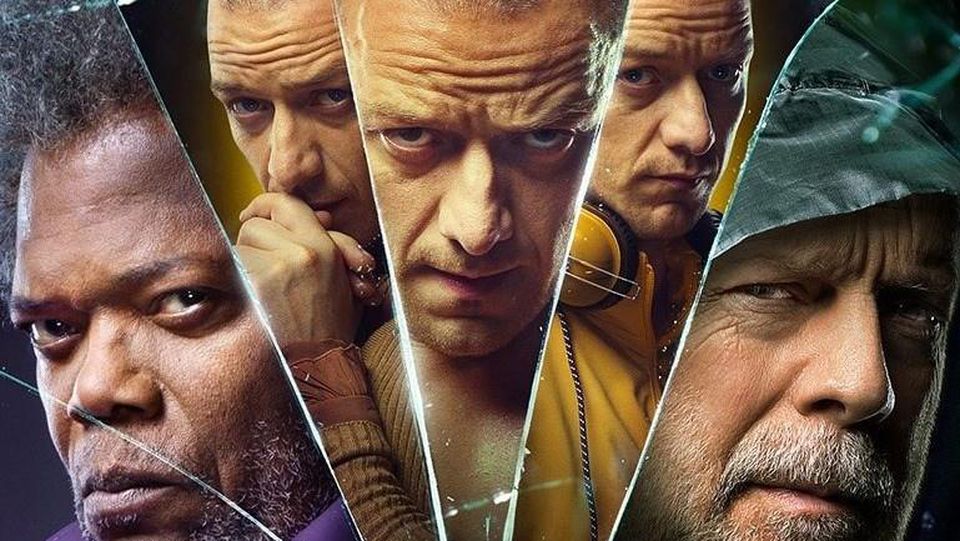 With Split, James McAvoy really made his mark as one of the greatest actors in the business. Along with McAvoy's great performance, we got to witness the major comeback of M. Night Shyamalan! With a budget of just $9 Million, Split made $278 Million. It was a massive improvement upon 2000's Unbreakable which made $248 Million from a $75 Million Budget.
Split raised the hype so much that Glass was always going to be a major success. The final movie of the trilogy was a little flawed, and maybe it was not meant to please everyone. But it still made $244 Million. That's huge because the budget it got was just $20 Million.
It (2017)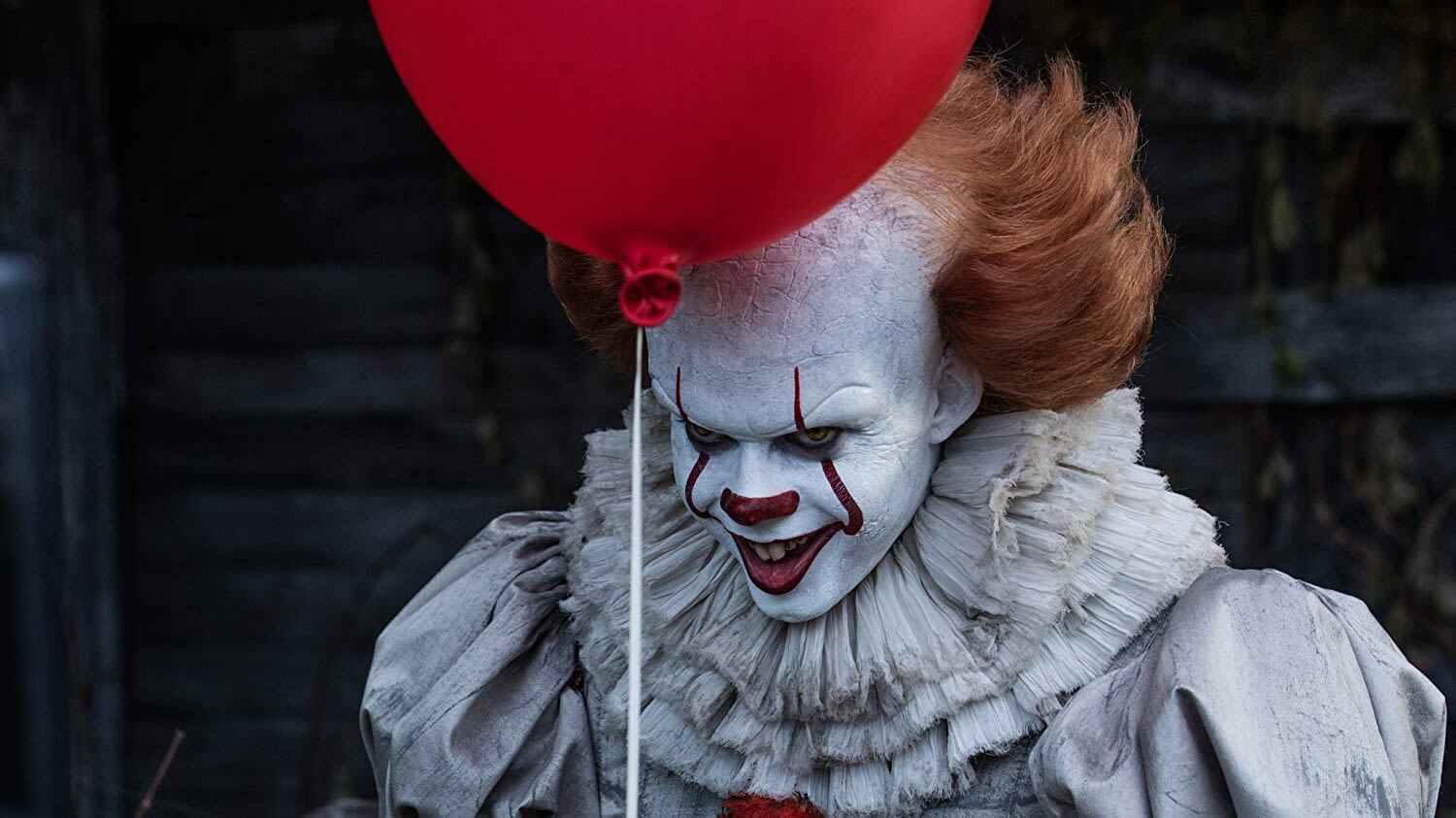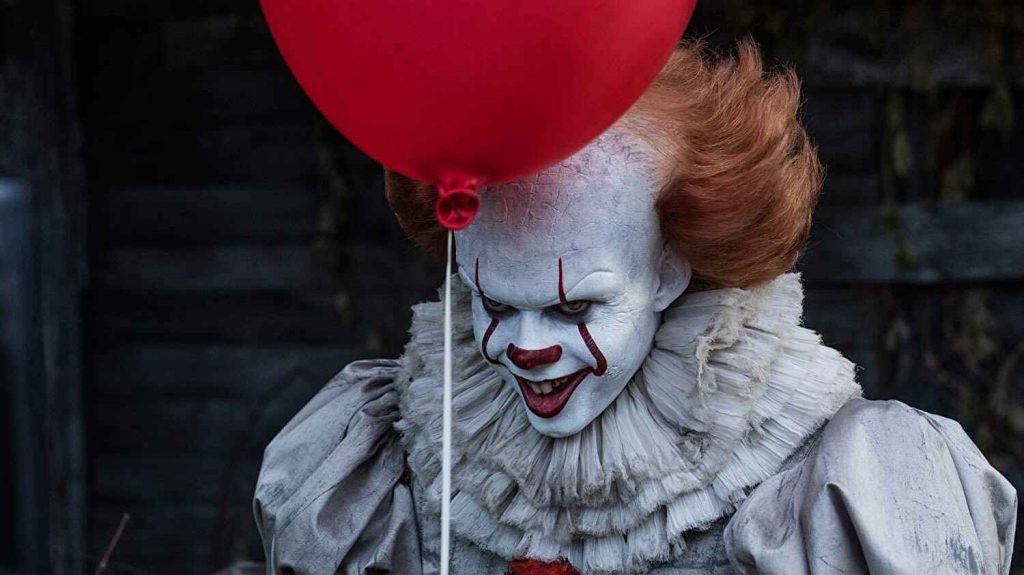 Getting just a $35 Million budget, Pennywise & the kids managed to bring in $700 Million at the worldwide Box Office. Now, that's an insane amount of profitability. Looking at the massive success, WB did not take time to green light a sequel. Despite a disappointing plot, It Chapter 2 still turned out profitable. But obviously, It was the real success story!
Deadpool (2016)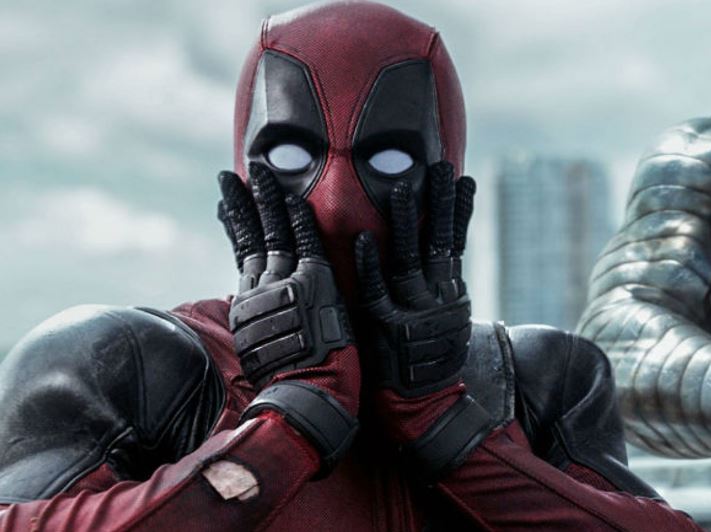 For a superhero movie, Deadpool got a budget of just $58 Million. Even with that, it became the highest grossing R-Rated movie in 2016. Deadpool ended up making a whopping $783 Million. Looking at the success, Fox also put a sequel in motion immediately. Deadpool 2's budget was almost doubled, and it made just $3 million more than the first.
Joker (2019)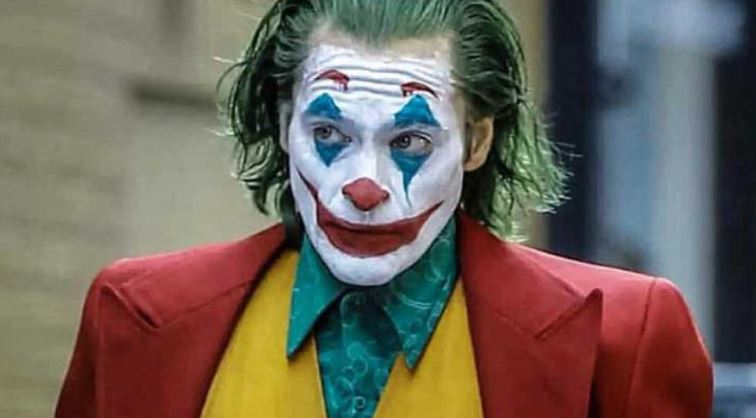 Joaquin Phoenix delivered the kind of performance that won him the Best Actor Oscar for Joker. The movie in total cost just $55 Million for its production. In the beginning, no one really expected such a grand reception for an R-Rated movie. But Joker surprised everyone. It didn't just take Deadpool down from its throne, but it ended up grossing a total of $1.074 Billion.
A Quiet Place (2018)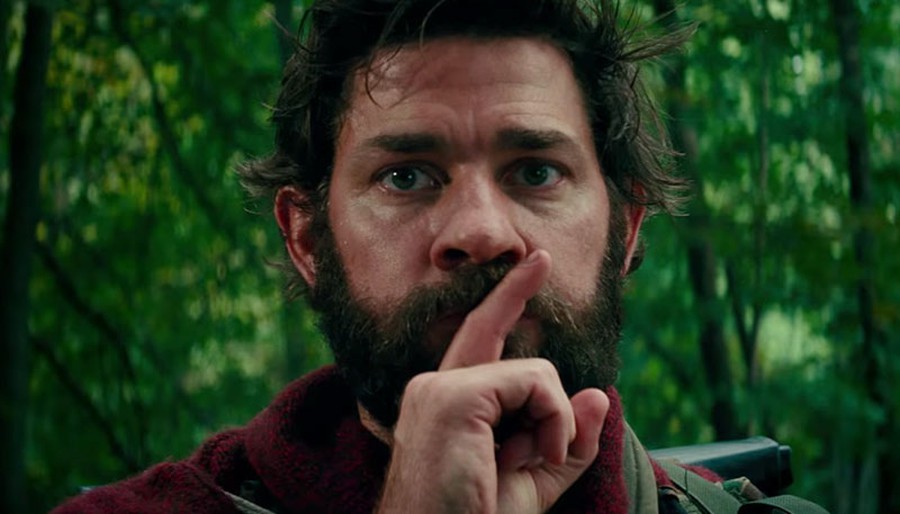 John Krasinski made his directorial debut with A Quiet Place. Paramount had just invested around $20 million to get the film made. But that investment was converted that into $340 million at the Box Office. So, it took no time for Paramount Pictures to greenlight a sequel. We would have seen the film earlier this year, if it wasn't for the Pandemic. Now we will get it in April 2021.
Escape Room (2019)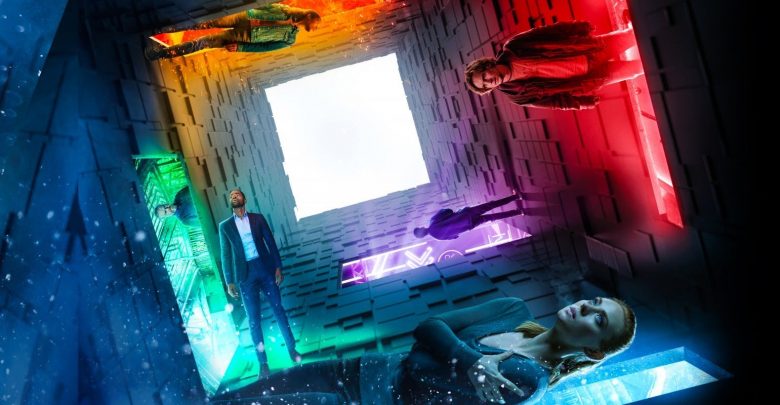 Sony gave director Adam Robitel a $9 million budget to work with. Considering the amount they invested in Escape Room, it became a major success with a $157 million return at the worldwide Box Office. Looking at the results, they had to put a cash grab sequel under development. It will arrive in January 2021.
Bohemian Rhapsody (2018)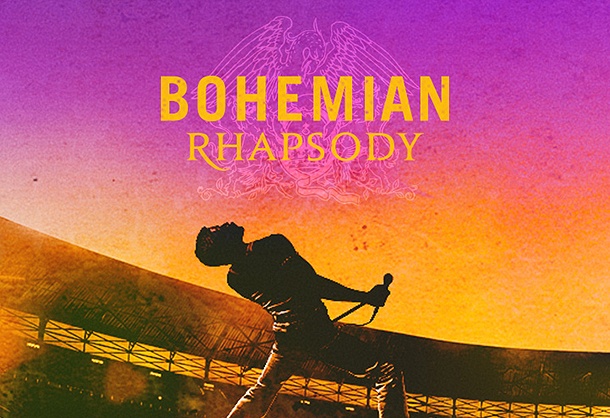 Fox's Freddie Mercury biopic got a production budget of just $52 million. The film didn't just impress the critics, but it became huge at the worldwide Box Office. It grossed $903 million and Rami Malek even won the Best Actor Oscar for the film.
Rocketman (2019)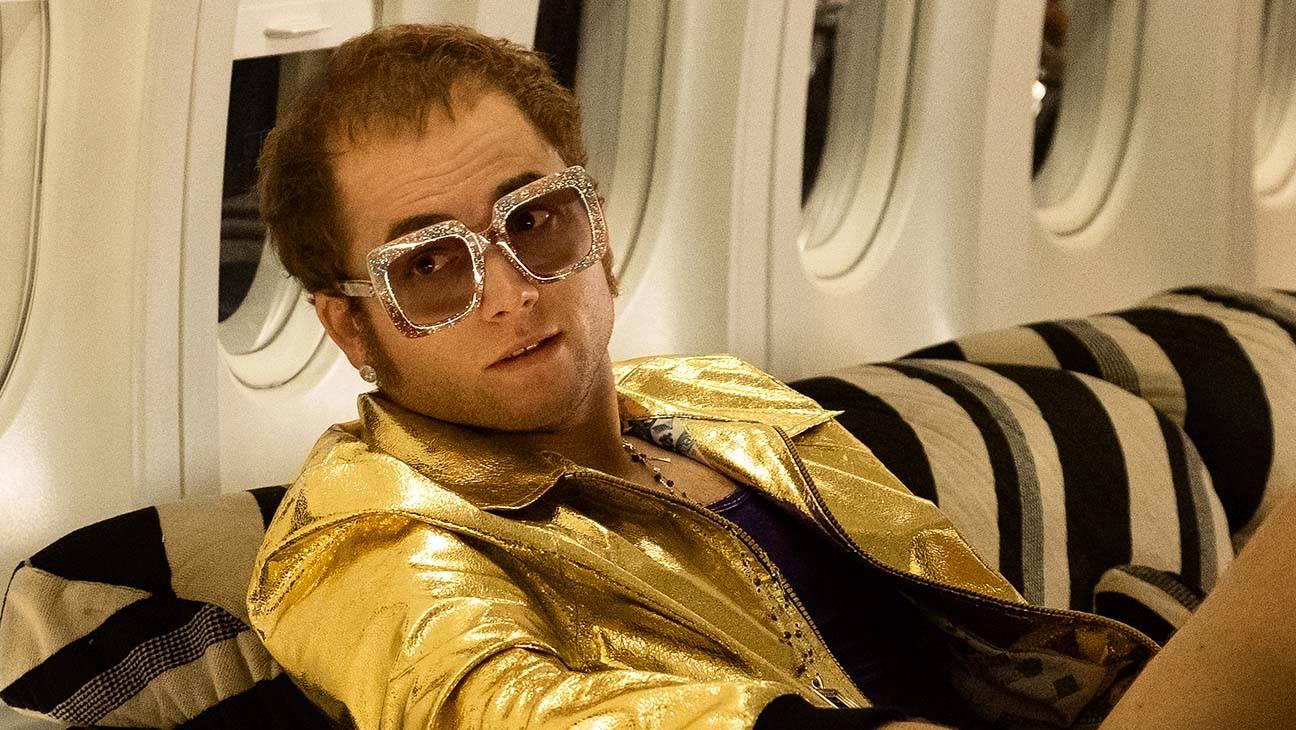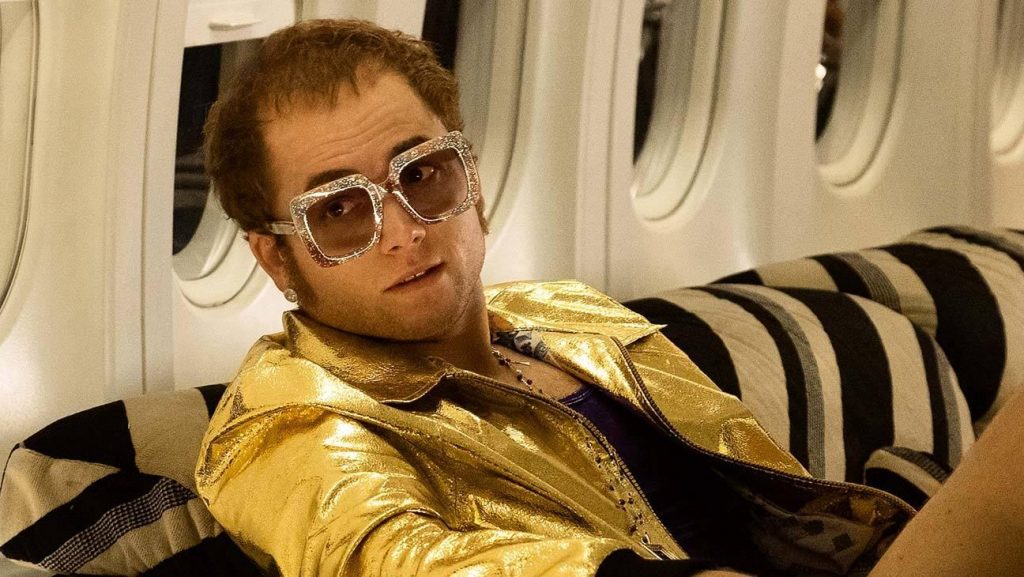 After the Freddie Mercury biopic, Paramount Pictures brought us an Elton John biopic on a $40 million budget. The film earned rave reviews and made $195 million in total. Sure, the profitability percentage wasn't as high as Bohemian Rhapsody, but it was still pretty good.
A Star is Born (2018)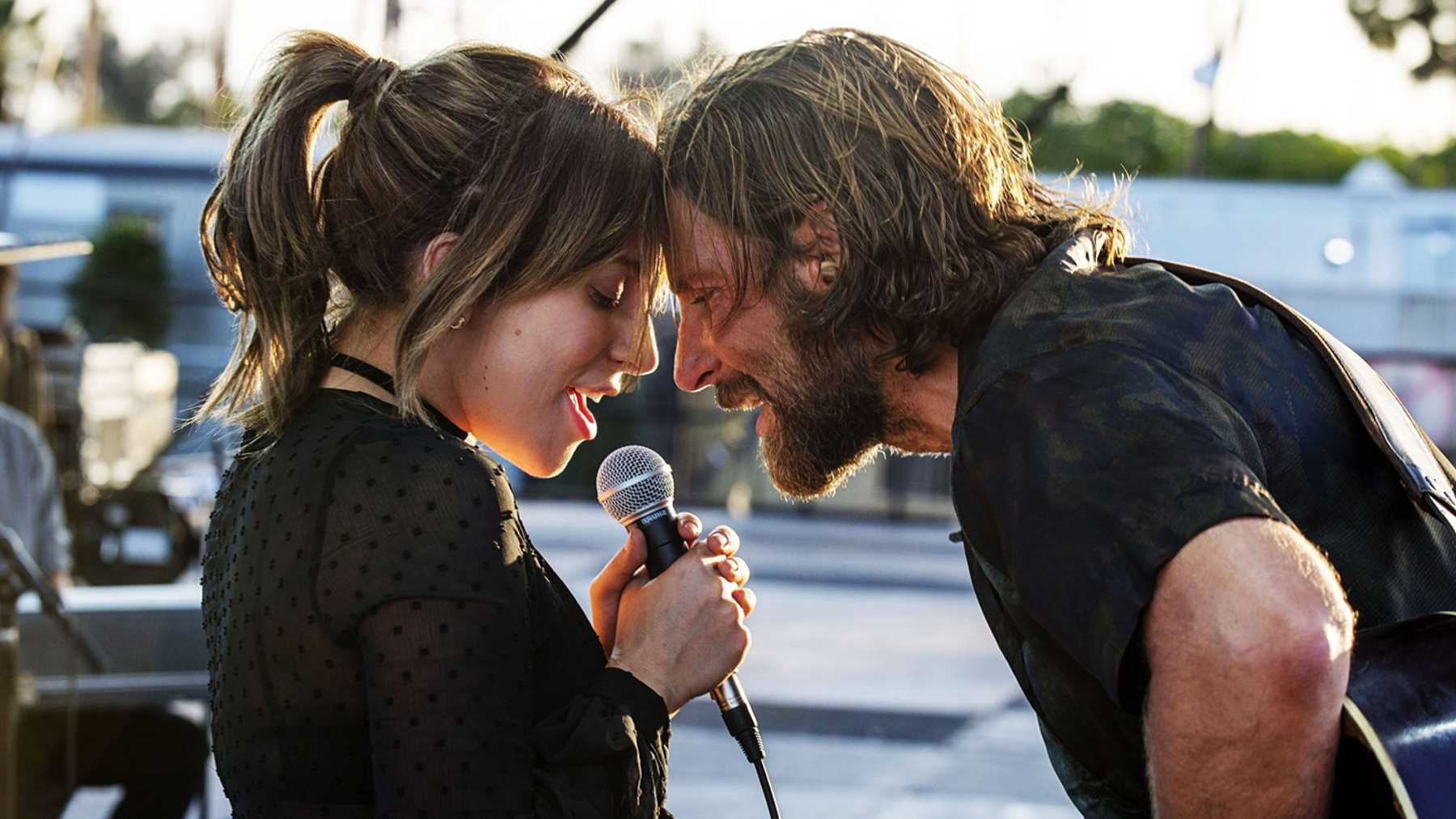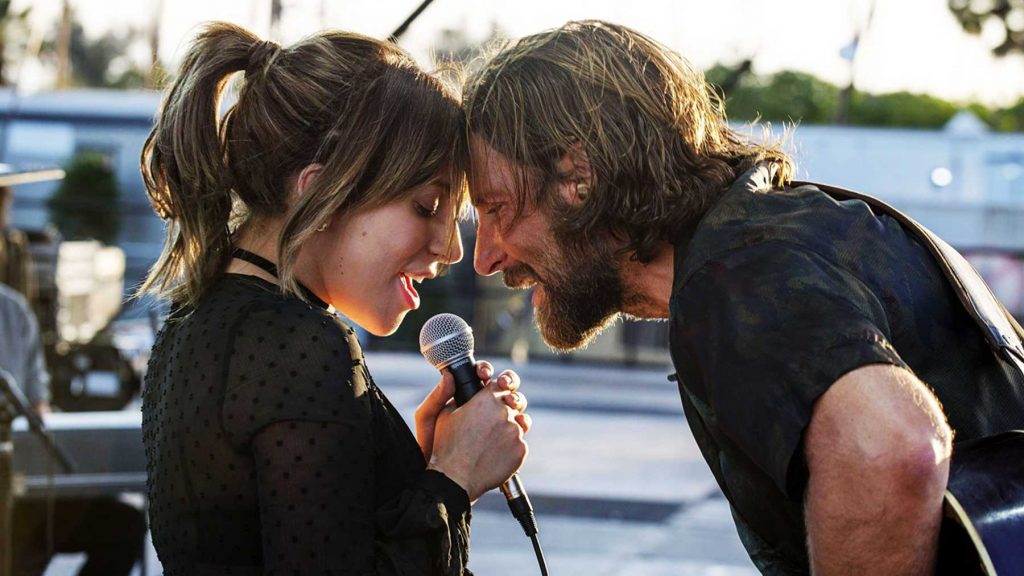 Bradley Cooper's A Star is Born turned out to be a smashing hit with the critics and at the Box Office. People were left really emotional with this soul touching film. With a budget of $36 million, the film was able to deliver $436 million.
La La Land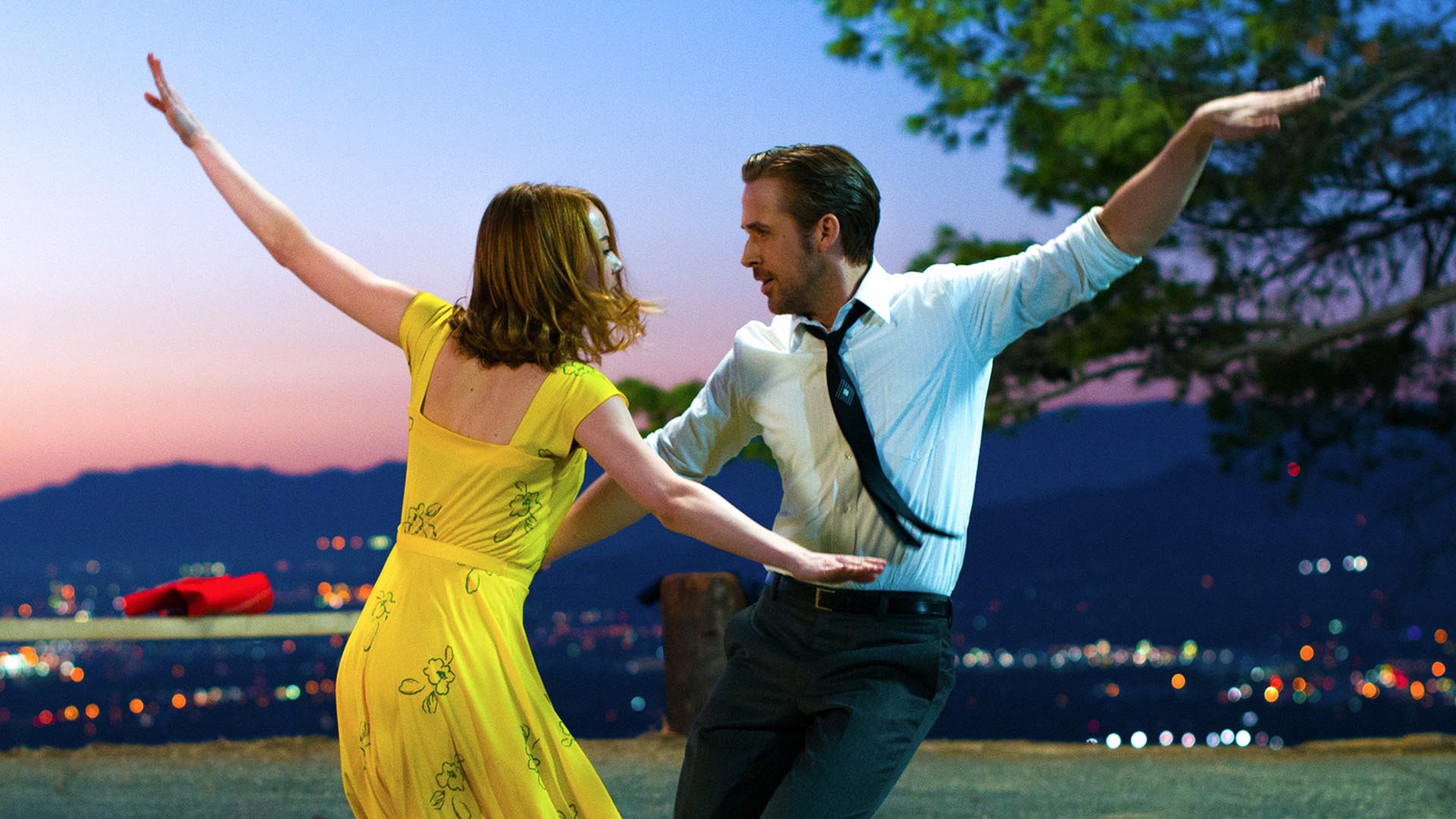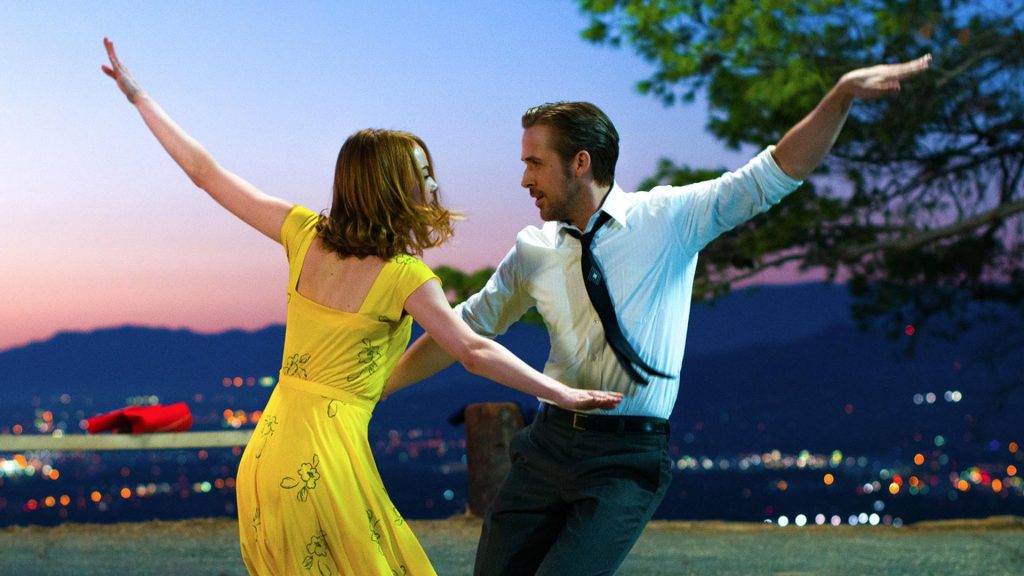 Back in 2016, everyone loved the Ryan Gosling & Emma Stone musical, La La Land. The film was just allotted $30 million and it ended up bringing home $446 million. On top of that, it was the talk of all award shows and got the highest of critical acclaims.
The Conjuring Universe Films
The Conjuring started off as a solo film but looking at its impact at the Box Office, it was turned into a cinematic universe. All of the Conjuring universe movies have been insanely profitable. Here are the results they delivered.
The Conjuring – $319 Million
of $20 Million.
The Conjuring 2 – $320 Million
of $40 Million.
Annabelle – $257 Million of $6.5M
Annabelle: Creation – $306 Million
of $15 Million.
Annabelle Comes Home –
$228 Million of 20-$25 Million.
The Nun – $365 Million of $22M.
The Curse of La Llorona –
$122 Million of just $9 Million.