Movies
Everything You Need To Know About Marvel's Rumored Hawkeye Movie
It is only now that the MCU is starting to realize the plethora of characters they can turn into cash cows that are not mainstream at the moment. Black Widow, the Falcon and War Machine are just to name a few. But there is one character that Marvel has completely missed. It is Hawkeye. Marvel has started considering making a movie based on Clint Barton and we are so excited to hear that. Clint Barton was absent from the events partaking in Infinity War. But he will be there in Avengers 4. And what next?!?! Will Clint Barton go solo? He is the only family man in the Earth's mightiest heroes. He deserves a movie of his own. And we are glad to hear the movie is finally starting to take off. Presenting – All you need to know about Marvel's New Hawkeye movie!!!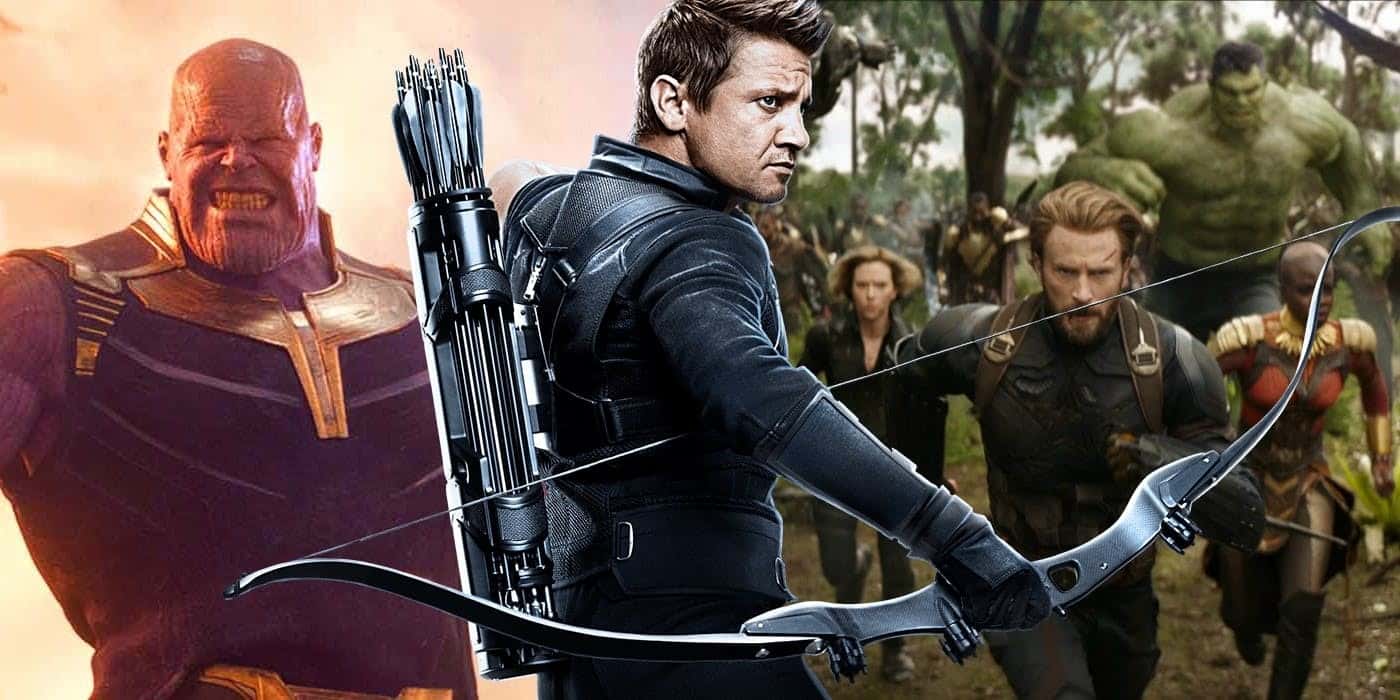 It was only earlier this year that rumors started to float around the internet regarding a new movie based on Clint Barton is currently in the works. The blog MCU Cosmic was the one that gave us that fresh piece of news. And it has given another update on the same subject.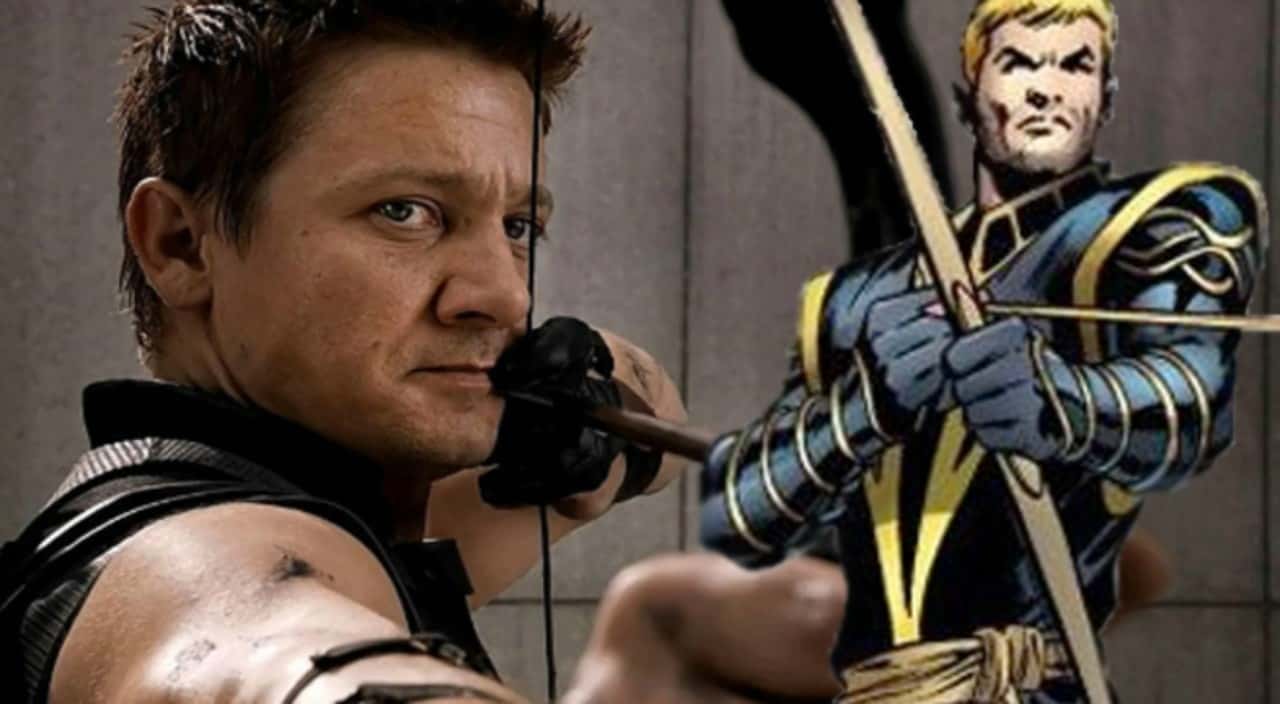 The Hawkeye project is being considered to be an exclusive production to be featured in Disney's new upcoming Streaming service. Some people are of the opinion that the project will be a TV Series while others think that it will be a movie based venture. We are still not sure which section is to be trusted.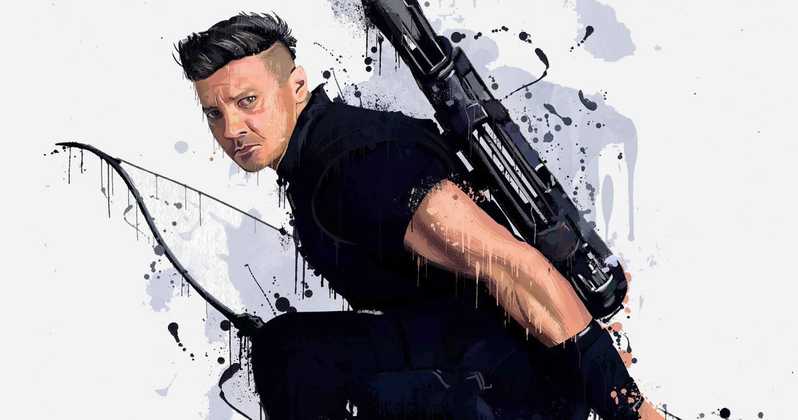 One possible story of the Hawkeye project could be Clint Barton on one of his several clandestine operations during his Shield years. We all know Clint is a very secretive man. He is a spy and a master assassin. Moreover, he kept the existence of his family secret form the whole word. Even the guys at Shield did not know about this.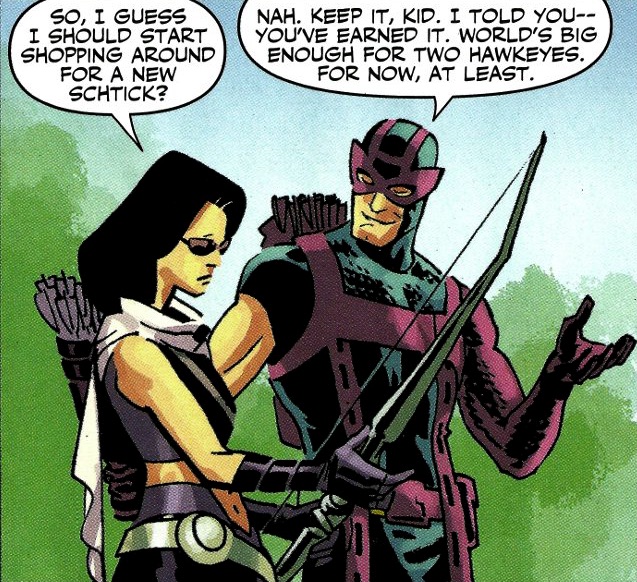 There is yet another possible storyline. This storyline will lead to Clint Barton aka Hawkeye training a young protégé called Kate Bishop. Kate Bishop is the Hawkeye of the future timeline and a member of the Young Avengers team in Marvel Comics. A teacher-student storyline never goes wrong.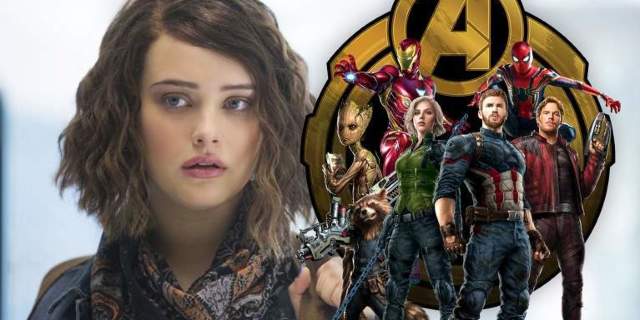 Can you guess which actress might be playing Kate Bishop on the Big screens? It is Katherine Langford, the breakout star of '13 Reasons Why' who has secretly joined in on the sets of Avengers 4! She is the most eligible actor for playing the part. This is all just speculation on our part we are willing to bet our money on it.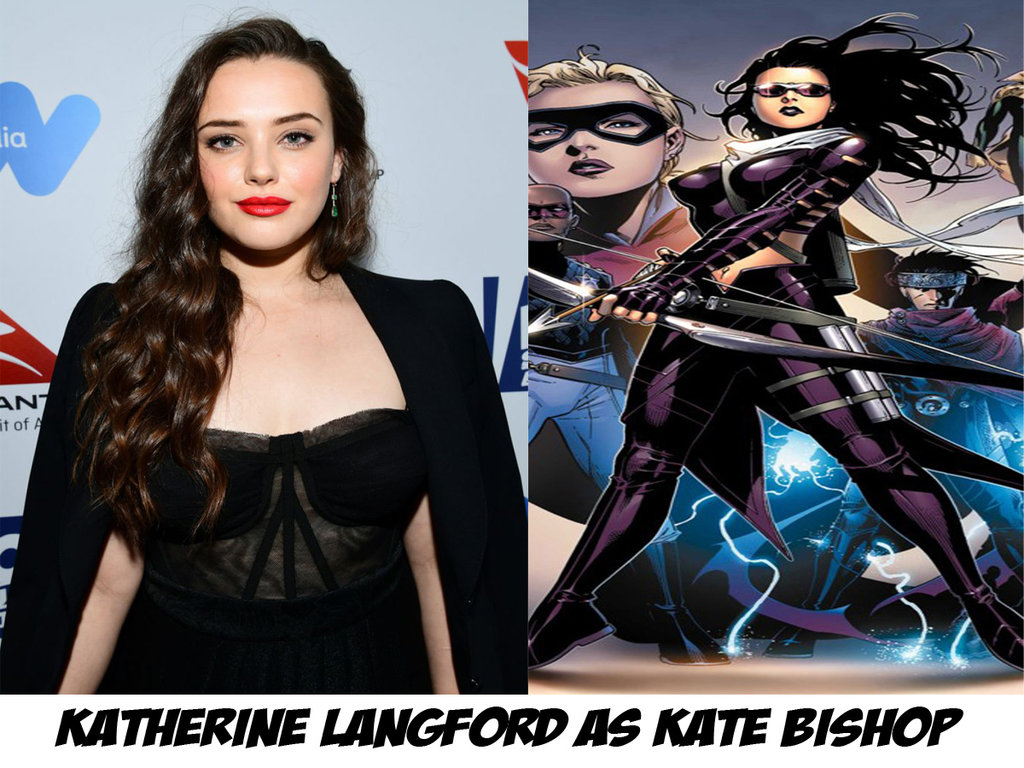 Langford would be perfect for playing Bishop. She has the look and the zeal to carry a troubled character like Kate Bishop on screen. The character first appeared in the Marvel Comics in the acclaimed Avengers: Disassembled Storyline. She was part of a team that also included Thor and Storm's daughter, Iron Lad as well as Isaiah Bradley's grandson as its leader.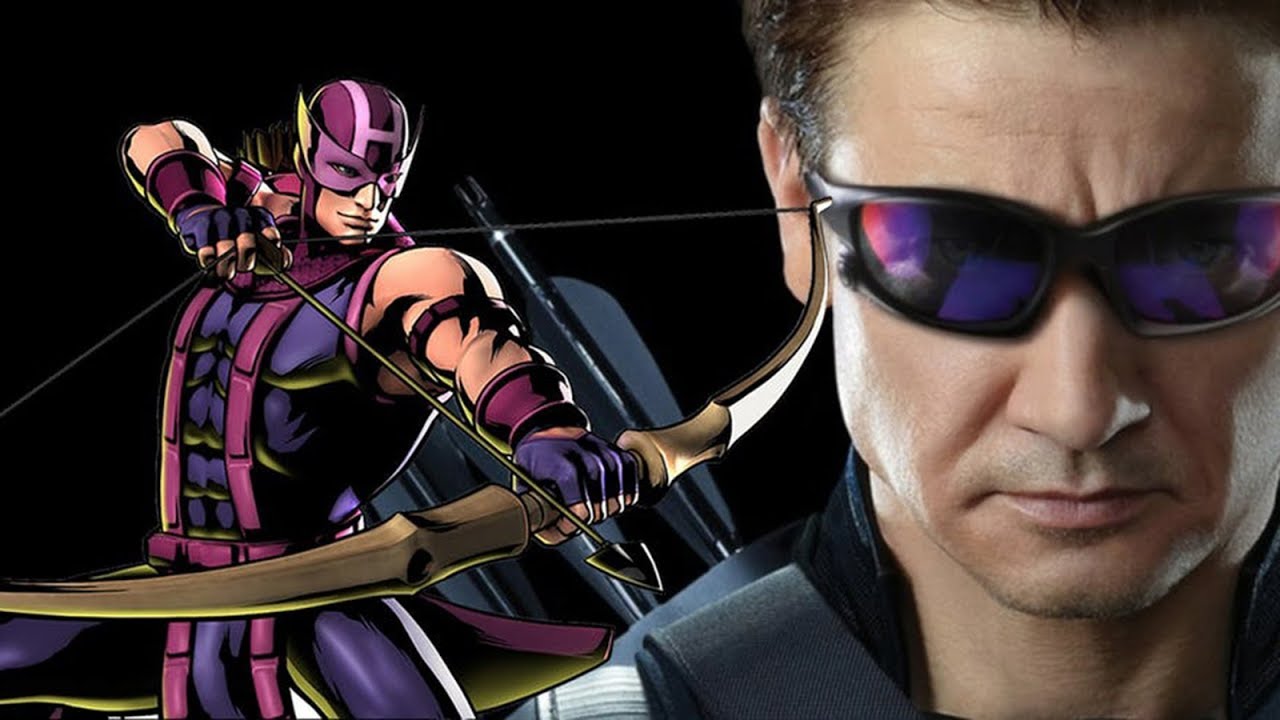 Marvel has yet to confirm these thoughts. They are currently busy working on their flagship projects. Captain Marvel and Avengers 4 are top priority at the moment, followed by Spider-Man: Far From Home and the rumored Black Panther 2.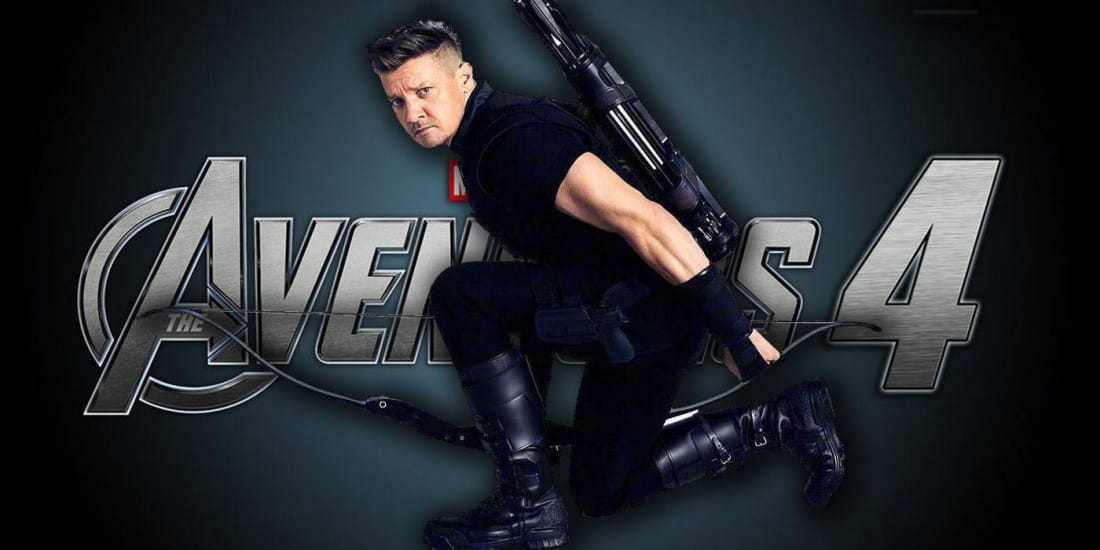 A Hawkeye movie or TV Series might be in the works but it will still take a long time for it to come into production. For now, just rejoice with the fact that Clint Barton is actually getting his chance at breaking out of spotlight mediocrity. We hope he makes good of this opportunity. We are all counting on you Hawkeye.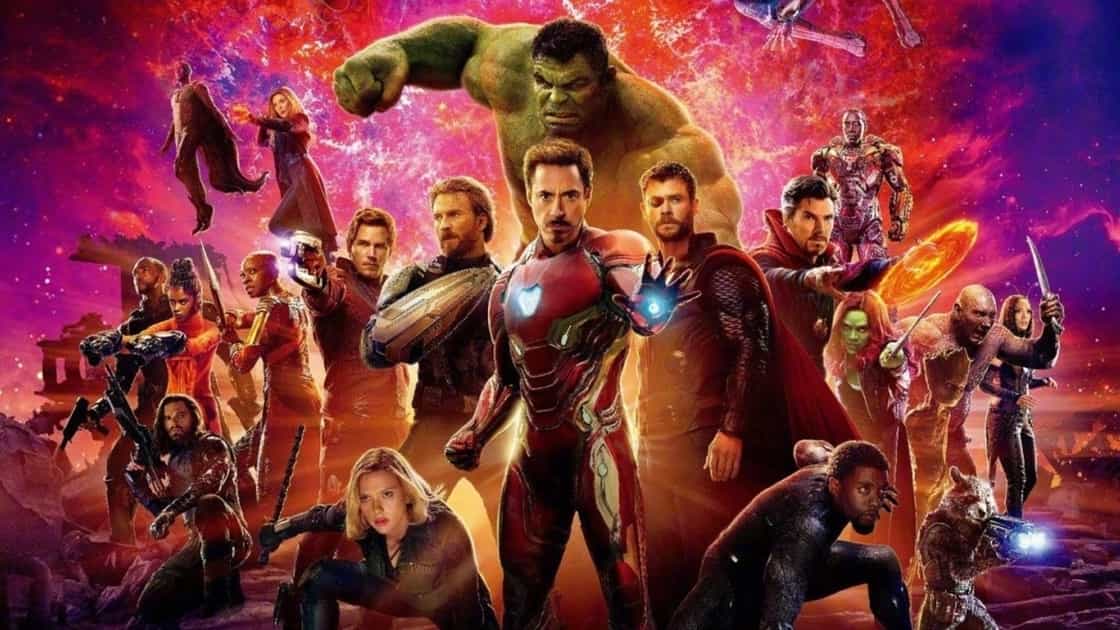 Avengers Infinity War has already witnessed its Blu-Ray and DVD release. The official film synopsis for the movie reads:
Iron Man, Thor, the Hulk and the rest of the Avengers unite to battle their most powerful enemy yet — the evil Thanos. On a mission to collect all six Infinity Stones, Thanos plans to use the artifacts to inflict his twisted will on reality. The fate of the planet and existence itself has never been more uncertain as everything the Avengers have fought for has led up to this moment.