Movies
'Scooby-Doo' Movie Adds Captain Marvel And Young Sheldon Stars
There are a lot of upcoming movies for which we all are excited. But I think the buzz for upcoming animated Scooby-Doo movie titled as 'Scoob' is really having a big fanbase out there. The hype of this one is really high as there were speculations that this animated film is going to have a lot of big stars. And, now it seems like all those talks about someone from Marvel's Captain Marvel movie were right. As it has been announced that Warner Bros. has signed Mckenna Grace from Captain Marvel and also Iain Armitage from Young Sheldon. It has been reported by The Hollywood Reporter with the details of what character they're going to portray also.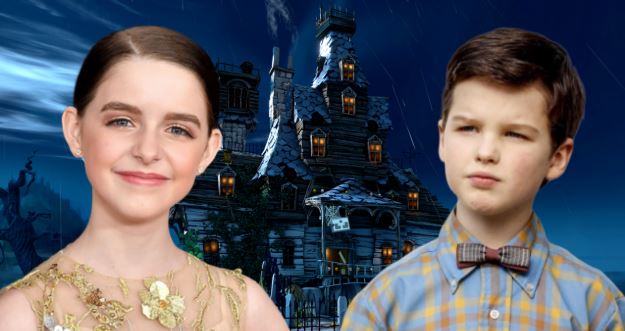 Talking about the stars and the characters they're going to portray. It has been announced that Mckenna Grace is going to play young Daphne's part in the film. And, Iain Armitage will play the character of young Shaggy. Also, it has been reported that the adult versions of these characters are going to be played by Amanda Seyfried & Will Forte. The film is going to have a lot of other talented stars such as Zac Efron for the character of Fred, Frank Welker as Scooby-Doo, and a lot of other talents like Ken Jeong, Kiersey Clemons, Tracy Morgan, and Mark Wahlberg. But, their respective roles haven't been disclosed yet.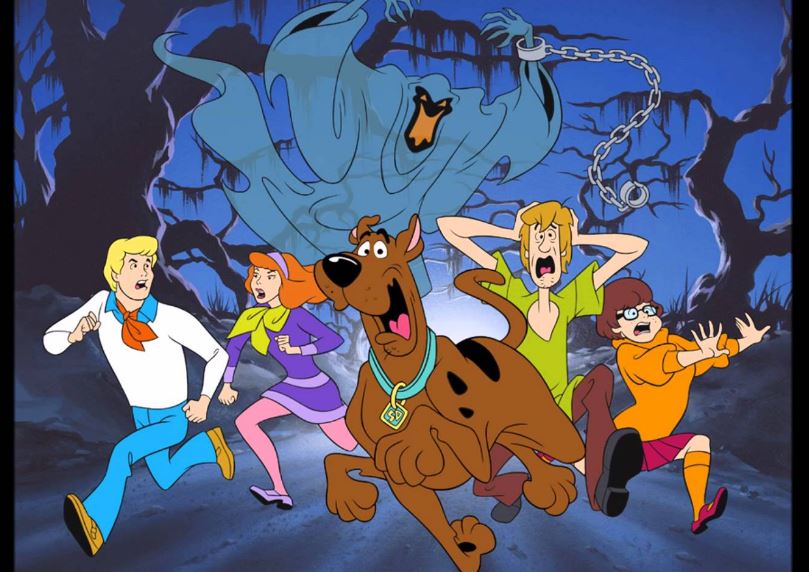 The hopes are high with this one because we all know that it is directed by Tony Cervone. Chris Columbus, Allison Abbate, and Charles Roven are the producers of this one. It has been suggested that they're going to join arms with Hanna-barbera characters. Such as Dynomutt, Captain Caveman, and Blue Falcon in their fight against Dick Dastardly and his bad forces. So, are you excited for 'Scoob'? Tell us in the comments section down below.