Movies
Rumor – Spider-Verse Movie with Tom, Tobey and Andrew Under Development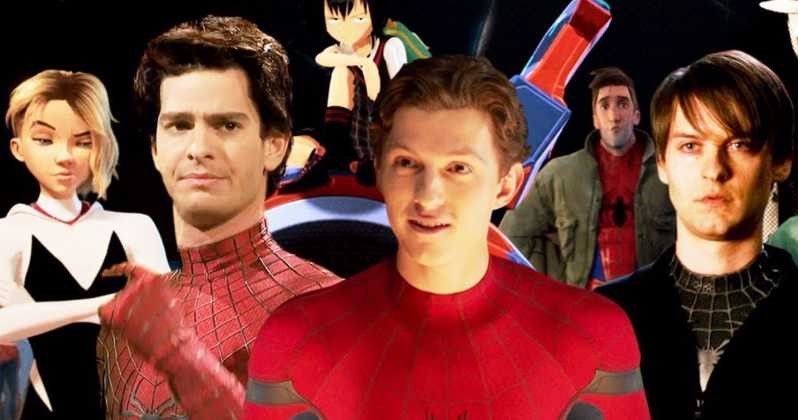 Spider-Verse Movie Under Development:
Spider-Man: Into the Spider-Verse made a big announcement to the world – Multiverse is a go! The CW has been running their multiverse very well, and Marvel will soon dive into it with Phase 4. But the one thing that the Multiverse will be used for is to connect Spider-Man with Sony's Universe of Marvel Characters. Spider-Man and Venom will definitely a crossover with each other, but there's one ultimate goal which the fans will definitely want to achieve, and that's a live-action movie involving Tom Holland, Tobey Maguire and Andrew Garfield.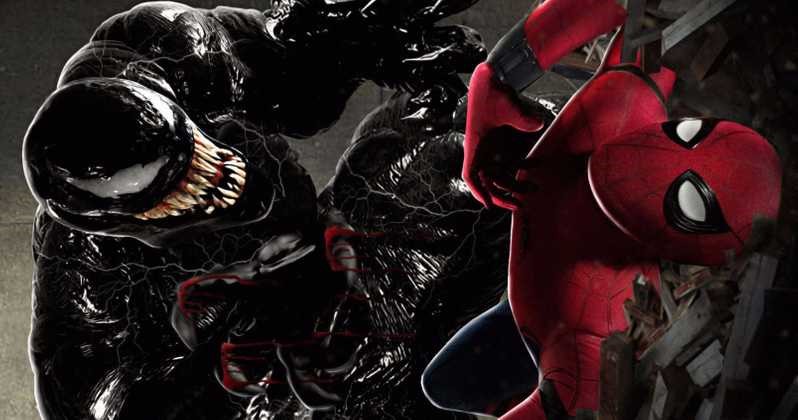 Kevin Feige said one thing in particular when he announced Spider-Man's return to the MCU and that was – Spider-man will have one super power that no other hero has, and i.e. he'll be able to jump through Universes. This definitely meant that Sony will use Spider-Man for their Universe of Anti-heroes. But could it be something more than that? Could we actually see a crossover involving Tom, Tobey and Andrew? A latest rumor coming from WGTC states that Sony & Disney are indeed considering this dream crossover event.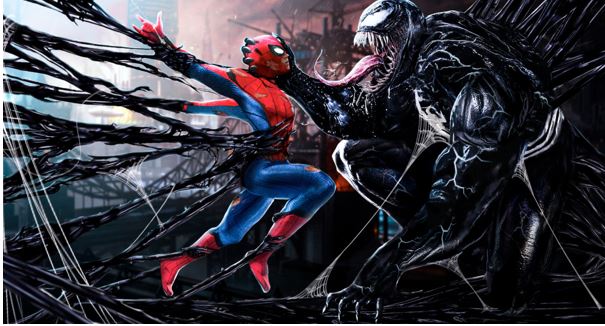 But how could Disney & Sony work out a crossover like this? The one thing we know is that the fans would really love the idea of this crossover happening at some point of time. If this rumor is true, then getting bringing back Holland & Garfield won't be such a difficult task for Sony. As far as the story is concerned, there's a lot of comic book precedence to make it happen. In fact, Kevin Feige's line about Spider-Man's special power actually holds a deeper meaning.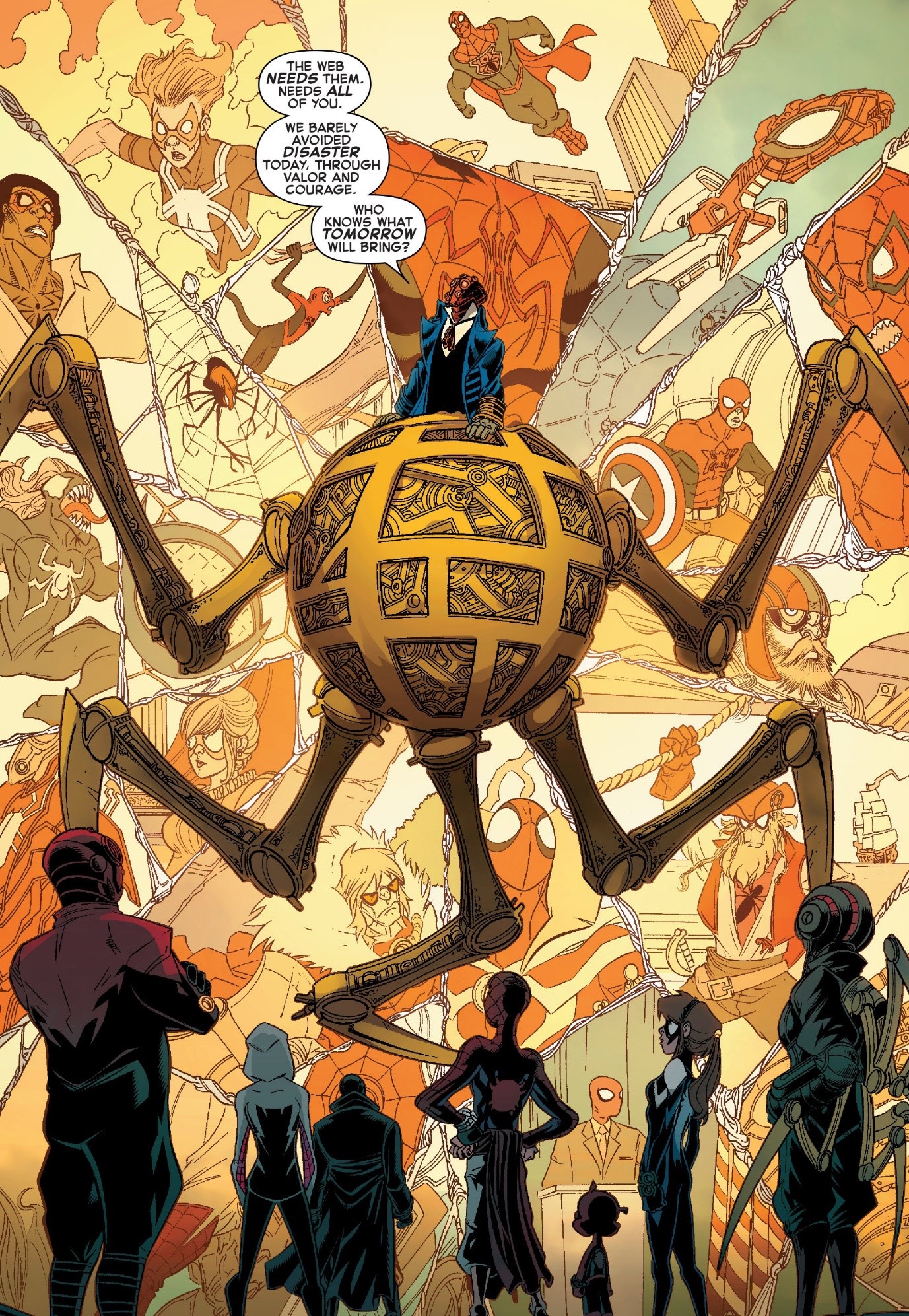 Recently, Sony announced that they are developing a Madame Web movie and Spider-Man will appear in it. In the comics there's something called a "Web of life & Destiny". This web is what allows Spider-Man to have a special connection to the rest of the Universes that have a Spider-Man. Perhaps this is what Kevin Feige meant with his statement. Madame Web acts as a conduit to this web, so what if she is the one that forms a link between all the multiversal crossovers that Tom Holland's Spider-Man is going to have. This would not only allow Holland to crossover with Venom & others, but it could act as the channel that brings Tom, Tobey, and Andrew together.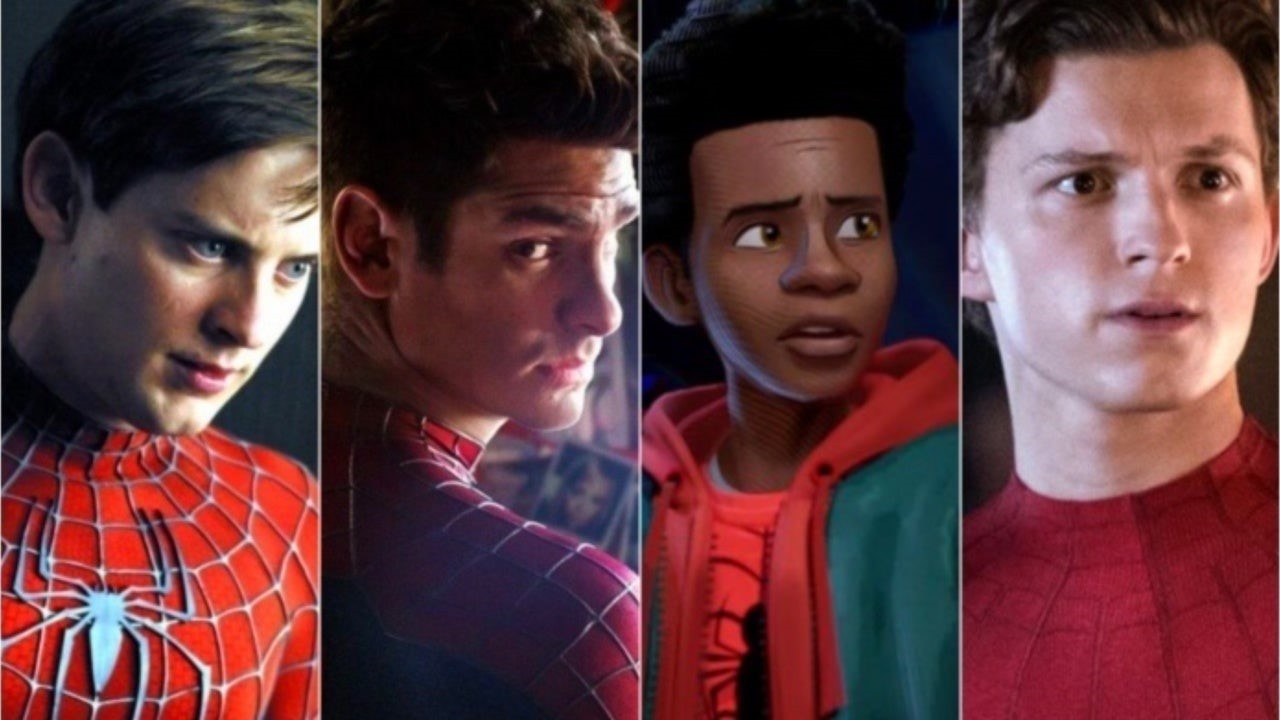 In fact, this crossover event could actually bring Miles Morales into the picture as well. The "Web of life & Destiny" would allow things to become different from what we saw in Spider-Man: Into the Spider-Verse, and it would give the Spider-verse a meaning of its own.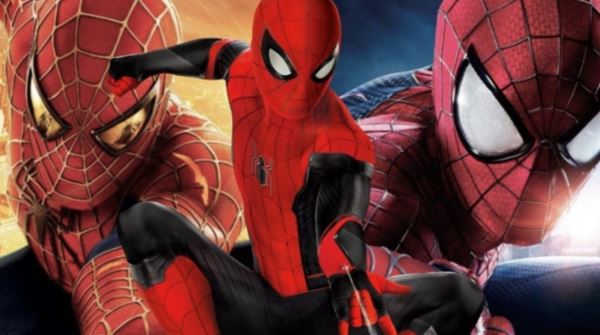 A crossover like this has never been tried in Hollywood. Marvel is going to use the Multiverse in the greatest way possible as all roads will be leading to Secret Wars Battle World. But Sony could make things massive before that with the ultimate Spider-Man crossover. Let's see whether this ultimate rumor will come true or not.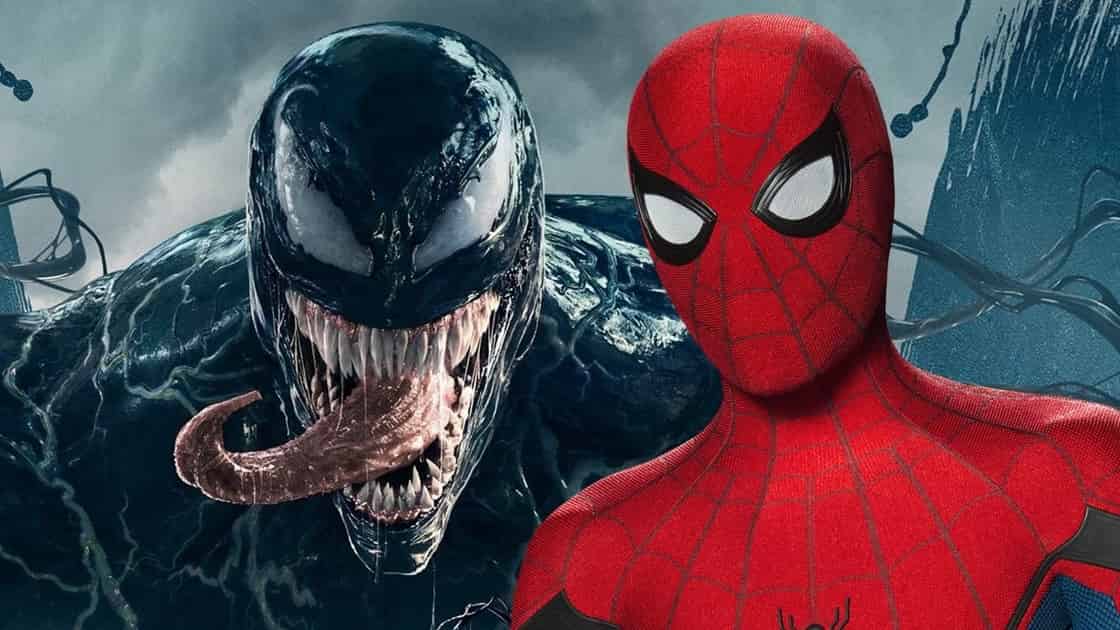 For now, we're excited that Spider-Man is back with Marvel and he'd get to crossover with the Venomverse. Venom director recently confirmed that Spider-Man crossing over with Venom has to be the ultimate goal. He said:
"That's (crossover) where it's all going to lead. And that's the exciting thing, because we changed the origin of Venom … in the comics, he evolved from Spider-Man but because of the Marvel-Sony thing we weren't able to that. And so the thing I think it's building towards, and will be exciting to see, is when they actually do confront each other."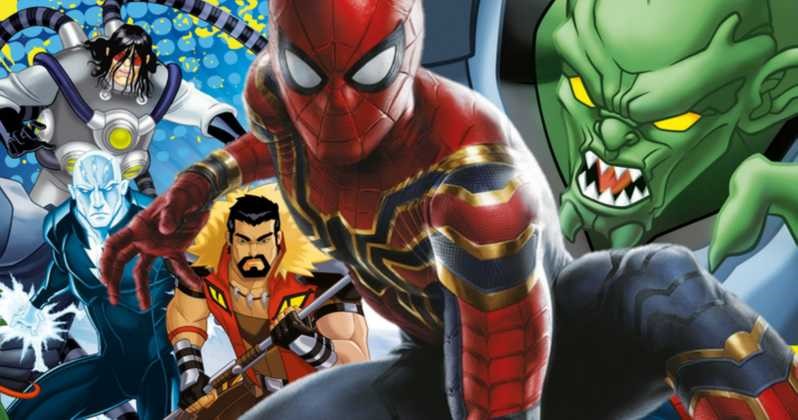 So along with fighting Venom, Spider-Man is going to take on the Sinister Six. Spider-Man is going to be involved quite a lot and Tom Holland is gonna be stupid rich! We can expect an appearance from him every year! He could have a cameo in Venom 2 as well. Let's see what happens. For now, Tom Holland is confirmed to return in MCU's Spider-Man 3.