Movies
Captain Marvel "What, No Smile" Deleted Scene Released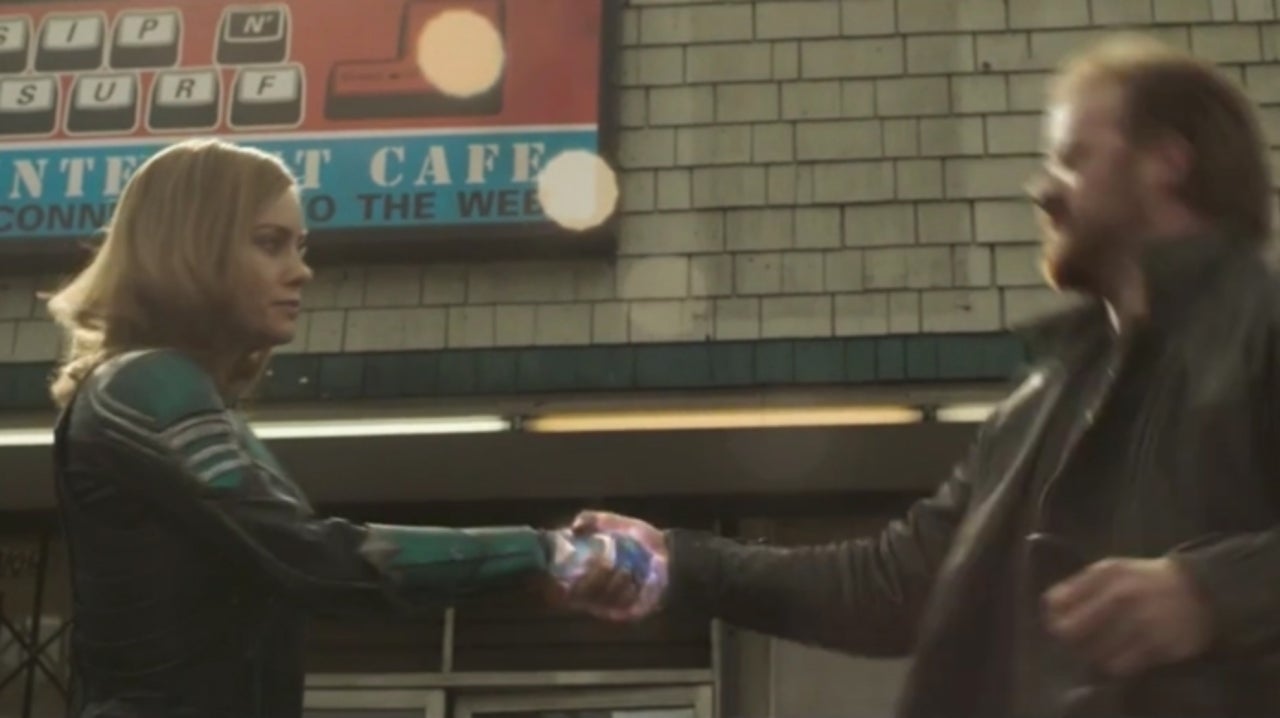 We all know that Captain Marvel performed incredibly well at the box office, and despite all those controversies around Brie Larson's comments and people starting a campaign to boycott her film, the film went further to touch great heights. Now here we are after the release of Captain Marvel and Avengers: Endgame, thinking about what to do next. I know, I know spidey that you're coming but we all miss those people who are not going to walk with us anymore. Well, keeping the teary topics aside, let's talk about the incoming of home video of Captain Marvel, as it is going to happen very soon. And, in an extended cut of one of the most memorable scenes of the film has been released by the makers to hype things up.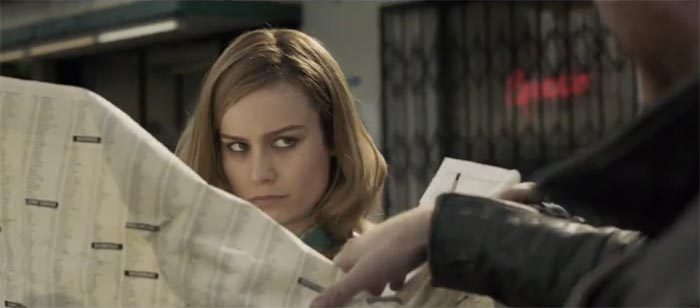 The people who have seen the film will surely remember that she was called Vers at this point in the film. In the scene, we see Captain Marvel reading a newspaper with a sense of confusion, just then a man on his motorcycle comes in front of her and sarcastically compliments her suit. Vers simply ignores him but, the bad guy was persistent. And, after which what happens, I think you all should watch below. Here's the clip:
https://youtu.be/0b7upTaV73A
Hope, you're well entertained by this small clip. Talking about more of these deleted scenes. Then, here's the list of some of the confirmed deleted scenes:
"Who Do You Admire Above All Others?" – Yon-Rogg must answer to the Supreme Intelligence, who questions his leadership powers & abilities.

Starforce Recruits – Yon-Rogg lectures a room that was full of students on the Kree's mission to defend all nations from the Skrulls.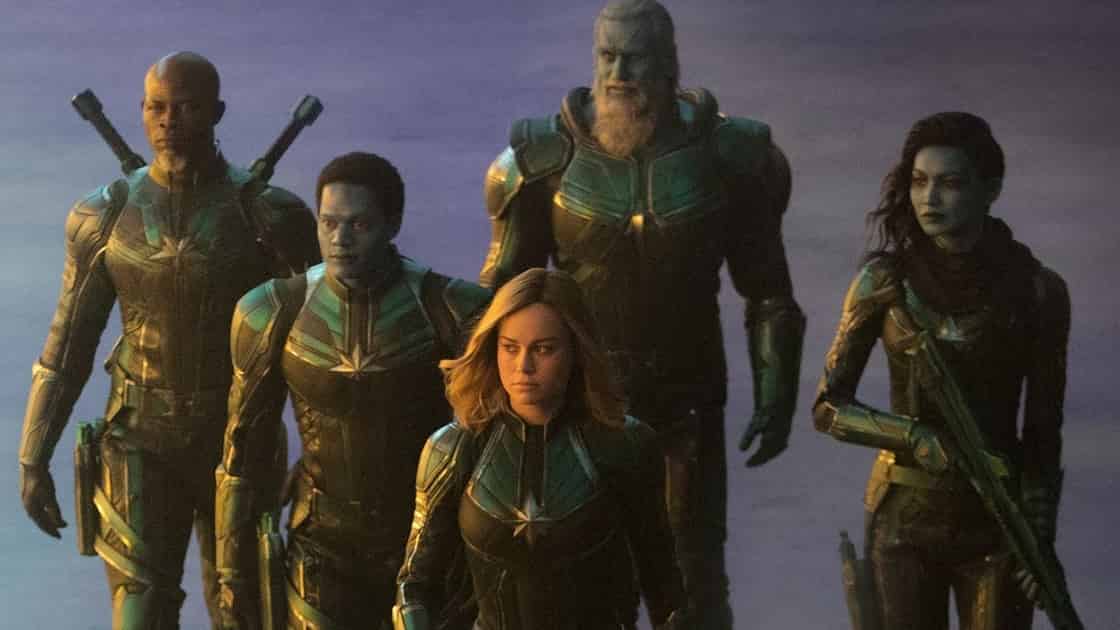 Heading to Torfa – Vers (Danvers) & her fellow Starforce members banter as they get ready for their rescue mission to Torfa.

"What, No Smile?" – In this alternate version of a scene from the film. Vers is looking at a map when she receives a dubious offer of assistance.
MCU's Captain Marvel is going to be available on Digital on May 28th. And Blu-ray is going to make its way on June 11th.