Movies
Kevin Feige Explains What It Means For X-Men Characters To Come Home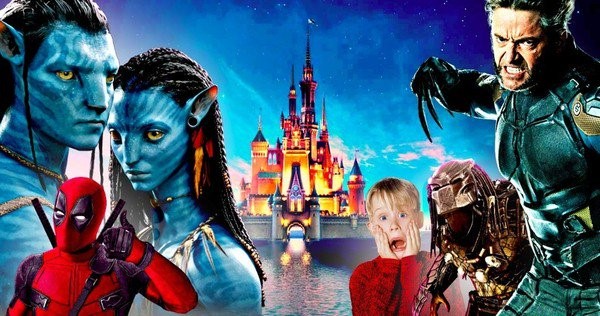 There are a lot of people who lost their jobs after the completion of Disney-Fox merger. With a lot of fans worried about the future of this film industry as Disney is getting stronger and stronger. And, with the inclusion of X-Men, Fantastic Four, and Deadpool. We all know that they're going to dominate the global box-office with too much ease. But, there's an emotional and happy side of this deal as the characters are back home again. Because of which we will be able to see them with the characters of MCU (Marvel Cinematic Universe). On this side of the deal, Marvel Studios president Kevin Feige has stated his comments.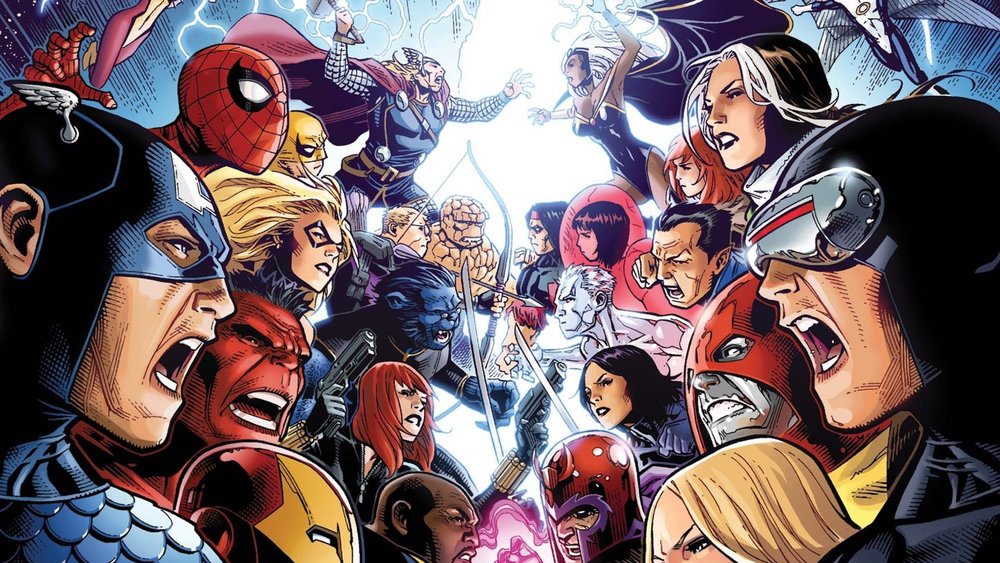 We all know that Kevin Feige is a really big fan of Marvel and maybe that's the most usual thing in the entire universe. But, this world is full of usual things and I think I should stop being too philosophical now. So, moving towards the news, Kevin Feige was having an interview with Variety. As he was doing promotions for the upcoming gigantic Avengers: Endgame. As he said that,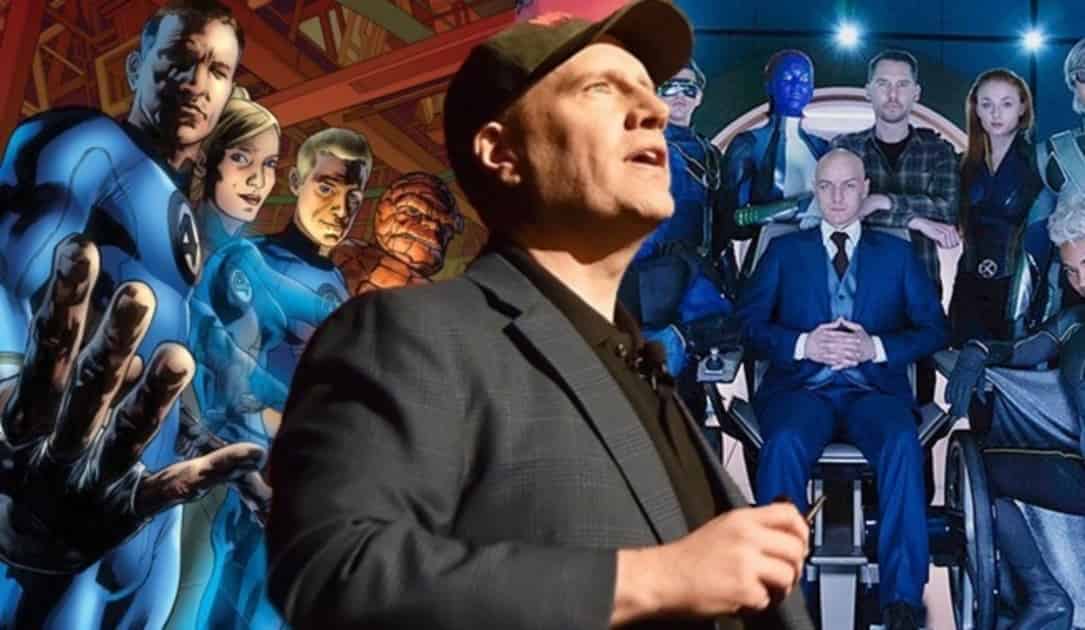 "The specifics of what it means remains to be seen, but overall it's wonderful and it feels like these characters have come home," Feige added. "It will be nice to have what every other [intellectual property] holder that I can think of has, which is accessible to all their IP. Imagine if Donald Duck was at another studio. Imagine if Goofy or Moana were someplace else and you didn't have access to them even though they are yours."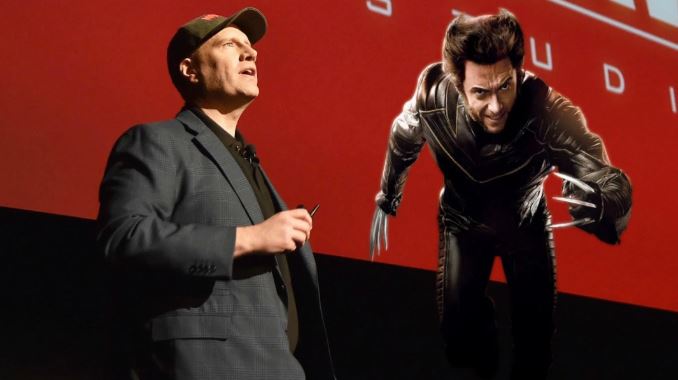 Also, Feige has talked about the opportunity which they have now in their hands. As, they didn't have the likes of Fantastic Four, Wolverine, and Spider-Man in the time when they were kicking-off the MCU. But, now they've them all and it's time to create a never-seen-before cinematic universe. As he talked about this opportunity and said,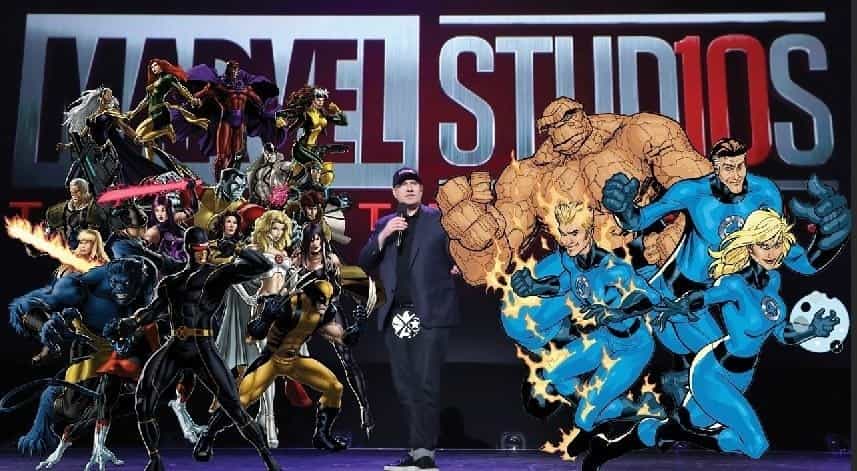 "We spent 12 years at Marvel Studios really embracing and digging into all the stories of characters who had never been brought to the screen before, but there would be times when we'd have a supporting player or a reference point or something for a movie and legal would go, 'don't forget that characters on that other list and you don't have access to it,'" Feige said. "I'm not talking about Professor X or Wolverine, but there are thousands of characters in those brands and we'd shrug and go okay and figure out another solution. It will be nice to not have to do that."
So, Are you excited for the incoming of X-Men, Fantastic Four, and Deadpool in the MCU? Tell us in the comments section down below.