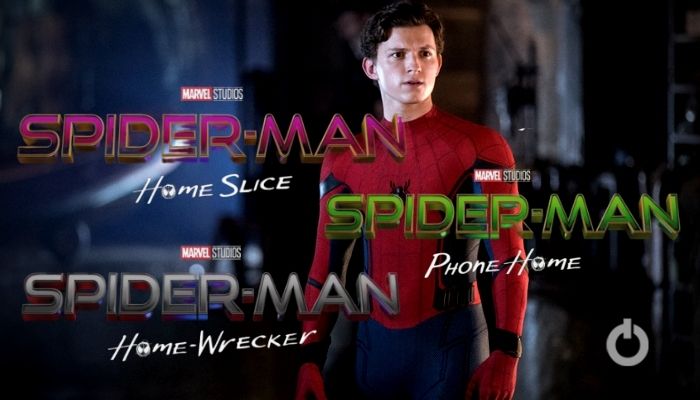 Spider-Man Fans Spot A Dark Hidden Meaning:
Spider-Man: No Way Home has a lot to bring to the table. As of yet, the plot remains unknown. But it has been established that a bunch of characters will be returning No Way Home. Benedict Cumberbatch will reprise his role as Doctor Strange. Ram Raimi's original Spider-Man trilogy will bring back J.K. Simmons (J. Jonah Jameson), Electro (Jamie Foxx), Doc Ock (Alfred Molina), and many more. Reports hinted that Tobey Maguire and Andrew Garfield's Spider-Man will also be seen alongside Tom Holland. However, these reports were declared baseless soon after. Marvel Studios and Sony have shared the live-action rights to Spider-Man for the past few years. Now, they honor their extended contract and continue with Spider-Man: No Way Home.
[adinserter block="1″]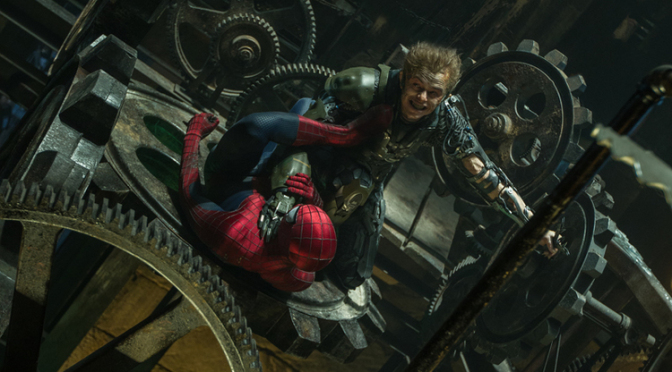 Spider-Man's third installment was long called Spider-Man 3. Tom Holland, Jacob Batalon, and Zendaya shared various titles over their social media. These included names such as Spider-Man: Phone Home, Spider-Man: Home-Wrecker, and Spider-Man: Home Slice, respectively. Later on, it was revealed that it nothing but a fun tease for the official announcement. But, looks like Spider-Man's fans managed to figure out something with these three titles.
[adinserter block="2″]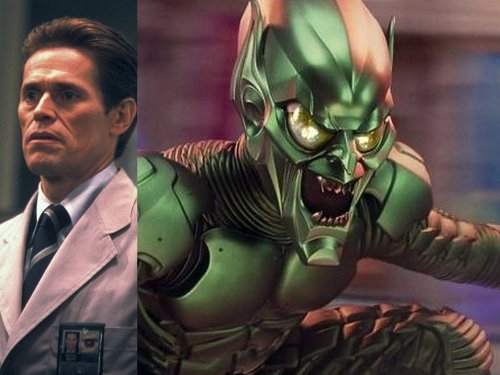 Each fake name was revealed in the form of a fully rendered title card. This convinced the fans to believe the name was actually it. Following the trend, each card featured the title design in a different color, and one fan noticed that three colors resembled something. It represents a classic Spidey foe, and one of his main nemesis.
https://twitter.com/NacaoMarvell/status/1364401784995917825
Let's talk about the fake titles and their contribution to this discovery. Phone Home title donned a green design. Whereas Home-Wrecker was gray, and Home Slice was purple. The fan who noticed closely amalgamated this color combination to make a strong reference. The color scheme resembles Spider-Man's greatest for – Green Goblin when combined. Green Goblin first appeared in 1964 comic.
[adinserter block="3″]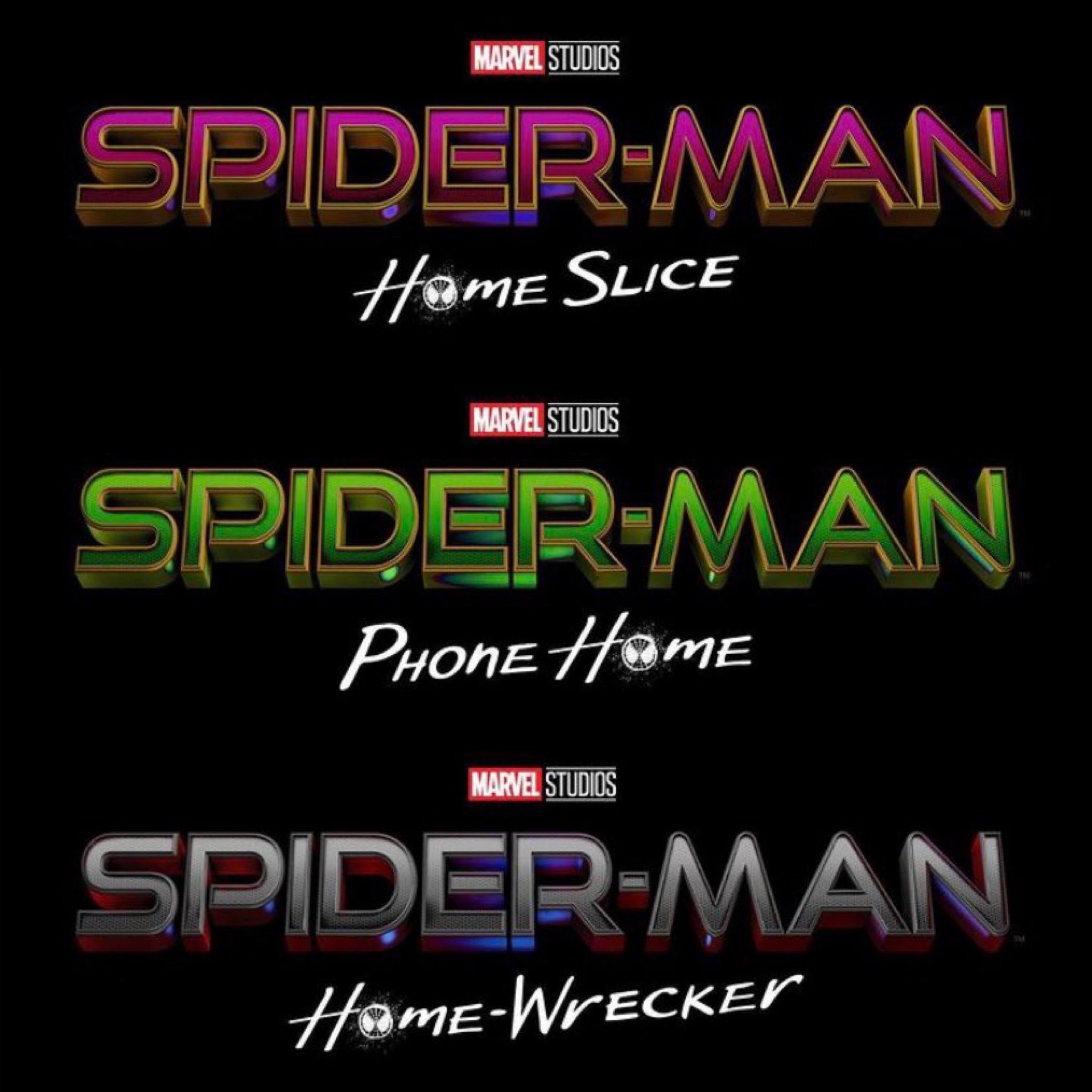 Three different adaptations of Green Goblin have been made so far. All of them have made it to the big screen. The first-ever iteration was done by Willem Dafoe, considered to be the closest to comic-book origins. Willem played Green Goblin in 2002's Spider-Man as Norman Osborn. He's the father of Harry Osborn, who is Peter Parker's best friend. Chris Cooper's Norman died early on in The Amazing Spider-Man 2. Dane Dehaan's Harry, later on, carried on the legacy of Green Goblin. As of recently, a monstrous version of the Goblin had a brief role in the animated Spider-Man: Into the Spider-Verse. This version was inspired by the Ultimate Universe. Marvel has been trying to stay away from elements of Spider-Man's world that people have seen earlier. But, Green Goblin is Spider-Man's nemesis. If he is to appear in Spider-Man: No Way Home, there will be no harm done.
[adinserter block="4″]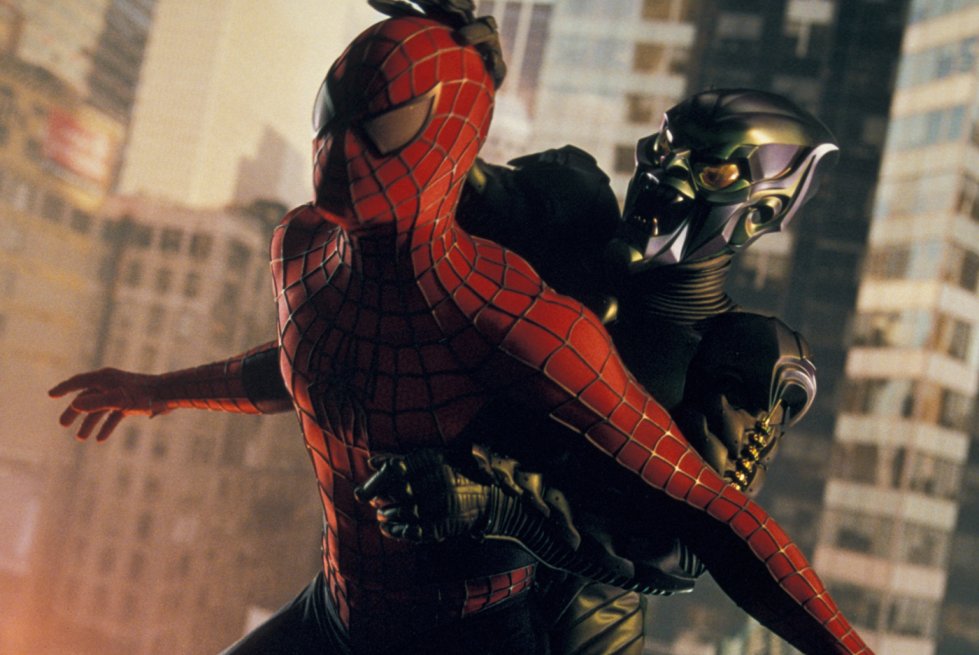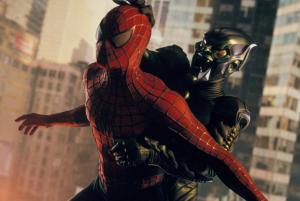 But if that was the case, then we wouldn't have seen Electro returning. Or even J.K. Simmons, and other reported characters joining the cast. The incredibly strong list of villains in Spider-Man: No Way Home is forcing people to think that the Sinister Six is assembling. Green Goblin was never a traditional member of the mainstream Marvel Comics, he led its Ultimate Universe counterpart. But if Green Goblin returns, it will be a trip down the lane and the weightage would certainly be heavier. This would be an unexpected twist in the current Spider-Man trilogy. The Marvel Cinematic Universe has introduced the concept of multiverses, so this occurring will not seem out of the blue.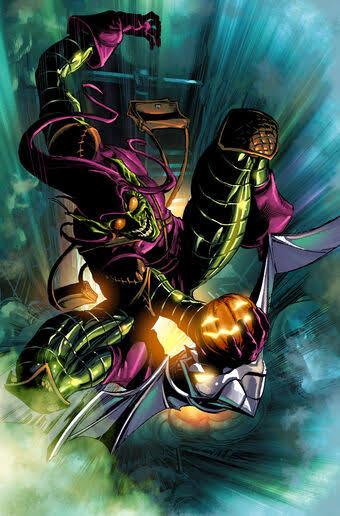 Willem Defoe was certainly spotted on the sets of Spider-Man: No Way Home. There was no evidence or pictures to support this claim. Goblin's investment is a long way from confirmed. It could just that this color combination was merely a coincidence or a deliberate miss. John Watts and the team could have done this on purpose, with no future consequences. Some have countered this claim and said that it is Mysterio's costume. But the metallic grey on the Home-Wrecker title card seems closer to Goblin's glider, rather than Mysterio's lighter helmet.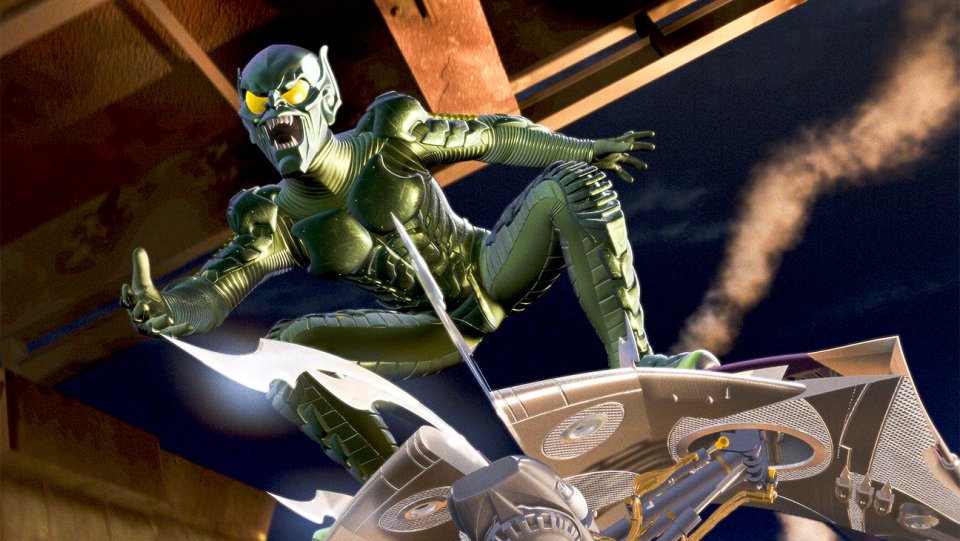 Norman Osborn in Spider-Man: No Way Home is dicey. But if that were to happen, Norman Osborn could be the main focus except Green Goblin. Green Goblin is not the only villainous role that Norman Osborn has taken on in the comics. Following the "Secret Invasion" storyline, Osborn becomes Director of S.H.I.E.L.D's replacement. The government-back agency was called H.A.M.M.E.R., and Osborn wore the Iron Patriot armor. He then assembled his team of Dark Avengers.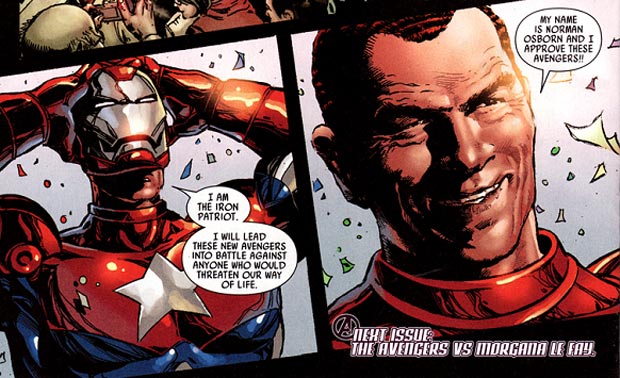 WandaVision and The Falcon and the Winter Soldier are already setting up the concept of Dark Avengers.  The  S.H.I.E.L.D. tattered in the Marvel Cinematic Universe following Captain America: The Winter Soldier. The Avengers were then put under UN scrutiny, and many members left. This happened after the events in Captain America: Civil War and Avengers: Endgame. Vision (WandaVision) and Captain America (The Falcon and the Winter Soldier) could perfect for Osborn's team.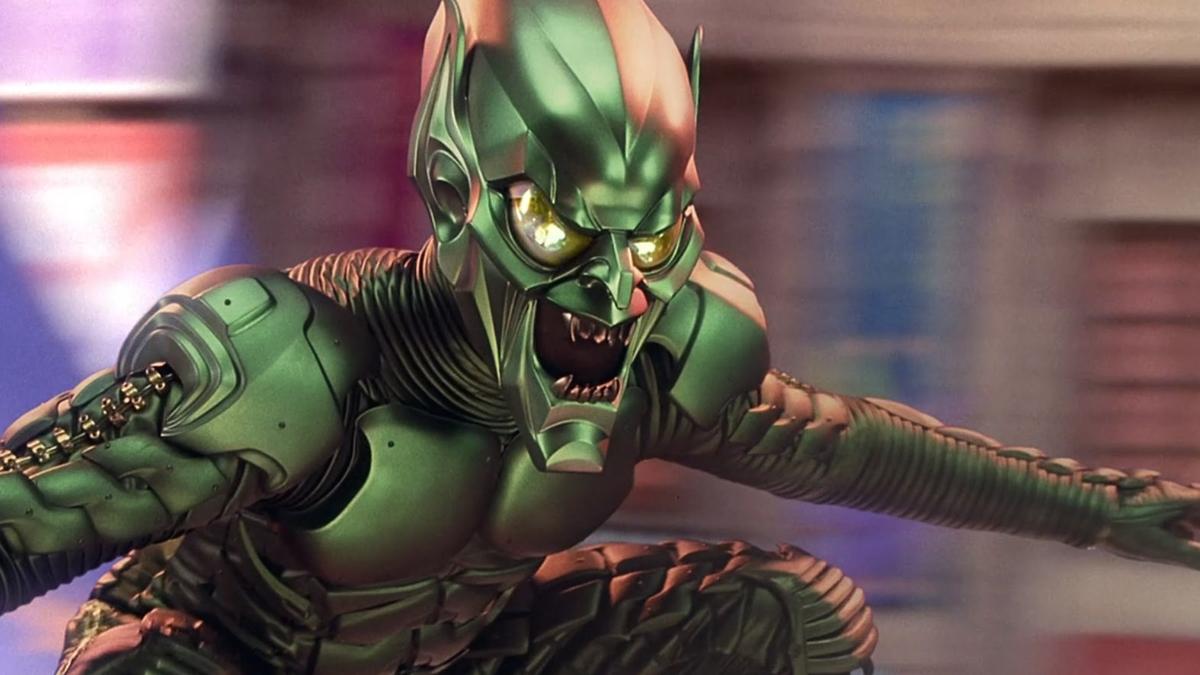 What do you think of the Green Goblin coming to Spider-Man: No Way Home? Let us know in the comments below.