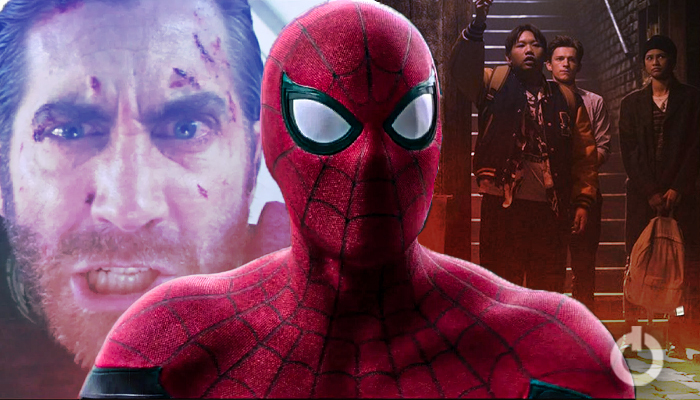 Spider-Man was able to defeat Quentin Beck in Spider-Man: Far From Home. Now he has to find a way to return to his normal life in Spider-Man: No Way Home. MCU fans have been providing different theories on how the plot would continue in the third film. The film has been able to create hype for one reason. Quentin Beck framed Spider-Man for his murder and also revealed his identity to the whole world. So, it brings up the big question of how Peter Parker will return to school and have a normal life now.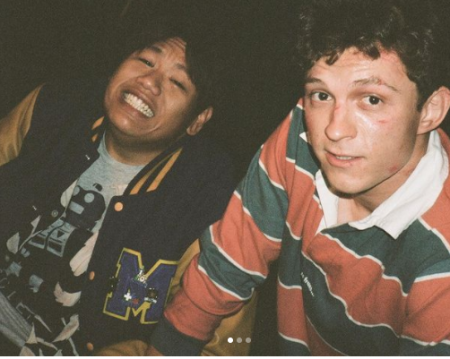 Recently, the behind-the-scenes photos from Spider-Man: No Way Home showed Peter Parker having a rough time at school. This proves that Peter Parker will continue to live a normal life despite his identity being revealed. The film will include more adventures with Peter's best friend Ned Leeds and girlfriend MJ. The pair might join Peter Parker in Sanctum Sanctorum.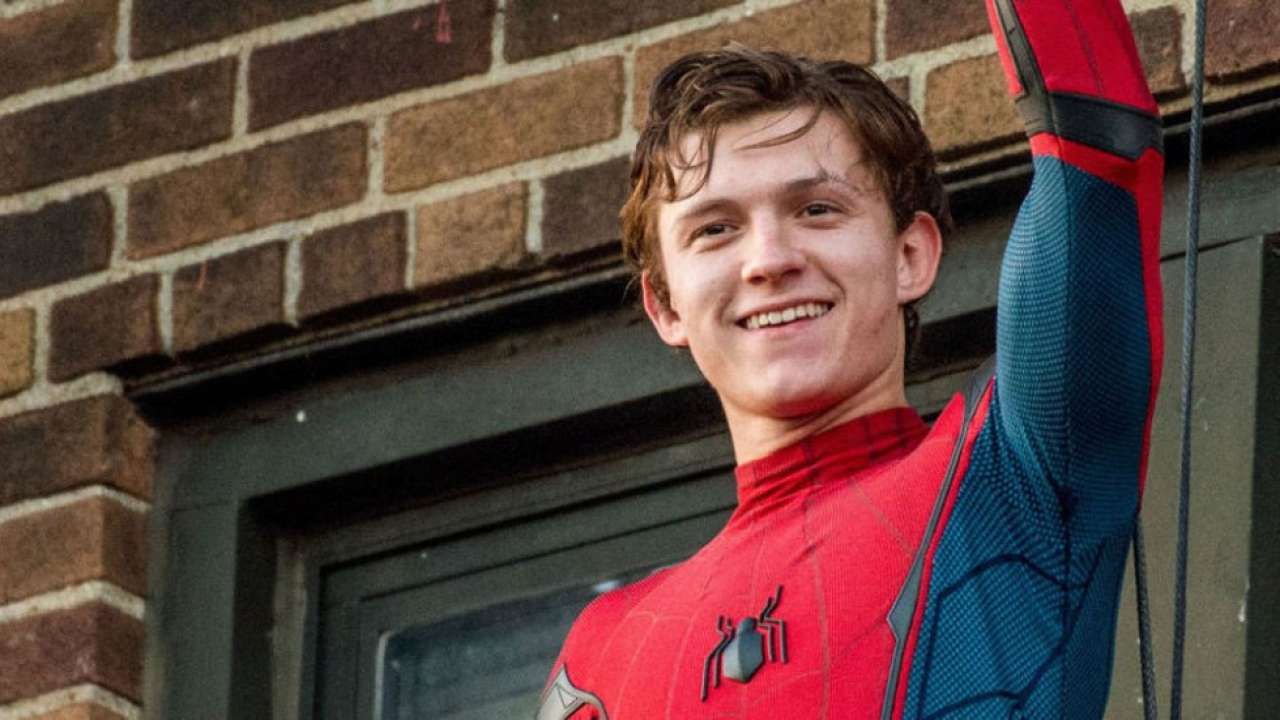 How Peter Parker will return to school is still a big mystery of the third film. We saw the character having a tough time as Spider-Man. He needs to struggle between his life as a school-going student and a superhero. But he might face more scrutiny now. It has to be seen how he will adjust to everything going on around his life. Peter Parker might become the most popular student of Midtown High School.
The entry of Doctor Strange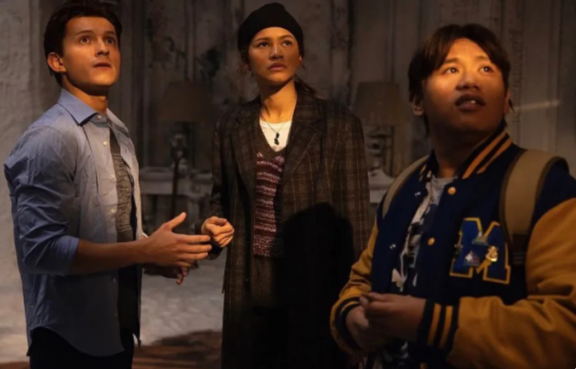 Luckily, Peter has Ned and MJ to back him up. They will be along with him all the time. It is unclear how much time the film is going to spend at the high school. It has been confirmed that the film will stick to its quintessential Peter Parker adventure. One thing can be said about the plot for sure. It will continue directly from where Spider-Man: Far From Home ended. Then Peter might go to the court to prove that he did not kill Mysterio.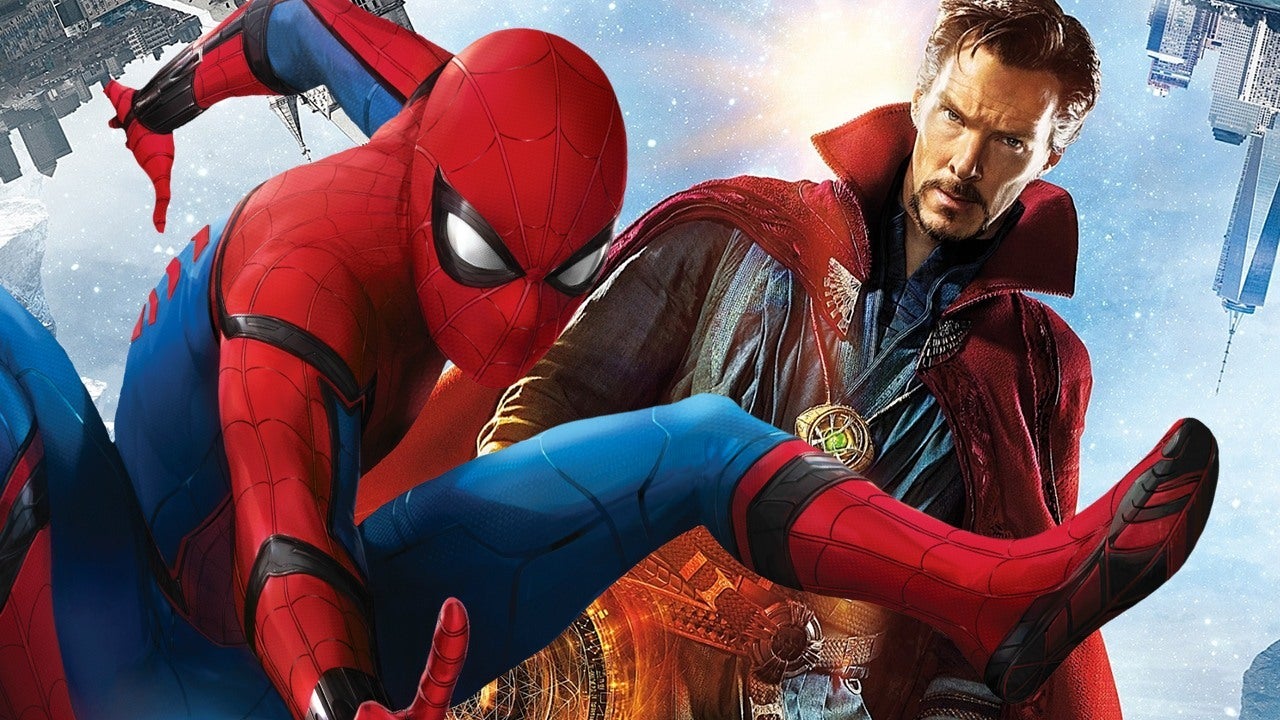 Doctor Strange might show up then and tell Peter that the multiverse is breaking apart and the villains from other universes will jump from world to world. The Sorcerer Supreme might ask Peter's help to trap them. Well, let me tell you that Marvel Studios has already confirmed the return of Doctor Strange in the film. As mentioned earlier, the court scene might also involve Matt Murdock/Daredevil, played by Netflix, and Marvel star Charlie Cox.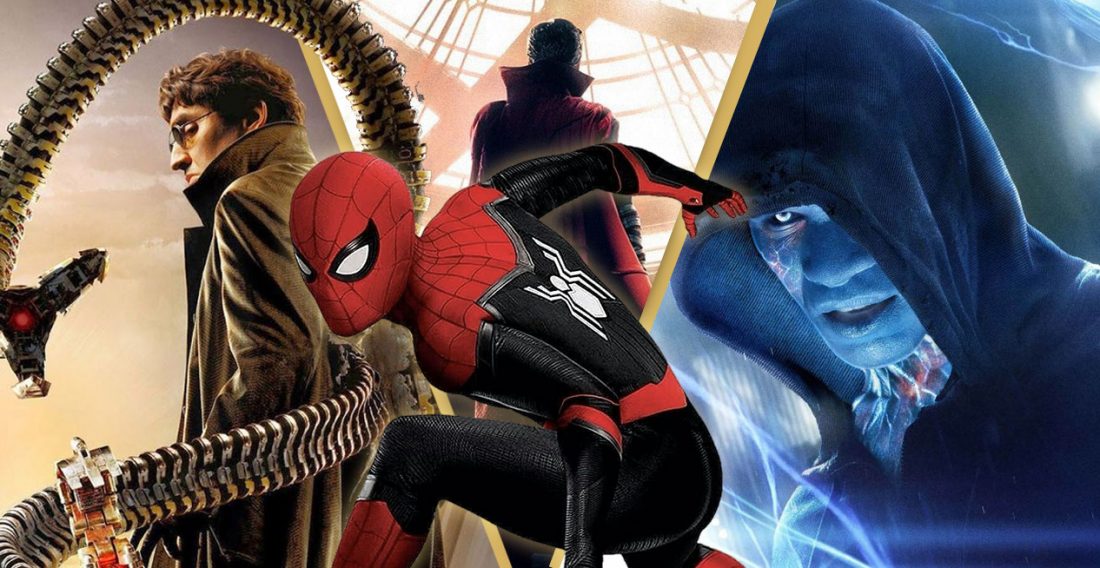 This particular scene is an approach taken from The Falcon and the Winter Soldier. There we saw Sam Wilson handing over Captain America's shield to the U.S. government. If Cox's Daredevil represents Peter, the opening scene at the court or finishing the case will work for the plot. Peter might be able to prove himself as innocent and that he has no involvement in Quentin Beck's murder. The third film can then easily continue to focus on the Multiverse beings like Doc Ock and Electro. The characters will be played by Alfred Molina and Jamie Foxx.
Maybe later in the film, Peter will accidentally let the villains escape when he messes with stuff in the Sanctum Sanctorum. This is the scene where Tobey Maguire and Andrew Garfield might make their entrance. They might help Tom Holland's Peter Parker to fight with the villains.
Use of a comic arc in the plot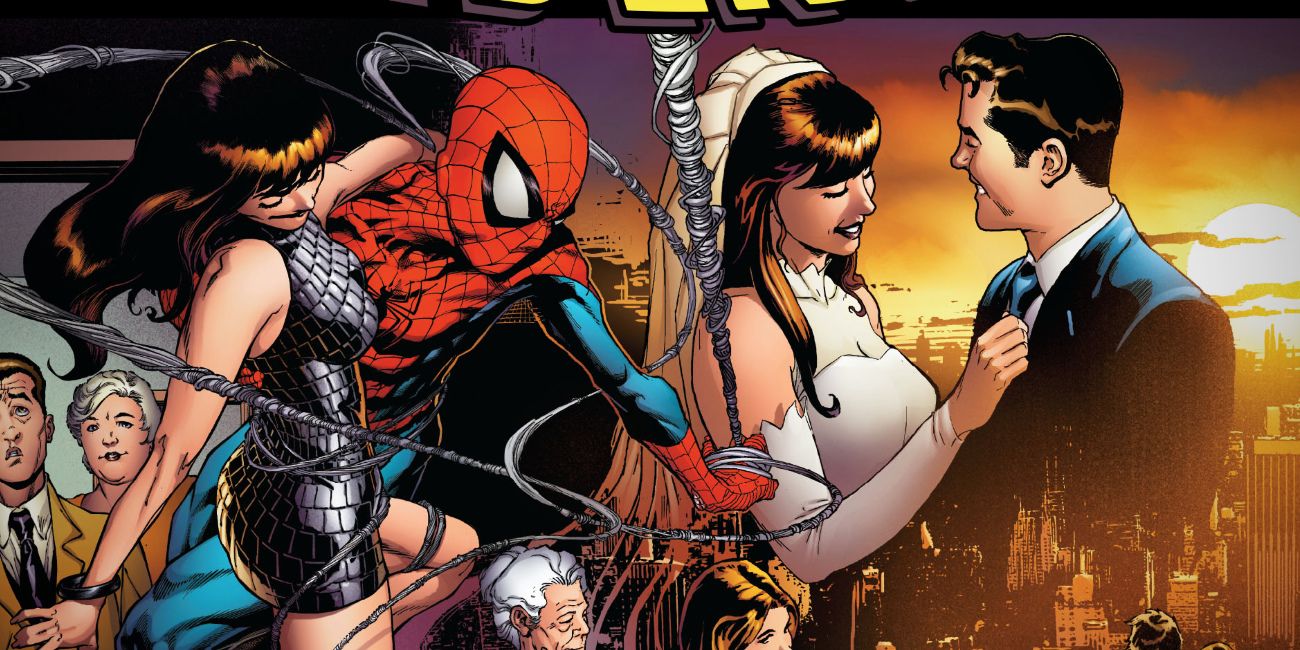 Spider-Man: Far From Home ended with Peter Parker's identity being unveiled to the whole world. Peter can continue to live his normal life only if he can make his identity secret again. There was a scene in the 2007 comic arc of Spider-Man: One More Day. Peter made a deal with Mephisto for saving Aunt May. Peter regains his secret identity after he is revealed as the Spider-Man in the Civil War comic. But in exchange, he loses his marriage with Mary Jane Watson.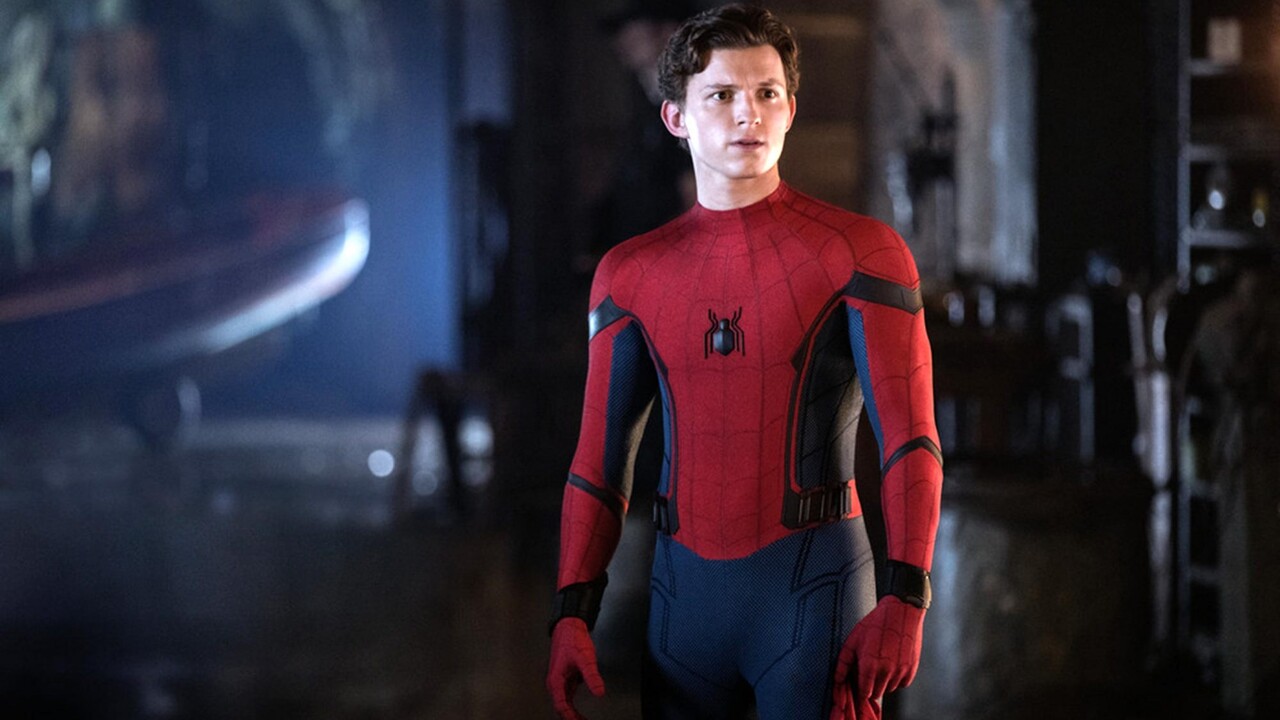 This might change everything from Spider-Man: Far From Home. But it will help the movie to get into the Multiverse-angle just after a few moments of the opening sequence. It is to be seen how Peter would attend high school by juggling between his activities as a student and a superhero. The world now knows that he is Spider-Man. Despite being cleared of Quentin Beck's murder, citizens are going to surround him everywhere.
Spider-Man: No Way Home is scheduled to release on December 17, 2021. Directed by Jon Watts, the film features Tom Holland, Zendaya, J.B. Smoove, Jacob Batalon, Marisa Tomei, Jamie Foxx, Benedict Cumberbatch and Alfred Molina in the lead roles.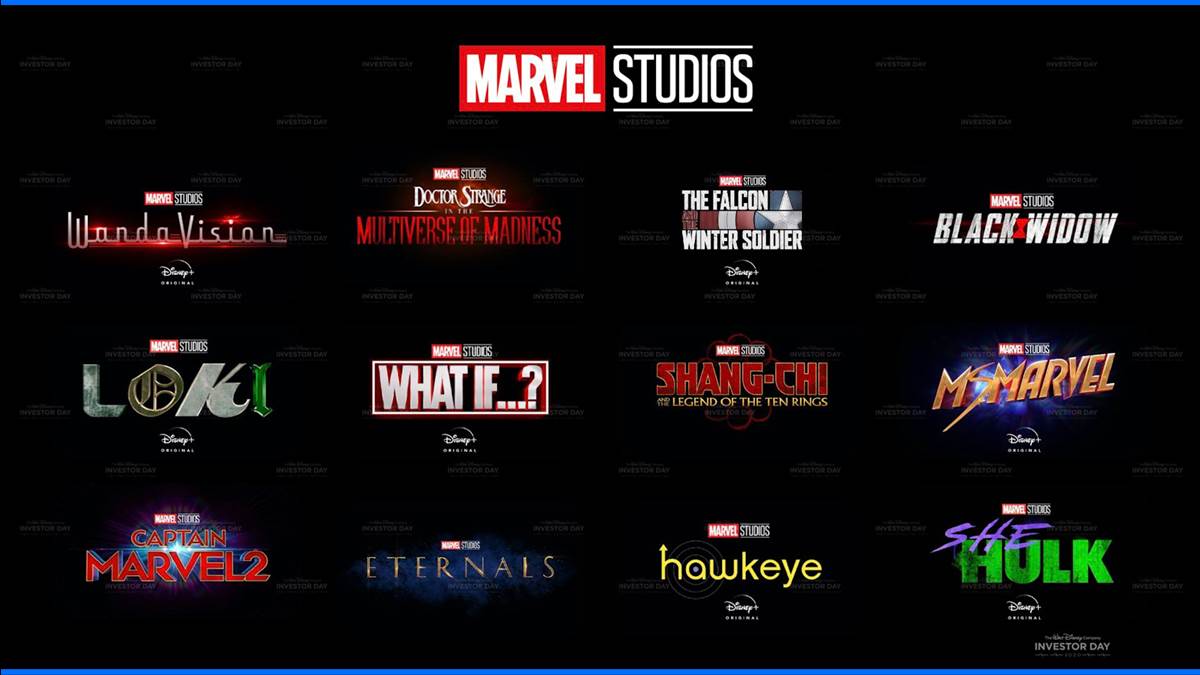 Apart from this, MCU's upcoming roster includes Black Widow, Eternals, Shang-Chi and the Legend of the Ten Rings, Doctor Strange in the Multiverse of Madness, Thor: Love and Thunder, Black Panther: Wakanda Forever, The Marvels, Ant-Man and the Wasp: Quantumania, Fantastic Four, Guardians of the Galaxy Vol.3, Deadpool 3 and Blade. A lot of MCU shows are also coming up on Disney+ including Loki, What If…?, Hawkeye, Ms. Marvel, Moon Knight, She-Hulk, Secret Invasion, Ironheart, I am Groot, Armor Wars, Echo, and Wakanda.
Follow us on Facebook, Instagram & Twitter for more content.
Also Watch: