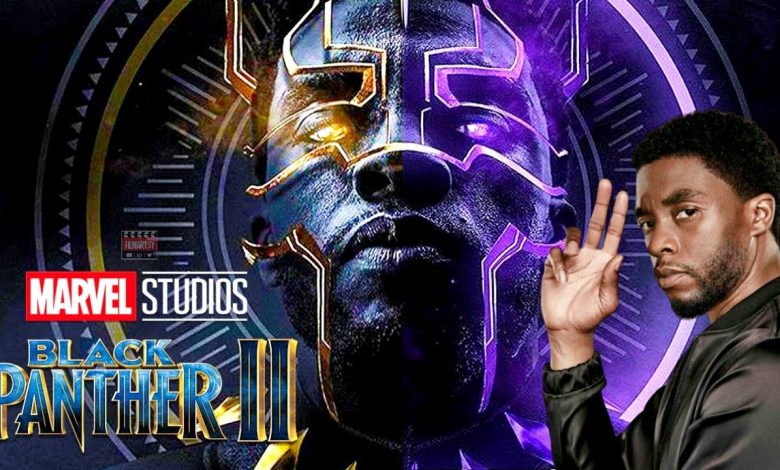 Previously, during the Disney Investor's Day, we heard a lot of new announcements. News that the world was not expecting. Disney, in a tweet, announced that "Black Panther 2, opening July 8, 2022, is being written & directed by Ryan Coogler. Honoring Chadwick Boseman's legacy & portrayal of T'Challa, @MarvelStudios will not recast the character but will explore the world of Wakanda & the rich characters introduced in the first film." This gesture in particular was highly regarded amongst the MCU fans, as Boseman's sad demise almost felt a personal loss.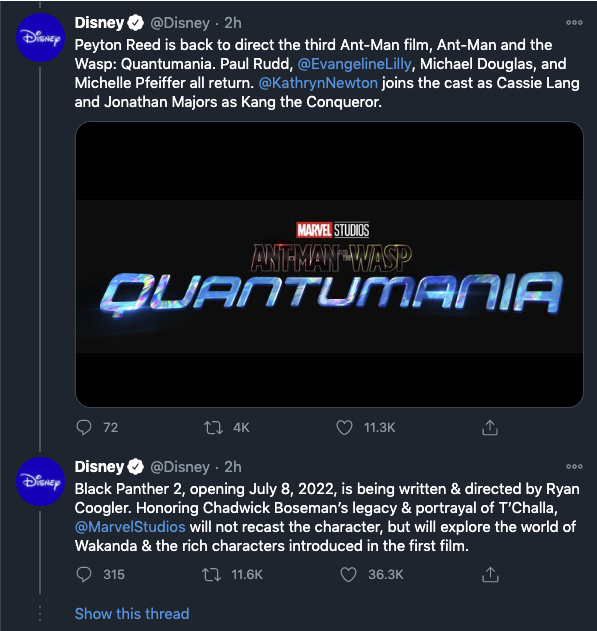 Marvel Studios exec Victoria Alonso also confirmed that they will not use CGI to recreate Boseman's likeness. Alonso said, "No. There's only one Chadwick, and he's not with us," she further continues to say that, "Our king, unfortunately, has died in real life, not just in fiction, and we are taking a little time to see how we return to history and what we do to honor this chapter of what has happened to us that was so unexpected, so painful, so terrible, really."
We have witnessed some unusual commotion. this is regarding how Black Panther 2 will handle T'Challa's demise, played by Late Chadwick Boseman. Bogus rumors of Marvel Studios using CGI to show his final moments of life in an epic battle were immediately debunked by the company as Victoria Alonso came forward. It was also rumored that either Namor or Doctor Doom will be responsible for T'Challa's death. All of this is strictly based on rumors, and it may remain this way.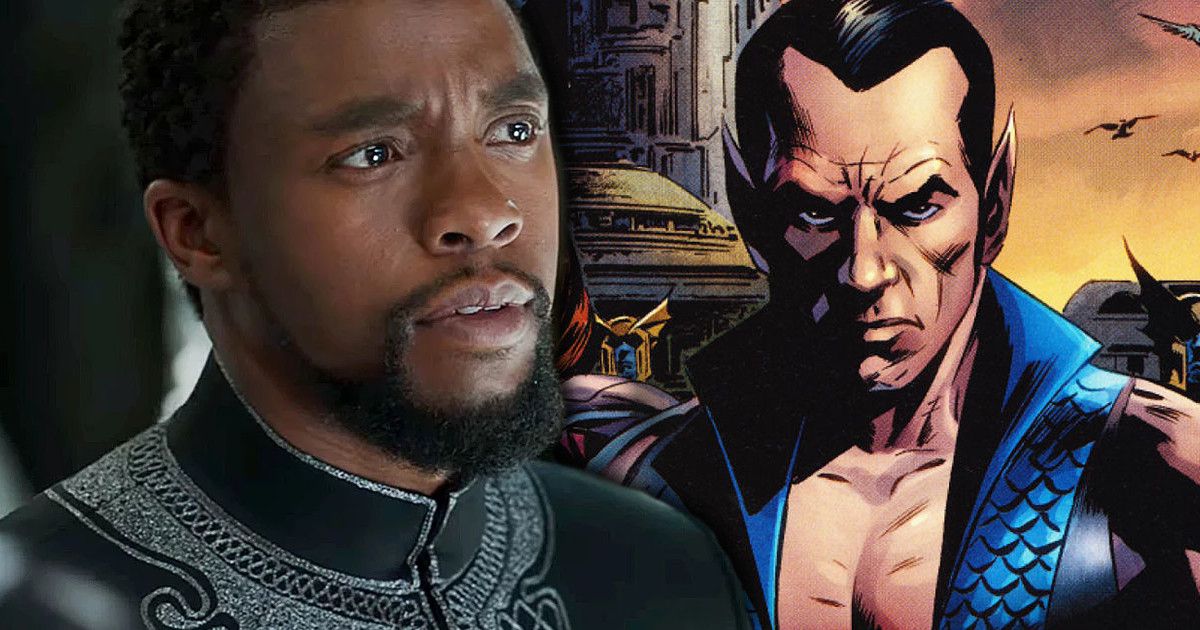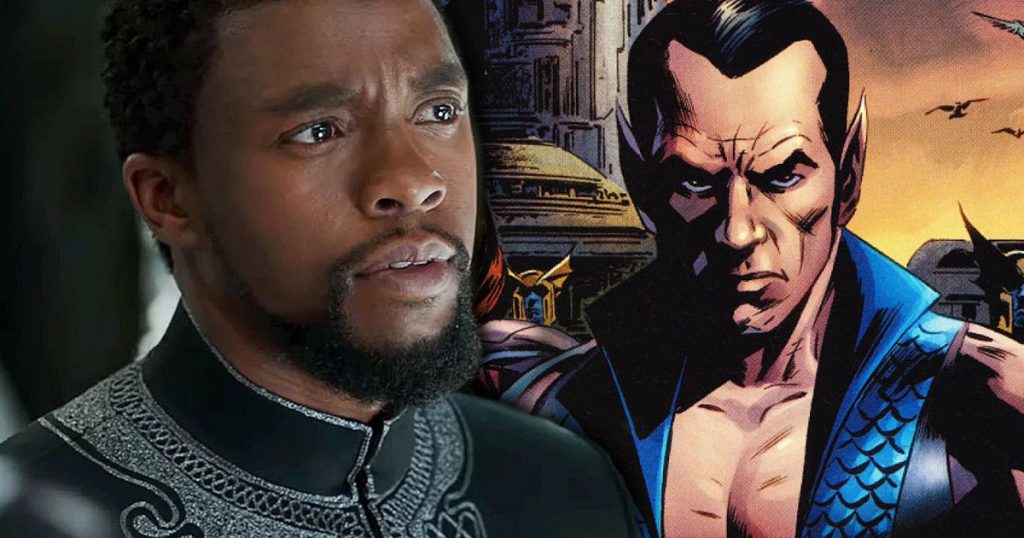 Disney has announced Black Panther 2, but we don't think that we will get to see T'Challa this time at all. Rather this time, we could see much less exposed parts of Wakanda coming into the light, and maybe a section that will honor T'Challa and Chadwick Boseman as one. As a true king that Chadwick Boseman was in real life. Rumors also have it that Black Panther 2 will open up with T'Challa's funeral, according to the sources. But as of now, these rumors have been squashed recklessly.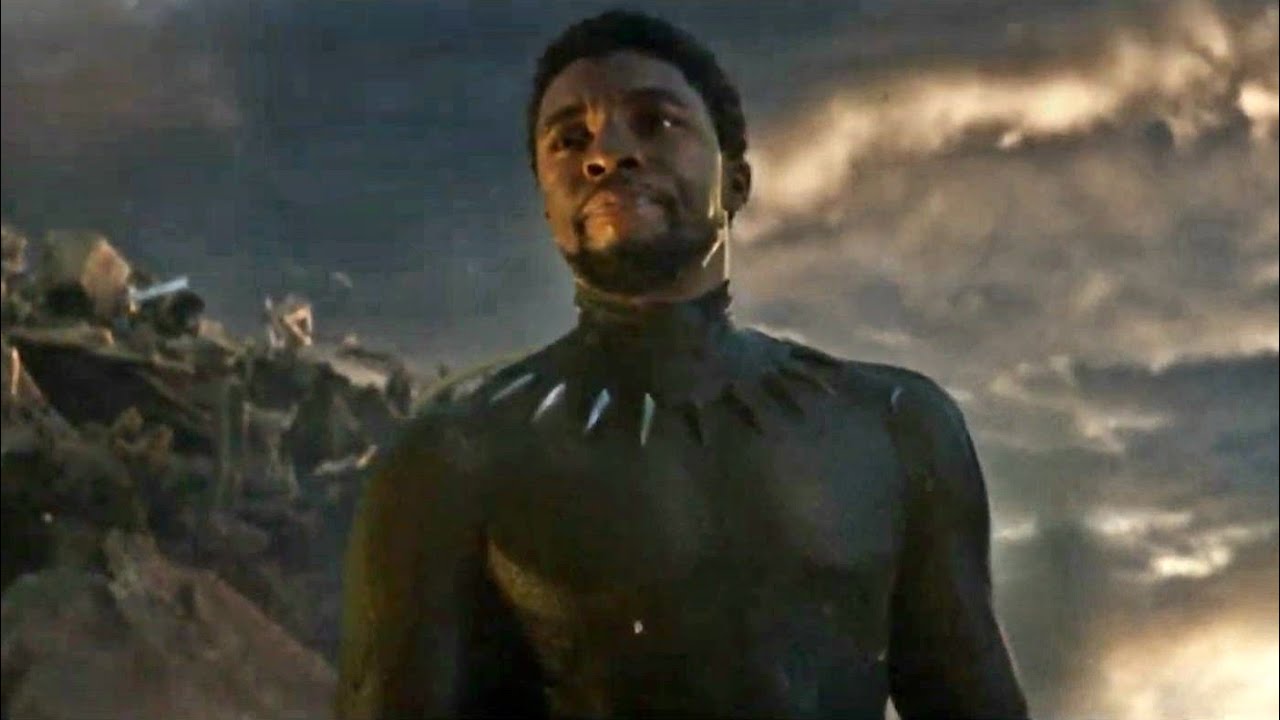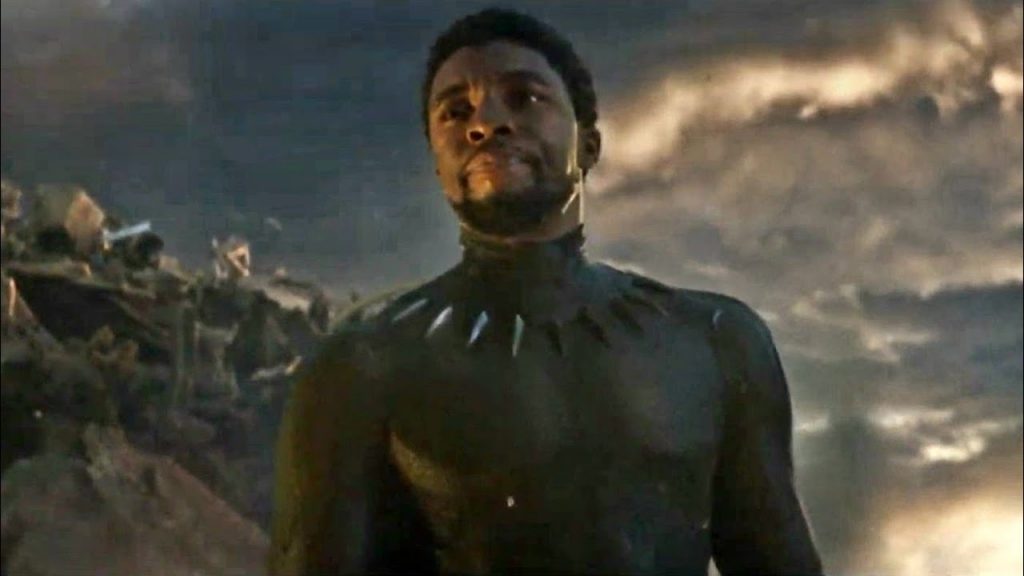 Currently, we won't be getting anywhere close to any final news regarding the cast, story, or even the location of the movie. Let's hope for the best and expect Black Panther 2 to be as entertaining as Black Panther, and pray that Chadwick Boseman's legacy lives on through this peripheral character which we call Black Panther out of love.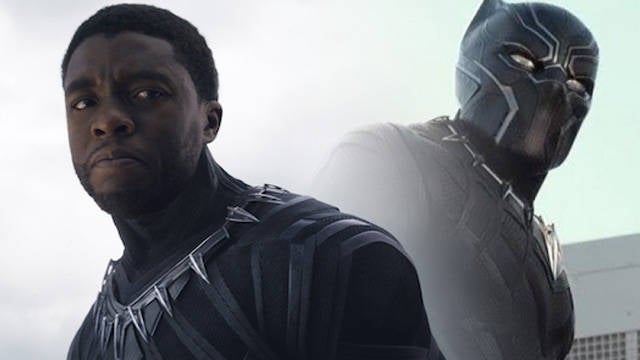 Gone but not forgotten, and till the MCU exists, people will always regard Boseman as the best to ever play Black Panther.