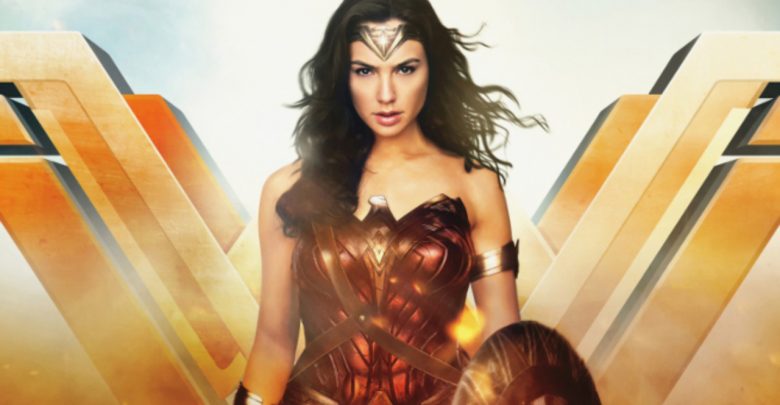 For decades, superheroes were mainly considered to be just men as female superheroes have not been given the right story and even if they got, they hardly get the chance to express and show their superpowers. That's why Wonder Woman was such a big deal because it was time for a woman to rise up and shine like a diamond and show their supernatural powers.
Seeing the storyline, many women would have loved to play this amazing role but you'll be surprised to know that there were other ladies too which were considered for this role before Gadot took it up.
She is one of the most sought Hollywood star known for her famous roles in Mr. & Mrs. Smith, Tomb Raider, The Tourist, Salt and many more. Joss Whedon, director of Wonder Woman wanted Angelina to play the role of Wonder Woman because he said that her real-life character is similar to Diana's in the Wonder Woman. For him, she had the look for the role as she had traveled the world, is a humanitarian and can be the face of this flick.
2. Megan Fox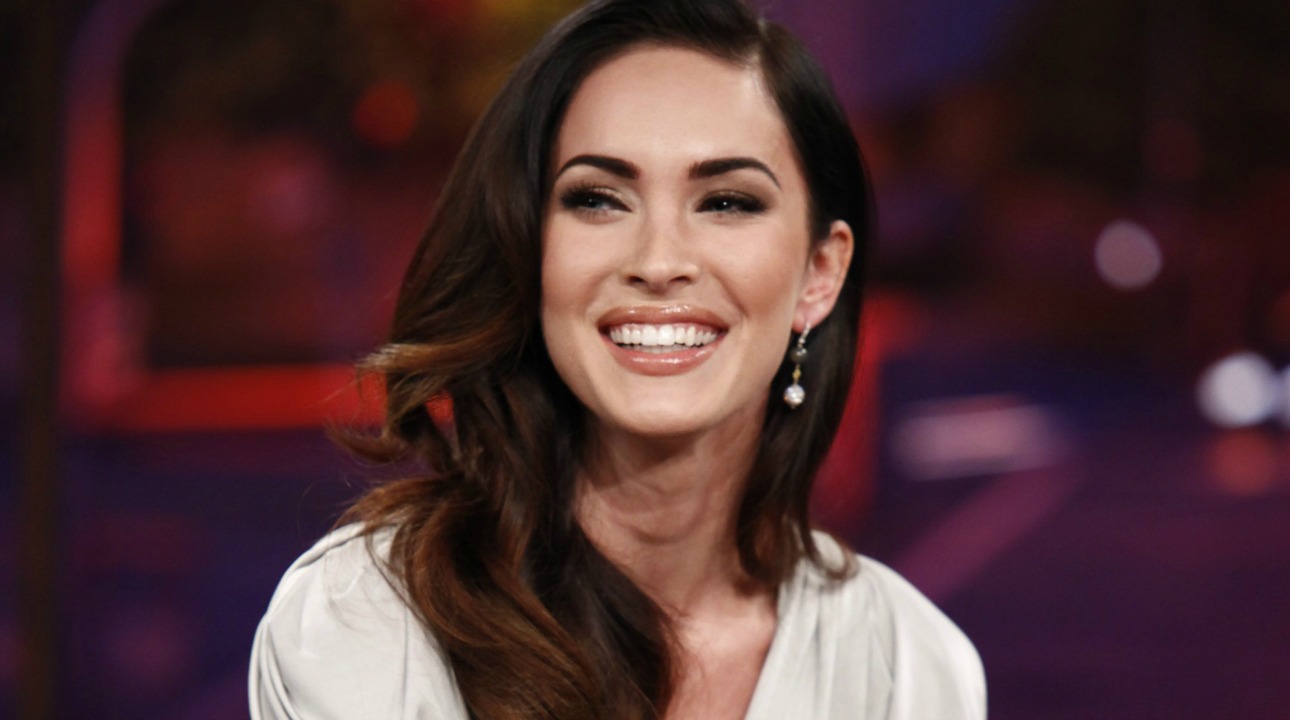 She started her career back in 2001 in film comedy Confessions of a Teenage Drama Queen and her first major breakthrough was in 2007 for the film Transformers. There were rumors that she was considered to play the Wonder Woman role but later she denied it that she didn't even get an offer. It was clear that she wouldn't be a part of this film as she even made fun of the character.
She has been featured in the popular superhero flick Deadpool and its sequel Deadpool 2. Her role in the series Firefly rose her to fame which was also directed by John, director of Wonder Woman. He offered her the role of Wonder Woman but unfortunately, she did not make the final cut.
This Canadian actress is famous for her starring role as Robin Scherbatsky on the comedy series How I Met Your Mother. She has also appeared in films like The Avengers 2012, and its 2015 and 2018 sequels, Captain America: The Winter Soldier, and Spider-Man respectively. Her previous roles has taught her extreme physical training which John liked and considered her for the Wonder Woman role in the postscript stage of the film, which unfortunately never happened.
5. Alexandra Daddario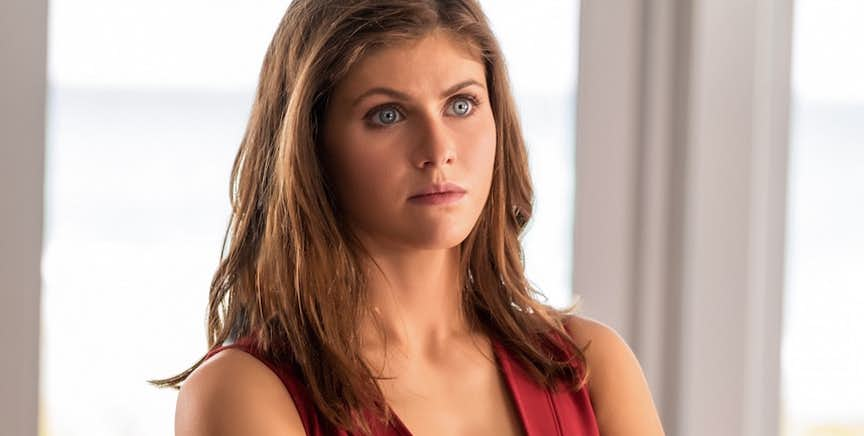 She has appeared in films like Baywatch, San Andreas and is also famous for her role as Annabeth Chase in the Percy Jackson film. Back in 2013, in an interview she said that she would love to play the Wonder Woman role and whether or not she got the role, she would be happy to see the movie made after previous cancellations.
6. Sarah Michelle Gellar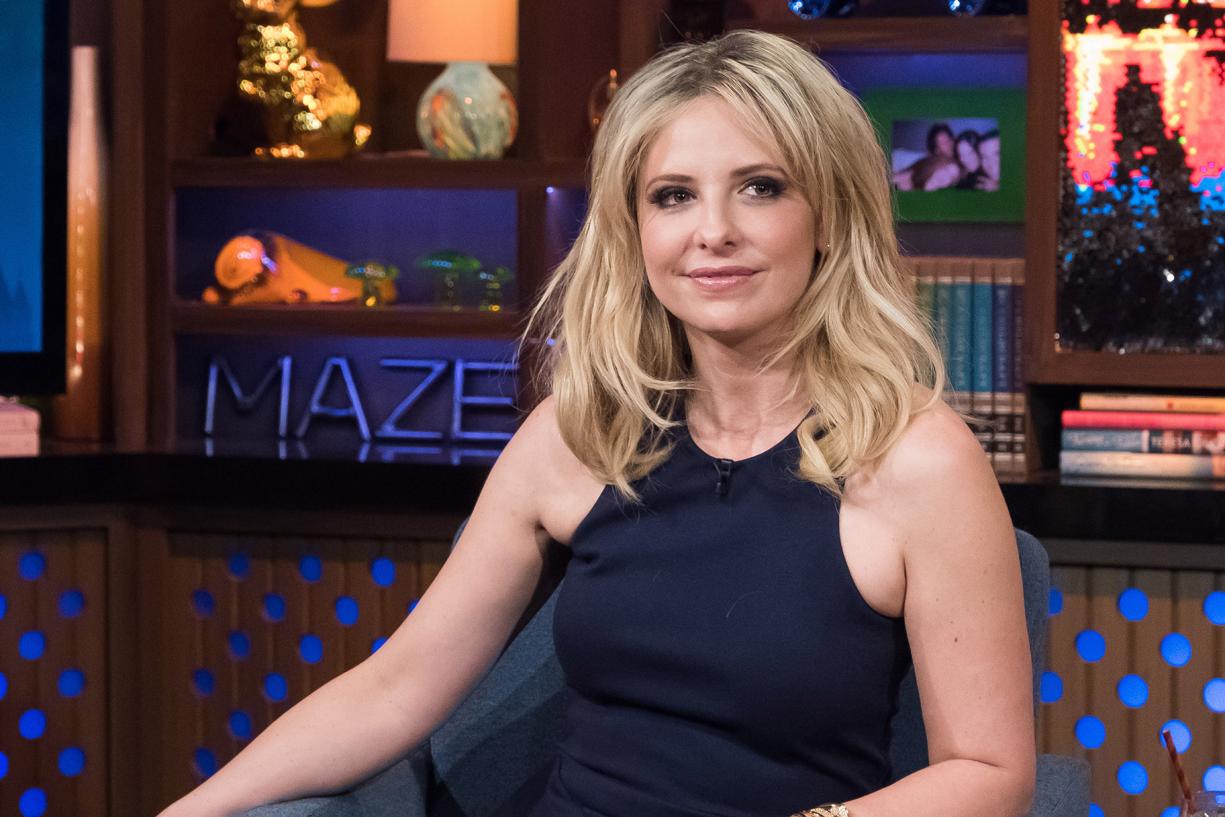 She started her career at an age of 6 and she rose to fame when she played the role of Kendall Hart in the soap opera All My Children. She has also appeared in other films like Buffy the Vampire Slayer, I Know What You Did Last Summer, Scream 2, and Scooby-Doo. Back in 2005, she was considered the role of Wonder Woman which was never filmed. And, for the 2017 Wonder Woman flick, she never made the cut.
7. Sandra Bullock
She is one of the talented actresses in the Hollywood and is now also a producer. She is famous for doing hit films like Speed, Miss Congeniality, Crash, The Lake House, and The Proposal. For Lynda Carter's, she was the best choice for the Wonder Woman role but Sandra believed that there are other actresses who are more suitable for this role and also she was too old for this role.
8. Lynn Collins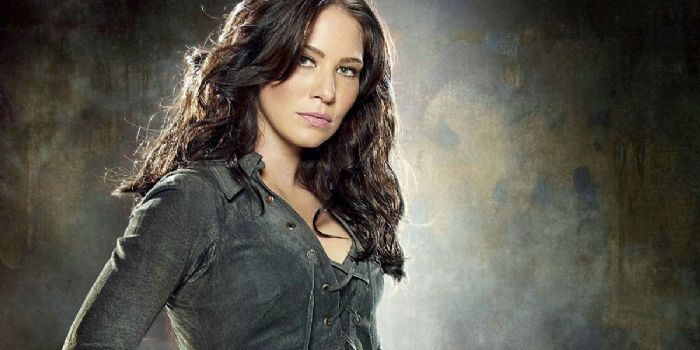 She has appeared in famous flicks like John Carter, The Hollow Point, X-men Origins: Wolverine and its 2013 sequel, and The Wolverine among others. She was also among the list who were considered the role of Gal Gaddot's in Wonder Woman. She said that although she is a big fan of Lynda Carter, following her footprints was too big of a role for her.
9. Lucy Lawless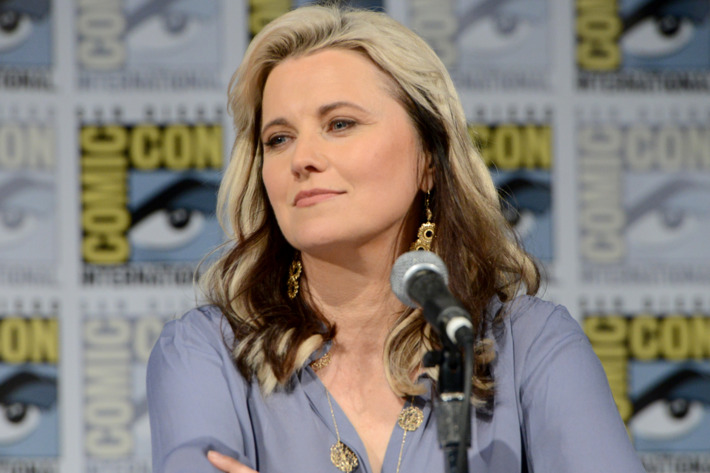 This New Zealand born actress who is 50 years old has featured in hits like Xena: Warrior Princess and the Spartacus film series. She is also a close friend of Lynda Carter, the original Wonder Woman. she was also among the ladies considered for this role but she was taken off because of her age despite being a very talented actress.
10. Gemma Arterton
She got her breakthrough in the James Bond film Quantum of Solace which she says she hated. She has also appeared in famous films like Clash of the Titans, Hansel and Gretel, Prince of Persia, and The Voices among others. She was also considered for the role of Wonder Woman but she is known to comment on her roles not is a positive way which resulted in quickly dropping her from this role.