Movies
Avengers: Infinity War VFX Reel Reveals "Post-credits" Were Mostly CGI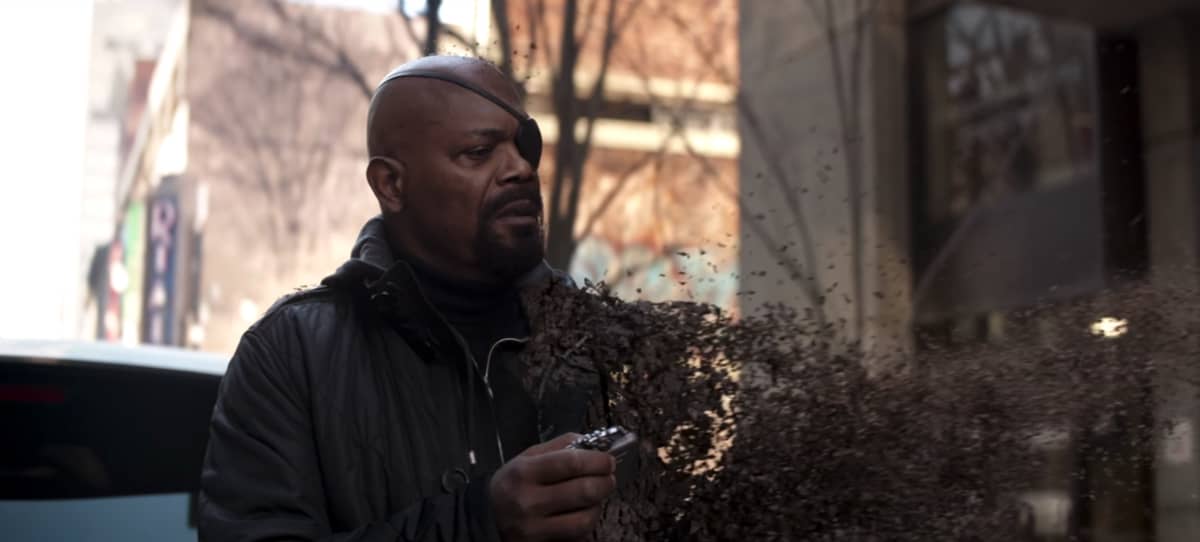 The Infinity War was pitched as the gigantic comic-book event in the MCU that will feature the mother of all battles, on one side there is the ultimate villain Thanos and on the other side there is Avengers assemble who were ready to do whatever it takes to defeat the Mad Titan and his Black Order. But unfortunately, Thanos was just too strong and determined for Avengers to fight, let alone beat him.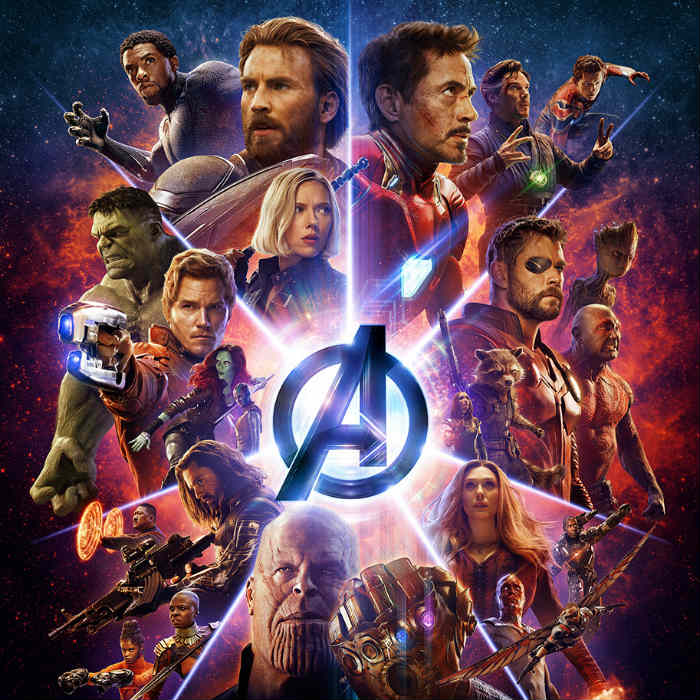 The ending of the Infinity War had our jaws on the floor as Mad Titan succeeded in stealing all the six Infinity stones representing different aspects of existence, assembled them in the Infinity gauntlet and snapped his fingers, unleashing death and destruction on epic scale.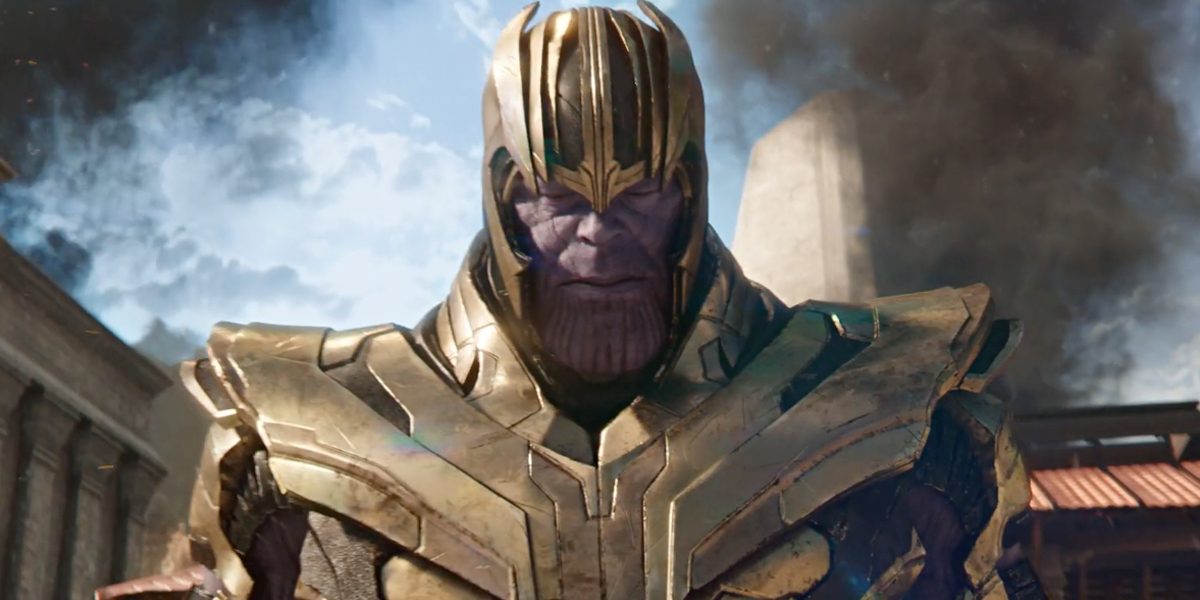 It led to wiping off half the life in the universe i.e trillions of beings including half of all superheroes such as Spiderman, Dr. Strange, Black Panther, Bucky, Entire Guardians of the Galaxy except Rocket etc. Finally, Thanos achieved the single-minded purpose in his life i.e rebalancing the universe; thereafter he watched sunset on a grateful universe.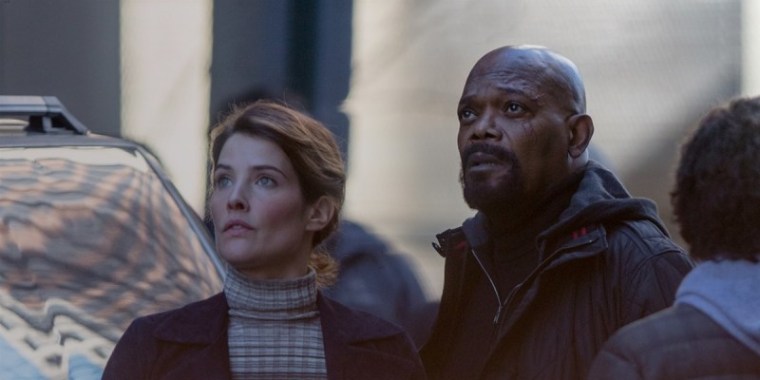 The credits started rolling but Marvel fans knew that there will be post-credits. In that scene, Mariah Hill and Nick Fury were in a car and suddenly there was pandemonium in the streets post-Thanos Snap. Hill turned to dust and then immediately Fury met with the same fate, but not before sending a distress signal to Captain Marvel. Guess what, the whole thing was just CGI.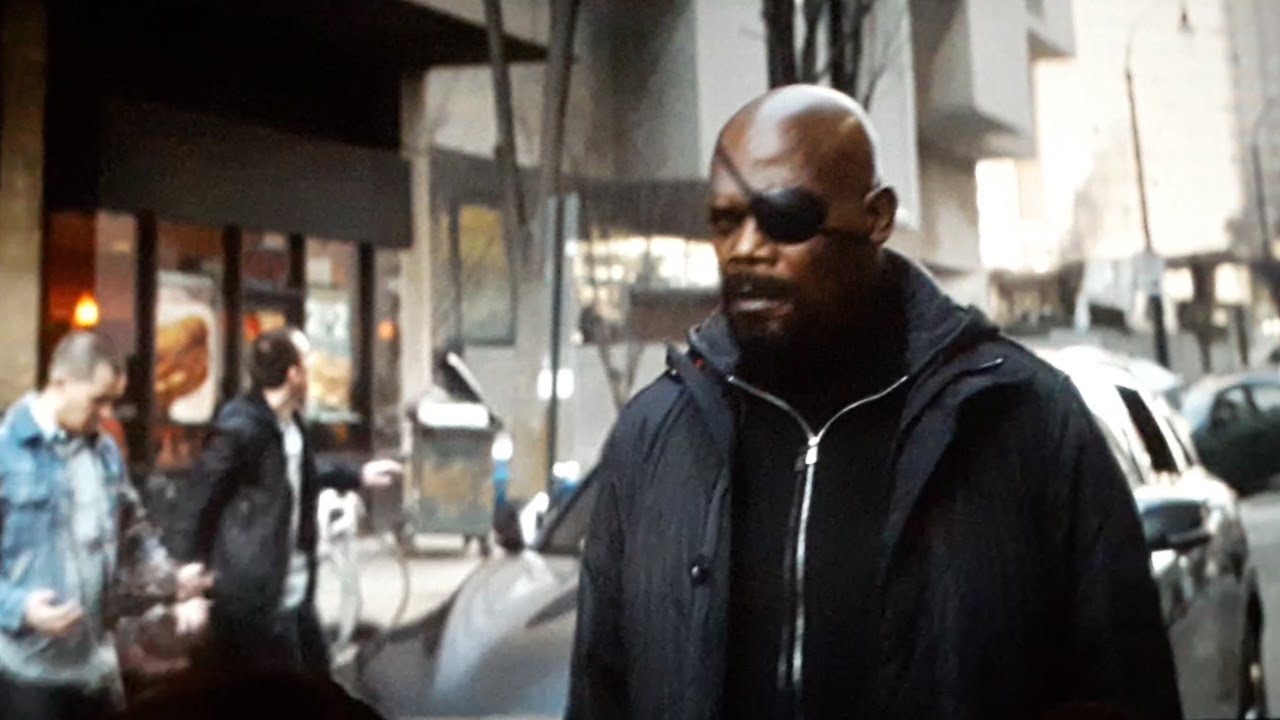 Rise, the company that was entrusted with VFX has revealed that the post-credits we saw at the end of Avengers: Infinity War were almost entirely CGI. But how is this even possible? Well, the company has released a video detailing how actors Nick Fury and Cobie Smulders were present on the sets with real car but the New York city was entirely created through CGI.
Further, when the two characters turned to dust, they were replaced by their own CGI versions. If we as fans have failed to notice it, that means CGI was actually great. In the entire movie, we saw amazing CGI display in scenes involving Thanos and Black Order, Battle of Wakanda etc.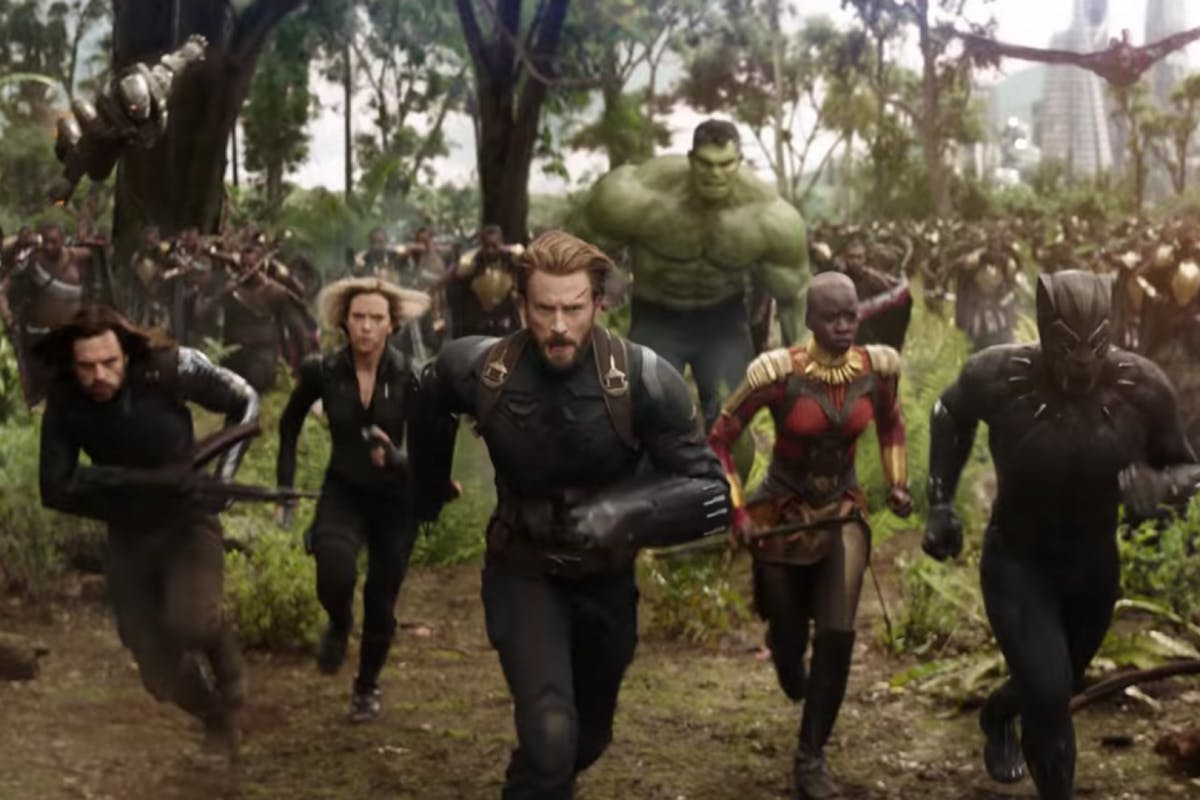 Avengers: Infinity War DVD/Blu Ray disc has been released with a lot of unseen additional footage. The Russo Brothers said that there are a lot of deleted scenes, gag reels, audio commentary and behind-the-scenes in the Blu ray edition. Here's what they said: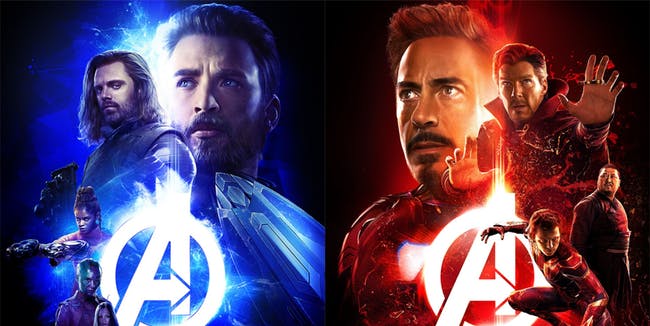 "We were very tight with the scripts on Winter Soldier and Civil War, so there weren't a lot of extras. This is a very big movie with a lot of characters in it, and we played around with a lot of improvisation, because we had new chemistry that we were defining between characters. It was the first time ever that all these characters were on screen together, so we played around with quite a bit of footage, and I think there will be some good stuff for the DVD."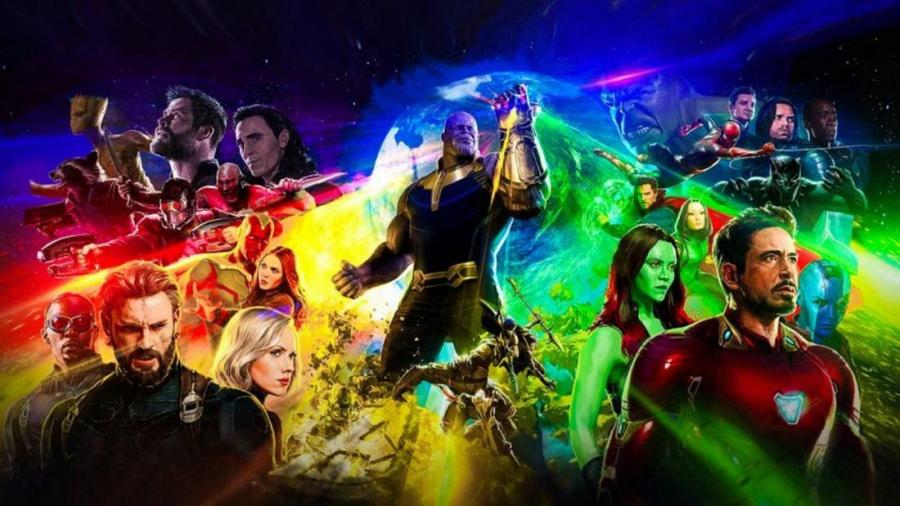 Well, they are 100% right, it does have a lot of interesting stuff. And you should grab a copy at the earliest.
The ensemble cast of Infinity War is truly spectacular as some of the biggest stars have been brought by Marvel including Josh Brolin (Thanos), Robert Downey Jr. (Iron Man), Chris Evans (Captain America), Scarlett Johansson (Black Widow), Chris Pratt (Star-Lord), Zoe Saldana (Gamora), Mark Ruffalo (Hulk), Sebastian Stan (Winter Soldier), Anthony Mackie (Falcon), Chris Hemsworth (Thor), Tom Hiddleston (Loki), Bradley Cooper (Rocket Raccoon), Vin Diesel (Groot), Jeremy Reiner (Hawkeye), Benedict Cumberbatch (Dr. Strange), Benedict Wong (Wong), Tom Holland (Spiderman), Letitia Wright (Shuri), Chadwick Boseman (Black Panther), Paul Rudd (Ant-Man), Elizabeth Olsen (Scarlett Witch), Karen Gillian (Nebula), Pom Klementieff (Mantis), Dave Bautista (Drax), Paul Bettany (Vision).
Avengers: Infinity War is now the highest grossing superhero movie with over $2 Billion in earnings worldwide, it's now available on digital platforms and it's DVD/Blu Ray editions are available in stores.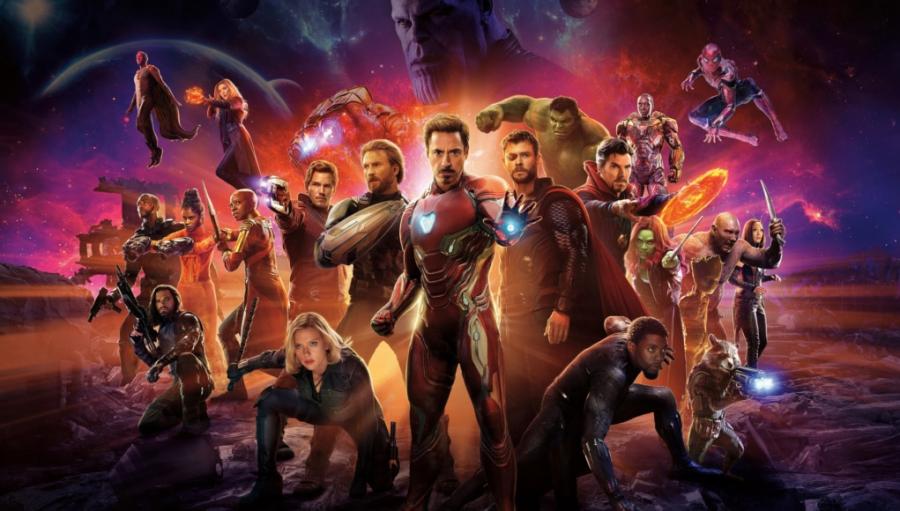 The official movie synopsis for 'Avengers: Infinity War' reads:
"Iron Man, Thor, the Hulk and the rest of the Avengers unite to battle their most powerful enemy yet — the evil Thanos. On a mission to collect all six Infinity Stones, Thanos plans to use the artifacts to inflict his twisted will on reality. The fate of the planet and existence itself has never been more uncertain as everything the Avengers have fought for has led up to this moment".