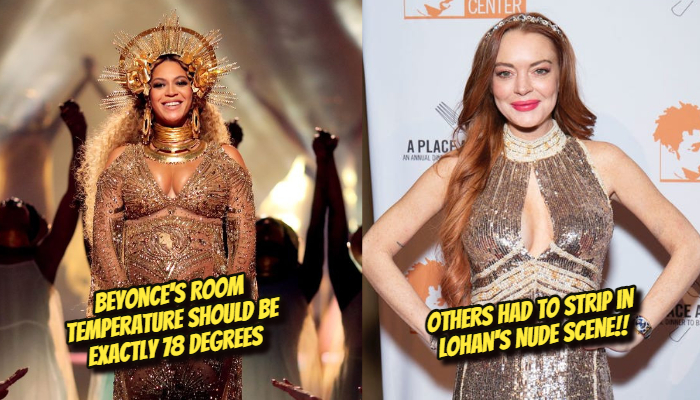 Celebrities are known for their crazy behavior and nothing has stopped them from doing so because they feel like they have every right to do so. Getting a celebrity to feature in a project could actually make the audience get interested in checking out the project. But while one would imagine that they would ask for massive payments, they end up asking for weird demands to live up to their celebrity knacks. This also happens in events where these stars would ask for certain requirements otherwise they won't perform. These demands and behavioral mannerisms only affect their name but still, they are celebs so no one's gonna stop working with them. Let's take a look at a few such cases where the demands made by Celebs were absolutely bizarre.
Drake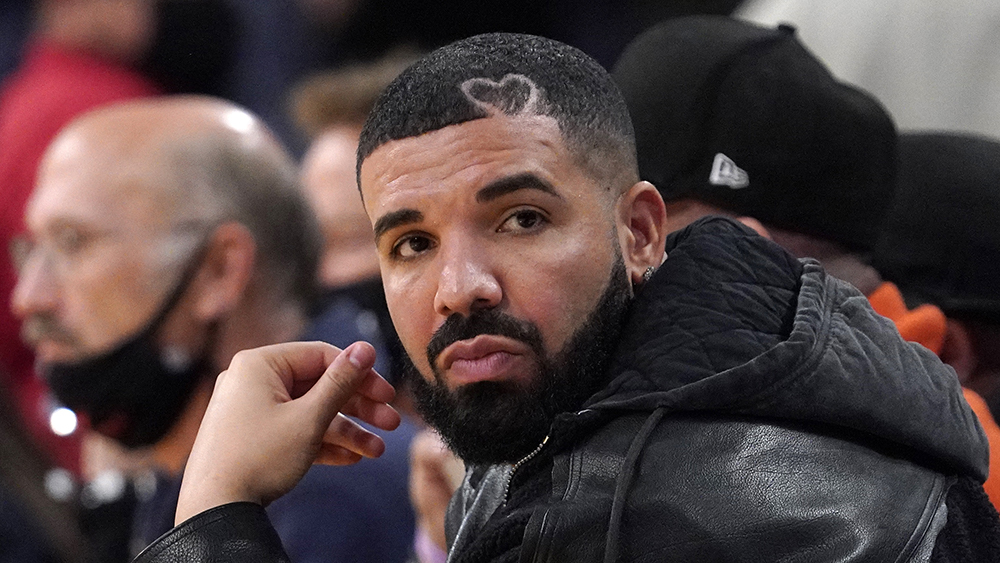 Drake is known for not being an easy performer to ask for when someone is hosting an event and requires him to perform. If one asks for him to perform they can be assured that it's gonna be a wild day. According to Drake's contract, one has to fulfill some very big demands to get through to him. Some of these demands include numerous rooms that are all lit with incense sticks and candles. Not only that, but the artist makes sure that he is served with a specific water bottle brand.
Metallica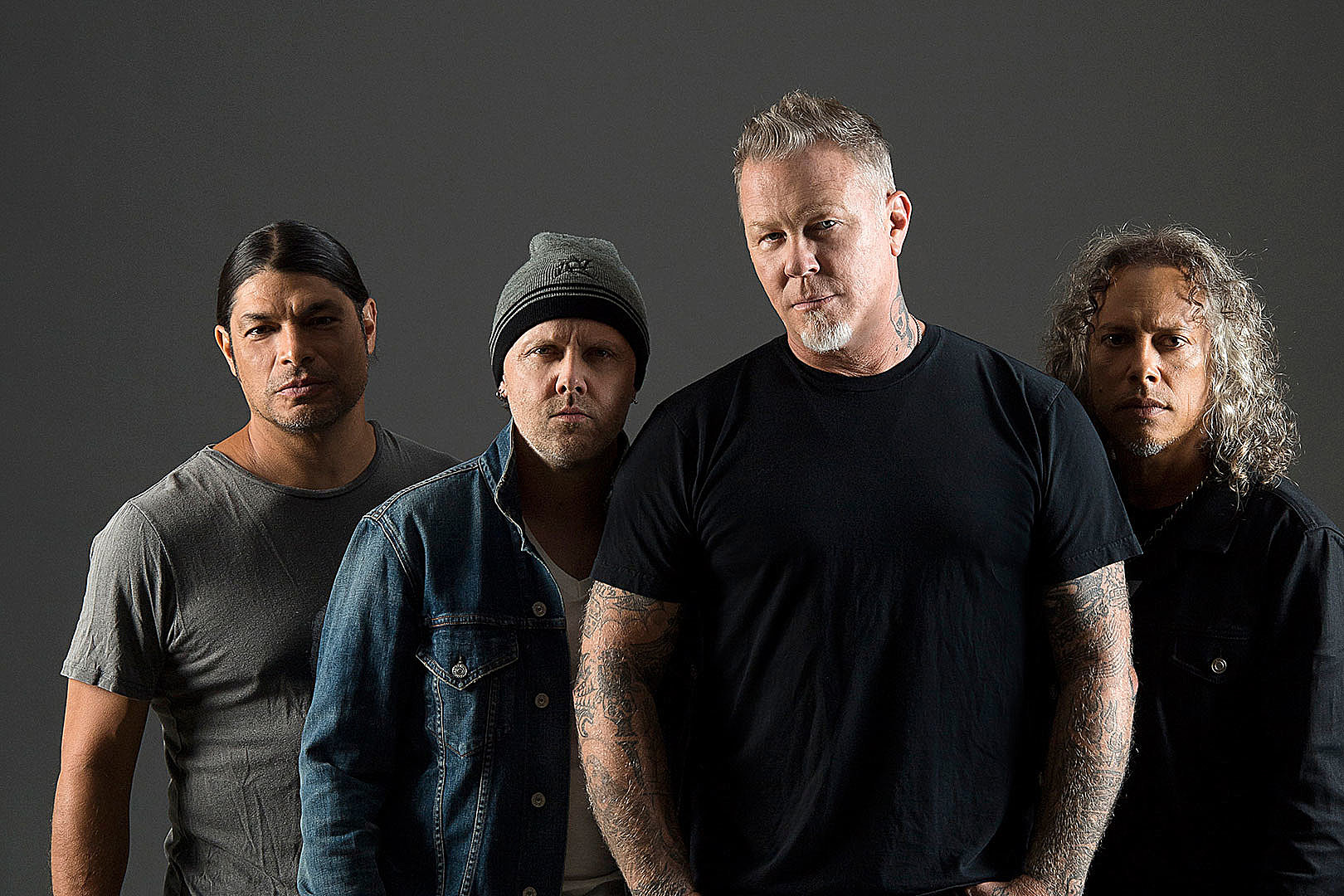 Bands have always had a reputation for their demands backstage and these demands can go from crazy to unbelievable at times. While one might be wondering what this may include, Metallica has quite a weird demand that isn't that crazy but still makes us wonder about them. The band has always been adamant that they are served with bacon for every starting from the morning to the evening.
Mick Jagger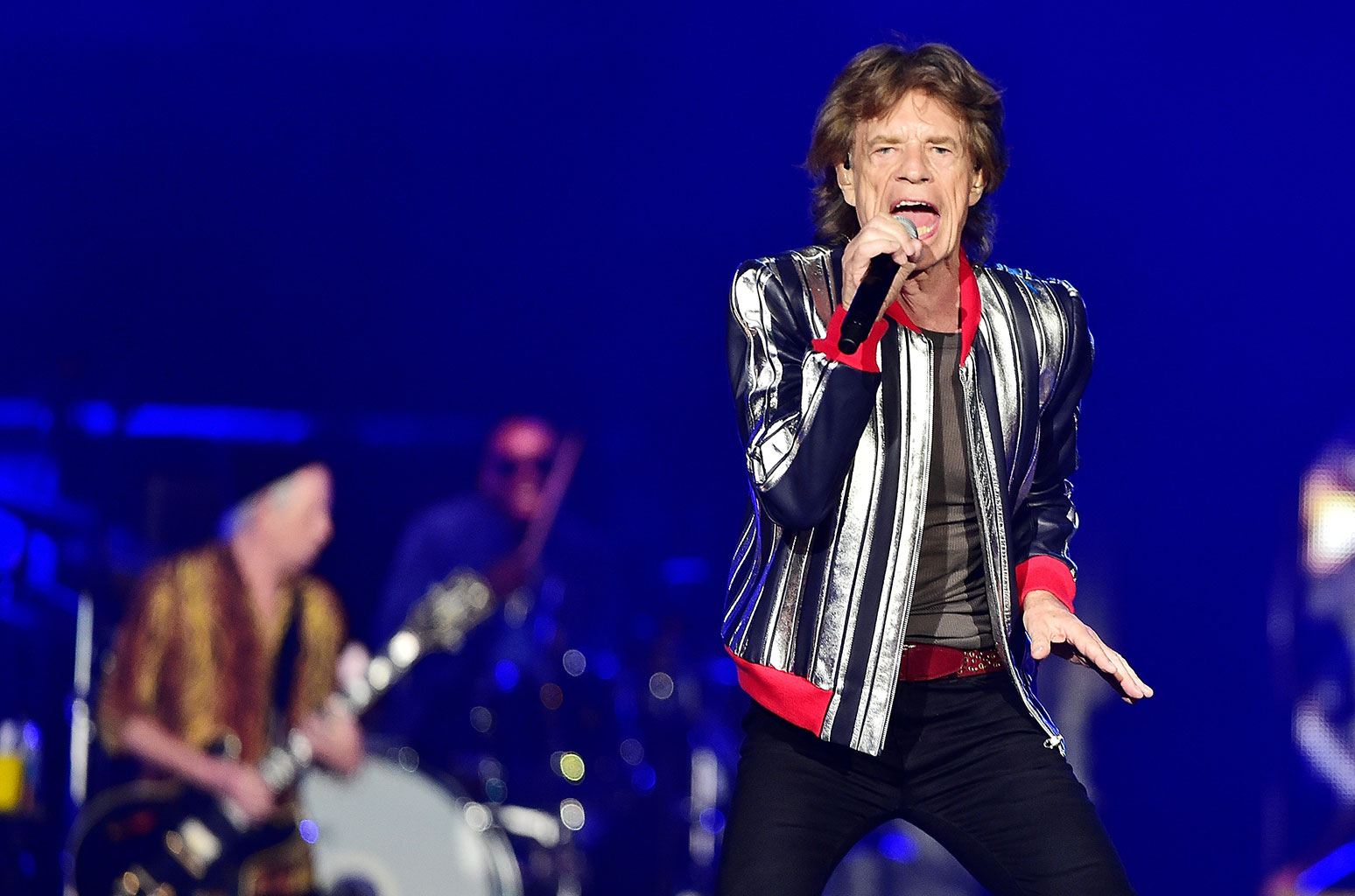 Older rockstars have every right to be demanding because they themselves have a massive demand from the audience. Would you imagine the Rolling Stones performing today at a random event without any issue at all? While the bacon demand from Metallica might sound sane, Mick Jagger, lead vocalist of the Rolling Stones has something a lot more stranges. The singer ensured that he was proved with an air conditioner on his 40-yeard running track when he was supposed to perform at the Coachella festival.
Beyonce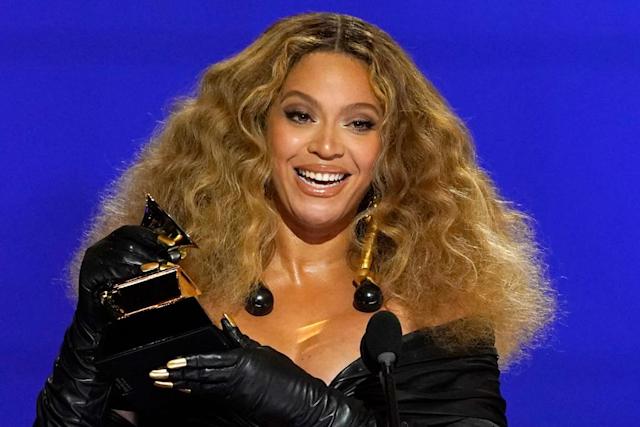 Beyonce is quite the royalty and she has managed to keep herself at the top and it is worth it because she rules the music industry. People are fairly certain that every time she comes up with an album it is going to be a success whatever happens. But she seems to be very specific about one of her demands. The pop icon has been said to refuse to enter a dressing room if the temperature inside the room is not exactly 78 degrees. She won't enter the room if this condition is not fulfilled even with a difference of one degree.
Prince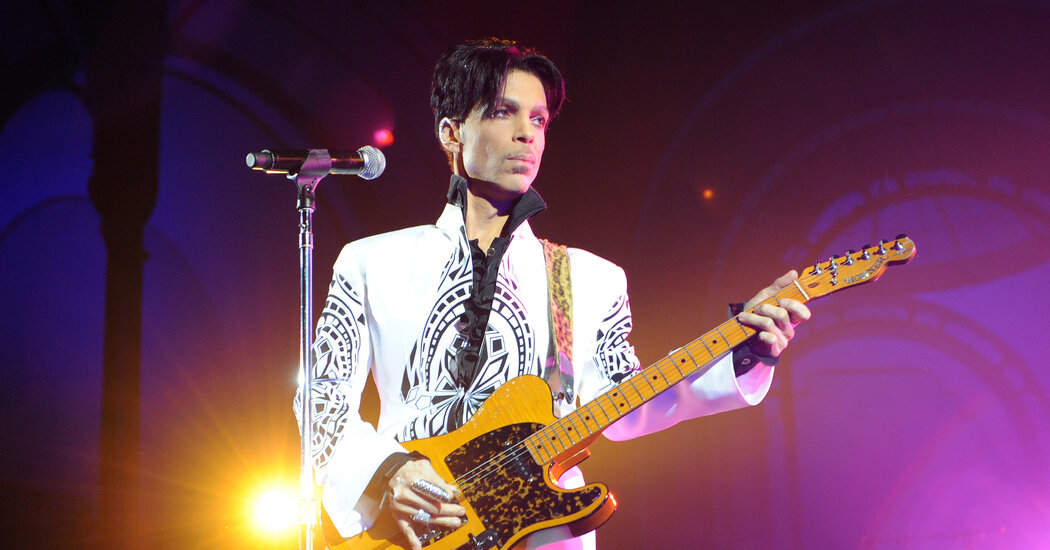 Celebrities making cameos in shows and movies is quite a popular trend and it is something that the audience really seems to enjoy. Over the years we have seen various actors have cameos in shows and movies and this makes for a fun viewing experience. Often this happens because the creators are close with a certain celebrity or the celebs are themselves big fans of these projects. Prince appeared on the American sitcom New Girl in 2014 for a cameo but the star made the appearance under a very strict condition. Upon his urge, all the scenes with Khloe Kardashian and Kris Jenner would be removed when he features.
Daniel Day-Lewis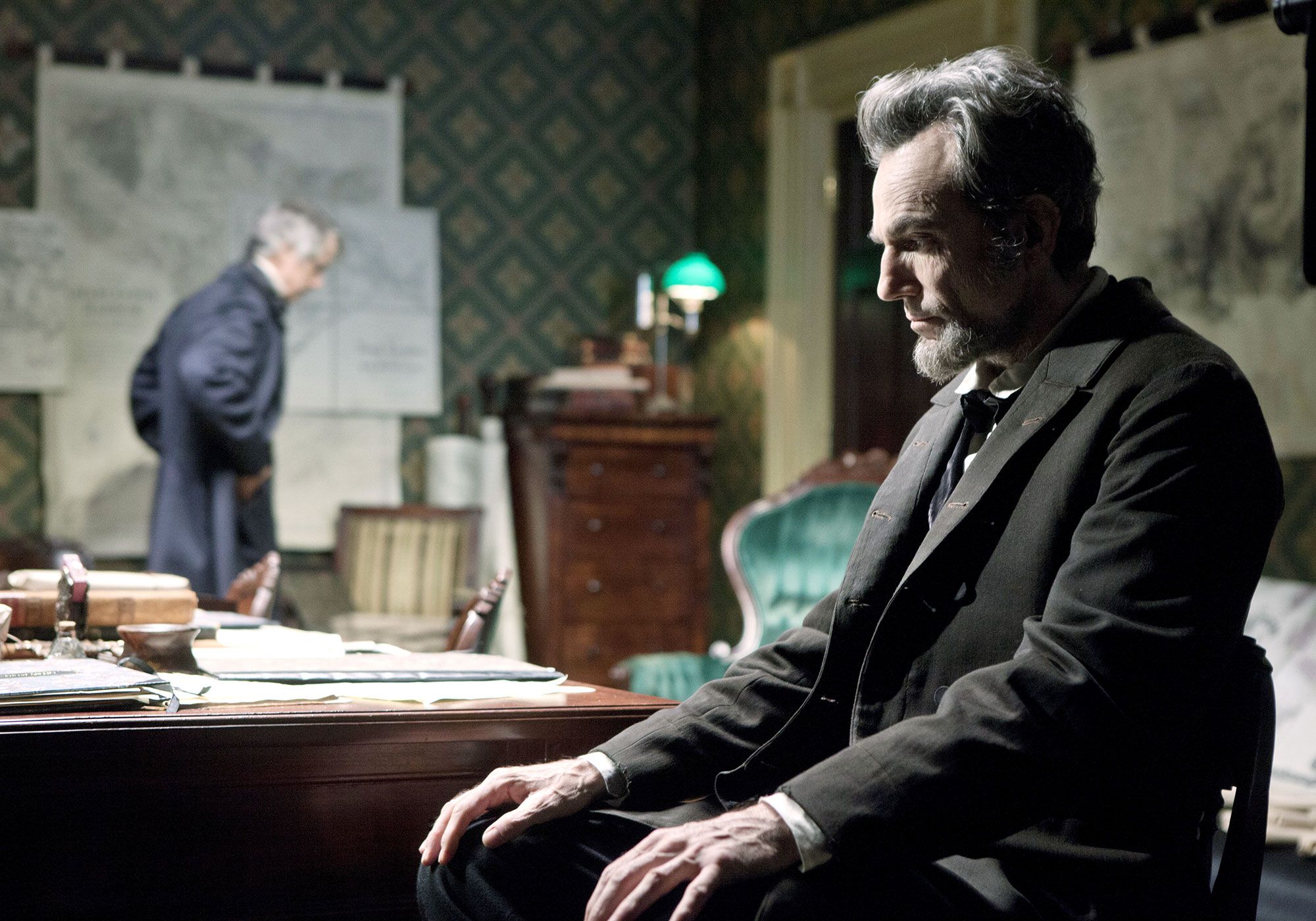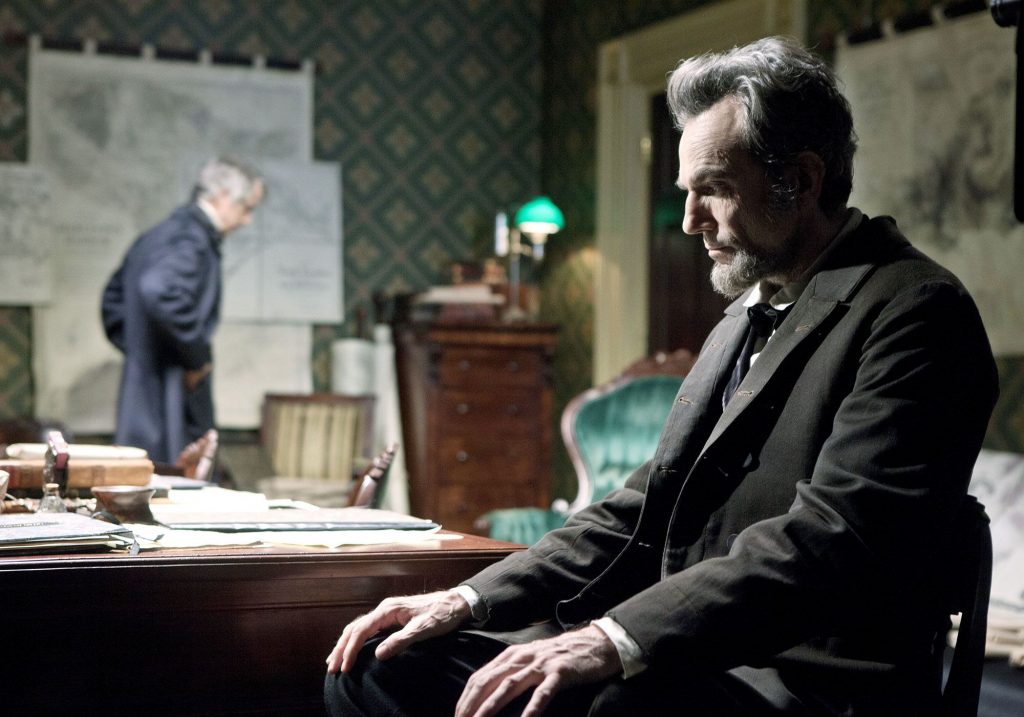 Daniel Day-Lewis is known amongst some of the best method actors we have seen over the years in cinema history. The actor is known to shed his skin and take on the role of the character in a form that has been proven over the years. He has won multiple awards for his various portrayals and worked in some of the major biopics. While shooting for Lincoln the actor overheard some people talking in a British accent. The actor asked all the British members of the crew to stop talking so that he can talk in the accent of former US President Abraham Lincoln.
Sharon Stone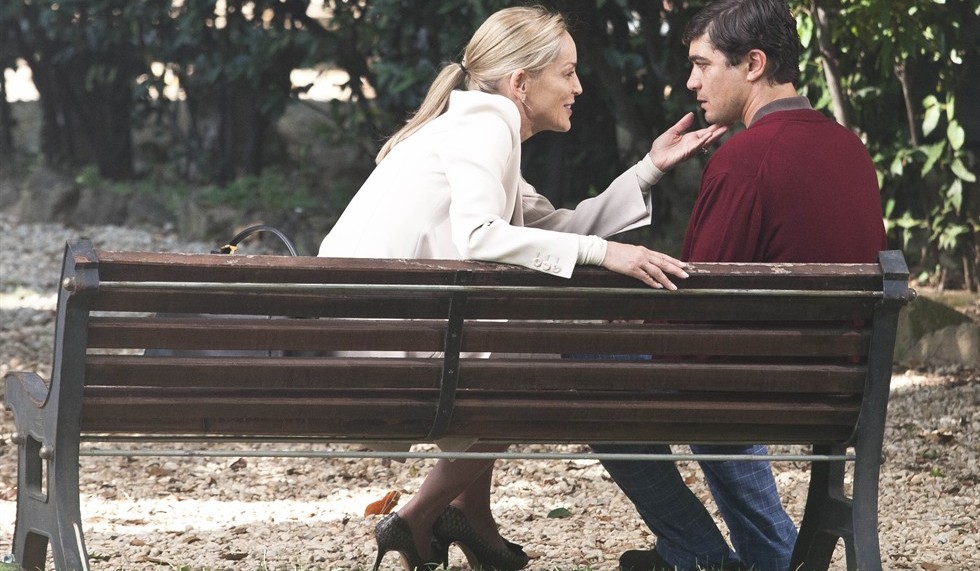 Sharon Stone is known for pulling quite the tantrums for her projects and this made into the news quite well. The actor was filming an Italian project called Un Ragazzo d'Oro and this caused quite a lot of paparazzi to accumulate around the actor. This caused the actor to walk out of the set and lock herself inside her car. That resulted in quite the chaos around the set for the movie as she even stopped communicating with the director. She called her manager back in the US and conveyed a message to the director's brother. The message stated that she would only return to the set if all the paparazzi is made to leave. 
Bill Cosby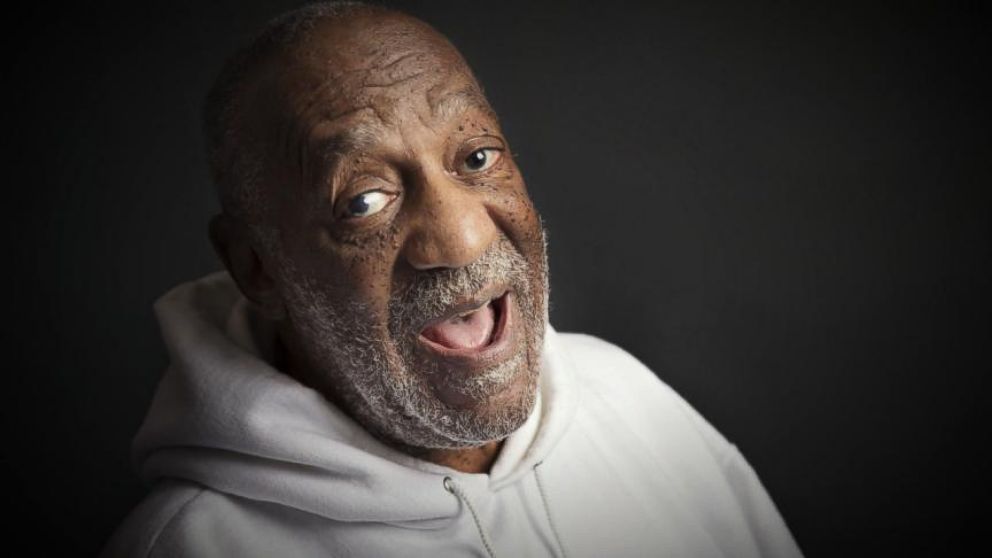 Bill Cosby has become quite popular for her reputation his horrifying acts on the set of his popular Cosby Show. The comedian has been released from prison as his conviction was vacated. His terrible personality was quite popular amongst the celeb circles and this was also indicated by his demands. He had rather erratic demands on the sets and hearing them now would make it obvious that he was an absolutely terrible persona. Based on numerous reports he had demanded Entertainment Tonight to always ask for the same reporter in an orange suit for conducting his interviews.
Lindsay Lohan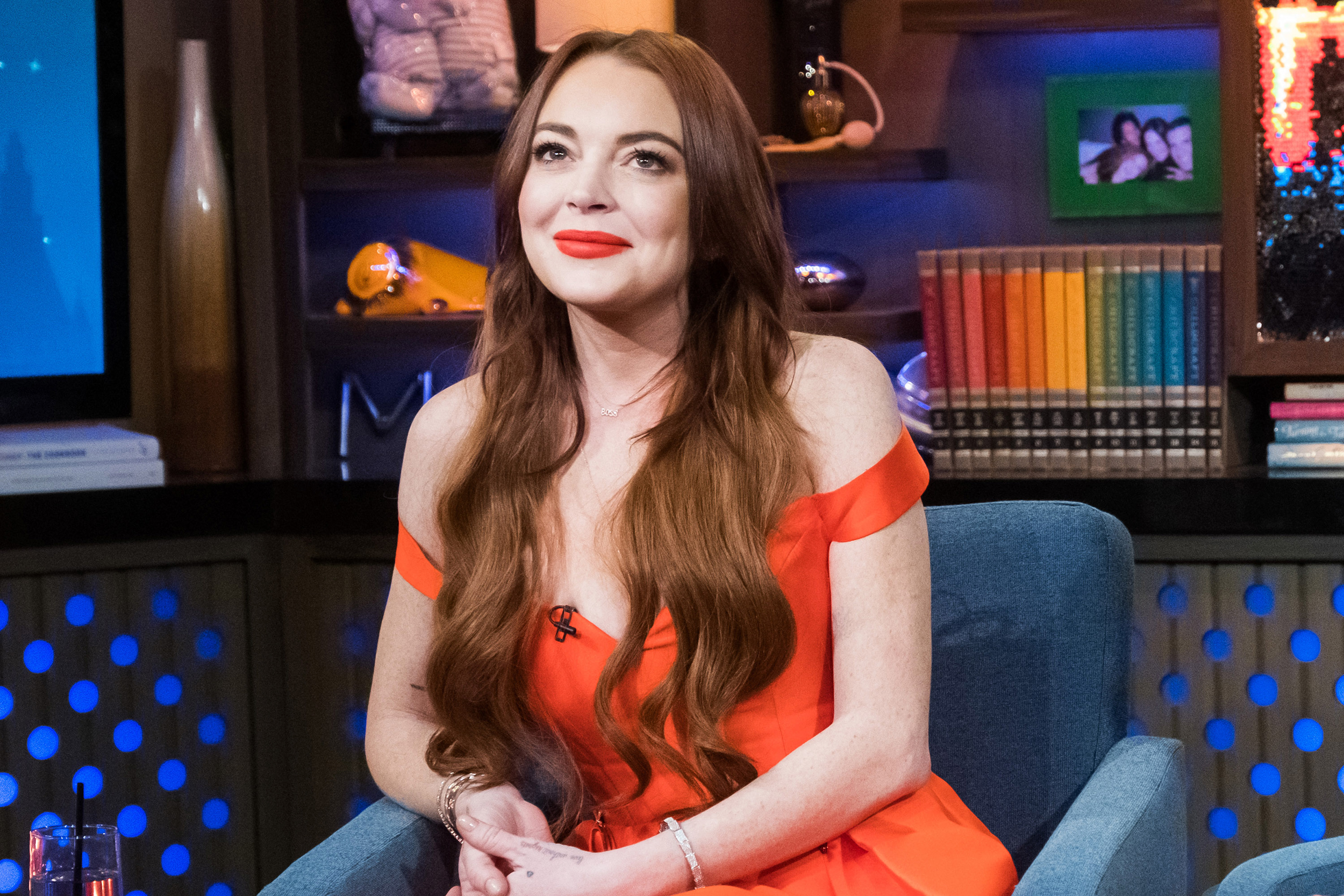 Lindsay Lohan is quite the celebrity story as she saw quite a successful career in the early years and it all came crashing quite soon in her later years. This could be because of her very bizarre demands in her much recent projects. The actress earned quite a name for being a very challenging celebrity to work with. One of her returning projects was supposed to be the 2012 movie The Canyons and it was an erotic thriller drama. The actress commanded everyone amongst the crew to strip naked during her own nude scenes. This resulted in even the director getting compelled to take his pants down.
Mariah Carey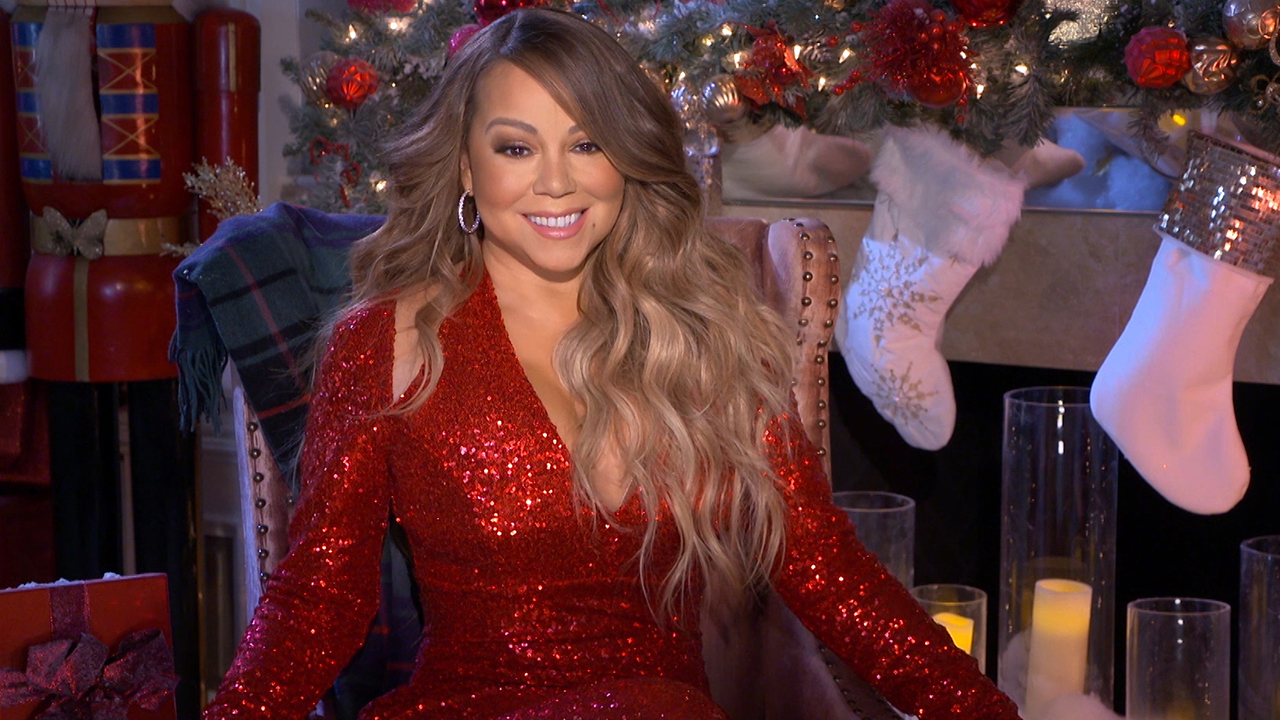 Maria Carey is quite the diva and this is quite an acquired name because she has proven her worth over the years. Just like Prince, she made a cameo in the hit series The House but she had quite a unique demand for making the appearance. The singer asked for her vanity to be filled with white roses and white lamb soft-toys which makes absolutely no sense. Another time while making an appearance in the British morning show, she requested that her room be filled with white labrador puppies.
So these were the craziest demands made by Celebs.
Follow us on Facebook, Instagram & Twitter for more content.
Also Watch: