The Crow Remake With Your Favorite GOT Star is Finally Happening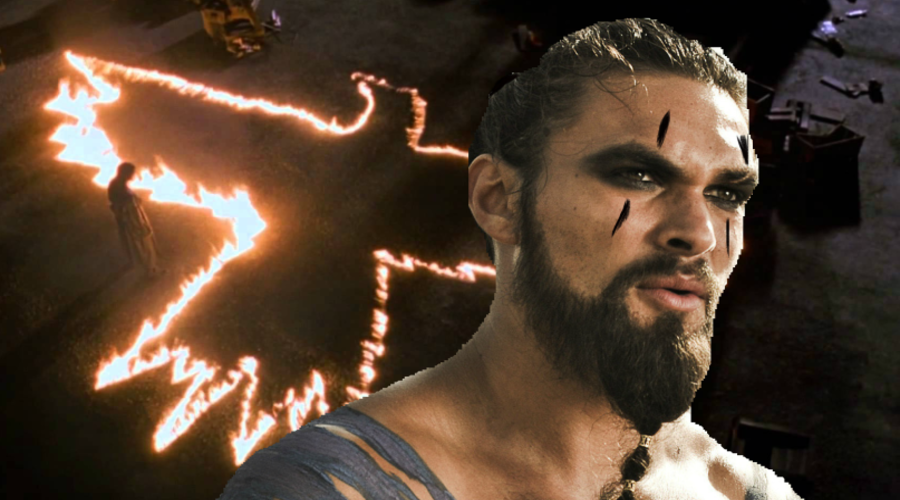 It seems like The Crow remake is happening much faster than we expected. The remake was in consideration for the past eight years and we have witnessed many twists and turns during this time. According to the latest reports, the movie will start its production works from this January (2017).
Many attempts were made by the Relativity Media to remake The Crow, but none of their efforts flourished and it actually made them bankrupt. There were also legal issues over the rights of the film and none of those legal fights helped the studio financially. More than three directors including Stephen Norrington were chosen to direct the movie in the span of last eight years. Actors like Mark Wahlberg, Tom Hiddleston, Jack Huston, Luke Evans, and much more were on the list to play the lead role (Eric Draven/ The Crow) but the unexpected delays made them leave the project.
Recently, the Game of Thrones actor Jason Momoa (famous for playing Aquaman) was roped in to play the lead role and this news was officially confirmed.  The Hallow director Corin Hardy will direct the film. Relativity media is trying their level best to release the movie in theaters as soon as possible.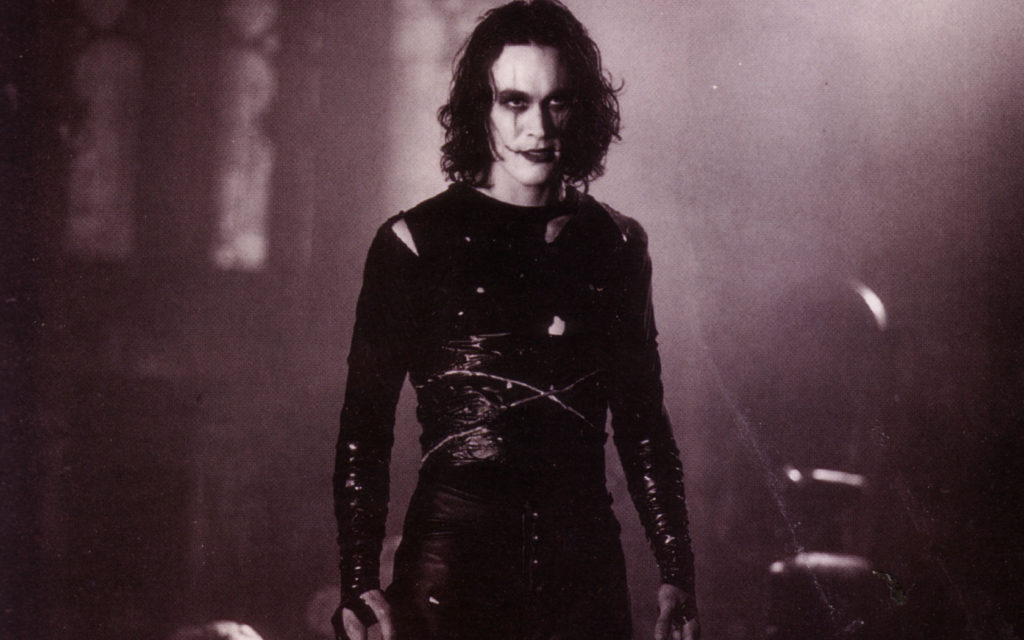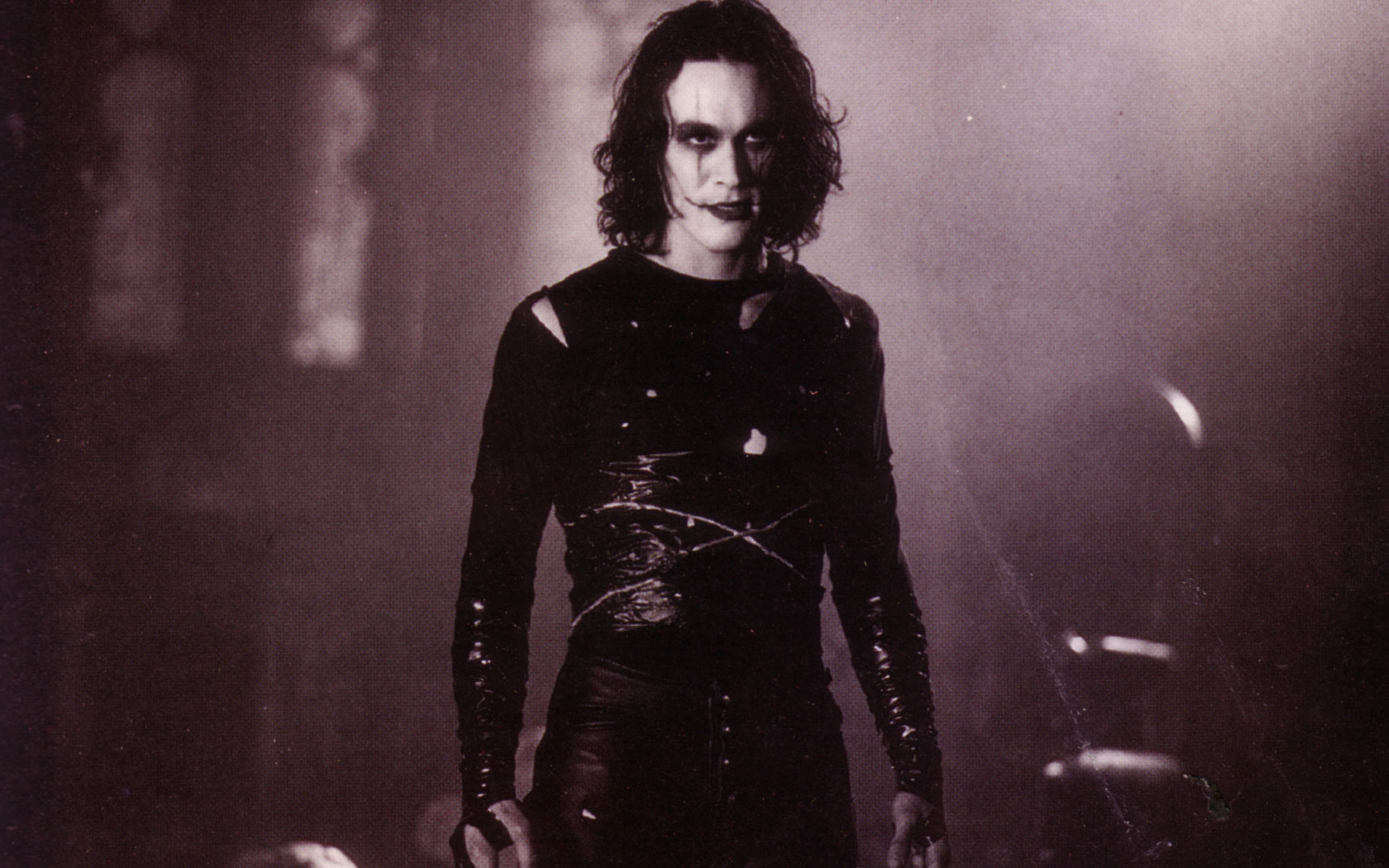 The Crow (original movie) is directed by Alex Proyas and was released in the year 1994. The star cast of the movie includes Brandon Lee (son of Bruce Lee), Michael Wincott, Rochelle Davis, Sofia Shinas, and Michael Massee. The movie is based on a comic book of the same name written by James O'Barr. Eric Draven and his fiancée were brutally murdered by a gang a day before their wedding and Eric Draven is brought back to life by a crow in order to seek his revenge. The movie received extremely positive reviews and its unique making style was praised like anything. Brandon Lee lost his life during the shooting of this film. In a particular scene, he accidentally got shot and all the attempts made to save his life went in vain.
Joyal is an ardent movie lover and he tries to watch all the movies at the very first day of its release and even the very first show. He loves to remain simple always just like his inspirational hero Ajith Kumar (Actor). His love for Paul Walker is never ending and he misses him like anything. He loves his sister more than anything else in this world. One of his most favorite hobbies is to review movies, but he never rates them. According to his concept, he is no one to rate someone else's work. The ultimate aim of his life is to become a script writer in the Malayalam film industry.