Movies
Doctor Strange 2 Will Take the Place of Guardians of the Galaxy Vol. 3?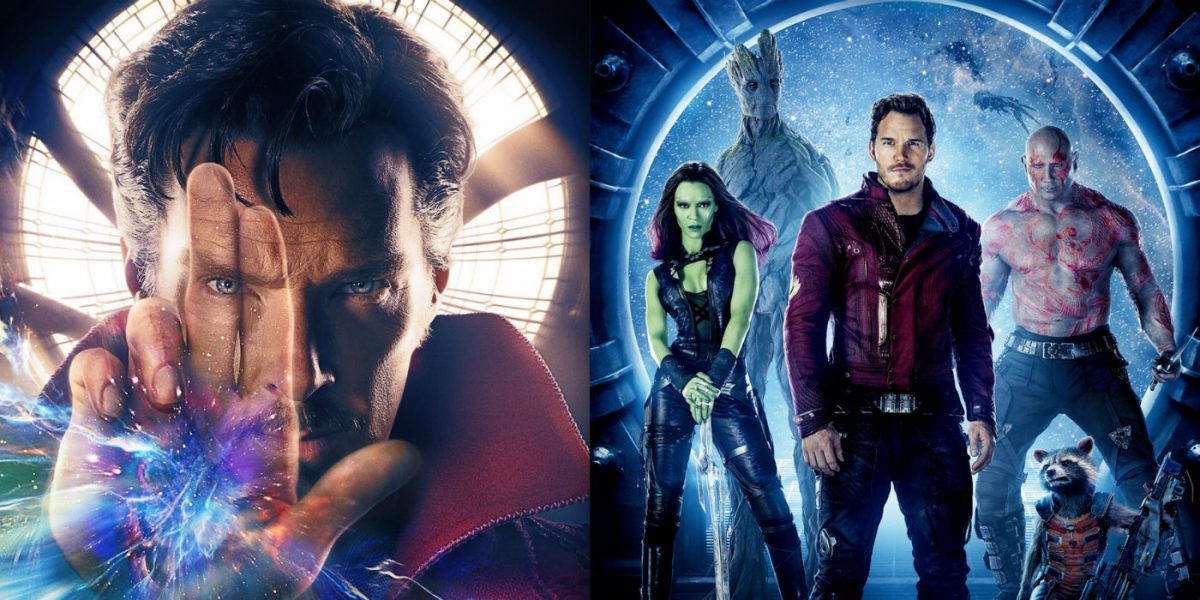 As you all must be aware by now that Guardians of the Galaxy Vol. 3 has been put on an indefinite hold because of the unfortunate firing of James Gunn. Although he had finished the script of Guardians of the Galaxy Vol. 3 Disney is still waiting to figure things out about the film. It was supposed to begin production in January and be the first MCU film to release in 2020 (May 1), but now it seems that Doctor Strange 2 will be the likely contender to take its place in the grand scheme of things.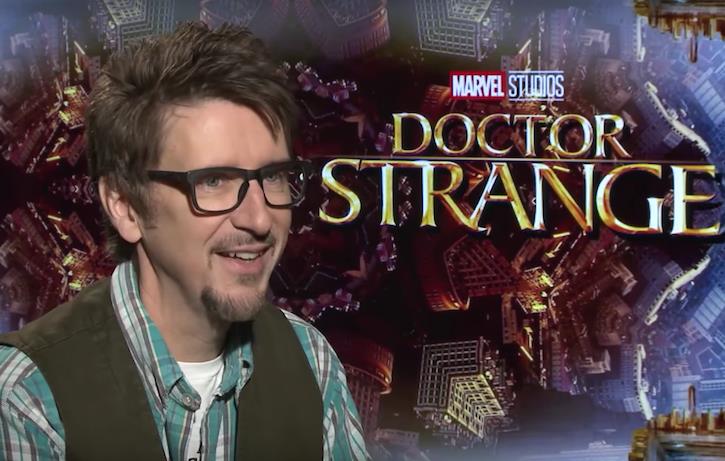 Scott Derrickson has been working on the script for Doctor Strange 2 ever since the first movie hit the theatres in the fall of 2016. The sequel of the film would have taken the same direction four years later, coming out in the fall of 2020 (November 6) but now that Marvel is in a tough situation, they have to make changes to their planned schedule.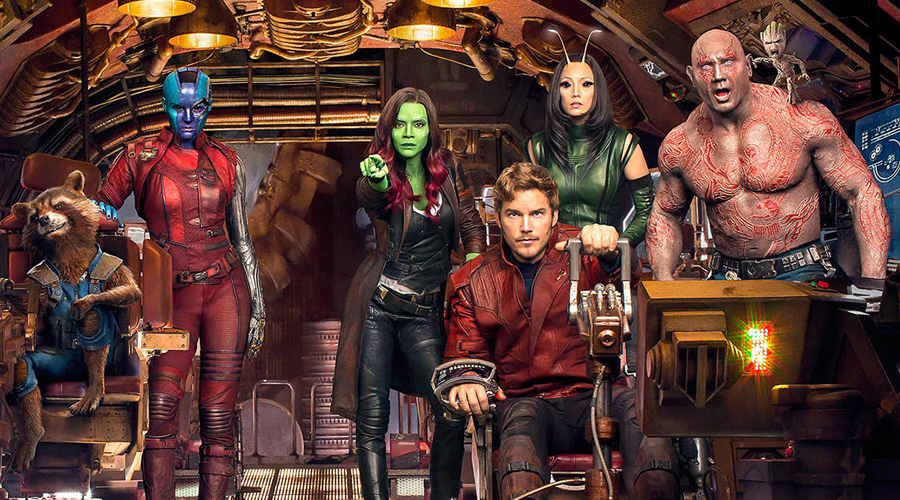 The month of May is the one where a team up movie comes out as this has been the routine since 2015 and would have been followed till God knows when. But with Guardians of the Galaxy Vol. 3 being delayed the May spot for 2020 is wide open and a team-up movie cannot be released because none of those are in development.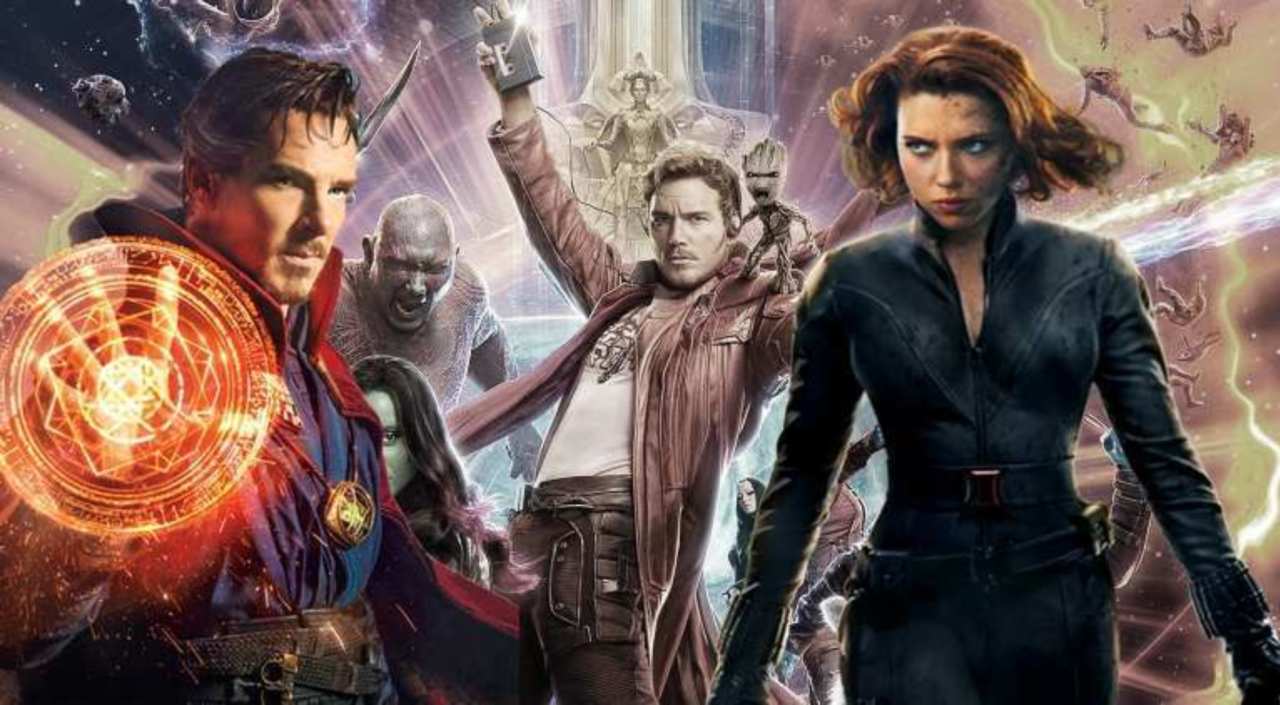 This probably means that Marvel will break their record of releasing a team up movie in May in 2020. They will have to do that, and the smartest move they could make is bringing Doctor Strange 2 out on that spot. Other than Doctor Strange 2, Black Widow is currently the movie that is under development but since it will be the first solo movie involving the deadly spy, we just cannot have that come out in May.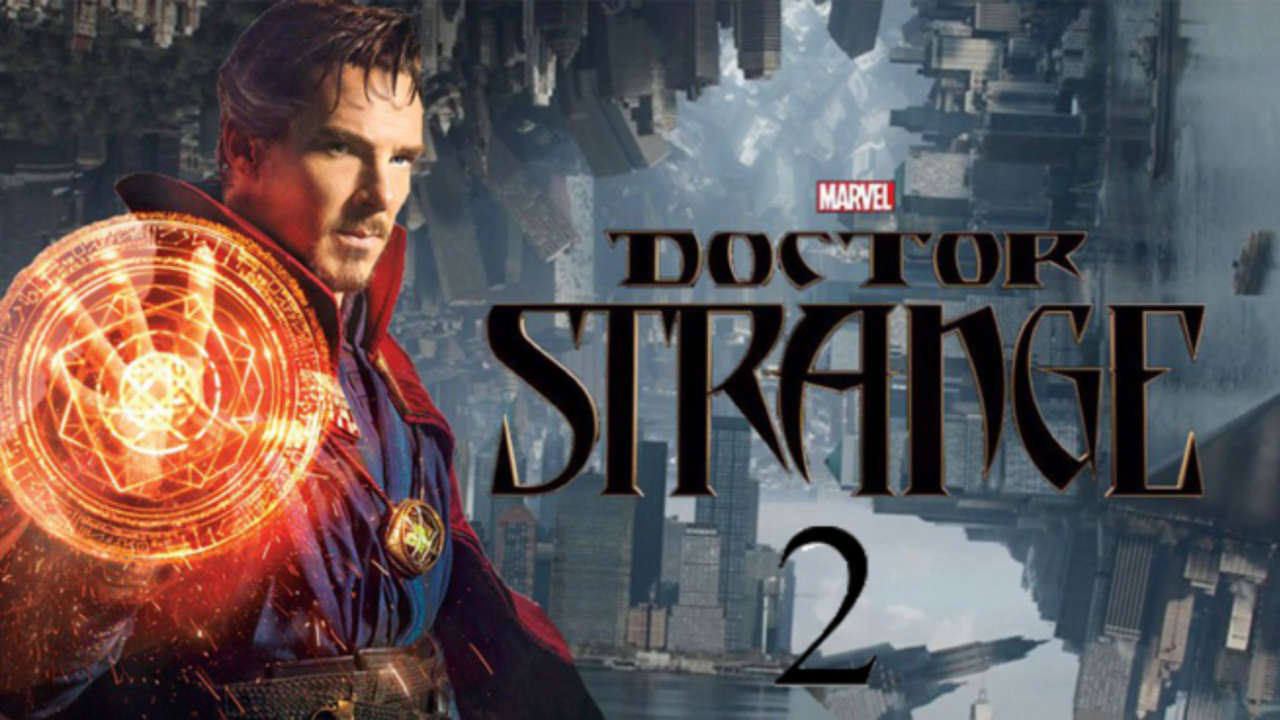 Doctor Strange 2 has the capability to capitalize on the big May movie opportunity, and since it has been under development for quite a while, it will be easy to fast-track the film as compared to any other project. Pulling Doctor Strange 2 to may will allow Marvel to work on a new project efficiently and effectively without having to rush things though.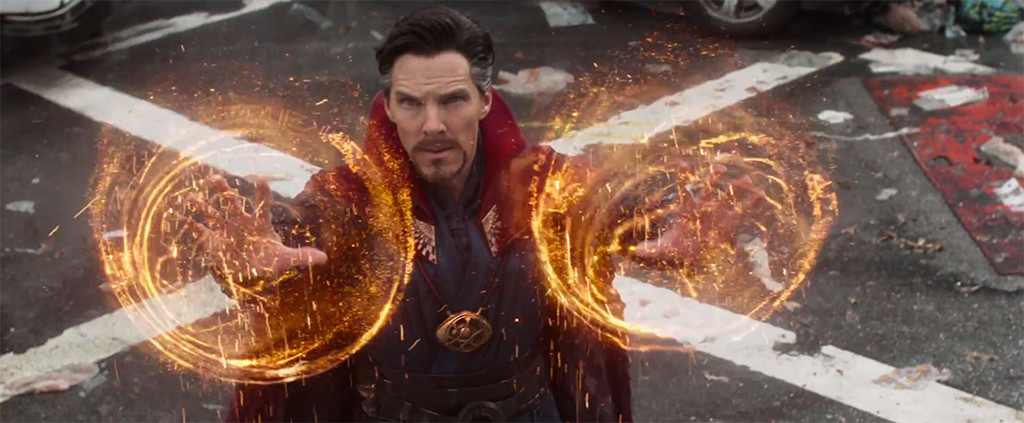 Recent reports suggest that Benedict Cumberbatch landed a £7.5 Million payday for Doctor Strange 2 and he has got a new extended contract for Phase 4, so it is highly likely that Doctor Strange 2 will be the next Marvel focuses on post-Spider-Man: Far From Home. Marvel already arranged things for Guardians of the Galaxy Vol. 3's production schedule, and with the cast of Doctor Strange 2 ready to return, the film could easily fit into that schedule.
Reports suggest that Doctor Strange 2 will officially begin production by the end of this year, and for confirmation, we have the verdict of Benedict Wong who rocked up to Fan Expo Vancouver in order to chat about a little bit of everything over the weekend, and he revealed that he has shot a bit of something for Avengers 4 and hopes to begin production on Doctor Strange 2 by the end of 2018.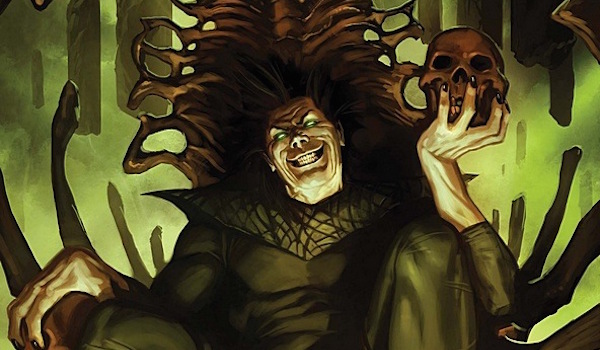 Robert Cargill, the screenwriter for Doctor Strange, talked about the sequel of MCU's mystical movie of 2016, and he simply claimed that "Nightmare will be the villain." Nightmare is an entity of the Dream Dimension who feeds off of the latent psychic energy in the Marvel comics universe. Well, Baron Mordo was teased to take up his Marvel Comics role of being the arch nemesis of the Sorcerer Supreme, but obviously, he is the one who should be the ultimate villain for Doctor Strange and should be built up properly going on the darker path.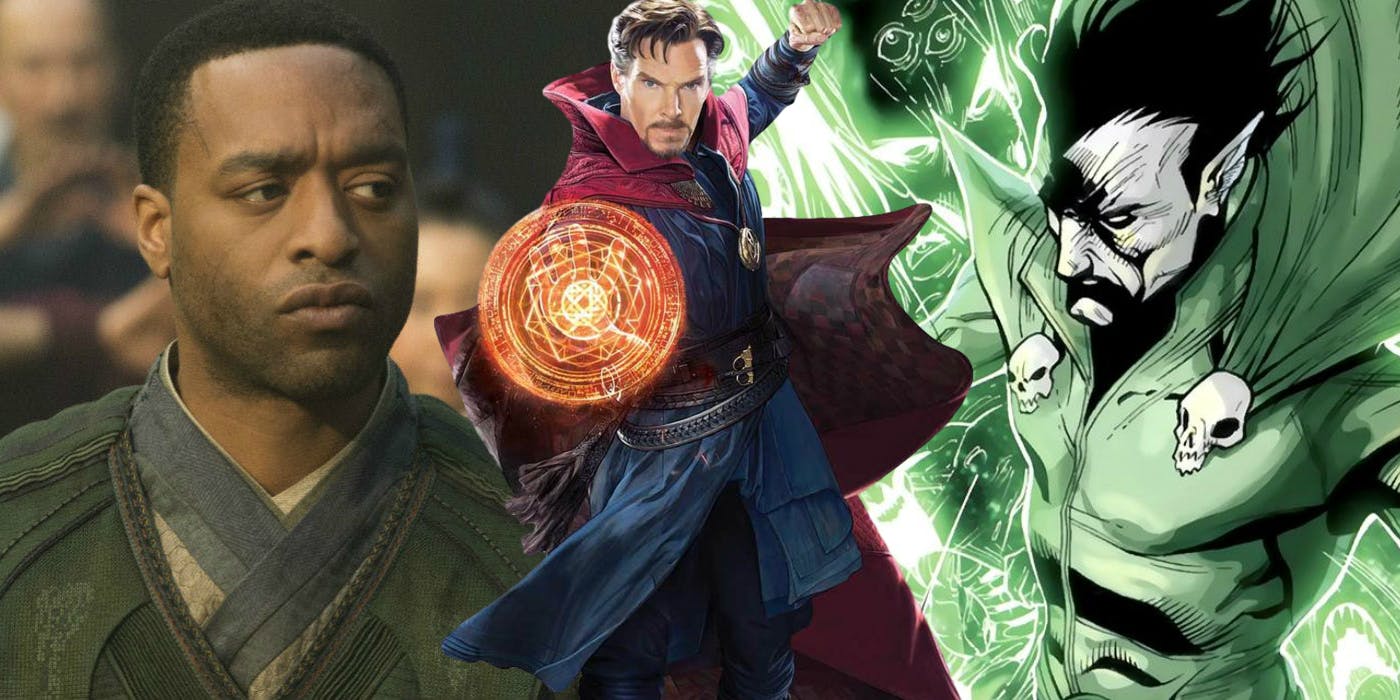 So he will be a much better villain if the sequel of the movie builds his arc a little and he becomes the big bad in Doctor Strange 3. So let's assume that Nightmare would be the villain of the 2nd movie. For now, screenwriter Cargill spoke how these two potential villains could get involved with each other. Here's what he said:
"Marvel movies work in threes. They also work outside of their threes. Some of the better Marvel films have more than one villain in them. Me and Scott have not laid the groundwork for it but what I can say is that I have a feeling that whatever Nightmare is involved with, Baron Mordo, being somebody who considers himself the defender of natural law will have something to do with it."
Doctor Strange 2 will probably hit the theatres on May 1, 2020.