Movies
Major Storyline For Black Widow Probably Revealed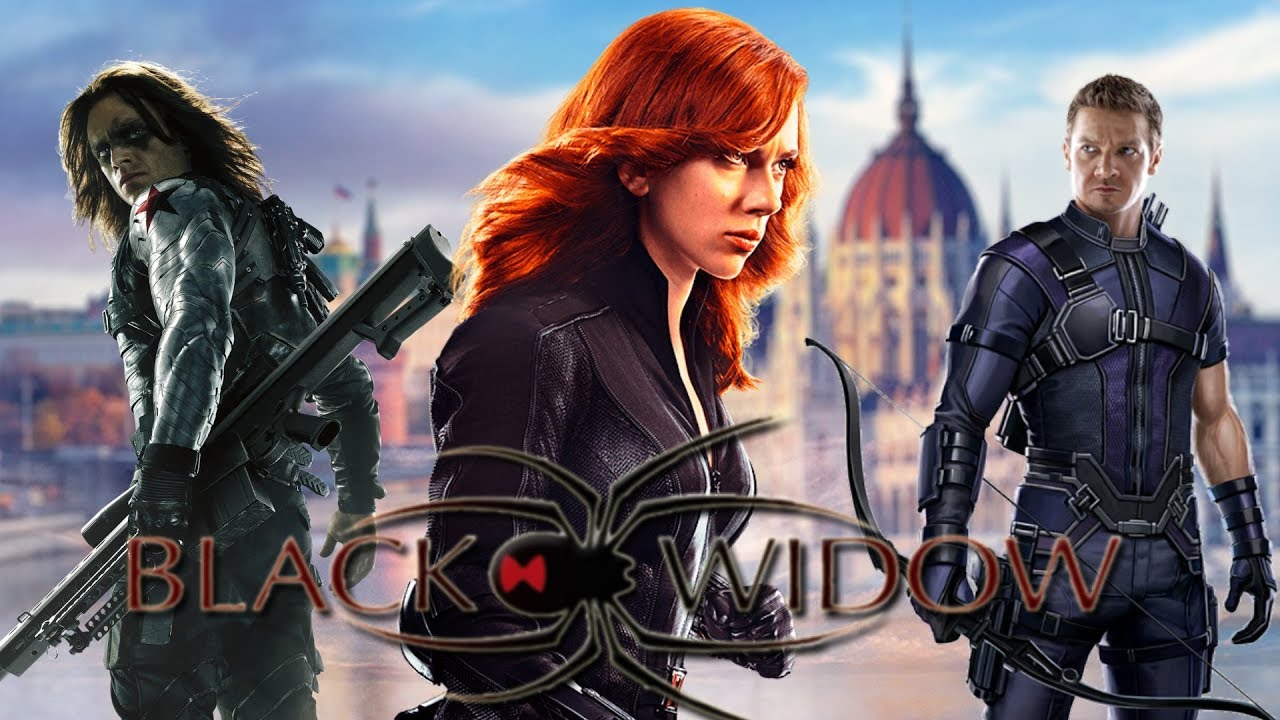 One of the movies that seem to be the top priority for Disney and Marvel in 2020 is none other than the first ever solo movie of Scarlett Johansson's Black Widow in the MCU. So far, she has been the support of the big guns like Captain America and Iron Man, but Marvel had to give in to the insane demand of the fans that had built over the years. Having seen how amazingly well Wonder Woman has done, and the huge hype that is there for Captain Marvel, it was a no-brainer that they had to green light a solo movie of the biggest female actor in the MCU.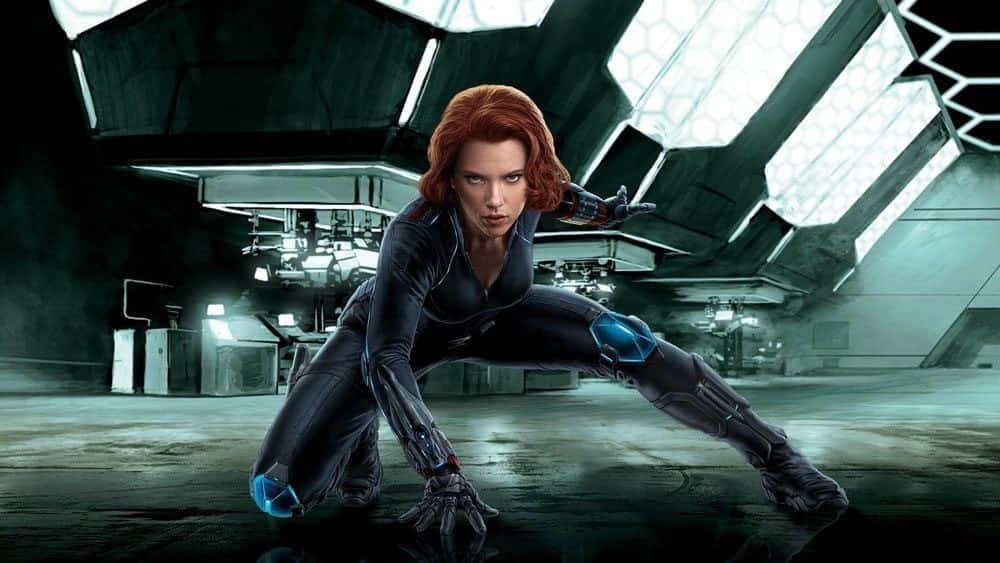 It was announced a while ago that Cate Shortland to direct the solo Black Widow movie. We have known for a fact that Marvel handed hired writer Jac Schaeffer the responsibility to pen the script of the film. So this actually becomes the first every female written and directed MCU movie after Directors Ryan Fleck and Anna Boden have co-directed the Captain Marvel movie. Having seen how amazingly successful Wonder Woman was, how big of a hype Captain Marvel has amongst the fans and how they are responding to diverse and unique content, it is a no-brainer that Black Widow would also be a major success.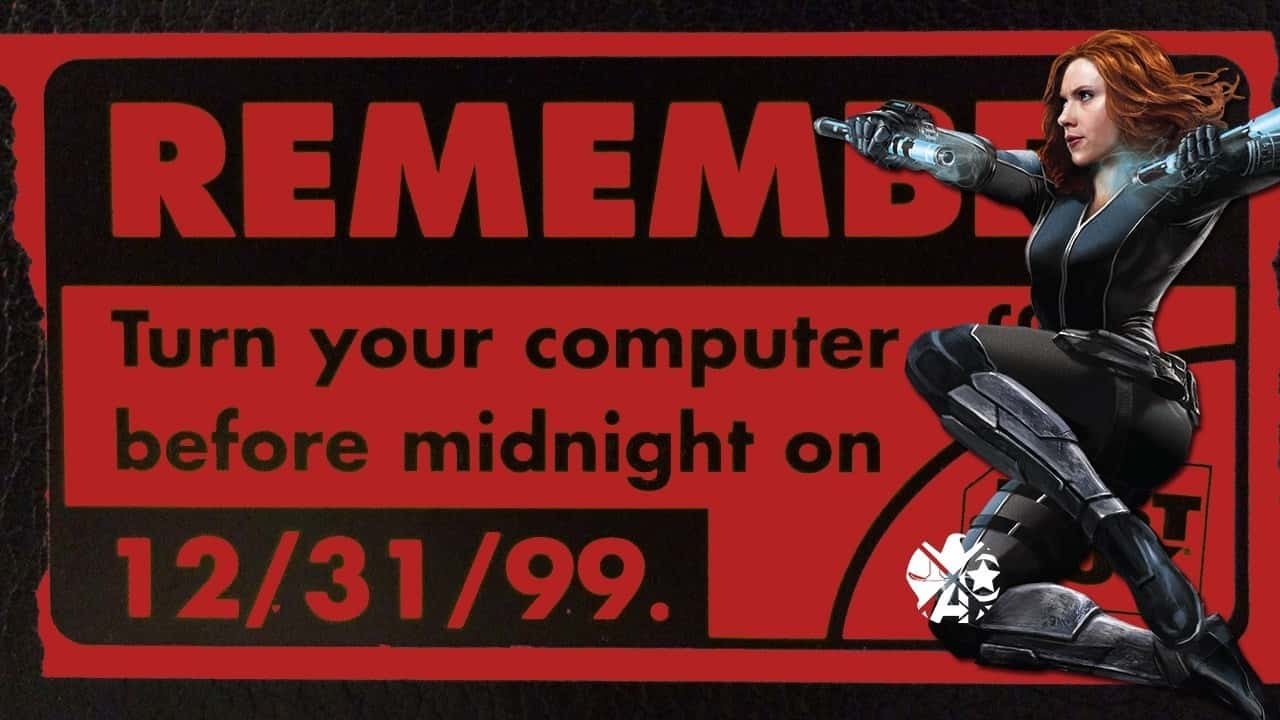 According to a recent report given by MCU Cosmic, the plot of the upcoming spy thriller is going to involve the Y2K computer virus that threatened to upend civilization when the ball dropped on New Year's Eve 1999, which sent doomsday survivalists into a state of total panic and chaos, but thankfully amounted to nothing at all. The film will focus on her origin as she was trained by the KGB to become the ultimate operative and then disowned by her country, until Fury took her in.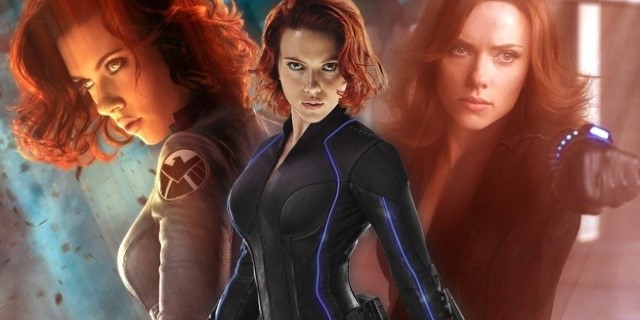 Something like the Y2K Computer Virus could really give us an incredibly awesome and thrilling story involved with some over the top bad-ass action that Widow has been giving us for so long. It was revealed a while ago that the film will be a prequel to the Avengers and even Iron Man, which obviously makes sense given that Marvel could totally focus upon her character in an era where so many Superheroic outings were not a regular deal. Setting up a Black Widow solo film after Avengers 4 would not be much likable and will likely have to involve other MCU characters, but setting it up as a prequel could help the writer in a great way.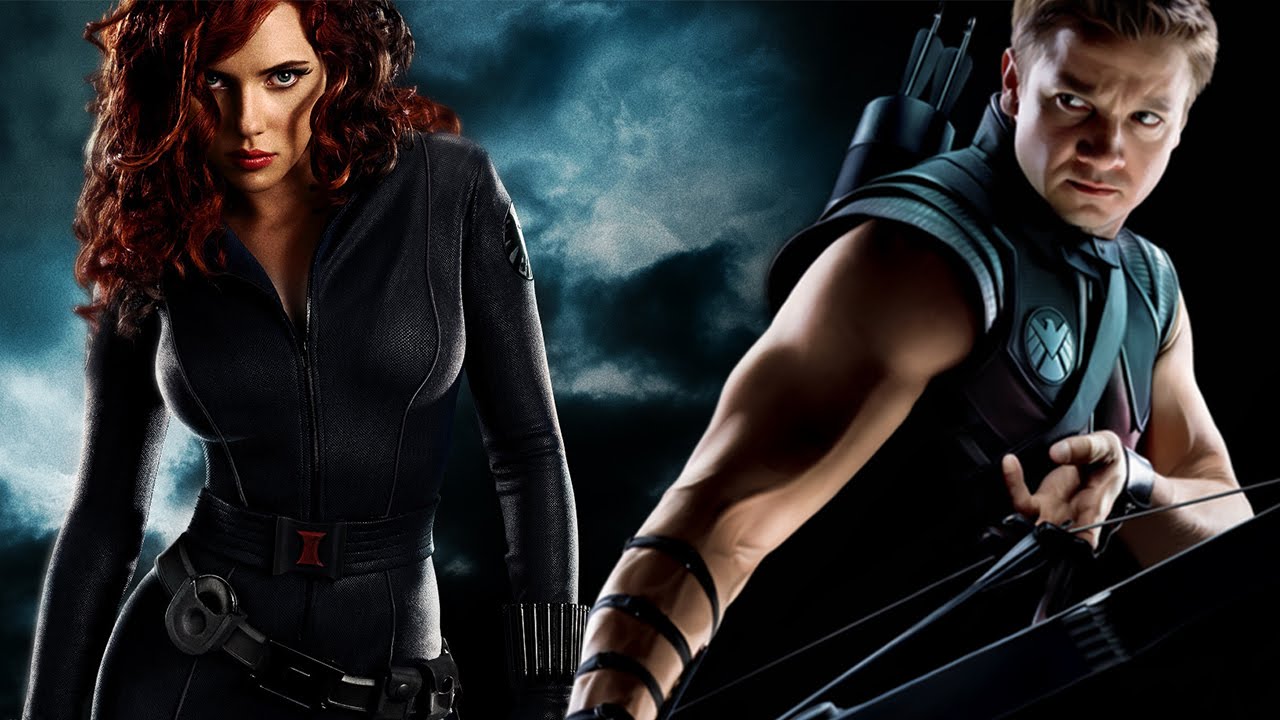 The film may necessarily not involve other MCU characters, but it has been the undying wish of the Marvel fan base to actually find out what happened in Budapest! If Marvel does tell us that story even as a subplot in the film, we would be really great full as that would not just solve the long teasing mystery, but it would also mean that we could get a Hawkeye and Widow team up! Perhaps the Y2k Virus could tie into the plot of Budapest, somehow being related to it. Also, the film could even have the first encounter of Black Widow with the Winter Soldier where he actually put a bullet through her waist.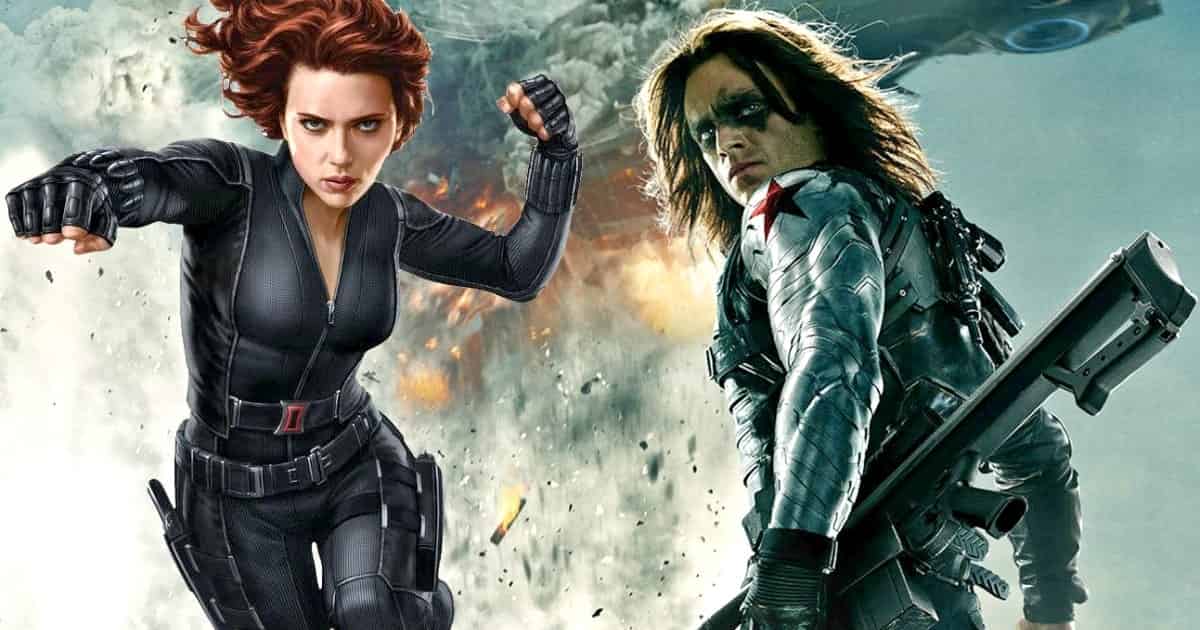 Marvel really has the one and only Golden opportunity to give the fans everything that they have wanted, so they should really make that count! This is a film that might work much better if it is darker and edgier than the other MCU movies. We could expect some Winter Soldier level intensity and complexity from the plot.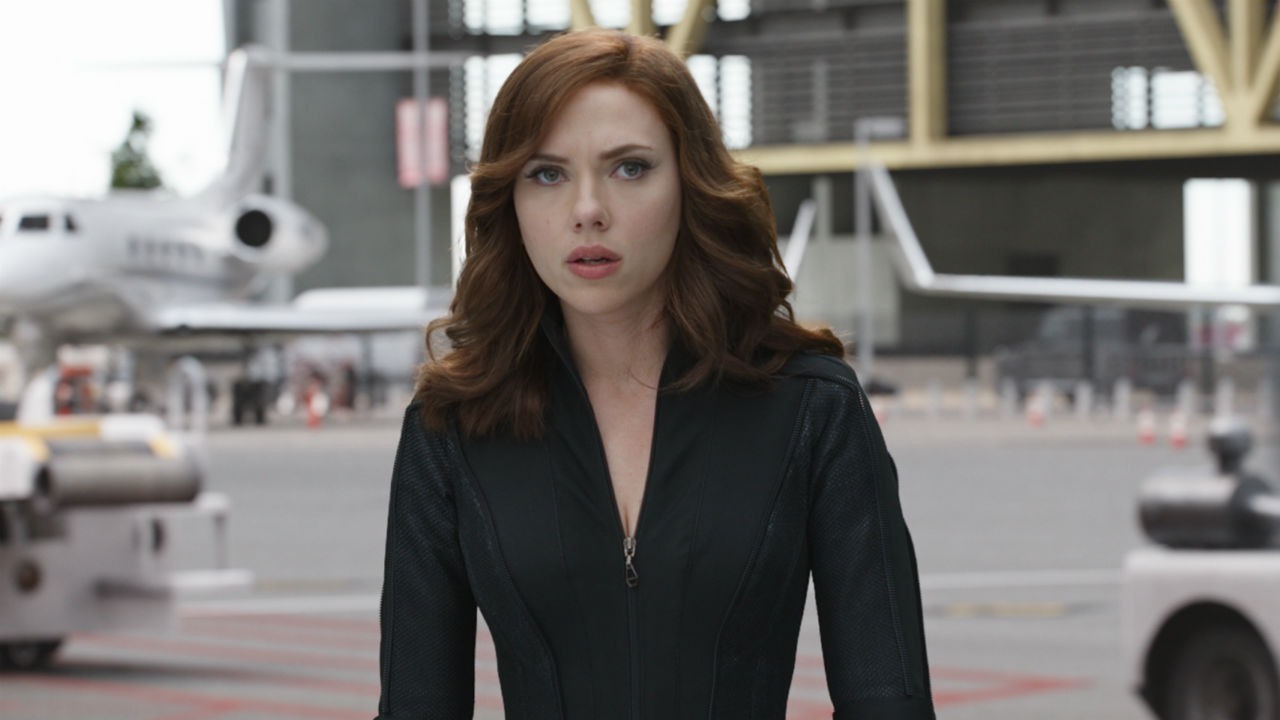 Just recently, a Synopsis for the film was leaked:
"At birth, the Black Widow (aka Natasha Romanova) is given to the KGB, which grooms her to become its ultimate operative. When the U.S.S.R. breaks up, the government tries to kill her as the action moves to present-day New York, where she is a freelance operative. The standalone film will find Romanoff living in the United States 15 years after the fall of the Soviet Union."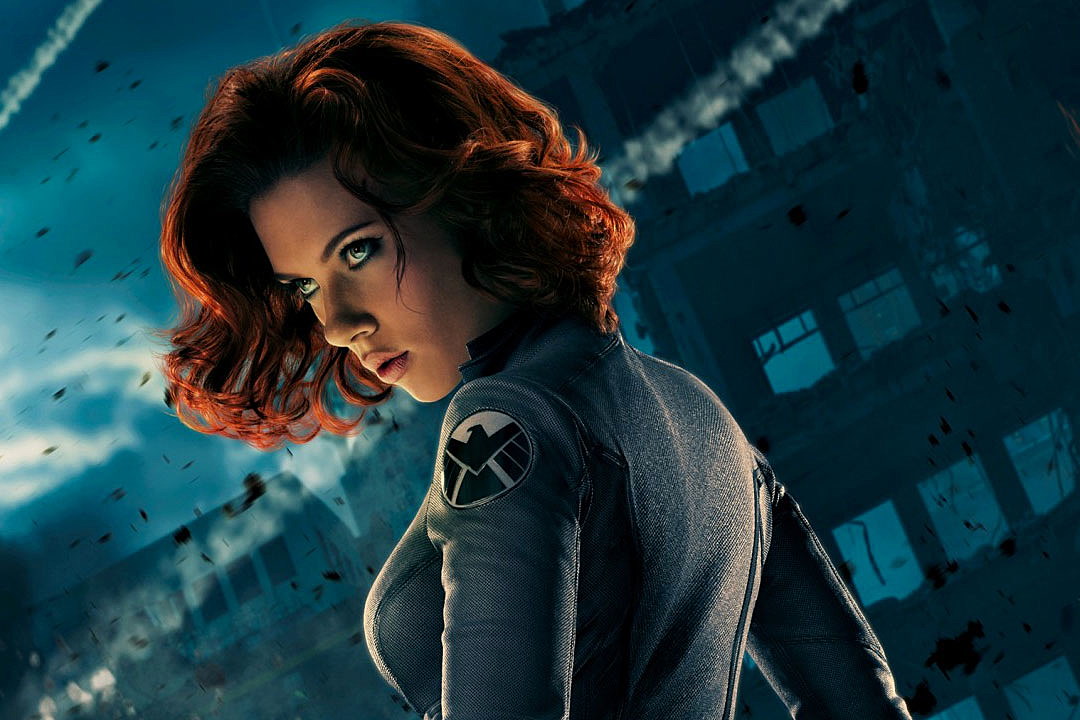 It was confirmed in Captain America: The Winter Soldier that Natasha Romanoff was born in 1984, which means that she is currently 33 years old in the MCU, and will have been just 16 years old in 1999 if the plot were to touch the Y2K bug. So, could we expect another one of Marvel's shenanigans using their de-aging technology? Who knows! Marvel already has to portray her 10-12 years younger if the movie takes place around 2006, but that should not be a major problem.
Let's see what Marvel does with this great opportunity. Black Widow will supposedly hit the theatres on August 7, 2020.
I just have the biggest passion for everything cinematic! I want to share this passion with everyone through my writing about Hollywood Movies and TV. Other than that, I am a big sports fanatic and enthusiast. I'd like to write about my favorite sports as well some day.