Movies
Avengers 4 – Will Captain America Finally Lift Thor's Hammer?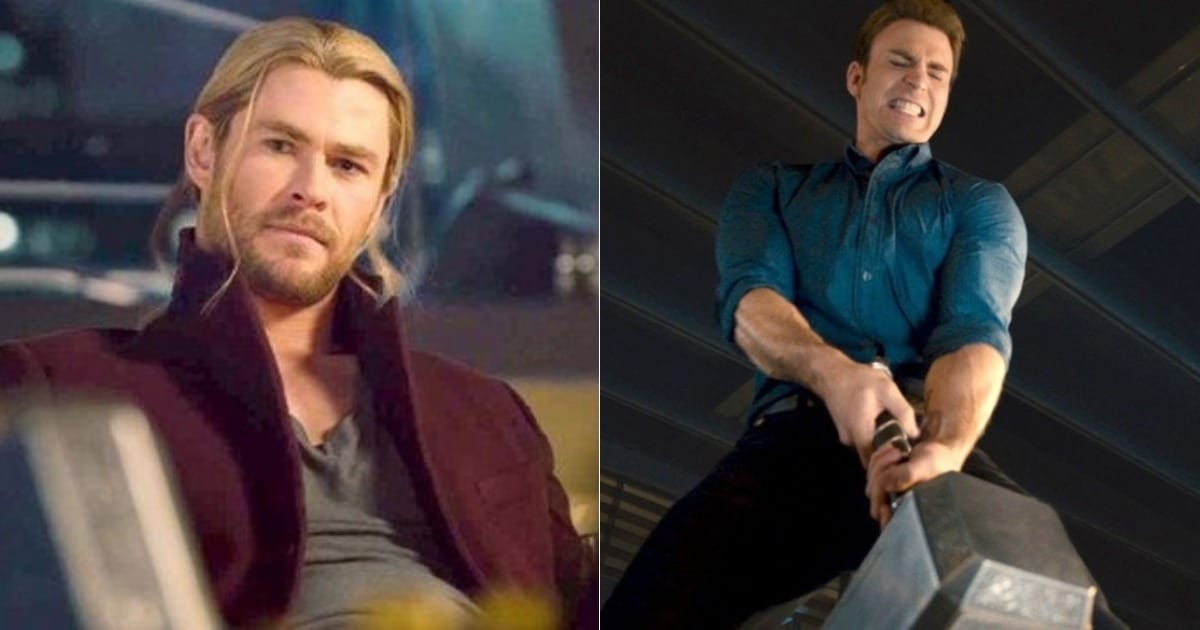 In Avengers: Age of Ultron, there was a scene where all Avengers were trying to lift Thor's hammer. So Stark came, tried but failed miserably to lift one of the most powerful objects in Marvel Universe.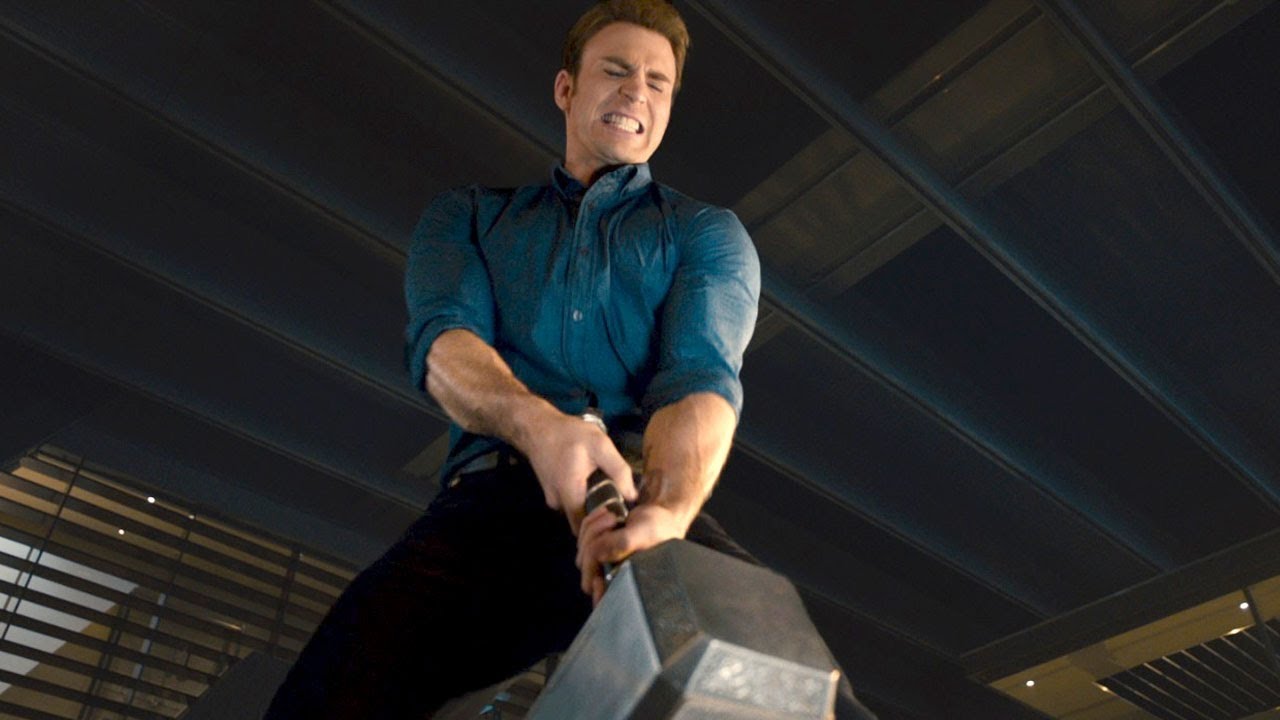 He was followed by Cap who managed to lift a little but then he gave up. It was really baffling to see Cap struggling to lift the hammer, as one would imagine that he must be worthy. This question has occupied the mind-space of MCU fans as to why Captain America couldn't lift the hammer? Is he not worthy?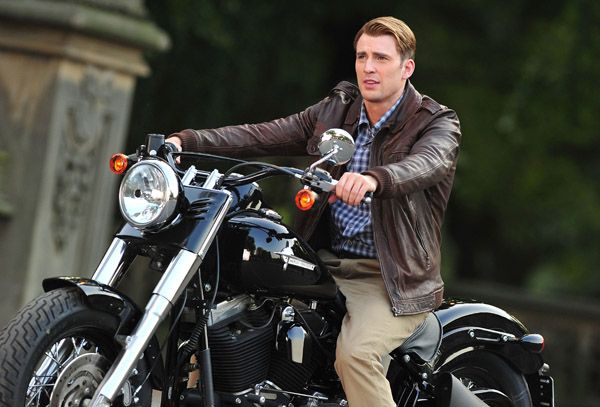 Recently, one Reddit user posted a picture of Cap riding a bike without a helmet or face shield. He said if he can't obey basic rules, he just can't be worthy enough to lift the hammer. He said that Cap is a rule breaker as he didn't sign Sokovia accords and then hammer didn't find him worthy.
Mjolnir's like, 'Great track record dude! Heart of gold… YOU DIDN'T WEAR YOUR HELMET NO CAN DO MR. AMERICA,'" one user commented.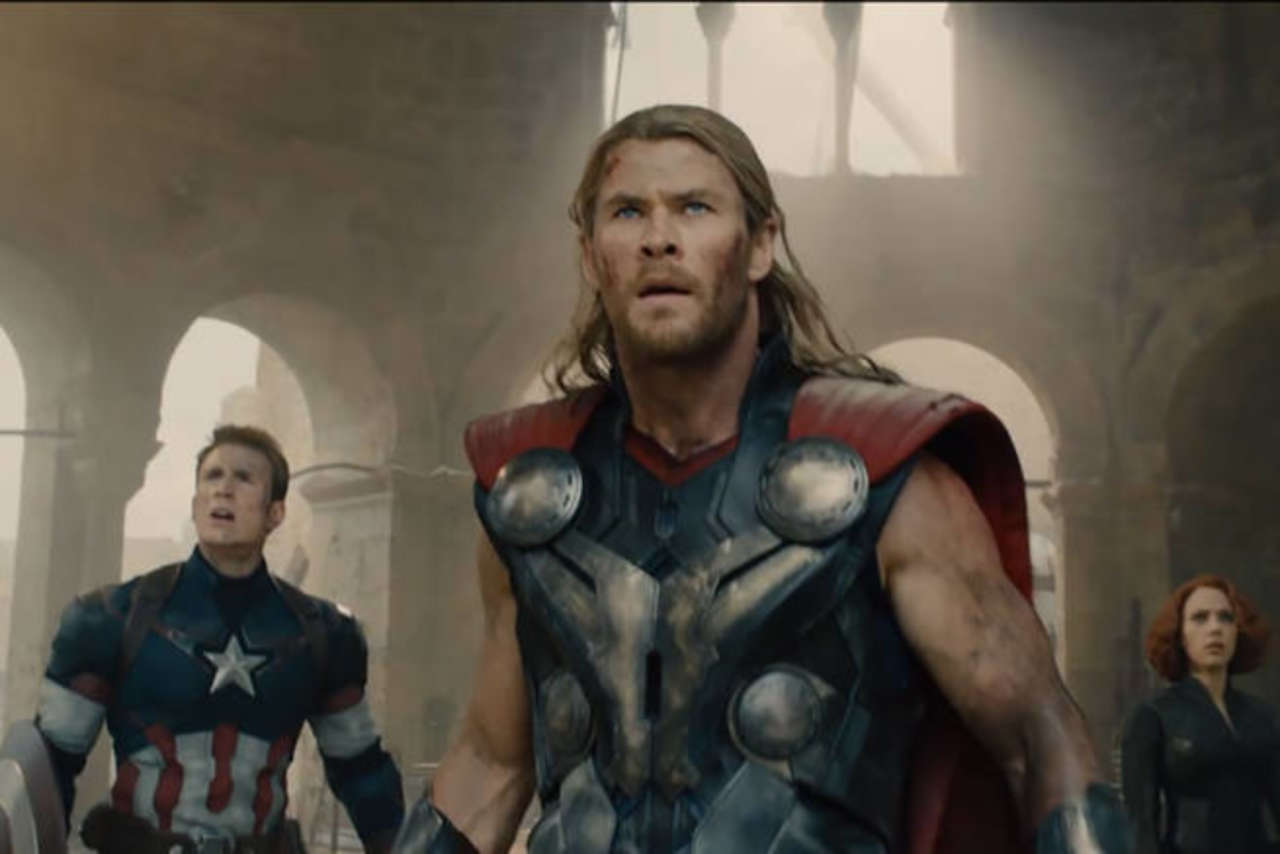 But, jokes apart, the only explanation possible regarding why Cap is not worthy is actually given by Quora writer Ishita Roy who pointed out about the nature of worthiness in terms of Thor's hammer. She said that Cap may be a principled and decent man with noble intent but he is a "Blood Knight" i.e someone who wants war. In Avengers: Age of Ultron, Cap's worst nightmare was that the war is over. Moreover, his objection to Tony's Stark's creation of Ultron was not a broader moralistic argument.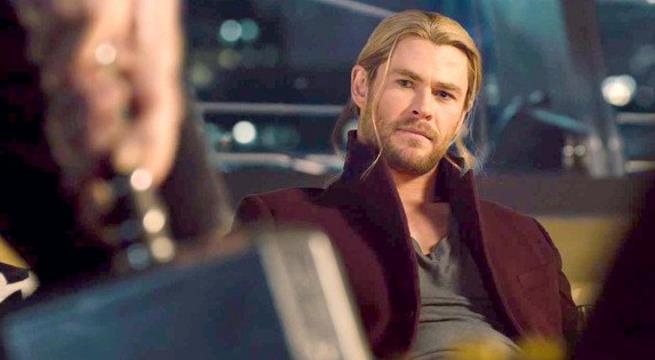 Kenny DRick, a comic-book enthusiast, presented his point of view of why Cap was unable to lift Mjolnir:
"I was doing some thinking and came to the conclusion that the reason Cap [couldn't] wield Thor's hammer was because he was still hiding the reality of what happened to Stark's parents from Tony. Aside from that I feel he should have been worthy to wield it."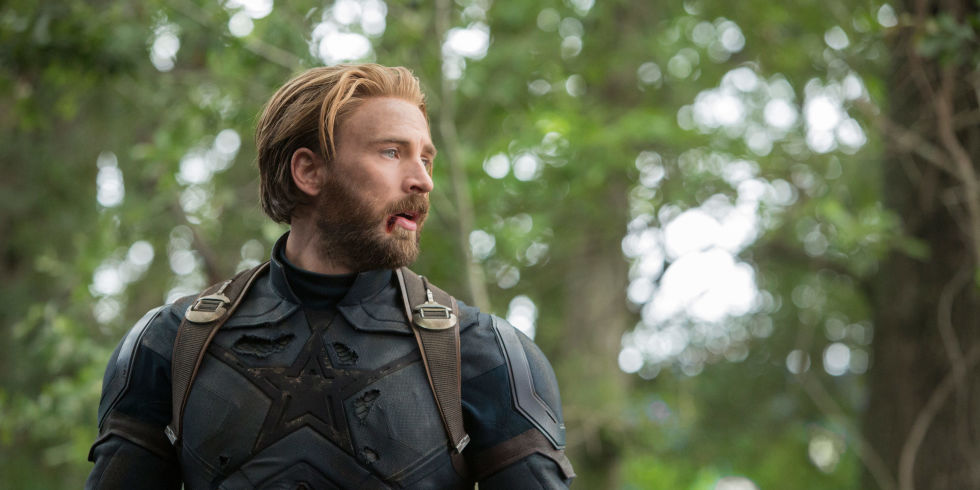 Kenny now believes that Cap may finally be ready to lift Thor's hammer or new weapon as he has done so in the comics on several occasions. Imagine Cap lifting the hammer and aimed for Thanos' head missed by Thor last time.
Well, let's hope to see Cap's exemplary courage in Avengers 4!
"I feel like with Avengers 4, because it was made before there was any response to Avengers 3, it's really pure in that regard. The storytelling is very pure. It's without any sort of external noise creeping in at," Joe Russo told Deadline during SDCC 2018.

He added: "We've been in post-production on [Avengers 4] since the release of Infinity War and we've got some additional photography that we're doing in a month or so."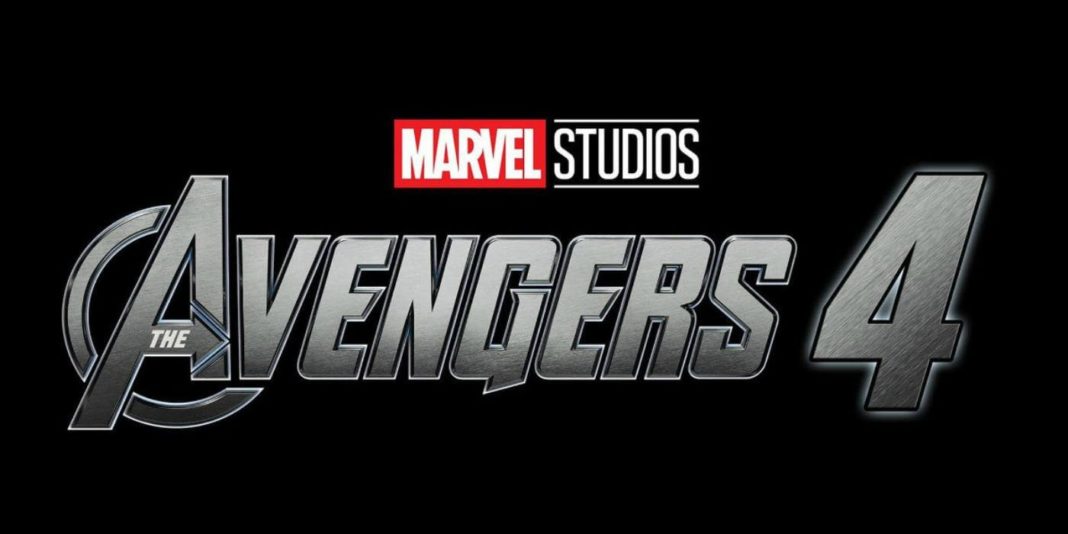 "You know, we're very proud of it. I think ultimately Avengers 4 may be our best work for Marvel. I think we've grown with every movie that we've made there. We've grown with the characters. We've grown with the cast. As filmmakers we're very happy and very excited with the movie."

"We've worked on the edit all summer," Anthony Russo recently confirmed, "and we're excited to finally get these missing pieces in the film and then we expect to be in post through the fall and winter."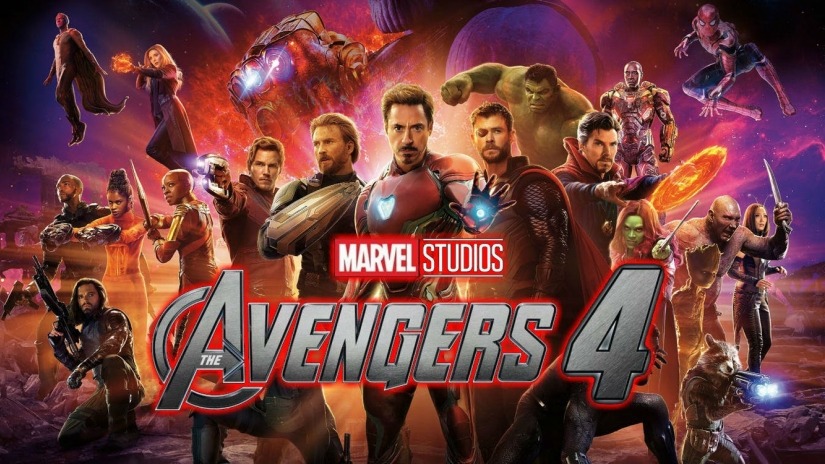 The ensemble cast of Avengers 4 is stunningly amazing as Marvel has brought some of the biggest stars under one roof including Robert Downey Jr. (Iron Man), Josh Brolin (Thanos), Chris Pratt (Starlord), Chris Evans (Captain America), Sebastian Stan (Winter Soldier), Chris Hemsworth (Thor), Tessa Thompson (Valkyrie), Pom Klementieff (Mantis), Tom Hiddleston (Loki), Mark Ruffalo (Hulk), Scarlett Johansson (Black Widow), Jeremy Reiner (Hawkeye), Benedict Cumberbatch (Dr. Strange), Benedict Wong (Wong), Tom Holland (Spiderman), Chadwick Boseman (Black Panther), Letitia Wright (Shuri), Paul Rudd (Ant-Man), Evangeline Lily (Wasp), Elizabeth Olsen (Scarlett Witch), Paul Bettany (Vision), Zoe Saldana (Gamora), Karen Gillan (Nebula), Dave Bautista (Drax), Vin Diesel (Groot), Bradley Cooper (Rocket Raccoon), Tessa Thompson (Valkyrie), Brie Larson (Captain Marvel).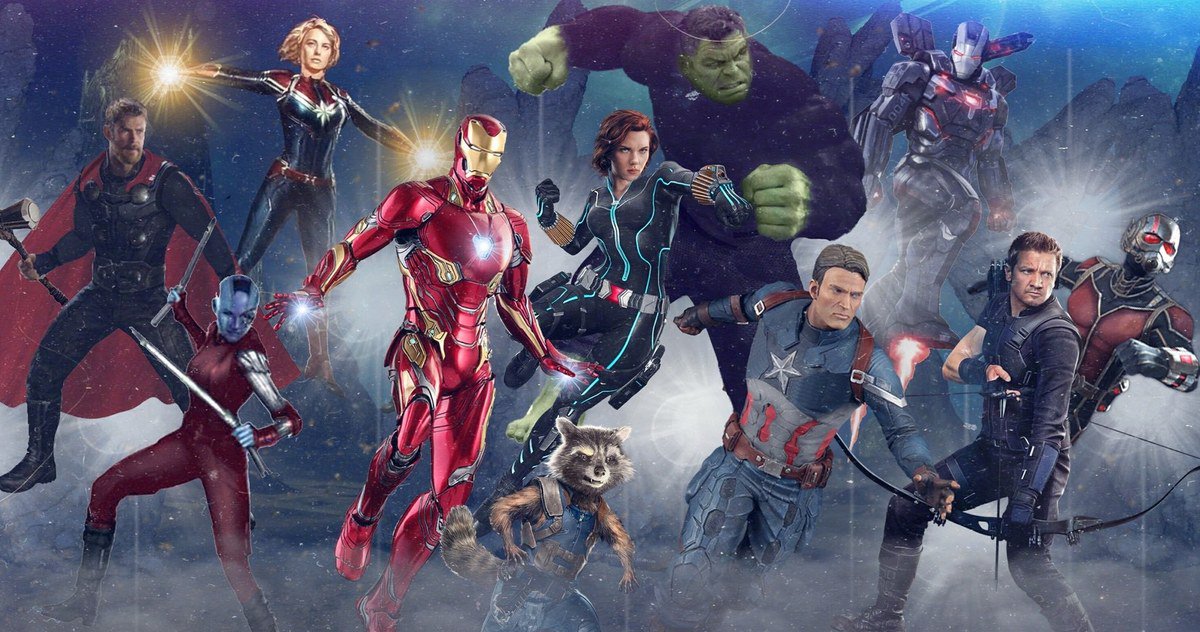 The plot synopsis for Avengers 4 reads:
"A culmination of 22 interconnected films, the fourth installment of the Avengers saga will draw audiences to witness the turning point of this epic journey. Our beloved heroes will truly understand how fragile this reality is and the sacrifices that must be made to uphold it."