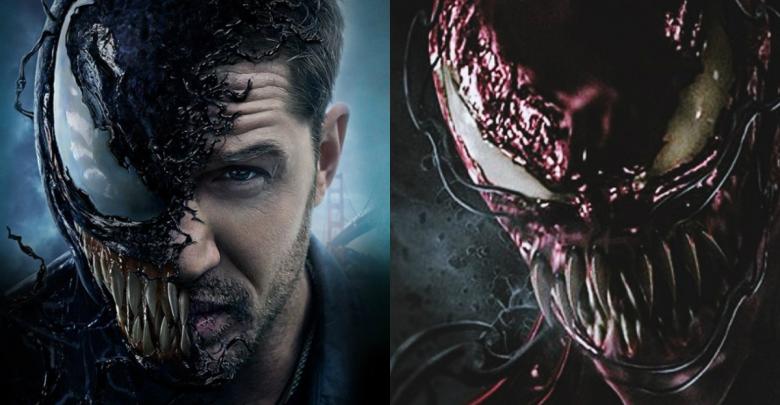 As far as superhero movies go, Venom is the kind that has been considered the odd one out of the bunch ever since the inception of the idea of a Venom movie. It is considered to be a more dark and gritty take on the cheery Spider-Man universe, the movie, and the director plan to introduce us to a very real version of a villain, and the director Ruben Fleischer says that there are 'no real heroes' in the movie. In an interview with entertainment weekly, the director had this to say: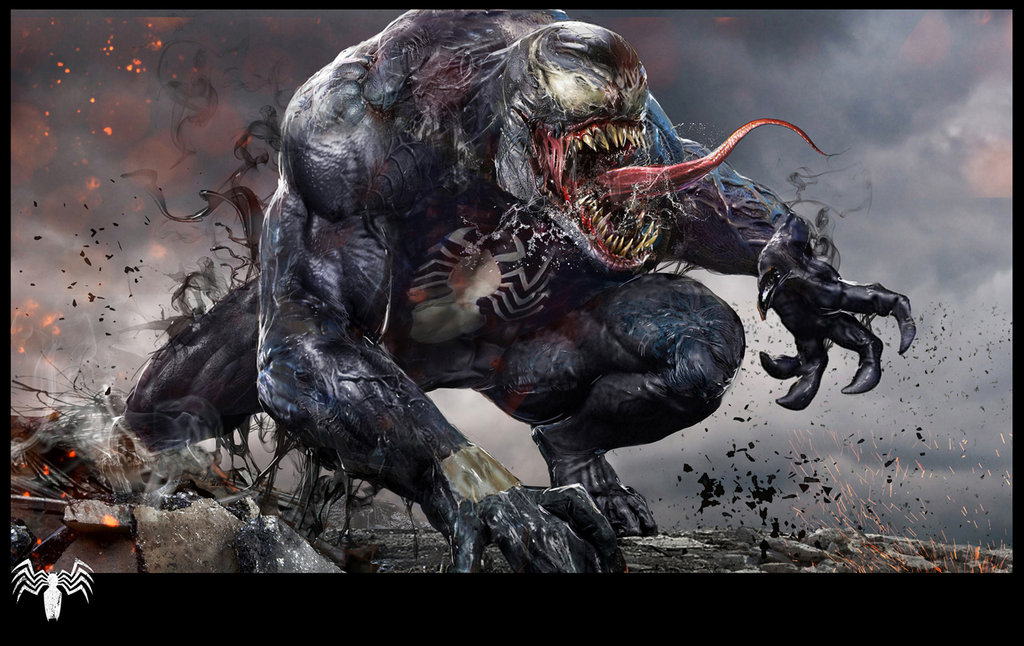 "I was really excited about just bringing something new to the genre," Fleischer explained. "I feel like the tone of our movie is really original and distinctive, which is totally appropriate for the character, as Venom is a darker, more violent, more menacing character. I think our movie feels distinctive from a lot of the other superhero movies, in part because there's no real hero in it."
"So it's just a movie that kind of stands on its own, led by incredible performances by fine actors such as [Tom Hardy and Riz Ahmed]." Fleischer continued. "But Tom really just is — I think people are going to be blown away by what he brings to the table with both Eddie Brock and Venom. His performance is incredible, and sets the bar for the film."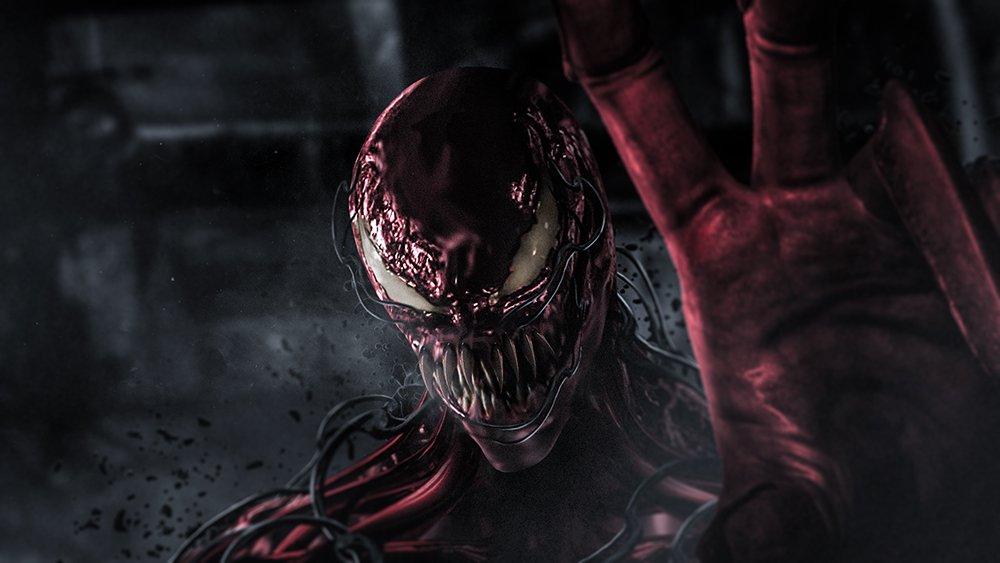 Apart from these earth-shattering revelations from the director we also have some very juicy rumors for the Venom movie, apparently Woody Harrelson is playing carnage in the movie. This would bring the entire hype for the movie to a whole different level.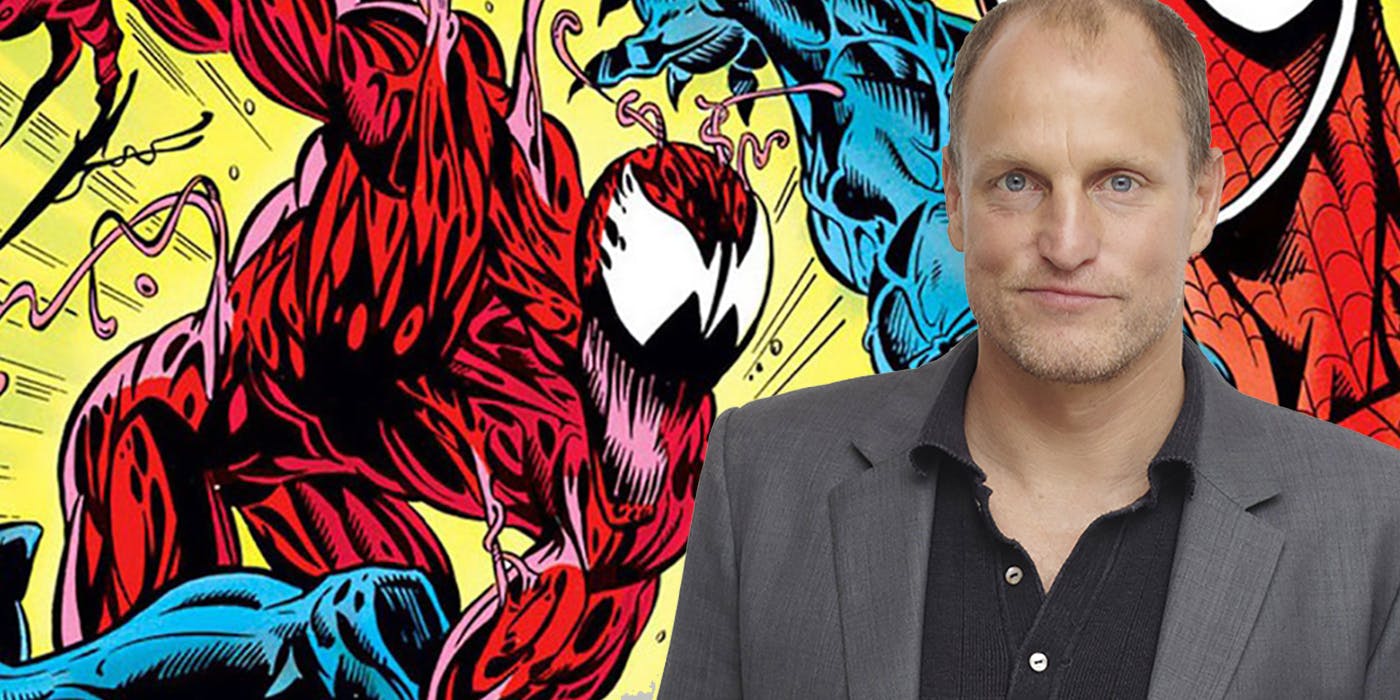 We not only know that the movie is going to be dark and violent (a more horror experience instead of a superhero adventure) but now the revelation that Venom will be a pure anti-hero (meaning that he has no goody two shoes or do good attitude) we can assess how the entire plot will unfold on screen.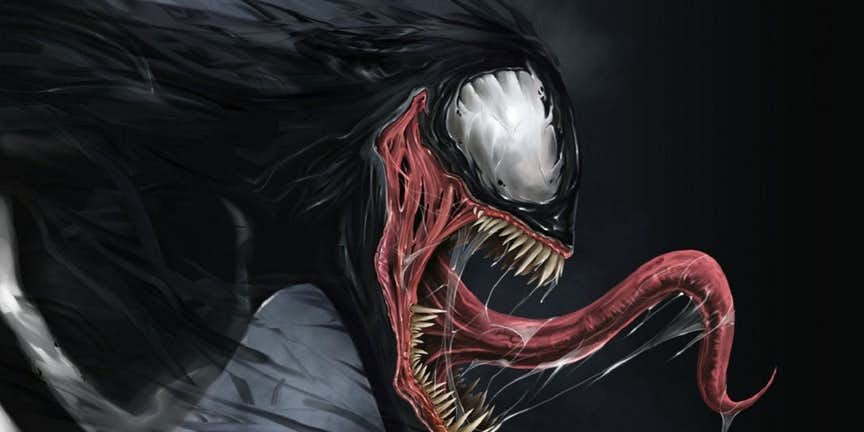 The San Diego comic con trailer for Venom confirmed that the writers want the words 'anti-hero' seared into our minds. Venom is not a story about a hero or a villain, it's not a superhero movie, it is not a Marvel or DC movie, there are no real heroes here. Venom seems like a story of a rampage, of a man slowly losing his sanity and giving in to the voices of his head. Are we going to see any violence and bloodshed, it would be a good bet. We may see a whole new stream of movie making in the superhero genre with a proper focus on developing the villain character.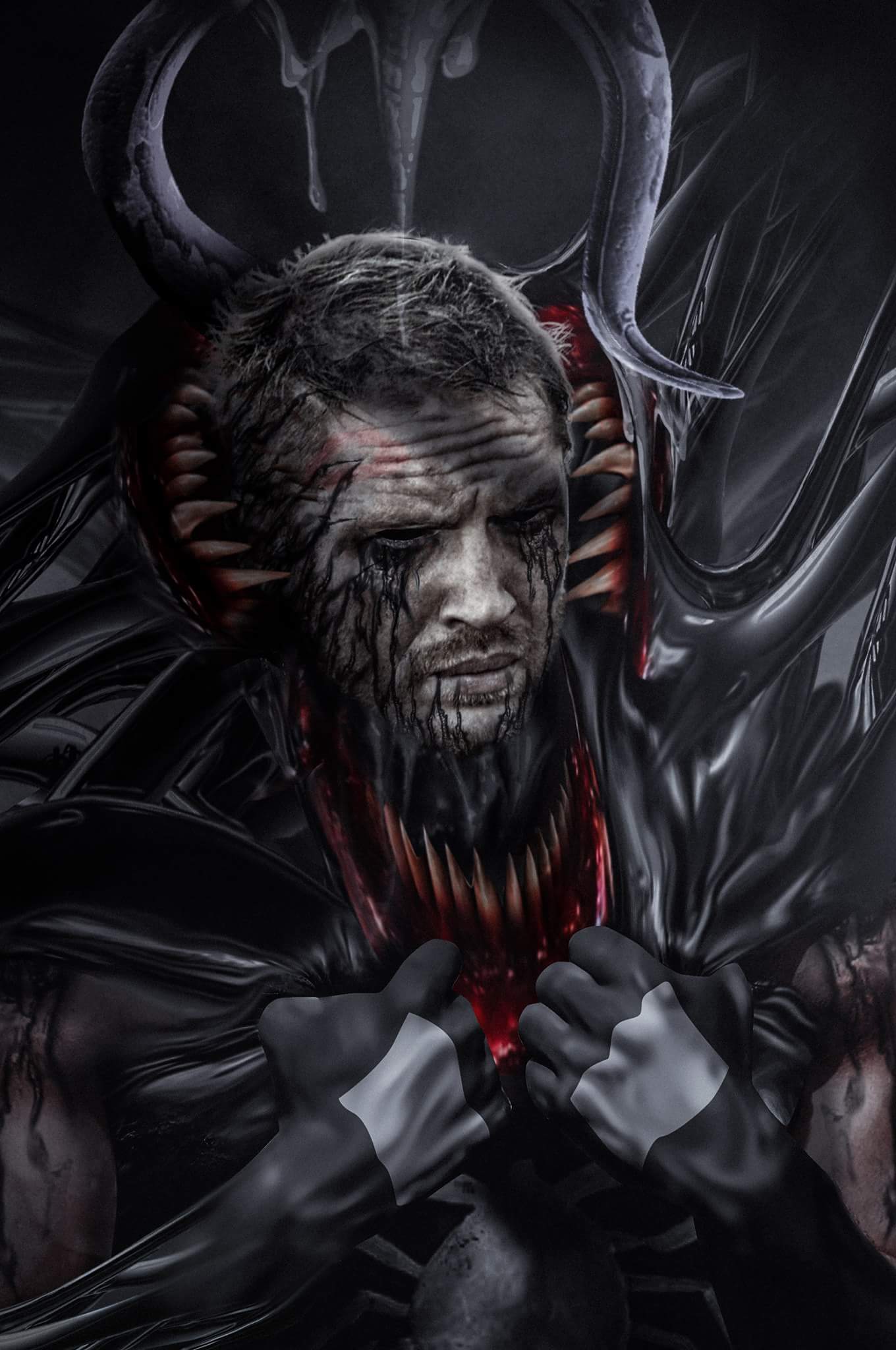 If this is the vision of the directors then I must say that I fully appreciate and support you in your endeavors, especially if those endeavors include the idea of including Woody Harrelson in the movie as carnage. If Woody Harrelson were to play Kleetus Cassidy in the pips venture of Sony entertainment, then we might be able to get a hold of one of the craziest villains in the Marvel comic verse. It would be amazing to see an iteration of the red symbiote on the silver screen. Maybe Woody can pull off something miraculous and just like Heath Ledger, give a villain to remember. After all, the director said 'no real heroes' not 'no villains'. The villains can be as and sometimes more dramatic than their comic presence.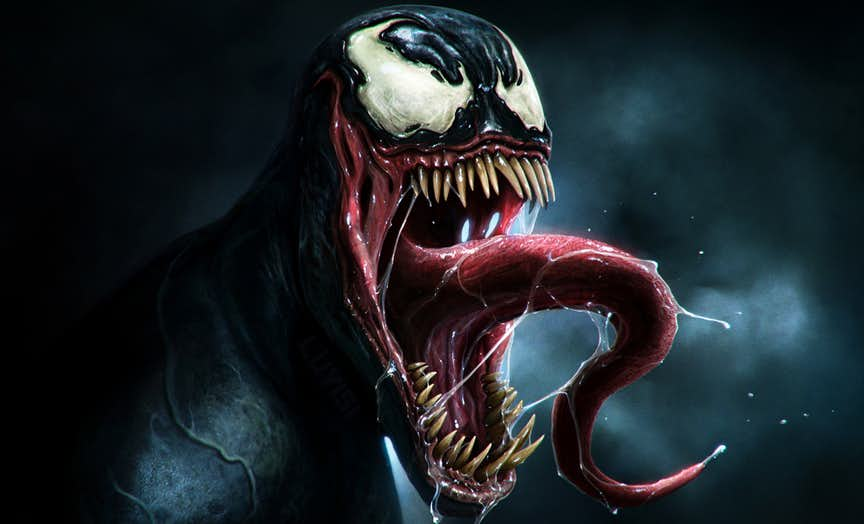 What is it that we are going to witness come Venom, God only knows, up until this point it has all been pure conjecture on the internet's past. Not something the true believers delve in or do they? We are a society who crave villainous content, and maybe that action porn genre is exactly what the director is trying to cater to. We don't know, but we will find out!!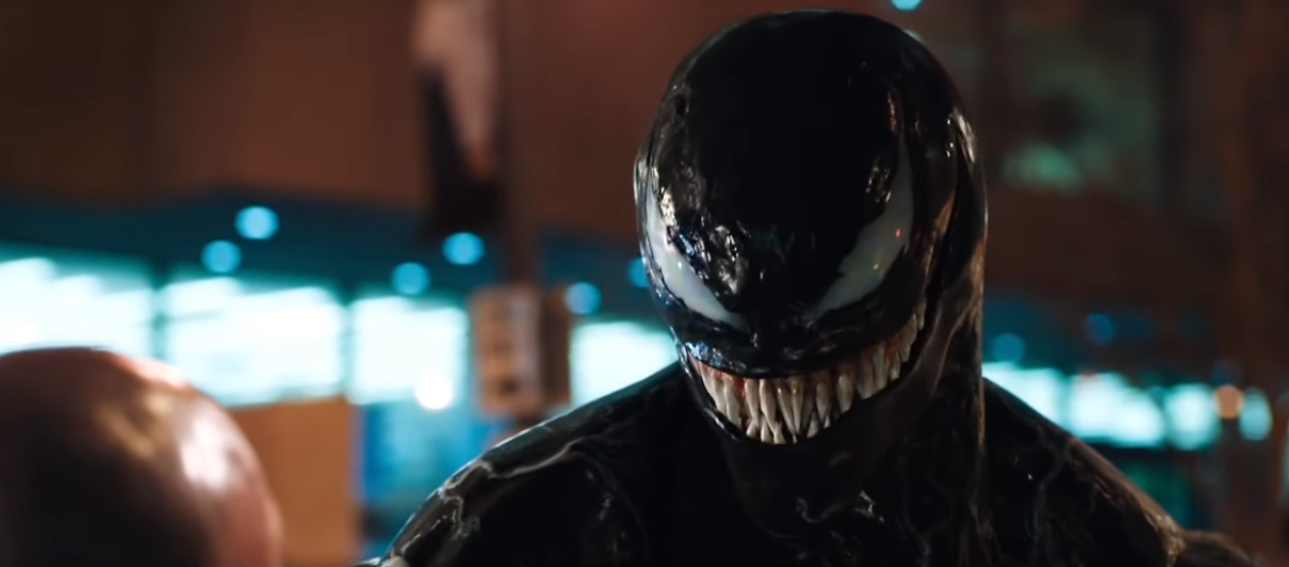 Venom comes out with 4th October 2018 as its initial release date, it casts Tom Hardy as Venom/Eddie Brock and if we are to believe the director (which we should) we are going to witness one of the greatest portrayals of a villain in a comic book movie. Heath Ledger beware, Woody and Tom are coming for you.
Also See: Marvel Has Introduced Shocking Changes in Captain Marvel's Origin Story!