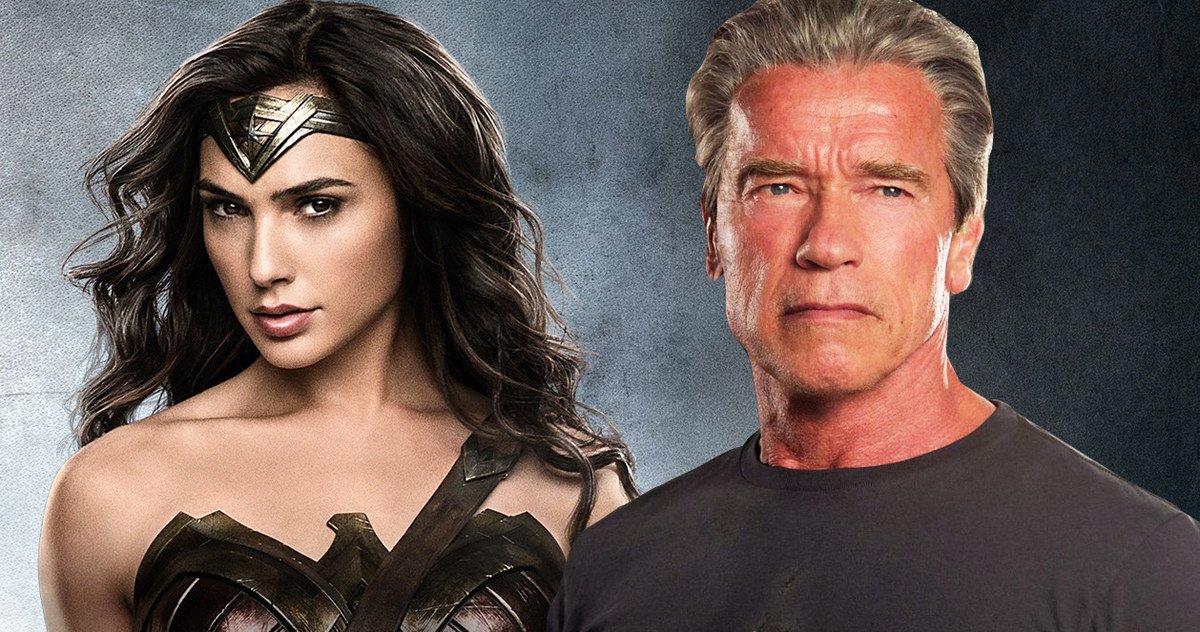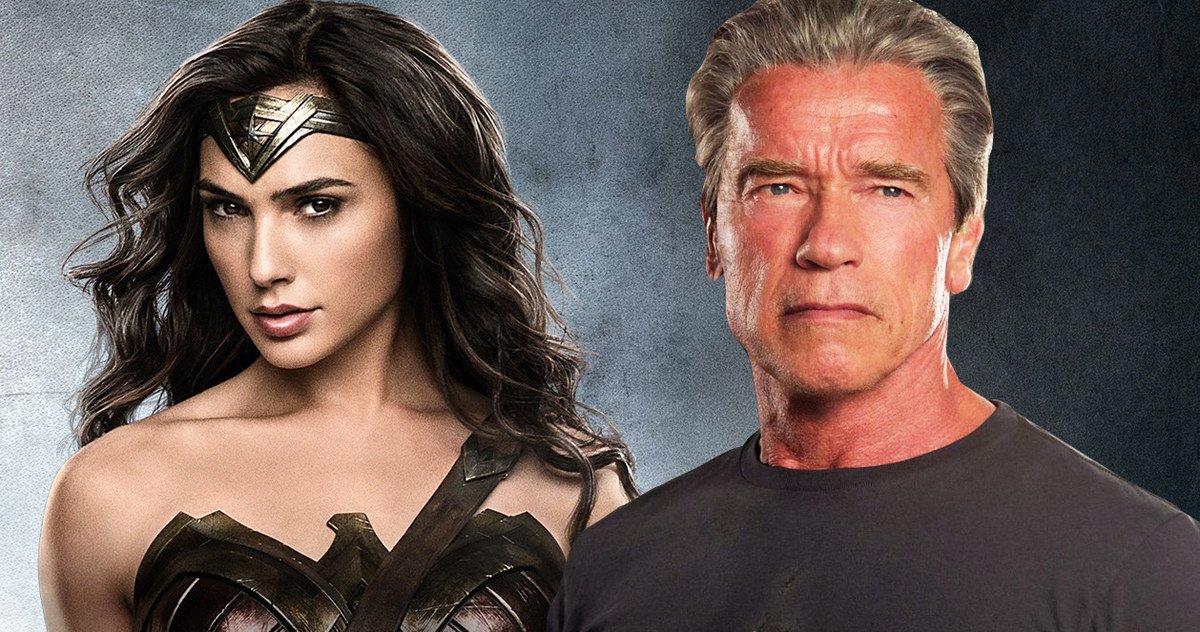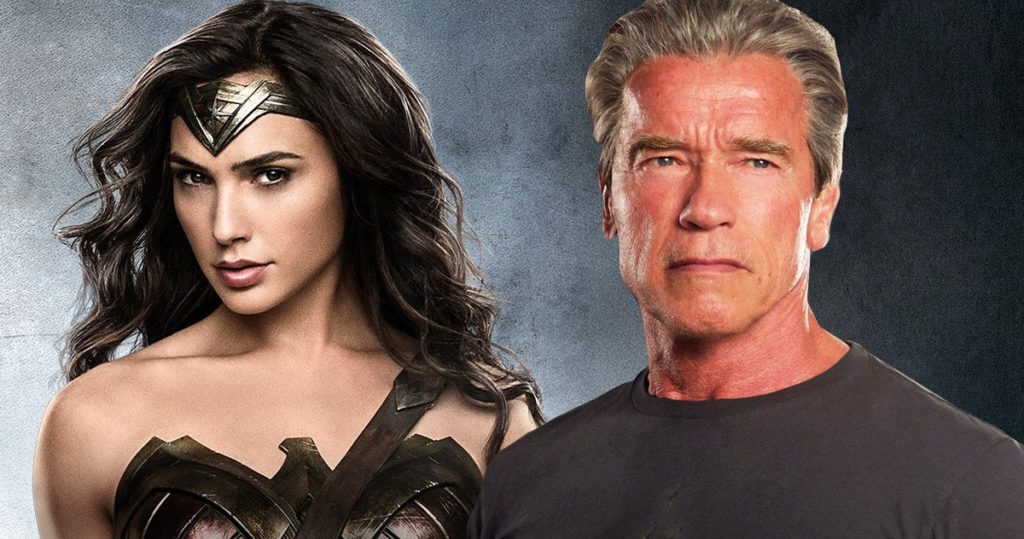 Although DC Extended Universe is just three films old, the studio has proven itself to be a fast-rising competitor to the already established Marvel Cinematic universe. This may be due to the very famous superheroes like Batman and Superman that have graced the screen for the past six decades in films even before cinematic universes existed. The studio has also attracted big Hollywood names into its forefront including Ben Affleck, Jeremy Irons, and Lawrence Fishburne.
With an exciting line up of films to be released in the upcoming year that includes Wonder Woman and Justice League, the DC studio has kept quiet about the extent of famous actors that are involved in their films. And if this rumour that we are reporting is true, the DCEU will soon include an action film superstar, Arnold Schwarzenegger, who famously played both Conan The Barbarian (before Aquaman's Jason Mamoa) and a robot sent back in time to assassinate John Conner and his mother Sarah in the Terminator series.
The stealthy detectives at Comicbook.com speculate that Arnold Schwarzenegger may be the latest superstar to join the DCEU, more specifically Wonder Woman. The site reports that Wonder Woman director Patty Jenkins and DC Entertainment President Geoff Johns. Johns' social media activity has always signaled big news for DCEU. It was through John's Twitter activity that fans got the whiff of Joe Manganiello joining The Batman as Deathstroke and more recently, Armie Hammer for the role of The Green Lantern (although it has not been officially confirmed).
Arnold Schwarzenegger had previously been in a DC film, playing the character of Mr. Freeze in Batman & Robin. Since there has been no word about whom the villain Ares will be played by in Wonder Woman, there is a possibility that the actor could play the mysterious villain. Either that, or all three parties may be involved in a future DCEU project or a Wonder Woman sequel.