Movies
Avengers: Infinity War Theory – "Titan 2" is Actually Wakanda
The ending of Avengers: Infinity War left fans speechless for quite a lot of time as it did the one thing we did not expect. Thanos won fair and square, and the Avengers lost for the first time. The result of their loss wasn't small, as Thanos managed to wipe out half the population of the entire Universe and no could really do anything about it. He then went on to reside on a mystery location and we got the comic accurate setting for Farmer Thanos.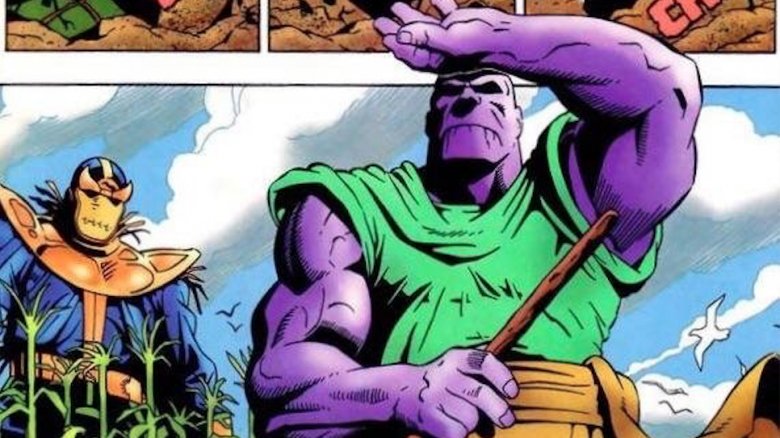 But still, we don't really have a clue as to where that farm is. Infinity War artist Pete Thompson earlier put out a concept art which described the ending location as "Titan Thanos farm." But later, the Russos appeared at Collider's Q&A event and they simply ended up calling it Titan 2, and did not confirm it as Titan. Here's what Joe Russo had to say when he was asked about Titan: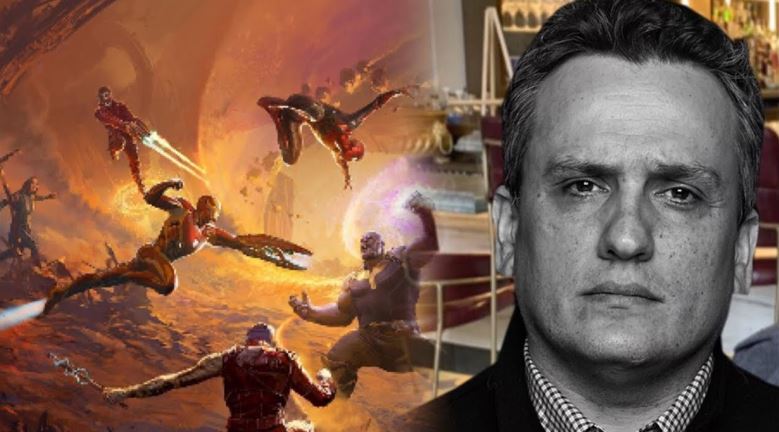 "No, I think that, I'm not sure why…oh, you know what? We'd always just refer to whatever planet he's on as Titan 2, you know, and I think they probably just didn't put the 2 in there as he found a new home."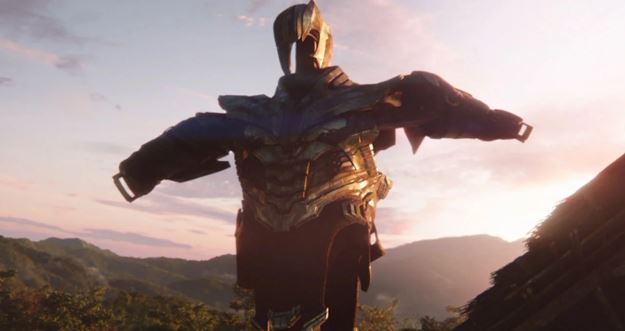 That, as we know, is just a wordplay to prevent spoilers. People have assumed that Thanos traveled back in time to Titan from the past when the planet was not a barren wasteland. But there is a major interesting angle that we have not considered yet.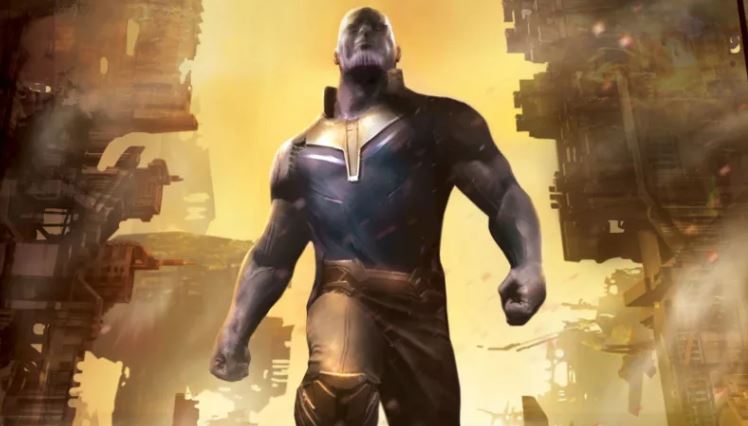 A Reddit user named thepride325 has suggested with significant evidence that the mystery location of Thanos' far is indeed in Wakanda itself. Reading the premise must be funny, but no it's really not crazy after you read what this redditor has posted.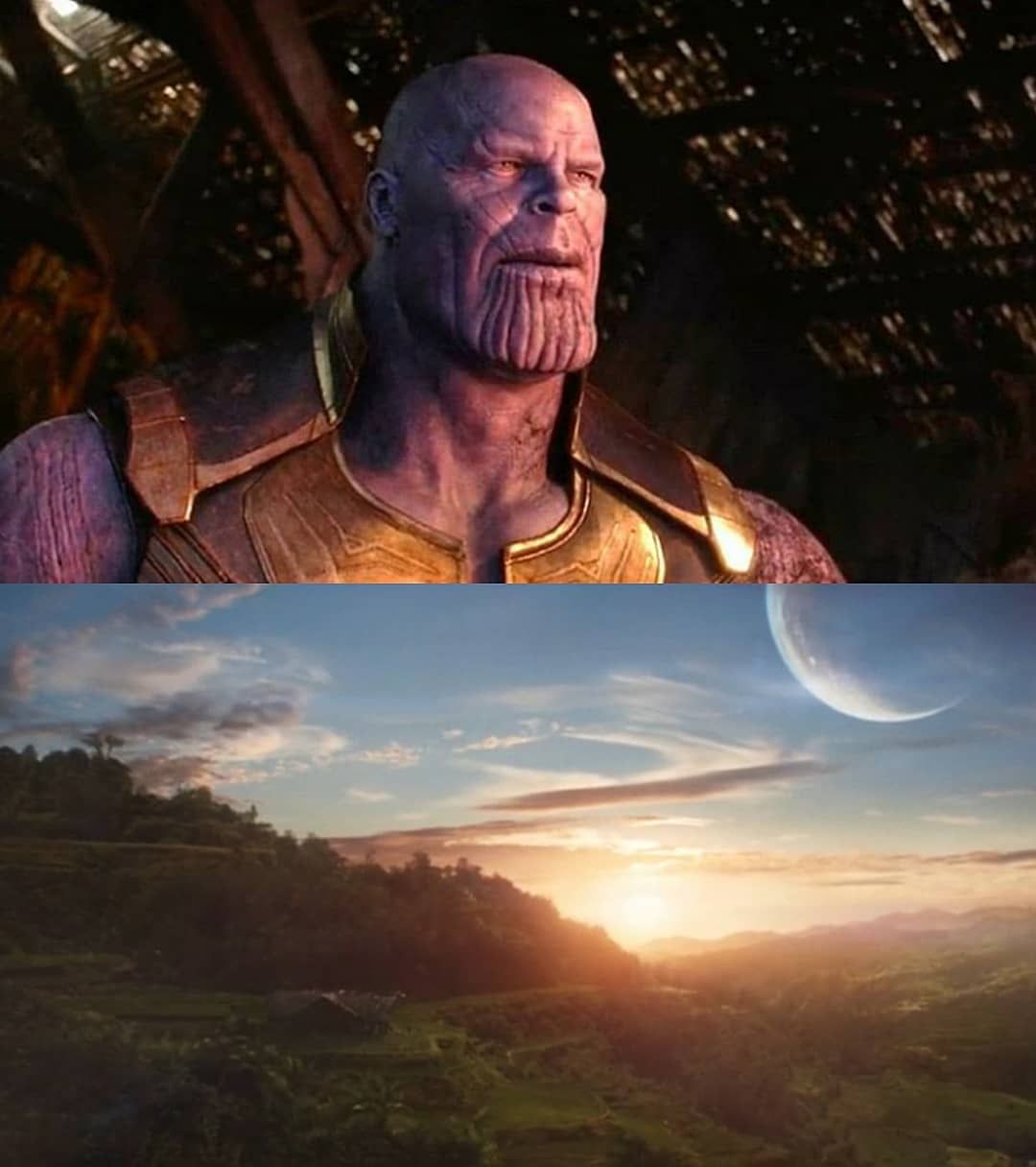 He claims that he has a friend who was almost cast in Black Panther, but isn't sure for what role, and he even has a family working at Marvel. So he is the one to reveal that Thanos at the end of Infinity War was in Wakanda. The Redditor himself did not believe this at first, but then after thorough research, here's what he has to say:
"I have 3 pieces of "evidence" that might cause some suspicion (or doubt idk), and I'd love to hear reasons for why this might be true, as I have none. I don't know any official plot points of Endgame just like most of this subreddit.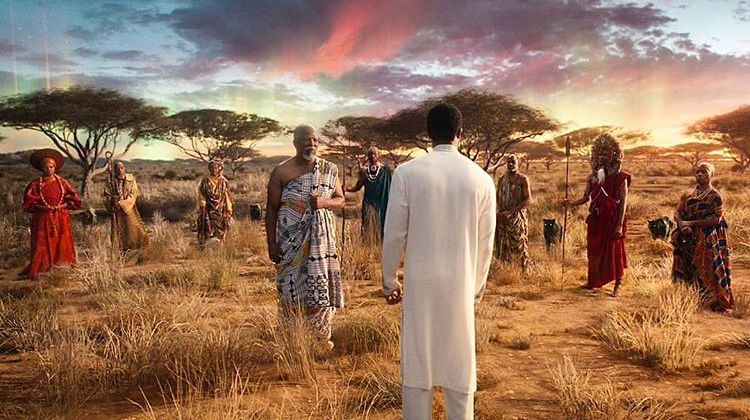 1. "Wakanda has the most beautiful sunsets in the world," and "I finally rest. And watch the sun rise on a grateful universe."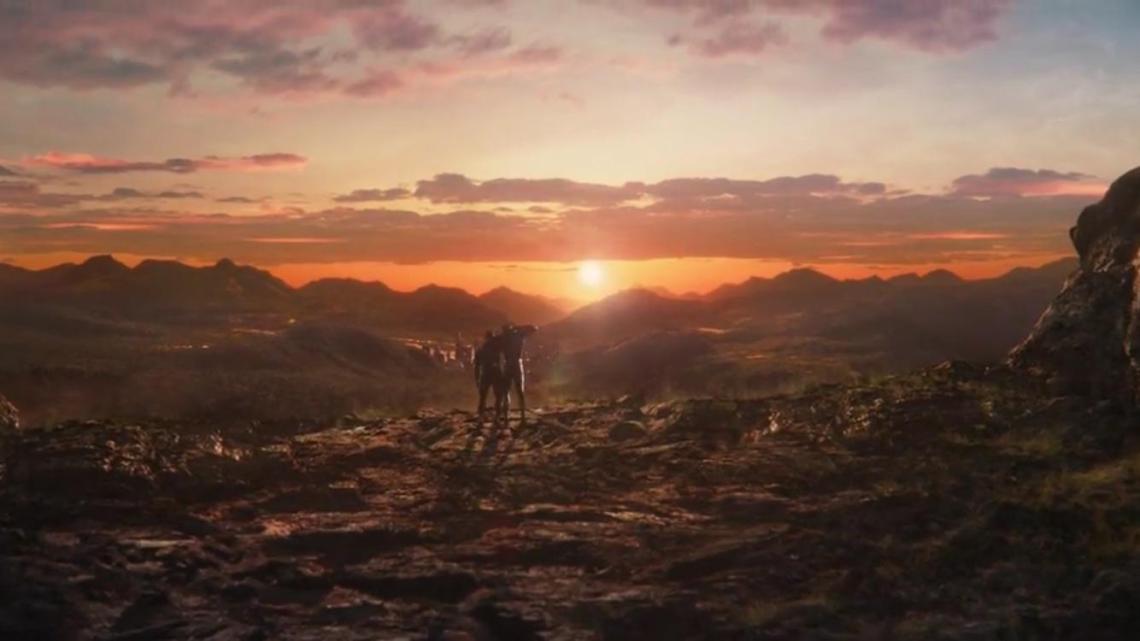 These are both quotes from the MCU in 2018. Both deal with the beauty of the sun's rising or setting. I always found it interesting why they made these specific diction choices for Thanos. These quotes almost seem to tie Black Panther and Infinity War together in a specific way.
2. "Titan 2". This is the answer the Russo Bros gave when asked where thanos is currently. Obviously, his location could be a major spoiler towards the story. However, to me it seems it would only be something to keep secret if it was that Thanos was still on Earth. It also answers the question this subreddit asked nonstop this past summer as to why Thanos would ever return to earth. Well…what if he never left?

3. This is the kicker and the main reason I'm making this post, as I don't post here often. Stop the Endgame trailer around 1:08 and take a look at the fruit. I've searched the sub and haven't found many people talking about this.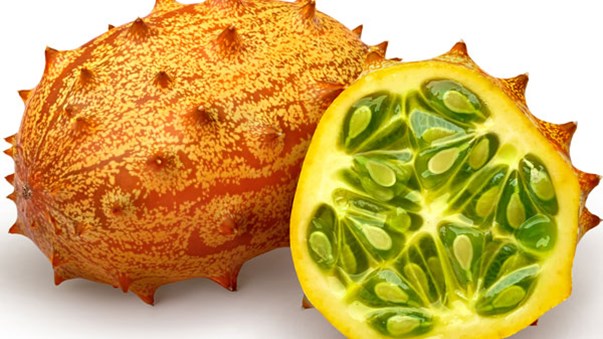 As soon as I saw this fruit, I knew it looked familiar, but at the same time I thought it to be alien. However, this fruit is actually a Kiwano (or Horned Melon), and is indigenous to none other than Africa. True it is found mostly in the Kalahari Desert or Southern Africa, but I don't think that matters too much.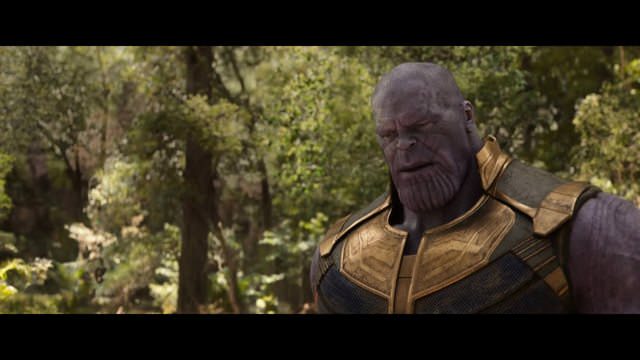 Again, I have no clue as to why Thanos might still reside in Wakanda (or nearby) as far as the plot of A4 goes, but I'd love to spark a meaningful conversation on this sub to further speculate how this might affect the plot."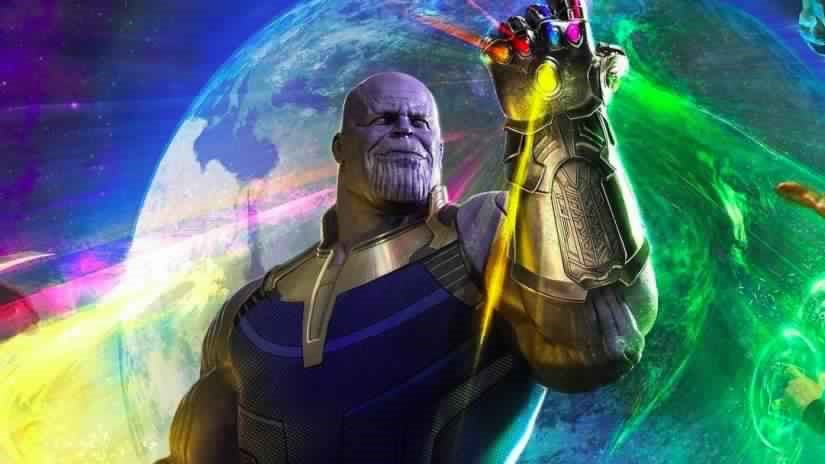 Basing the mystery location upon a fruit may actually be too far of a stretch but it is sort of believable. The fact that the Russos are hiding the location does seem a little fishy, and this would turn out to be an insane plot twist if it is true! While the Avengers could be looking for Thanos throughout the Universe, he could be hiding on the planet in plain sight!
But let's see what really the case is. Avengers: Endgame comes out on April 26.