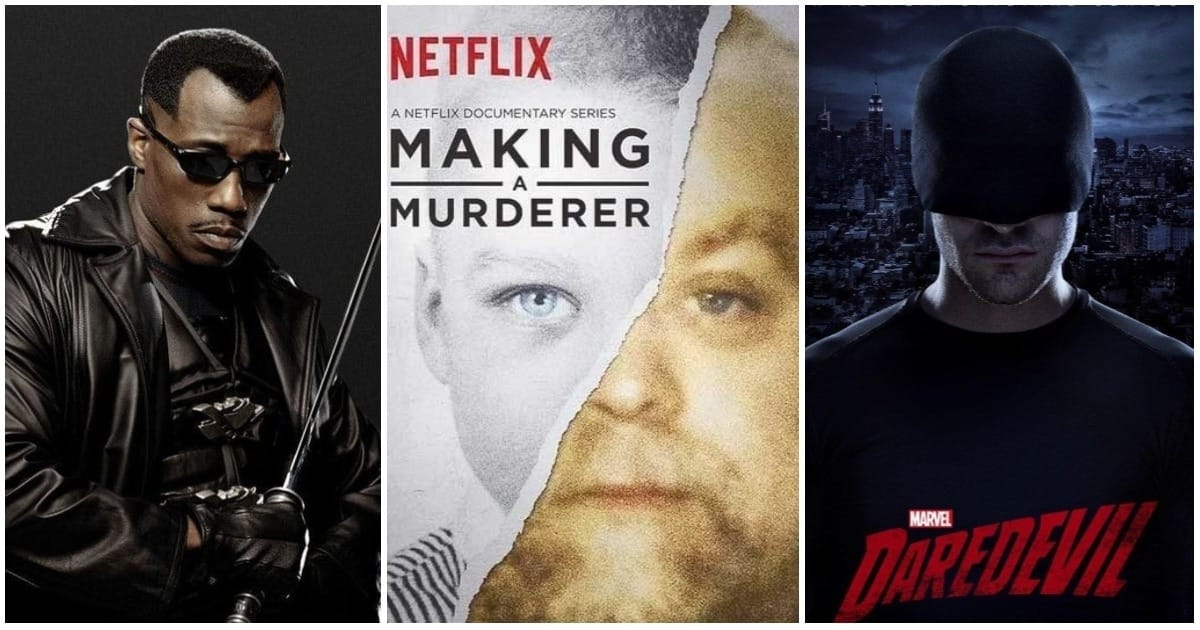 October is going to be one of the best seasons in its own history as Netflix is bringing a lot of TV shows and movies for their fans but this time they're taking care of every group and everyone's taste more effectively than ever. The streaming service is coming up with a lot of Horror shows and also continuing their great run of TV series and on top of that, we're going to have some of the very best movies lined-up for all of us this October. So, here are the shows and movies that are going to come in this month on Netflix.
1. BLADE & BLADE II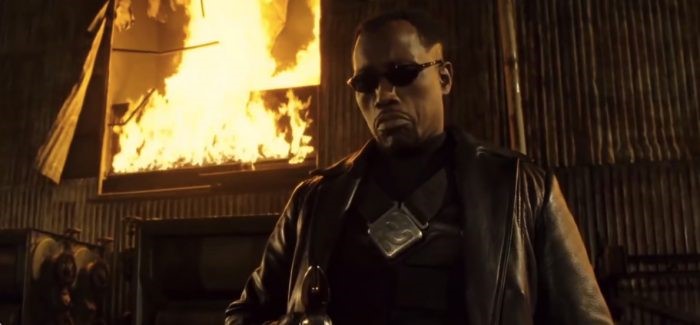 The world of superhero fans just got upside down when Marvel's Black Panther made his entry into the catalogue of Netflix. Now, one of the most popular black superheroes is going to make his appearance in the world of Netflix as Blade and Blade II are going to be available on Netflix from October 1. But fans will have to wait for Blade: Trinity in order to complete their obsession and memories of that super powerful vampire-hunter Blade again.
2. ROBIN HOOD: PRINCE OF THIEVES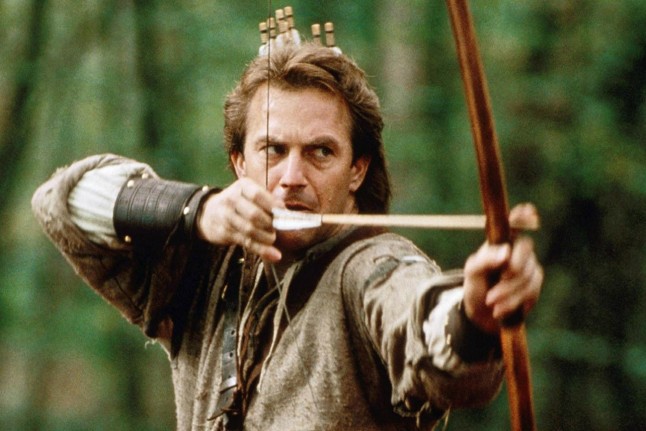 The story of this popular thief prince has been told on the big screen time and time again. But fans and even critics regarded the version they saw in the 90s as the best till date. In 'Robin Hood: Prince of Thieves' there were some notable members in the cast of that film such as Kevin Costner, Morgan Freeman, Christian Slater, and Alan Rickman.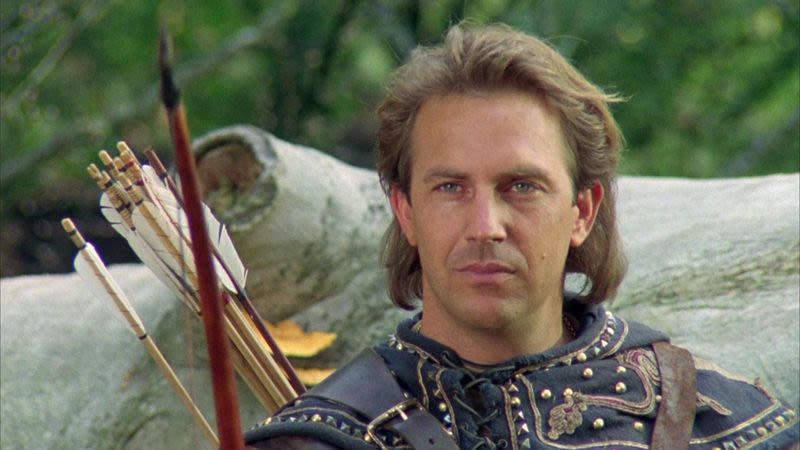 The movie also glorifies the main theme and character of Robin Hood so perfectly which was to steal from the rich and present it to the poor. Before the release of Robin Hood in theatres, make sure you don't go to watch the movie before seeing this classic one on Netflix so that you can compare both the films as this is also available on Netflix from October 1st.
3. THE SHINING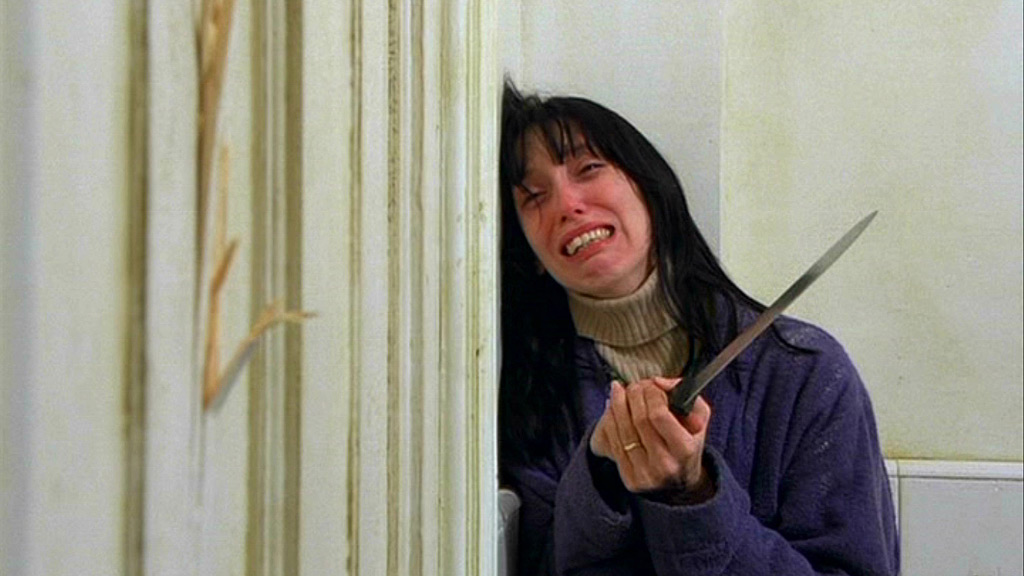 'The Shining' has arrived on October 1 on Netflix and is an adaptation of Stephen King's novel with the exact name. The movie has Jack Nicholson in the lead who has given a chilling performance. The movie is going to be a great one for weak souls as the movie is going to host weird twins, blood in elevators, and a mad family man in the house with an axe in his hand.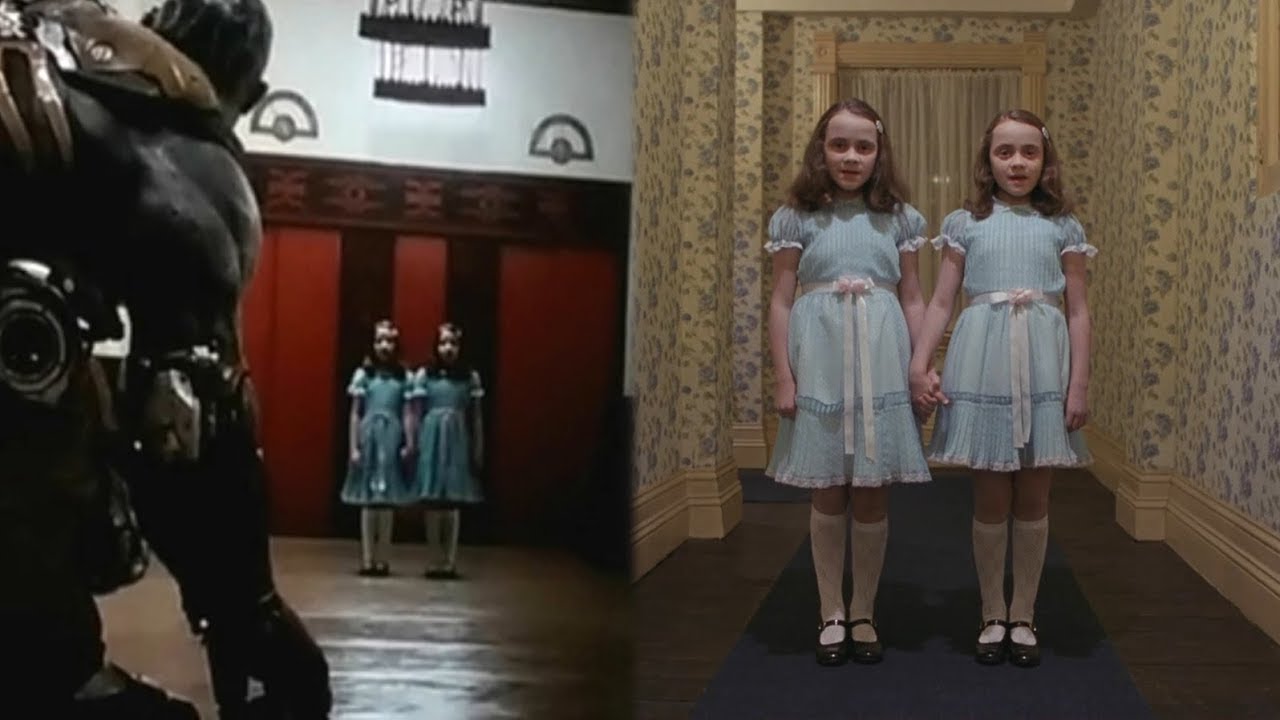 Do you need anything else to get some chills while sitting on your couch? If no, then sorry because you're going to get even a lot more than these things in this film and it's the only adaptation of Stephen King which is available on streaming services so it's a thing of real excitement.
4. GREEN MILE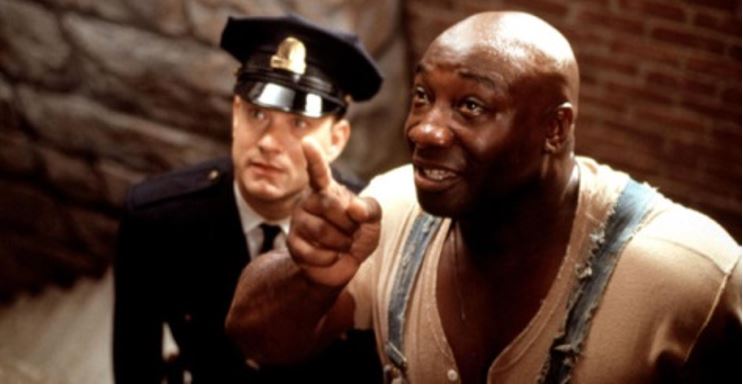 The fans are going to have a little bit more of Stephen King on October 1 but not in the shape of Horror as Netflix is taking care of every genre this time. You should bring in some tissue boxes with you while watching this fantasy drama as it is going to entertain you and make your eyes wet at the same time. The movie has been nominated four times in Oscars and also features some of the most memorable performances of some actors in the movie. The movie is surely going to make you feel happy at the end in case you're worried about risking your precious hours on this one.
5. THE NEVERENDING STORY
People who want to watch films that make them cry because of happiness or sadness are most welcomed by Netflix as you can watch The Neverending Story for getting a deep dip into the ocean of emotions and tears. The movie is a must watch for all group of all ages and no matter how many times you've watched this movie, you will watch it again and again and again because such is the purity of emotions in this movie.
6. MONTY PYTHON: LIFE OF BRIAN & THE MEANING OF LIFE
There are also many people out there who don't want to get horrified or teary after spending some hours in front of Netflix and instead of that what they want to see is humor and Netflix have something prepared for them as the Monty Python boys are coming on Netflix on October 2. They're going to showcase both the additions (Life of Brian & The meaning of Live) to their fans.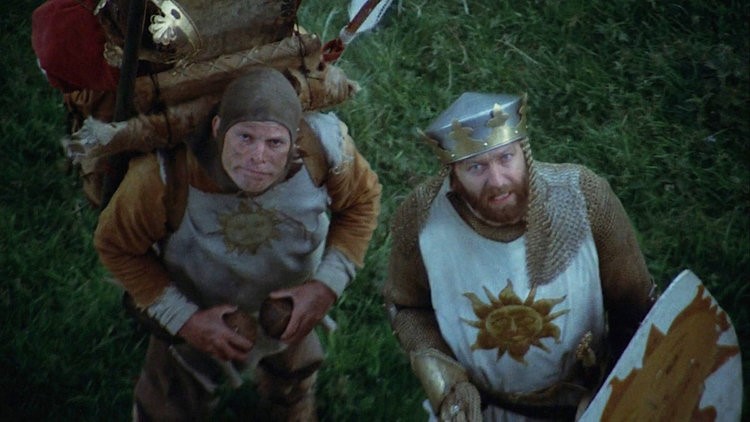 The movie Life of Brain is pretty comedic in nature but also have some controversy attached to it as it's a spoof story revolving around Jesus Christ. On the other side, the meaning of Live is more of a new-age offering about a crew who are going to perform for the last time together in 2014.
7. BIG MOUTH: SEASON 2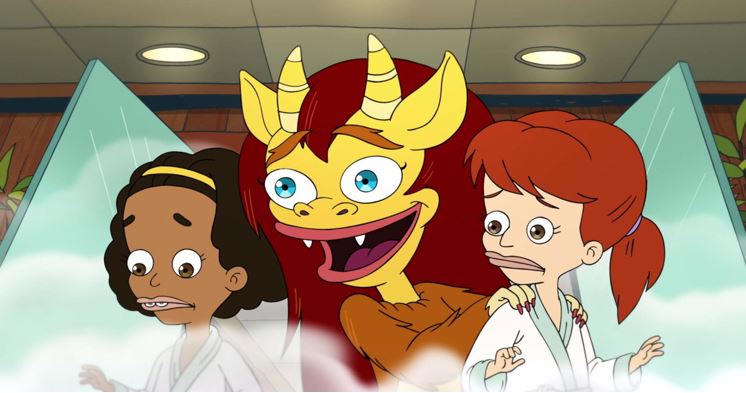 Fans went in love with the debut season of Big Mouth, which is an animated series filled with humor but definitely isn't for children as it's about growing up in school with signs of puberty and going to school. It also features the popular and fan-favorite Hormone monsters, which is an amazing piece of work in the department of comedy and with all the fan-following the first season has had, the fans are in awe to see the second season and their wait is going to get over on October 5 on Netflix.
8. PRIVATE LIFE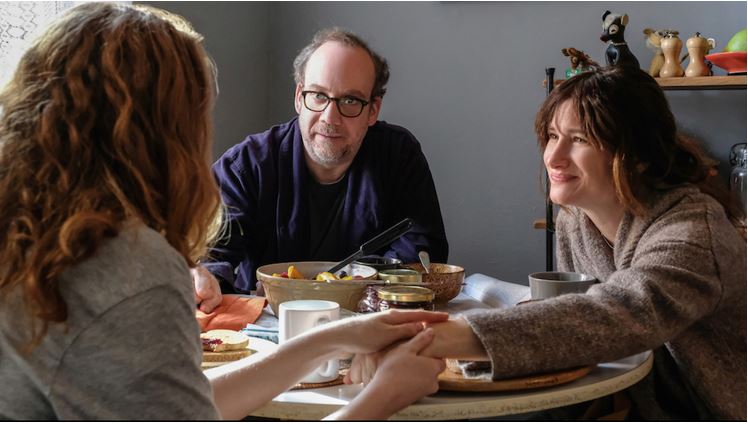 The movie was released at the Sundance Film Festival, and surely is going to be picking for lovers around the world as the movie have a comedic touch in it with a lot of emotions also. The story is going to revolve around the attempts made by a couple in order to start a new family life and the struggles they faced in-between of that. Also, the couple is willing to do anything in order to get a child but it's the arrival of their niece which changed the things drastically and to witness that change and situation you have to watch the movie on October 5 on Netflix.
9. APOSTLE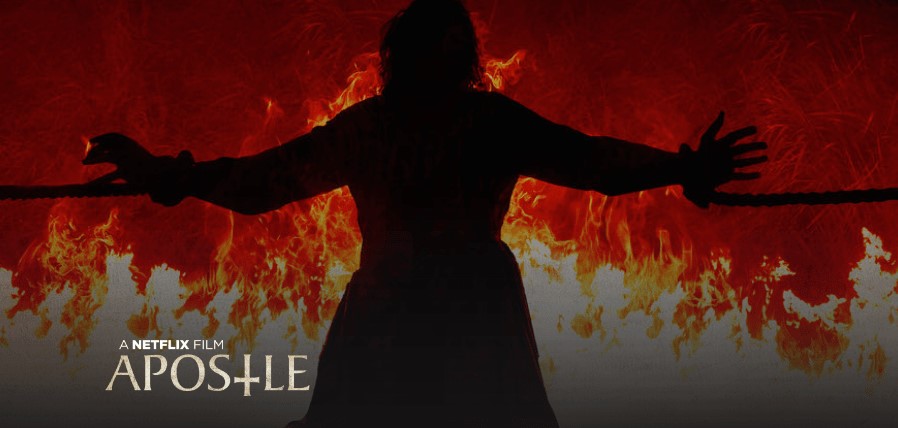 The fans of Horror are going to have a great ride on Netflix as on October 12, Apostle is coming which is a Netflix Original film and is the one people are talking about the most. The movie is going to show the time period of 1905 and is going to show what happened to a man who travelled to an island in order to rescue his sister. But, the community of that Island couldn't let them go out of the island. The movie is a must watch for every fan of the horror genre.
10. THE KINDERGARTEN TEACHER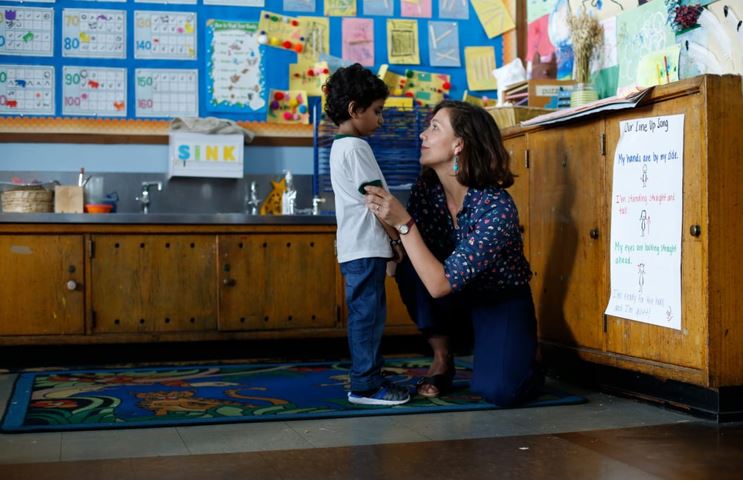 It's just another addition from the catalog of the film festival on Netflix is this one. The movie has Maggie Gyllenhaal in the lead and the film revolves around the life of a teacher who seeks joy in her classes of poetry and eventually finds that one of his students have a gift of writing poetries. The teacher decides to make him even better and in doing so she crossed the line of encouragement and enters into the world of obsession. You can enjoy this amazing ride of emotions on October 12 on Netflix.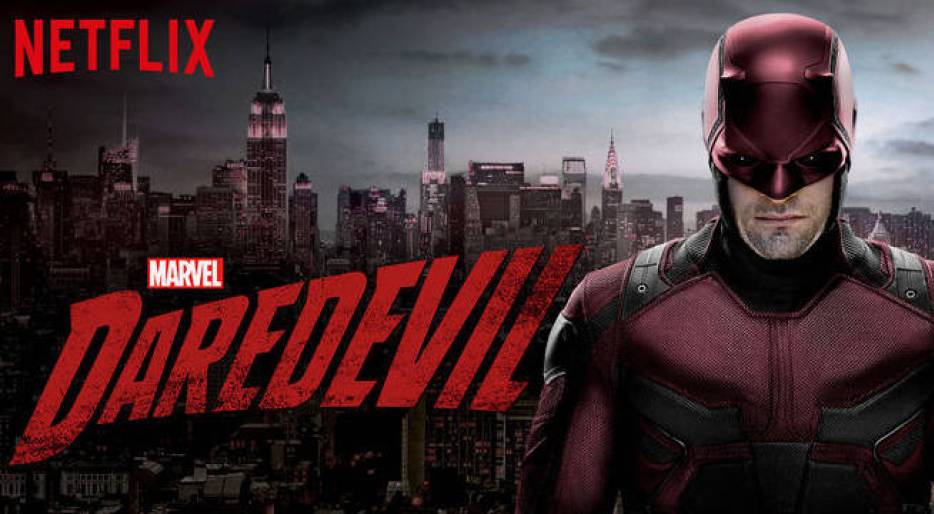 The new season of Marvel's Netflix Universe Daredevil is coming on October 19. The fans have immense love for the superhero because of the entire dark and good image he has on the screen. There are also many plot twists in the season which have also increased its fan following as in this season we're going to see a lot of Wilson Fisk and appearance of the mother of Matt Murdock and many other.
12. MAKING A MURDERER (SEASON 2)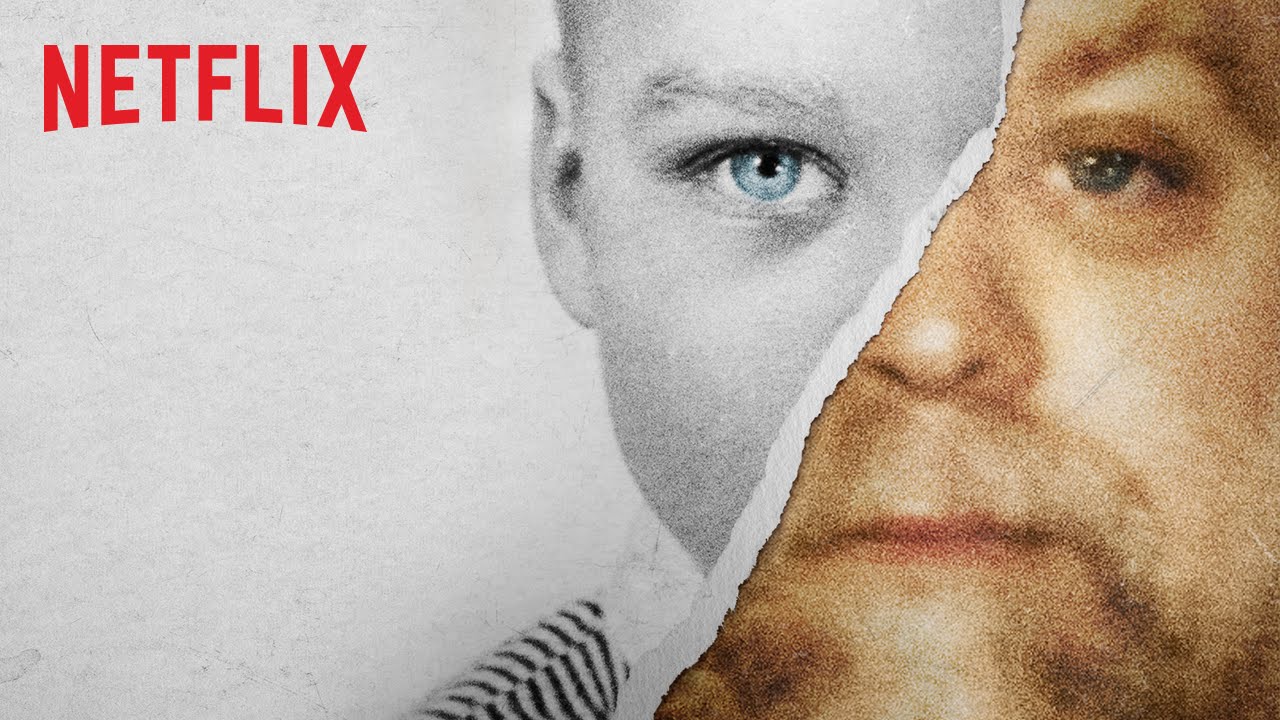 The original season of 'Making a Murderer' was a huge hit and is still regarded as one of the best crime-series. The series looked at the case of a man who is convicted with a charge of killing a woman. But Steven Avery is fighting for his bail as he didn't kill that woman and in this new season, we're going to see how he and his lawyers make him get rid of these charges and to witness that, you will have to go online on October 19.
13. WANDERLUST (SEASON 1)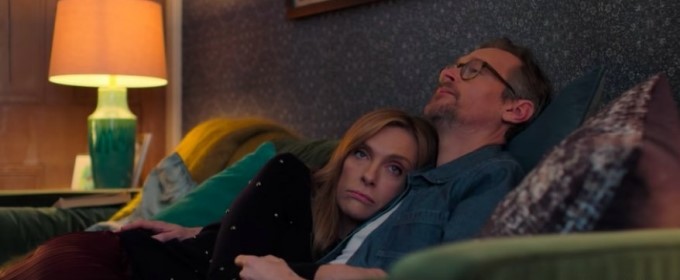 Netflix is bringing something from the table of BBC; the movie is focusing on a couple's life and challenges they're going to face as they have a desire of maintaining an intimate relationship with more than one person. The series stars Toni Colette and Steven Mackintosh as the main couple. The weird series is all set to come on the floor on October 19.
14. BODYGUARD (SEASON 1)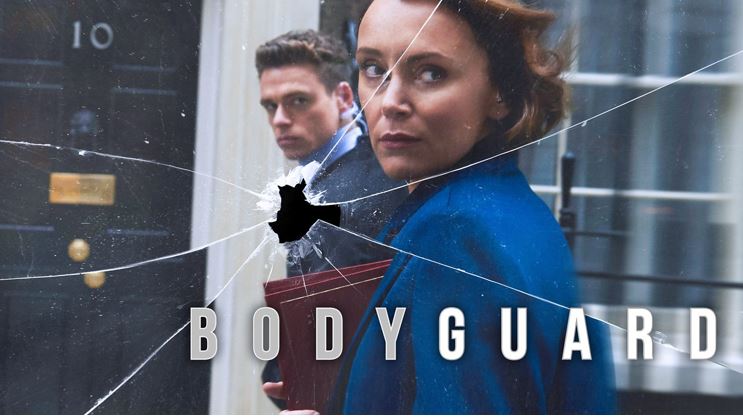 Netflix is adopting a lot of series from the BBC and here's the another one as this has become a massive hit in the UK, the series is a political thriller and the people who want their minds to go upside down will be a fan of this one as its going to be available on Netflix from October 24.
15. THE CHILLING ADVENTURES OF SABRINA (SEASON 1)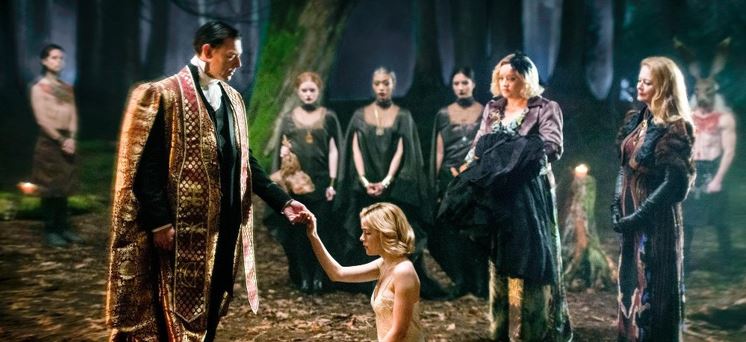 Its time to leave Archie, as there's a brand new adaptation in your world as the makers of Riverdale are coming with a modified version of Sabrina: The Teenage Witch. Suggestions are that this is going to be a lot darker, devilish, and horrific in nature. The fans of horror are going to have a treat on Halloween for sure as its going to come knocking your door on October 26.
Thus, these are the TV series and movies which are going to come in the month of October. For which you're excited the most? Please tell us in the comments section below.