Television
Top 10 Most Loved Female-Led TV Shows of All Time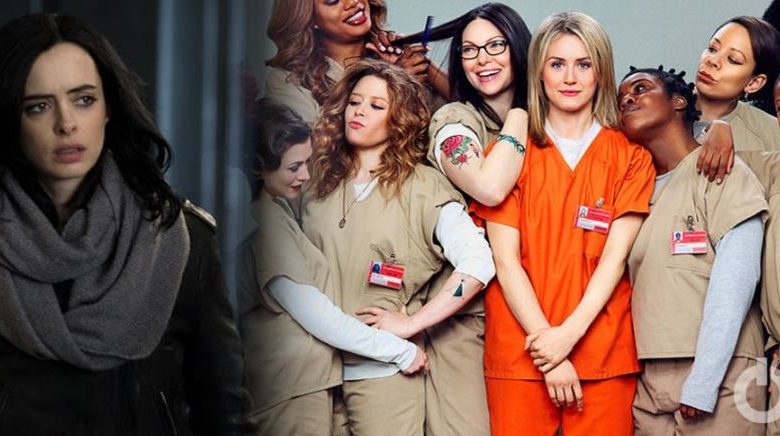 Lately the TV industry has been going through a monumental change as the number of Female-led TV shows is rising exponentially. Female characters are no longer just housewives or damsels. They can very well handle a big show all by themselves. These women are no less than anyone and we are getting high-quality content. So, it's a win-win.
#10: The 100 (2014 -)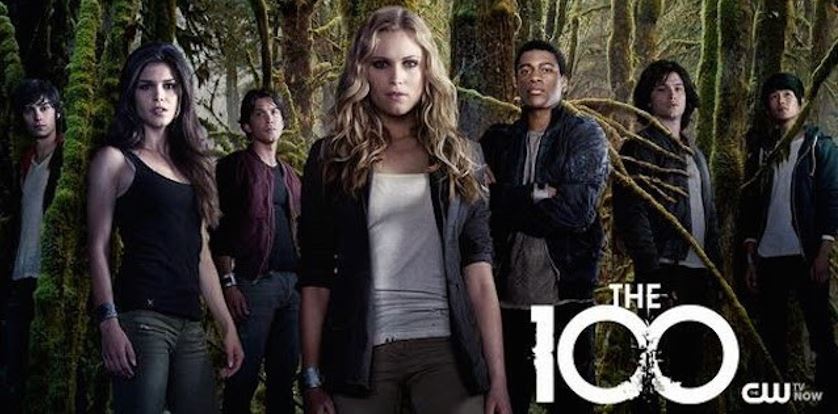 There are a lot of lovable characters in this series and it has always placed its female characters at the center of its stories. Even most of the leaders of opposing groups are females that prove the 100 is a show all about women. If you are into post-apocalyptic themes then give this show a chance and don't disregard it for being a teen show as it is way more than that.
#9: Veronica Mars (2004 – 2019)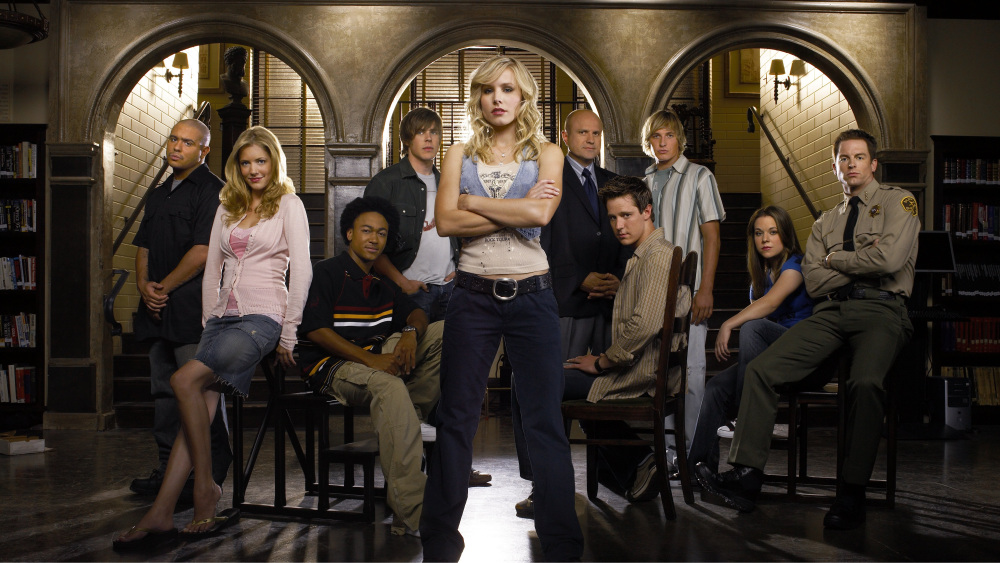 Veronica Mars is a smart show that features Veronica, a young girl who dedicates her life to solving tough mysteries after her best friend is murdered. Perhaps the fourth season was not the smartest choice from the makers, despite that, it is a very memorable Crime-drama and Kristen Bell steals the show with her amazing performance.
#8: Jessica Jones (2015 – 2019)
The show Jessica Jones is a dark and realistic take on the popular Marvel Superheroine. Krysten Ritter plays the private investigator brilliantly and her performance is very believable. She can easily hold her own even against the mightiest of villains. Her sarcasm is spot on and we just hope that Disney renews the show but not without Ritter.
#7: Fringe (2008 – 2013)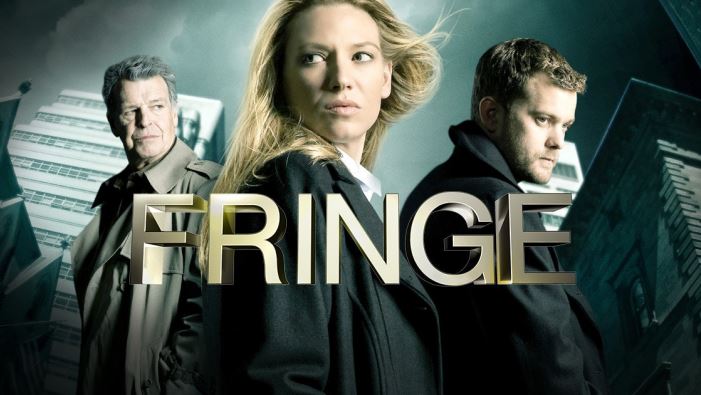 Fringe is loved by the fans for its amazing storyline and characters, especially the brilliant Olivia Dunham played by Anna Torv. It is very intelligently written and the plot is highly engrossing. You will never be able to guess what will happen next as this show will always surprise you. It also has a lot of humor to keep the fans engaged.
#6: Orange Is the New Black (2013 – 2019)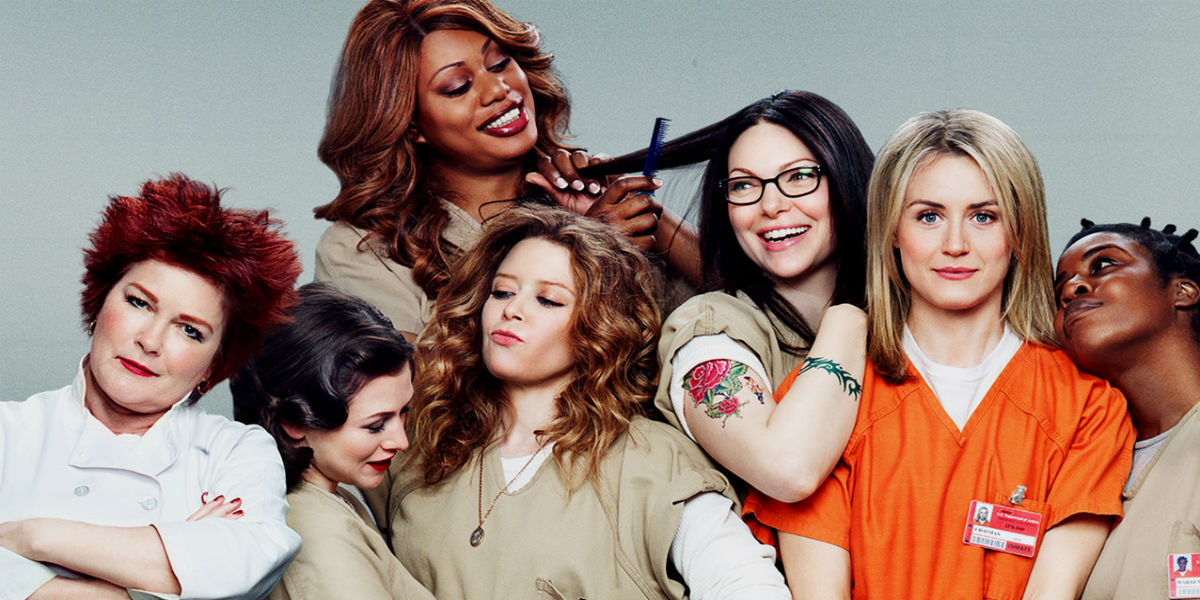 Orange Is the New Black is a show all about women. It features Piper Chapman in the lead but she is often overshadowed by other strong and amazing female characters present in this show. It is full of dark humor and it becomes pretty heavy at times. All the characters in this show are flawed one way or the other and that is what makes it so amazing.
#5: Veep (2012 -2019)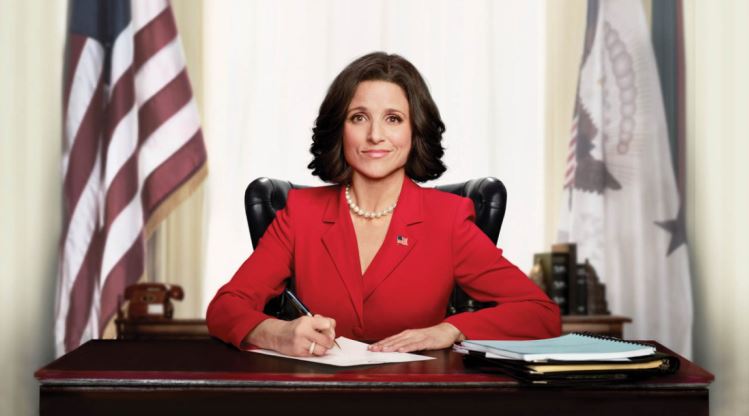 Veep is one of the most intelligently written sitcoms of all time and it features the hilarious Julia Louis-Dreyfus in the lead who is also the heart and soul of this show. It is full of amazing dialogues that are fresh and original. It is a brilliant satire on the US politics that shows us all that goes on in the White House in the funniest manner.
#4: Homeland (2011 – 2020)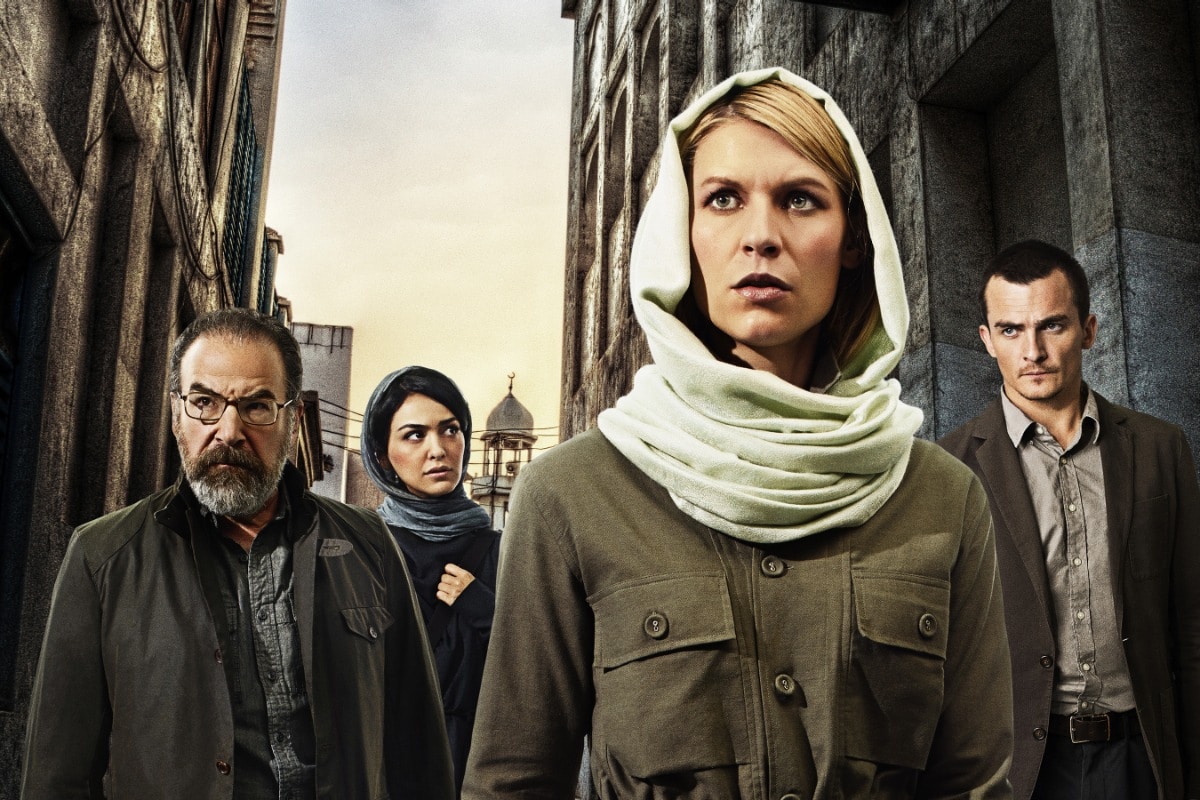 Homeland is an intense and high-quality Crime-drama led by Claire Danes' ferocious character Carrie Mathison who is a bipolar CIA operative, trying to take down terrorists. The best thing about this show is that it manages to keep itself fresh and ends on a phenomenal high. This series is full of action and suspense.
#3: Buffy The Vampire Slayer (1997 – 2003)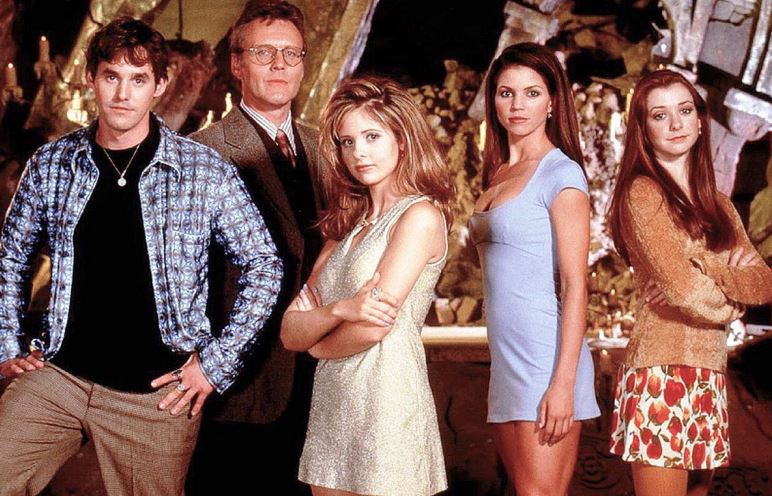 This iconic show revolutionized the entire industry as it proved that Teen shows can attract millions of viewers. The show is all about Buffy, a young girl who is destined to kill Vampires and other supernatural creatures. This show's effect could still be seen in the industry and it has one of the largest cult fan-followings of all time.
#2: The Handmaid's Tale (2017 -)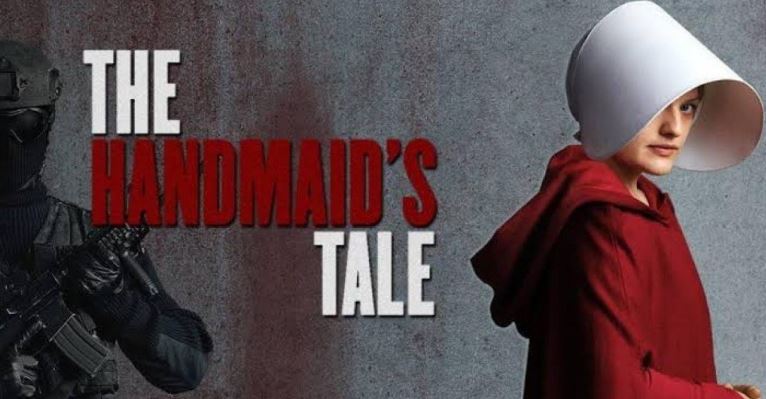 The Handmaid's Tale is a haunting TV series that tells the story of a dystopian world where everything is controlled by a theocratic dictatorship. Elizabeth Moss is exceptional as June Osborne. You won't be able to find any fault with the performances of the entire cast. It is scarier than most horror shows and we hope it never becomes a reality.
#1: Parks and Recreation (2009 – 2015)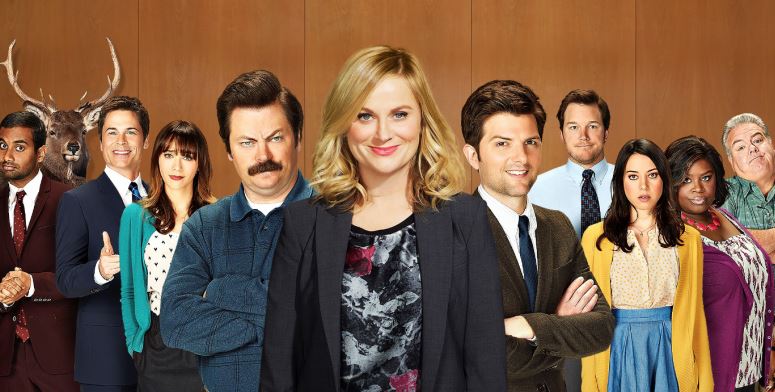 Parks and Recreation is one of the best sitcoms of all time and a lot of credit for that goes to its lead actress Amy Poehler, who plays the lovely Leslie Knope. It is full of lovable characters who are really funny. It features a lot of light-hearted and awkward comedy that sets it apart from the rest. This show will definitely change your life.
Read More: