News
Television
New Trailer Releases More Footage From Superman And Lois Series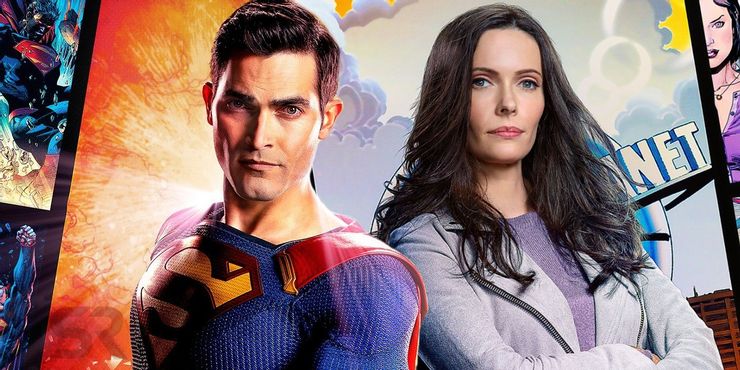 2021 is raining content on our left and right and honestly, we don't mind that. After all, production houses have to make up for the lack of content in the previous year due to the coronavirus pandemic.  And now, we are just a month away from feasting our eyes on the brand new Superman and Lois Lane making their way to The CW. Yes, they have appeared before in the Arrowverse before. Tyler Hoechlin and Bitsie Tulloch have appeared before, but will now be reprising their role and will anchor their own show in February. They will be back on the screen to enact the famous and iconic DC couple that fans absolutely love, as they know how important Lois is to Superman. Hence, we will dive straight into the new trailer that has been released for the upcoming series.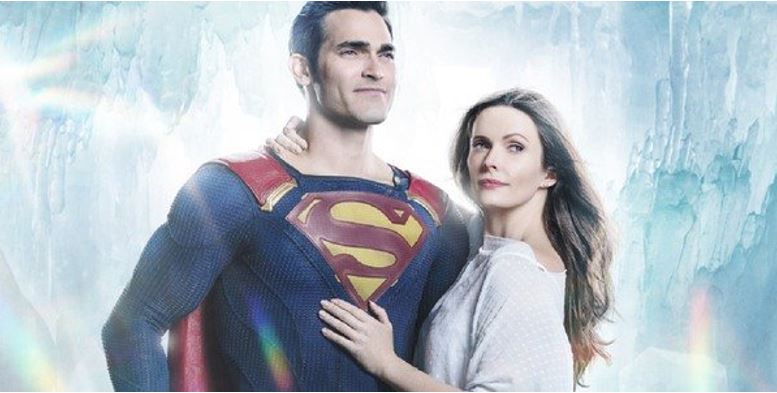 "From the very beginning, going back to when she was introduced in 1938, Lois Lane as a character defied society's expectations of how women should behave,"
Tulloch said of Lois Lane, back in the days when the first look of the series was put out in the market.
"Women at that point were more typically portrayed as demure, but Lois was always opinionated and unapologetic and uncompromising and a career-woman. Part of why she has remained so compelling for so many years is that she's also vulnerable, and fallible, romantic, and goofy and a klutz – I just find her really appealing. I find Lois inspiring in how little she gives a crap about what anyone thinks of her," the actress added.

"She's not doing the work for glory or more Pulitzers, she's doing it because she believes in justice and truth. She is incredibly driven and determined and hard-working and she really embodies the aphorism "be the change you wish to see in the world." She is not intimidated by anyone. she wants to save the world with words."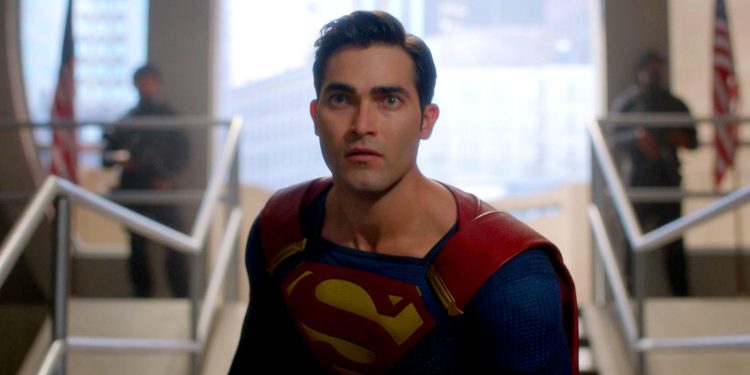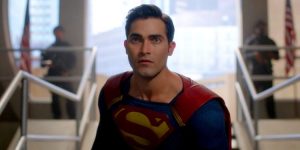 If you look at the trailer closely, it reveals a lot of the actual footage from the series, and that is exactly what is needed to stir the public up in order for them to get too excited to watch the series. Superman is a crucial and one of the most important characters in the entire DC Extended Universe. A character that can either be loved or hated, but cannot be hated. So a series dedicated to Superman and Lois and them maintaining a balance between their truth on the Earth and their normal lives. The trailer tells us that they have two sons, and the narrator which is supposedly Lois, tells that her kids have 'great anxiety', and are in awe when they see their father actually show them what Superman can do. On top of that, there is an unknown threat knocking their doors down, and the couple must die everything to fight for their family and the World.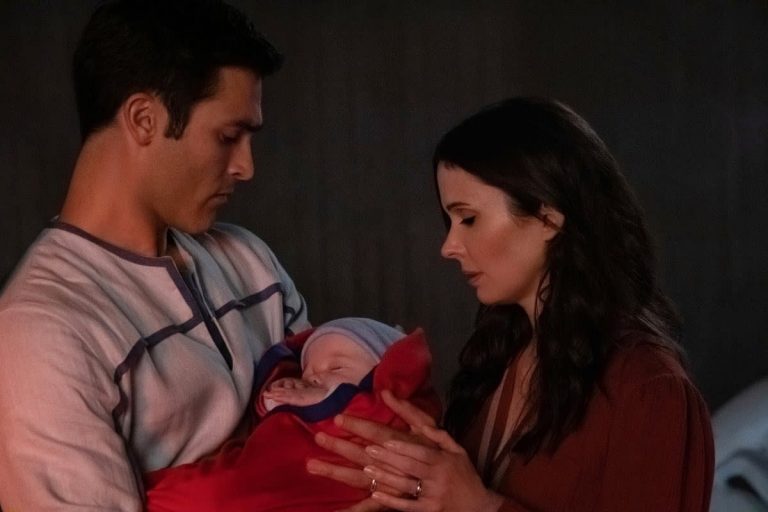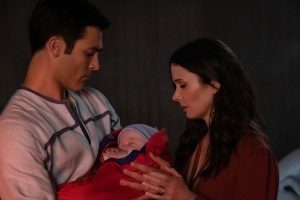 Superman & Lois premieres on February 23rd on The CW. Let us know if you're excited about the series in the comments below.