We are mere months away from the upcoming release in the Marvel Cinematic Universe with Doctor Strange in the Multiverse of Madness. This movie will mark one of the major developments in the franchise based on every single detail we have been able to acquire so far. It is quite clear that the movie will take things to a whole new height with the way that we are going to deal with the characters. One of the movie's major developments was that the movie will feature moments where Doctor Strange goes against Scarlet Witch. The latest teaser Doctor Strange in the Multiverse of Madness features a moment where we can see Scarlet Witch stuck in Mirror Dimension.
Multiverse Of Madness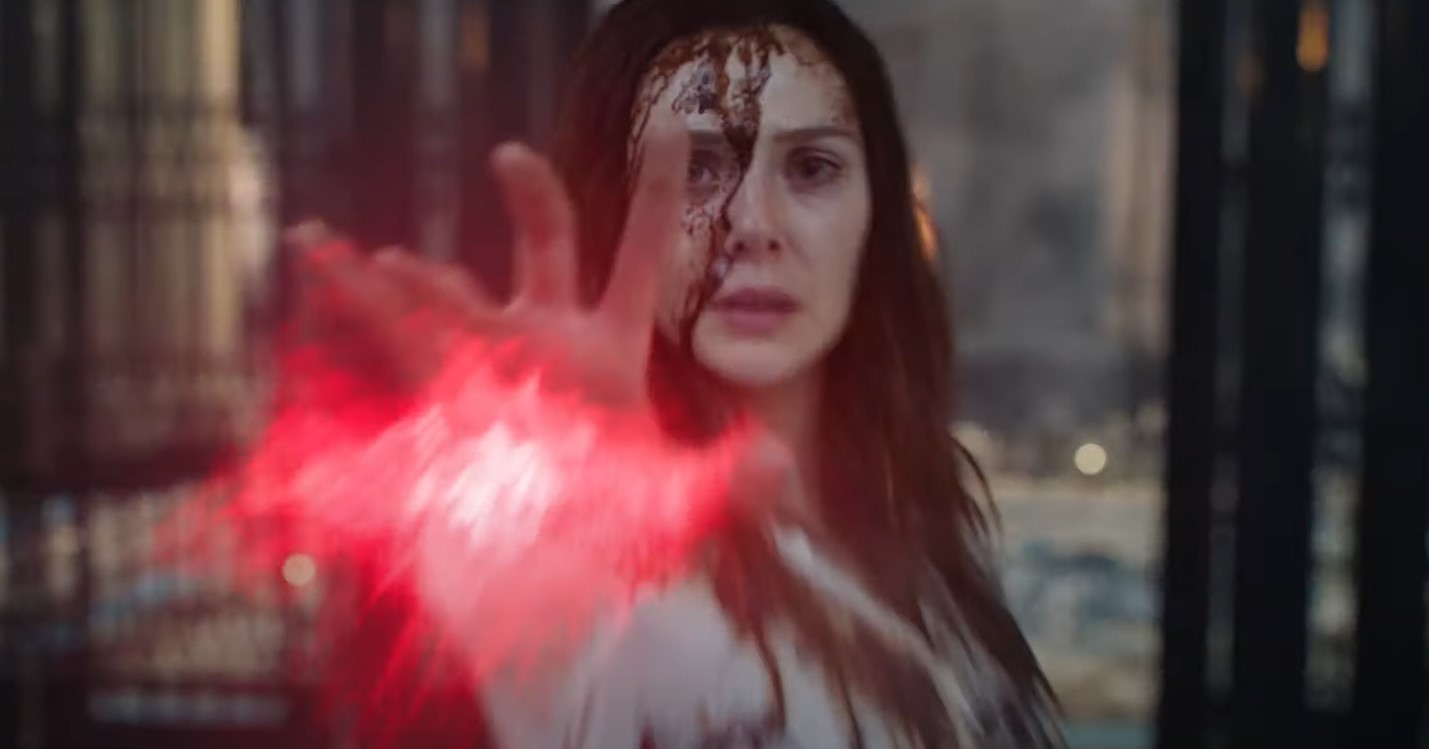 One of the biggest theories regarding Multiverse of Madness has clearly been regarding Scarlet Witch's status in the movie. Her arc will definitely continue right from where we last saw her in the Disney+ series WandaVision. In the series, she was last seen reading the Darkhold and it has clearly managed to get her some control over the magic that she is capable of dealing with. It would be interesting to see how this is used in the movie since Strange himself won't be able to deal with Scarlet Witch's true potential. Even though there are moments where the characters seem to be allies, it won't be surprising to see her become an adversary.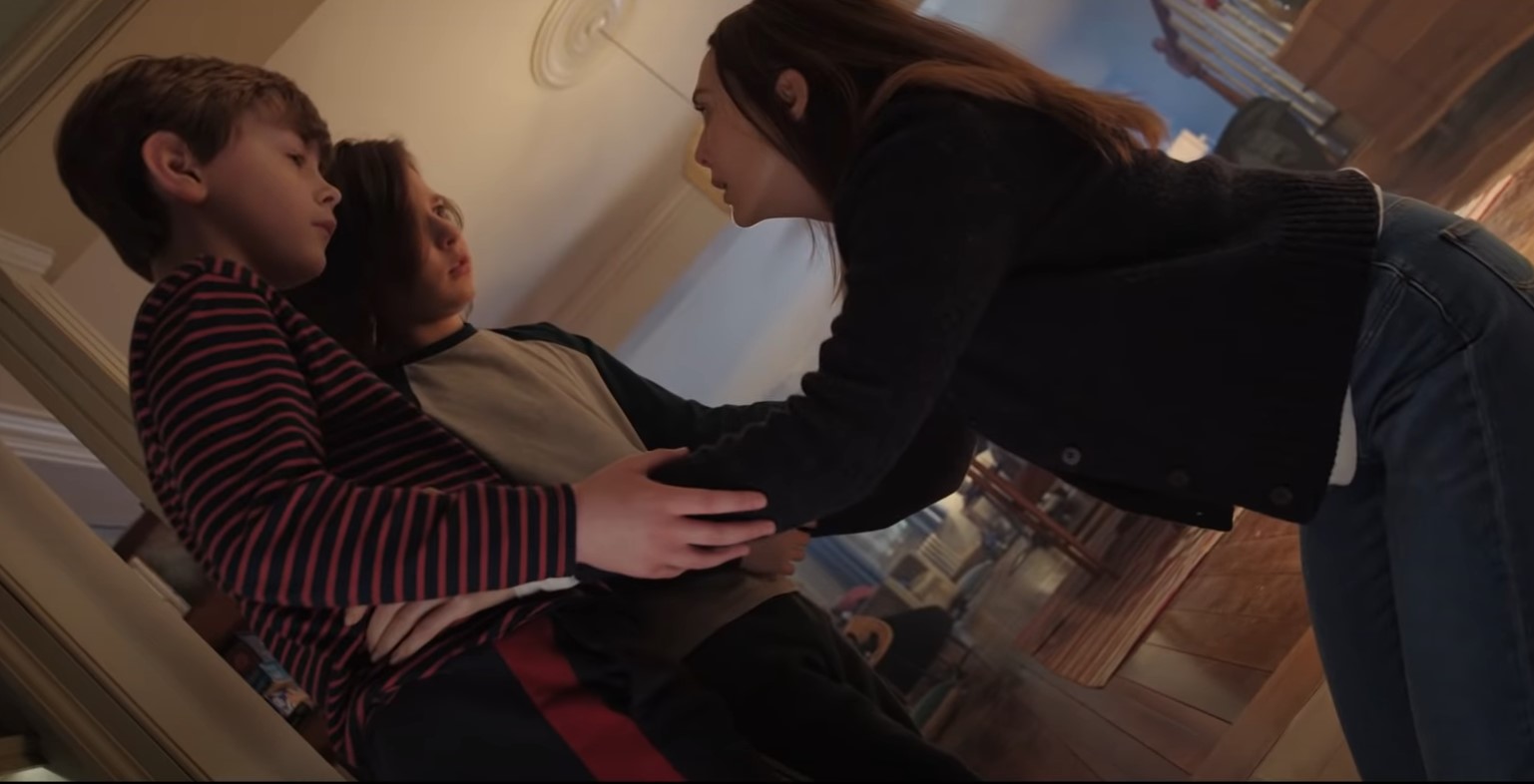 The biggest reveal from the previous teaser was the fact that we will get a moment where Wanda will reunite with her twins. It is not quite clear if this moment was supposed to be some sort of trick where she was being fooled by someone. But this actually goes quite in parallel with the arc where we last saw her as she had just heard the voices of her kids. Some of the fans have theorized that there is a possibility that Wanda might want to use the multiverse as the means of finding her twins. If that is the case then Strange would have to use every possible means for holding her back.
Scarlet Witch In Mirror Dimension
The latest teaser for Doctor Strange in the Multiverse of Madness features some new footage from the movie. This 30-second video includes a moment where we see Scarlet Witch stuck in the Mirror Dimension. It is quite surprising to see this since the character was never actually seen using the Mirror Dimension but there is a chance that it might mean something else entirely. There is a possibility that Strange took her to the Mirror Dimension in order to stop her from causing more chaos in the universe. This is something we have seen Strange do before too in the other projects that he has appeared in.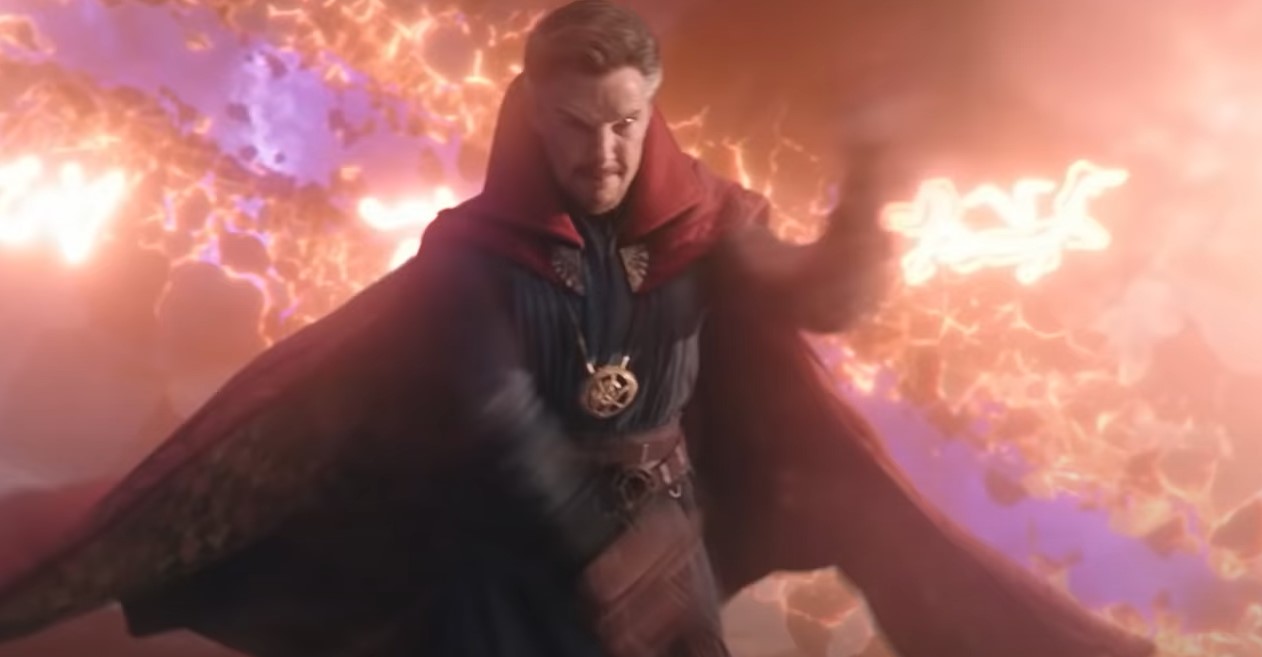 In Spider-Man: No Way Home, we saw Strange take Spider-Man to the Mirror Dimension in order to take the cube from him. Here, he was proud to say that he is the master of this dimension and he did manage to acquire the cube for a while. But things took an interesting turn when Spider-Man managed to figure out certain patterns in the dimension and use them to capture Strange and get him stuck in his own Mirror Dimension. Even though Strange managed to return from here, it was clearly not the best moment for the once Sorcerer Supreme. Let's hope Scarlet Witch doesn't end up doing something similar and make Strange completely stop using the Mirror Dimension over his enemies.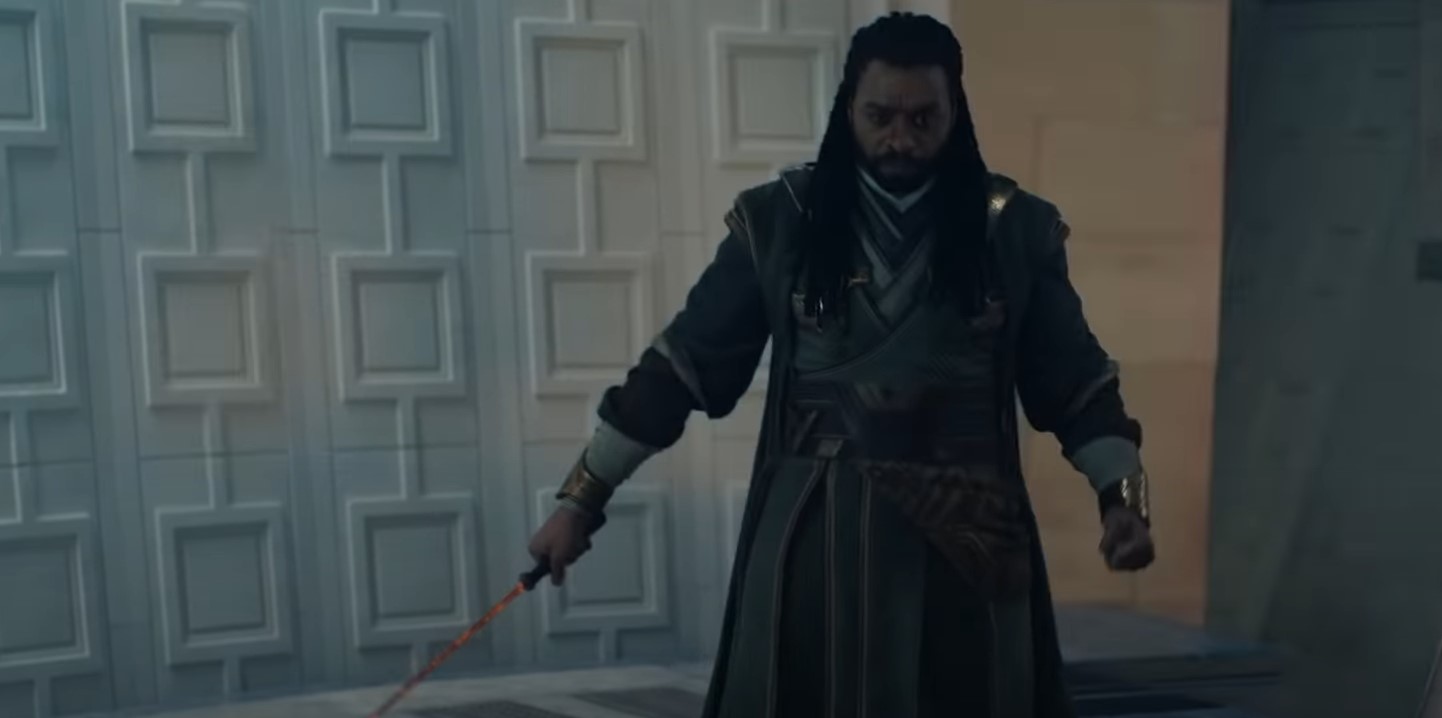 The teaser also features new glimpses at Mordo and Christine Palmer or what appears to be their variant. It is quite interesting to see how the movie will be approaching the multiverse even though the characters have hardly had any experience dealing with multiversal issues. Even though Wanda appears to be stuck in this Mirror Dimension, it won't be surprising to see her get out of there in a matter of a few minutes. This would clearly be credited to her now extensive knowledge regarding the magic that she will be using. Doctor Strange in the Multiverse of Madness will be released in theatres worldwide on May 6.
Did Strange make Scarlet Witch stuck in Mirror Dimension? What do you think can be the reason behind it? let us know your thoughts in the comments below.
Follow us on Facebook, Instagram & Twitter for more content.
Also Watch: