Movies
Top 10 Most Intense Thriller Movies of The Last Decade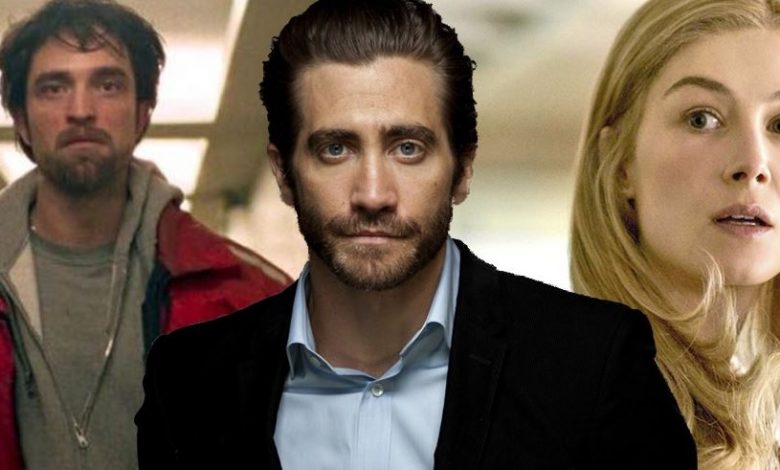 Intense Thriller Movies:
The Thriller genre has gained a lot of fame over the years. These movies are full of suspense, plot twists, and mysterious elements that make them irresistible. The past decade has lifted the benchmark for this entire genre as we have seen some of the best thrillers of all time come out during this time.
#10: Good Time (2017)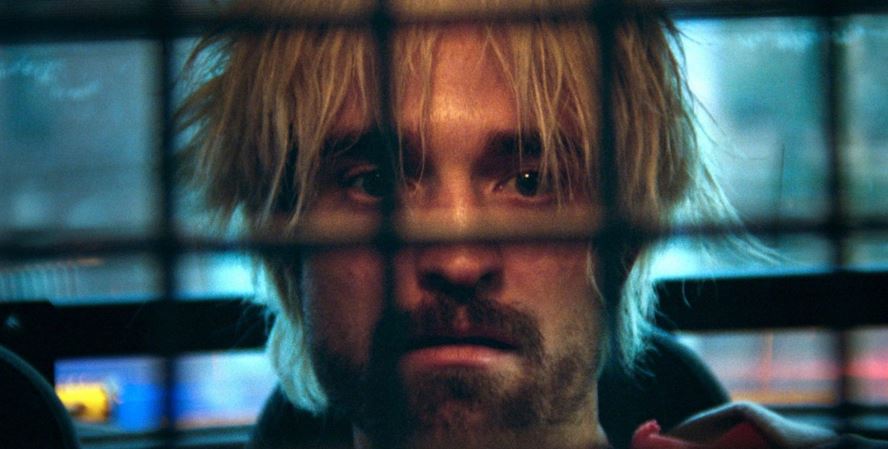 Anyone who still doubts Robert Pattinson's acting talent has probably seen him only in Twilight. Good Time is a twisted crime-thriller that will make you question everything. It is based on a simple premise but the execution is brutal. It is completely raw and unhinged. You won't be able to figure out what to do next after watching this movie.
#9: The Town (2010)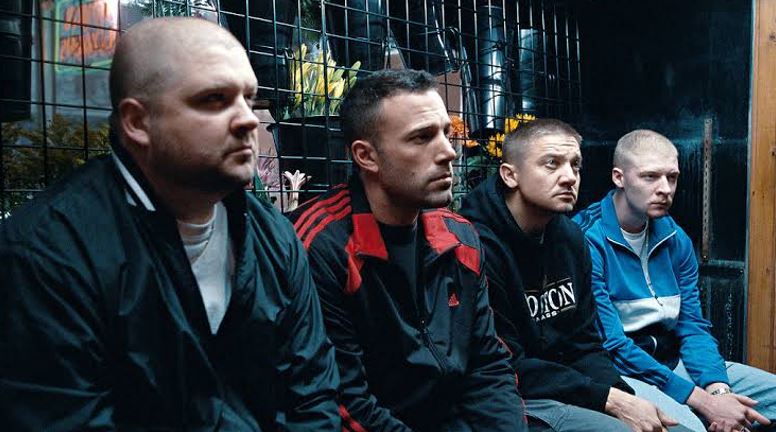 Ben Affleck is a fantastic director and he deserves a lot more credit in this field. The Town is an intense heist movie about a band of robbers, but we are certain you have never seen any movie like this one. It is packed with talented actors and the ensemble carries the movie towards glory.
#8: Nocturnal Animals (2016)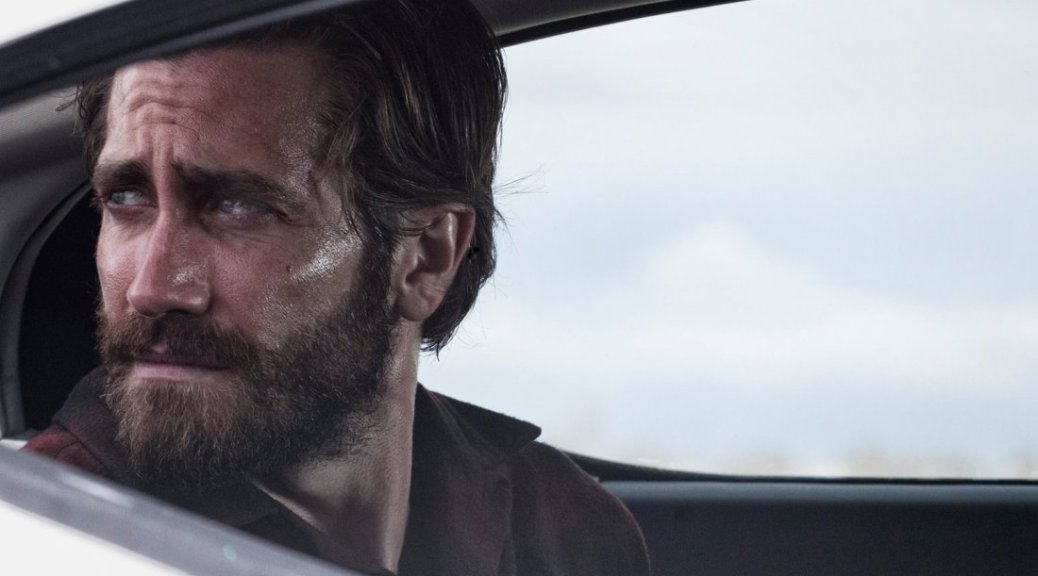 Nocturnal Animal is an intriguing artsy movie that tells a story within a story. The movie is deeply unsettling at times and a lot of you could relate to this movie on a personal level. The movie is full of amazing acting performances, especially from Amy Adams and Jake Gyllenhaal. It cleverly manages to leave a lot to your imagination, which only enhances the experience.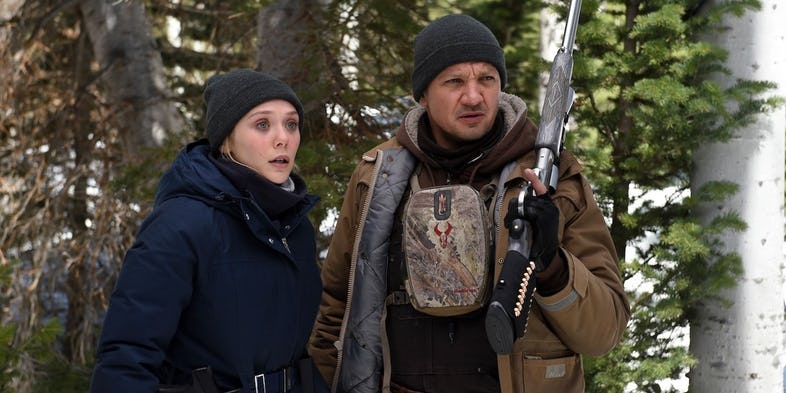 Wind River is a thrilling movie that follows an FBI agent played by Elizabeth Olsen and a hunter (Jeremy Renner) on their journey to investigate the murder of a young woman. It is a movie about Justice in the Old-West which will leave you feeling bittersweet in the end. This movie will stay with you for a long-long time.
#6: Sicario (2015)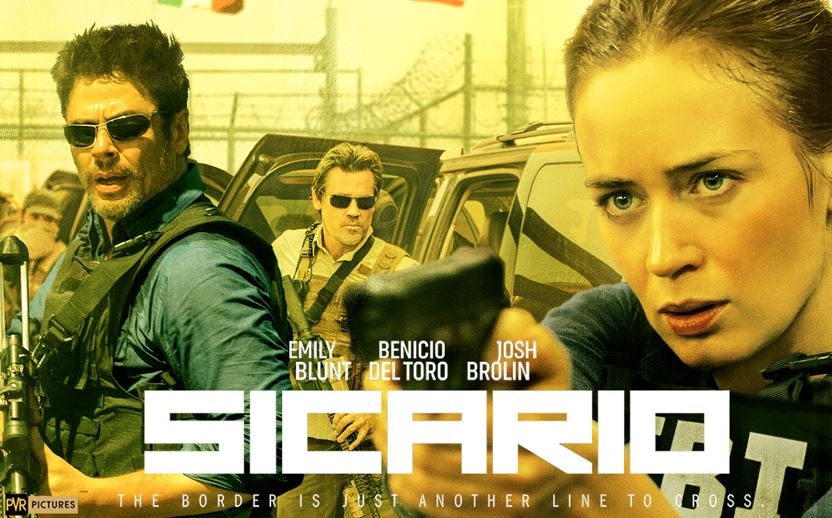 This is how you make a cartel movie. It is one of those thrillers that won't allow you to take your eyes away from the screen. It shows us the most realistic depiction of the cartel war that has been going on between Mexico and the USA. It gets very dark and does not show any mercy. Emily Blunt plays the only 'Good' character in this movie, but for how long can she keep it up?
#5: Nightcrawler (2014)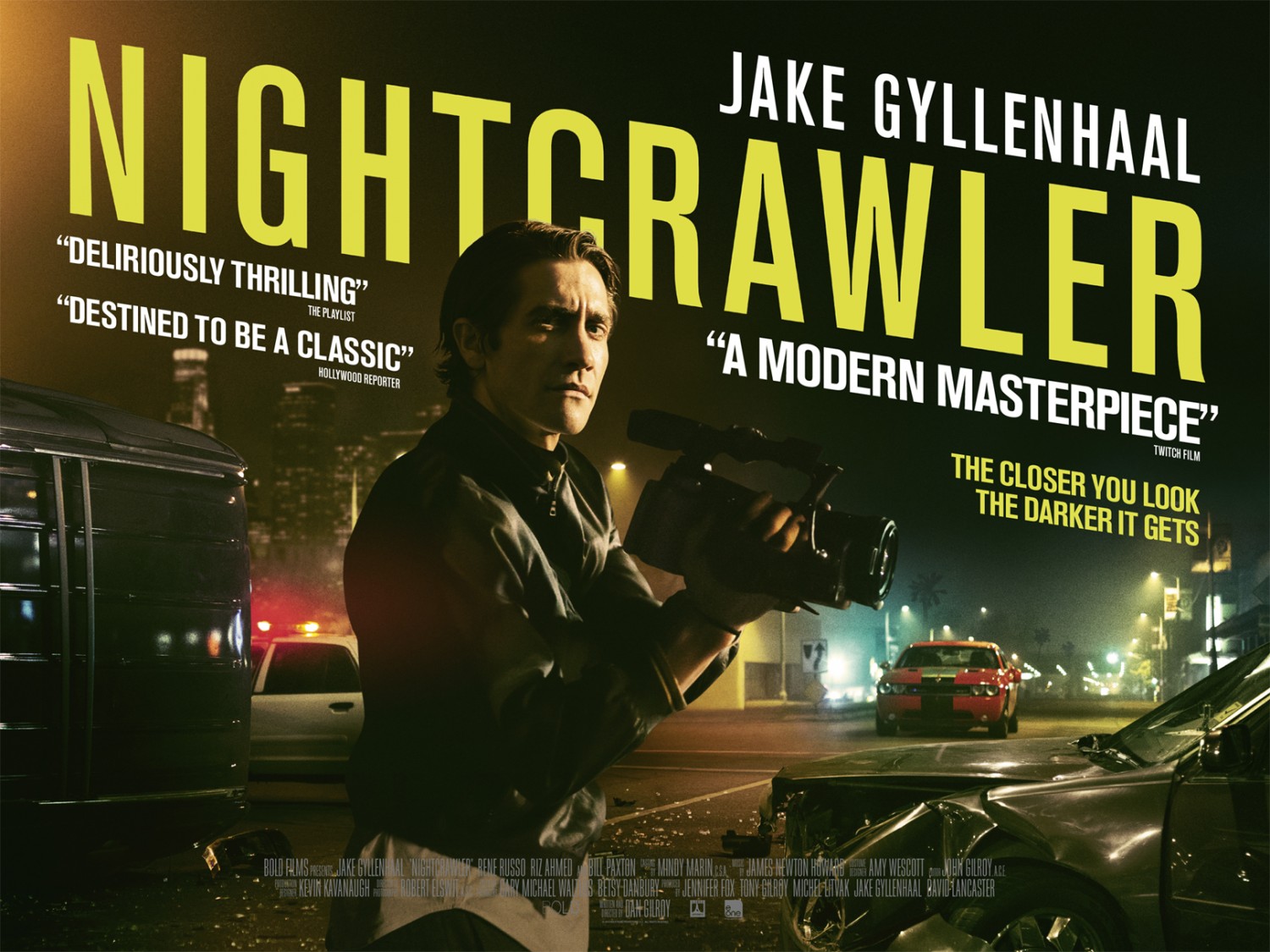 This movie depicts the terrifying descend of a desperate man into complete darkness. It shows the inception of crime and the exact reasons behind it. We will never forget Jake Gyllenhaal's character, Louis Bloom, in this movie. You can clearly see the madness in his eyes and it scares the life out of us. The movie features a unique concept that you just can't miss.
#4: The Girl with the Dragon Tattoo (2011)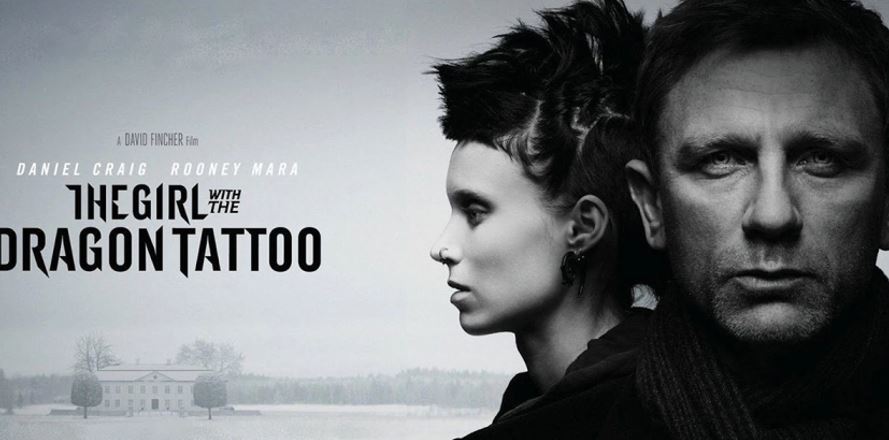 David Fincher shows through this movie why he is regarded as a Genius. This movie is a wonderful adaptation of the novel by the same name. The highlight of this movie is without a doubt Rooney Mara's phenomenal performance and transformation. This movie is a chilling thriller and not for the faint of heart.
#3: Prisoners (2013)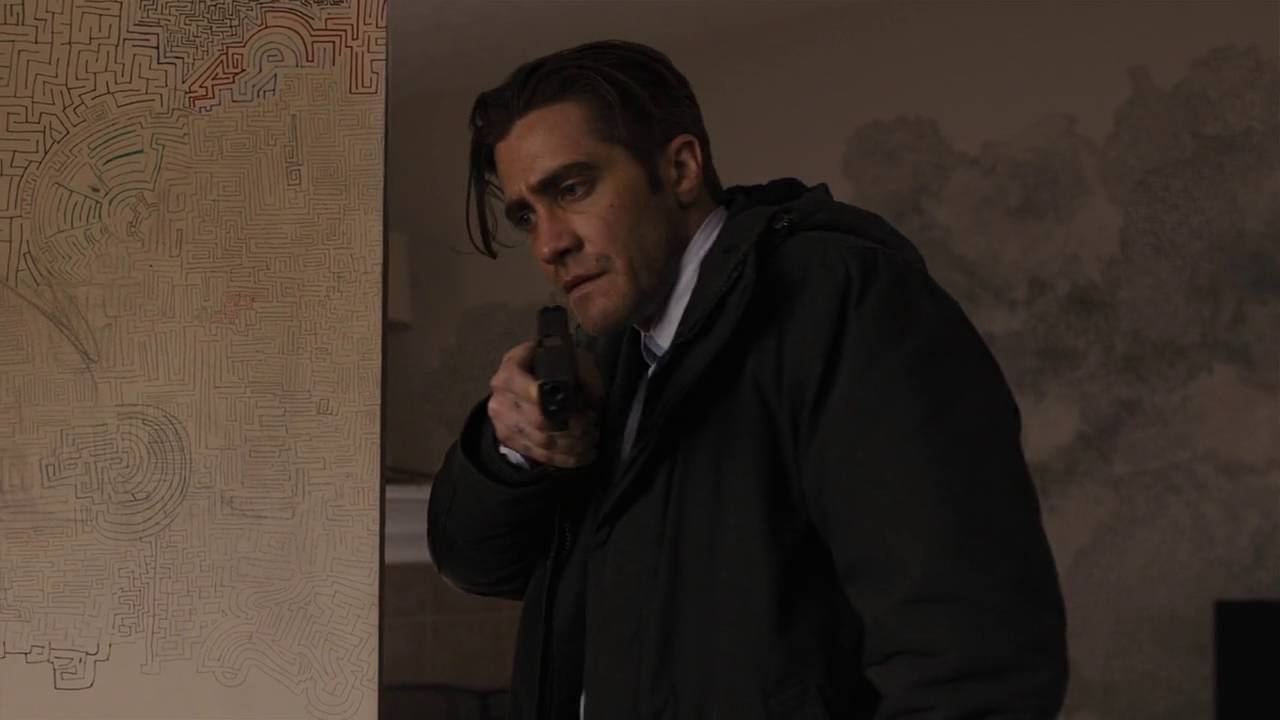 Prisoners managed to reach the top with just the help of masterful acting and direction. Hugh Jackman's performance deserved an Oscar nomination as he perfectly displayed several emotions like anger, grief, and helplessness with ease. Prisoners is a thought-provoking thriller that will challenge the morals you hold close to your heart.
#2: Shutter Island (2010)
There are hardly any other movies like Shutter Island that messes with the heads of the viewers so brutally. Scorsese and DiCaprio have never disappointed us and this is one of their best works together. This movie will make you paranoid to the point that you will start questioning everything you know to be true.
#1: Gone Girl (2014)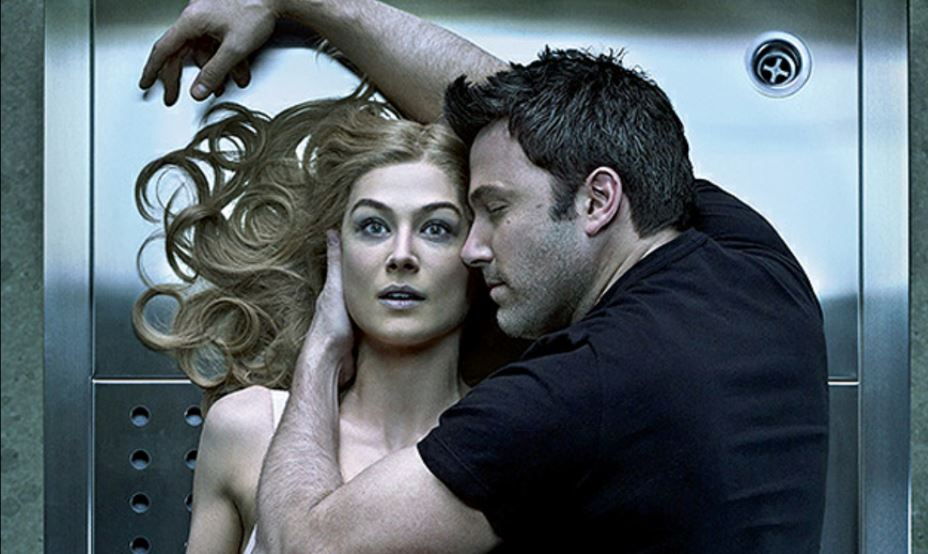 Gone Girl is another one of David Fincher's masterpieces that moves ahead slowly but manages to land the decisive blow. Rosamund Pike is a fabulous actress and her chilling performance is the highlight of this movie. The movie is very twisted and it will keep you guessing till the end. It is full of shocking twists, making it the perfect thriller.
Read More: