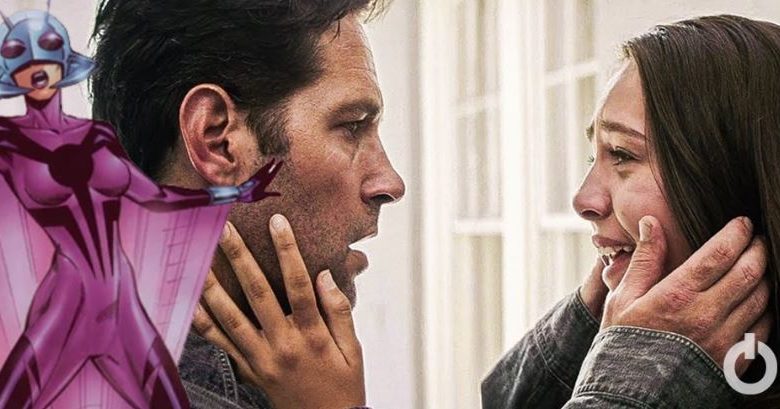 Ant-Man 3 Plot Details: 
Ant-Man & Ant-Man and the Wasp developed strong a relationship between Scott and his daughter Cassie Lang. Then, Ant-Man and the Wasp & Avengers: Endgame totally set up Cassie Lang's future as a superhero. Little Cassie said that she'd like to partner up with her dad on superhero missions. The possibility of that happening felt quite distant, but Avengers: Endgame made sure that it will actually happen in the very next Ant-Man and the Wasp film.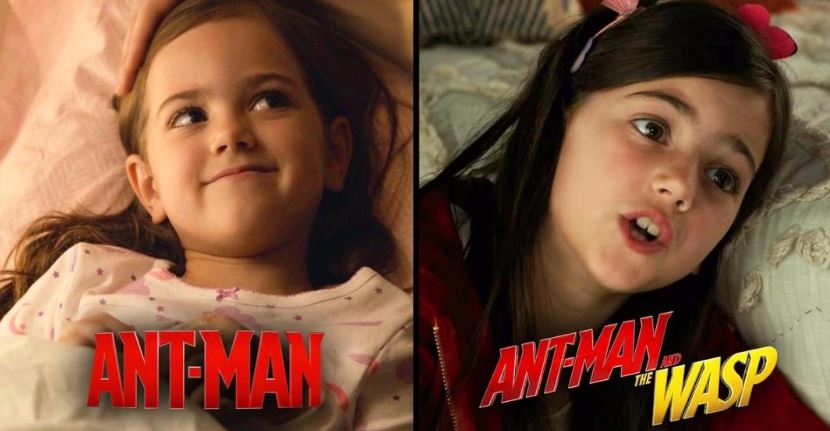 Even though Ant-Man and the Wasp 3 isn't going to hit theatres until 2023 (or maybe even 2024), we know for a fact that Emma Fuhrmann, who came in as an older teenage version of Cassie Lang will now become a superhero in the MCU. In the comics, she has held the mantle of Stinger & Stature. So, we assumed that it was going to be one of these two titles that Cassie would go by. Since Marvel is assembling the Young Avengers, that gave us even more reason to believe that Cassie will get to be a young hero, who will not only join the Young Avengers, but possibly even lead them.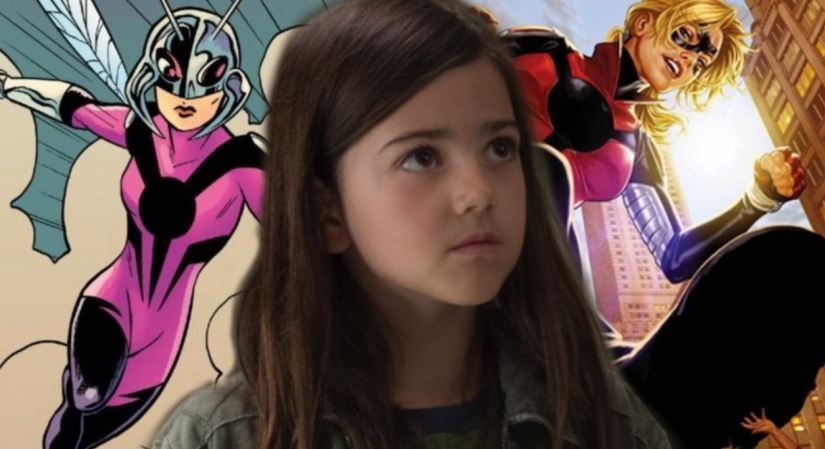 Anyway, we've got a new scoop from Roger Wardell which has revealed the title that Cassie will go with when she takes on her Superhero persona. And, the second part of the scoop possibly reveals a new hero who will come in as Cassie's boyfriend. In the past, Roger Wardell revealed many details about Avengers: Endgame which turned out to be a 100% accurate. And his plot details about Doctor Strange 2 & Guardians of the Galaxy Vol. 3 are also proving to be correct. So, we're bound to believe that his latest scoop about Ant-Man 3 will also have some truth to it. Here's what it is: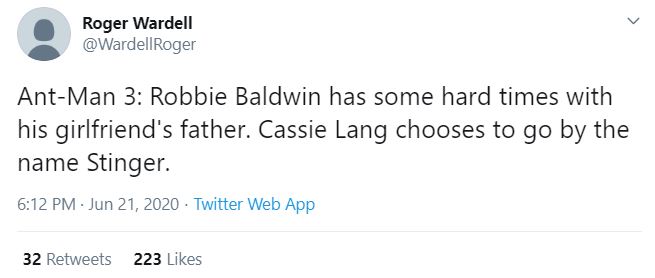 So, Cassie will indeed be called Stinger if this new scoop turns out to be true. To be honest, things should be in very early development right now since Ant-Man and the Wasp 3 is not due to come out until July 2023, if not later. But before the Coronavirus Pandemic delayed Marvel's schedule and forced them to make a few changes in their Phase 5 plans, we heard from Ant-Man actors that their next movie would've begun production in 2021. Hence, we know that Ant-Man 3 is certainly a top priority for Phase 5. And that is because by Phase 5, the Young Avengers will also be ready to assemble, and they cannot assemble without Stinger.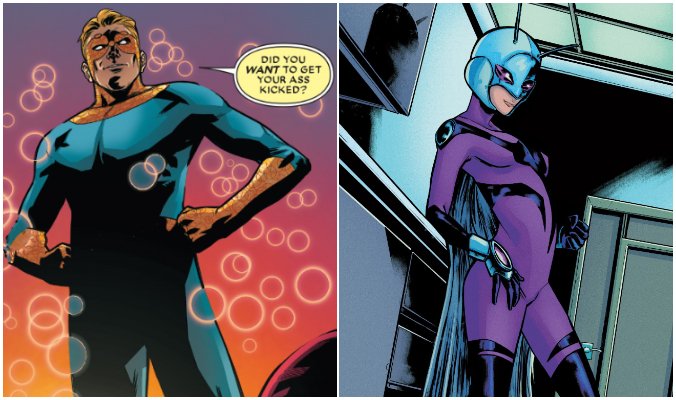 Now, talking about how Ant-Man 3 will lead us directly into Young Avengers, we now have reason to believe that it will actually contribute not 1, but 2 heroes to the Young Avengers team. Wardell has stated that Robbie Baldwin will have some problems with his girlfriend's father. Now there are 2 father daughter relationships in the Ant-Man franchise. The first one is of Hank & Hope, and Hope already has Scott as her boyfriend. Since Cassie is now old enough to date, and Scott has to deal with that all of a sudden, we presume that Robbie Baldwin will be Cassie's boyfriend. Naturally, Scott might have a problem with someone dating his baby girl.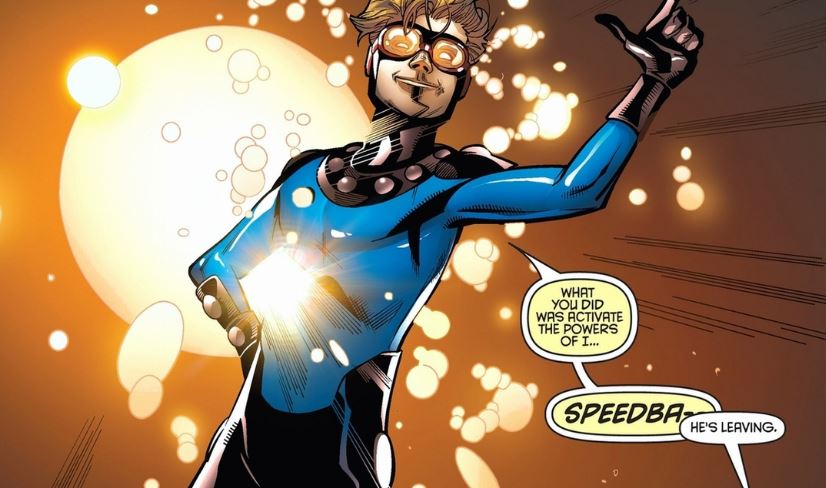 Anyway, Robbie Baldwin in the comics has gone by 2 superhero aliases, Penance (his old title) and Speedball (his current Alias). He got his powers at Hammond Labs when he snuck into Dr. Nicholas Benson's experiment lab which had trapped an extra-dimensional energy source. When the experiment failed and the energy got out of control, Robbie was exposed to it and he got powers. He can form Kinetic Energy Fields which protect him when he is being hit. And he can also produce Kinetic Energy shockwaves.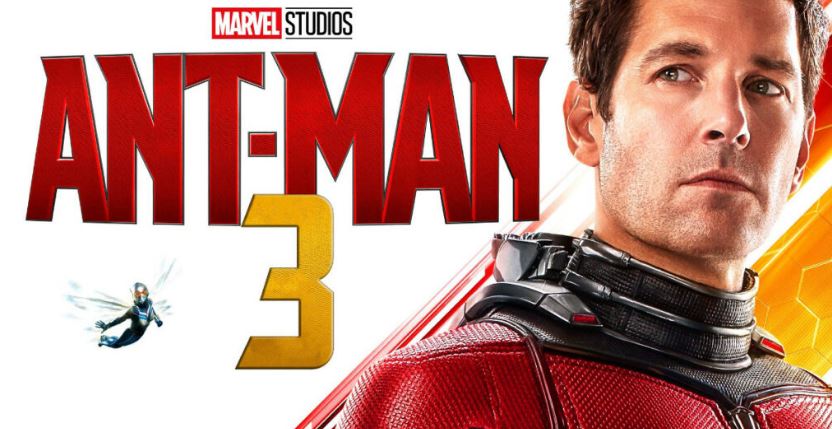 If the above scoop is indeed something that will happen in the MCU, then we can be sure that Kevin Feige isn't just bringing in the big-name heroes, but he is also going for the obscure heroes & villains that people aren't familiar with. That's great because with MCU's branding, it could all work out perfectly.
Read More:
Hawkeye – Clint May Have Not 1, But 2 New Heroes Carrying His Mantle