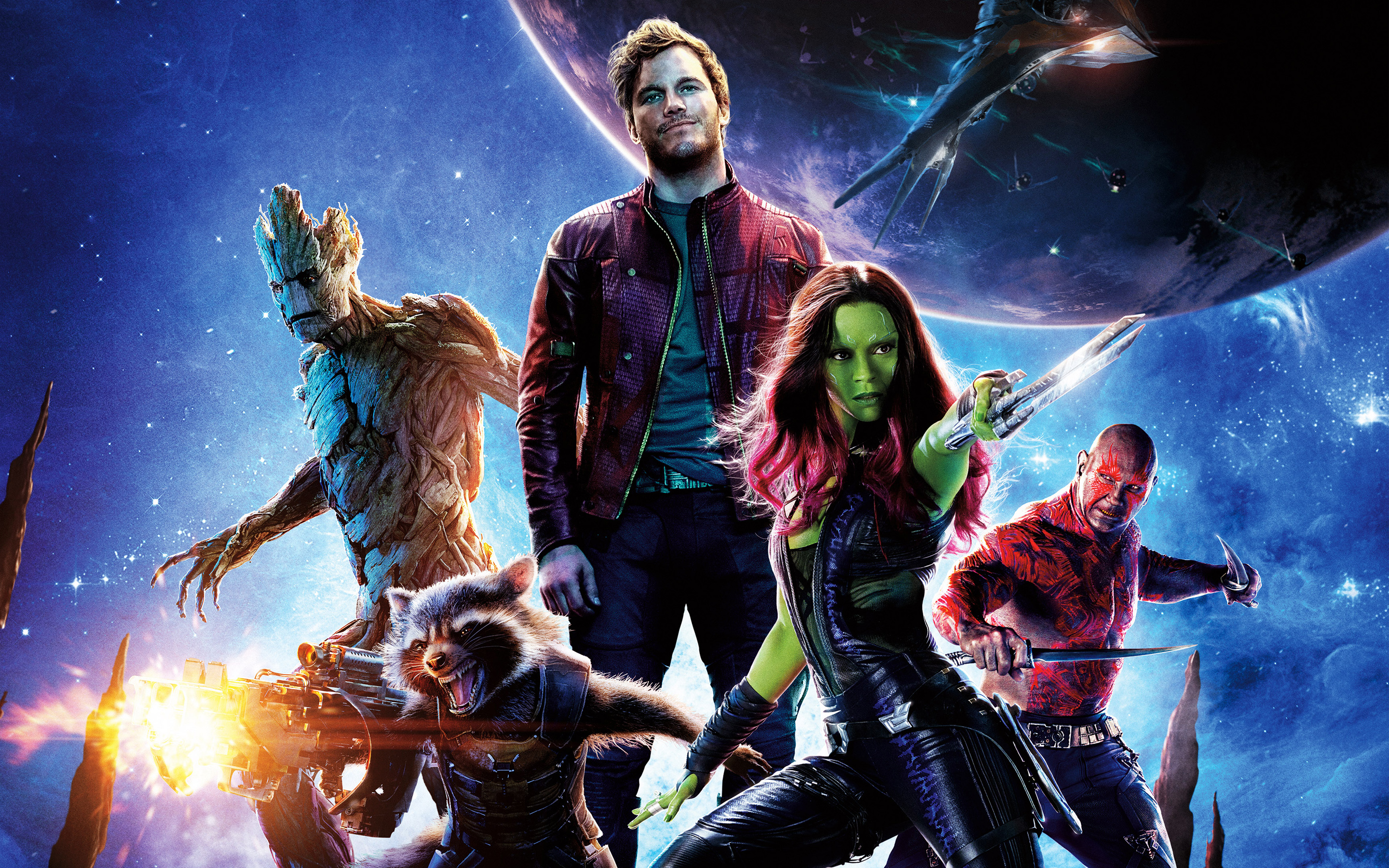 Guardians Of The Galaxy has always stood apart from its other Marvel counterparts. Whether it's in the tone of its movie or for the very fact that a raccoon and a giant tree are taken seriously as the heroes of a blockbuster movie, the movie has given new life to what is possible for superheroes. The film has also been known to make some of the most beautiful concept art to ever grace the MCU. Recent concept art for Groot portrayed the giant being as a more detailed in physicality than was seen in the movie. Now a new concept art has been released by director James Gunn on Instagram which could have something to do with the new Guardians Of The Galaxy: Vol 2 movie.
Gunn posted a picture of the blue-skinned space pirate Yondu Udonta, played by Michael Rooker. Yondu turned out quite different from the concept art just like with Groot. The newly released picture shows Yondu being portrayed much closer to his comic book predecessor.
The art has a sleeker, shinier look more inspired by Yondu's appearance in the comics. The concept art, created by Andrew Kim, resembled the original Yondu's gladiator look than the rugged, leather jacket-clad Ravager in Guardians of the Galaxy. The Yondu depicted in the concept art sports a gold eye patch over his left eye, more hair than the small Mohawk on Rooker, and what appear to be gills or fins protruding from his cheeks.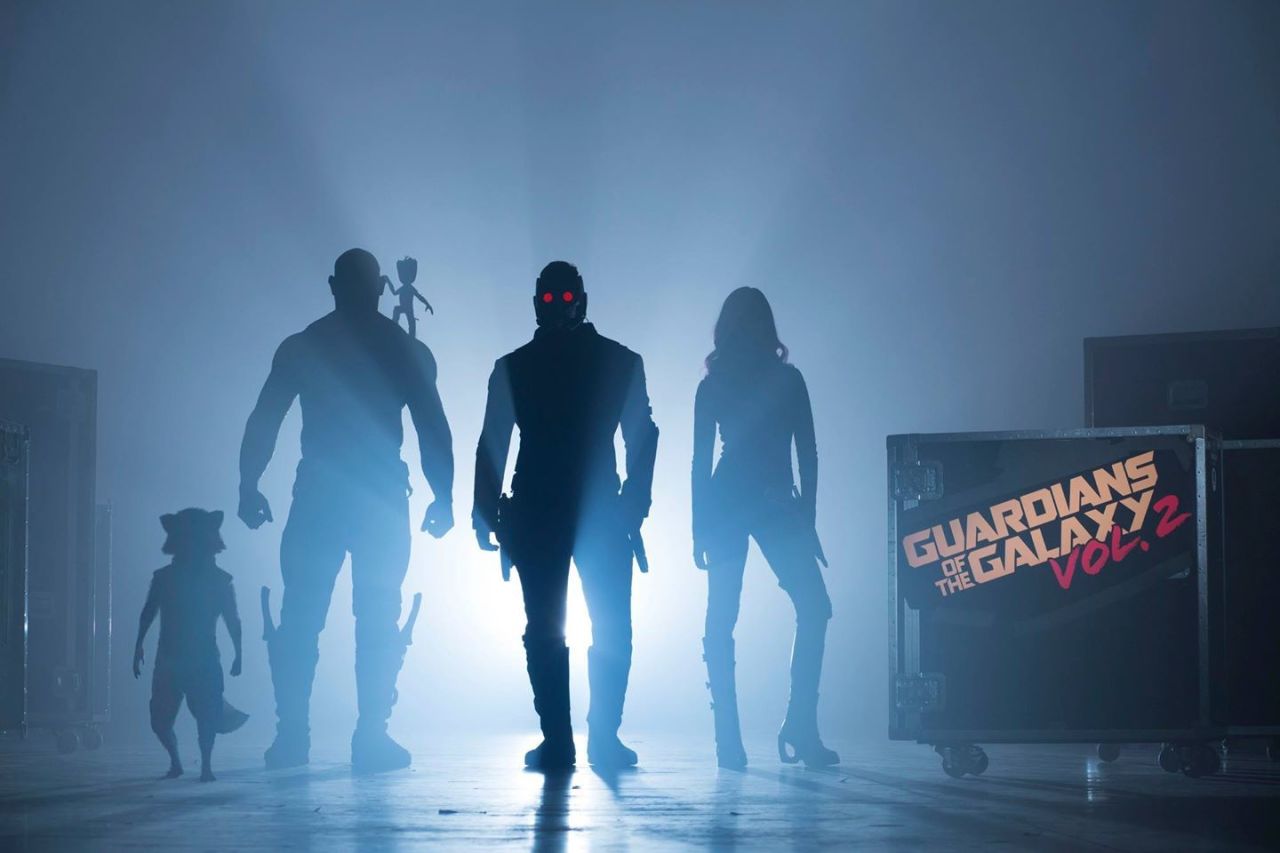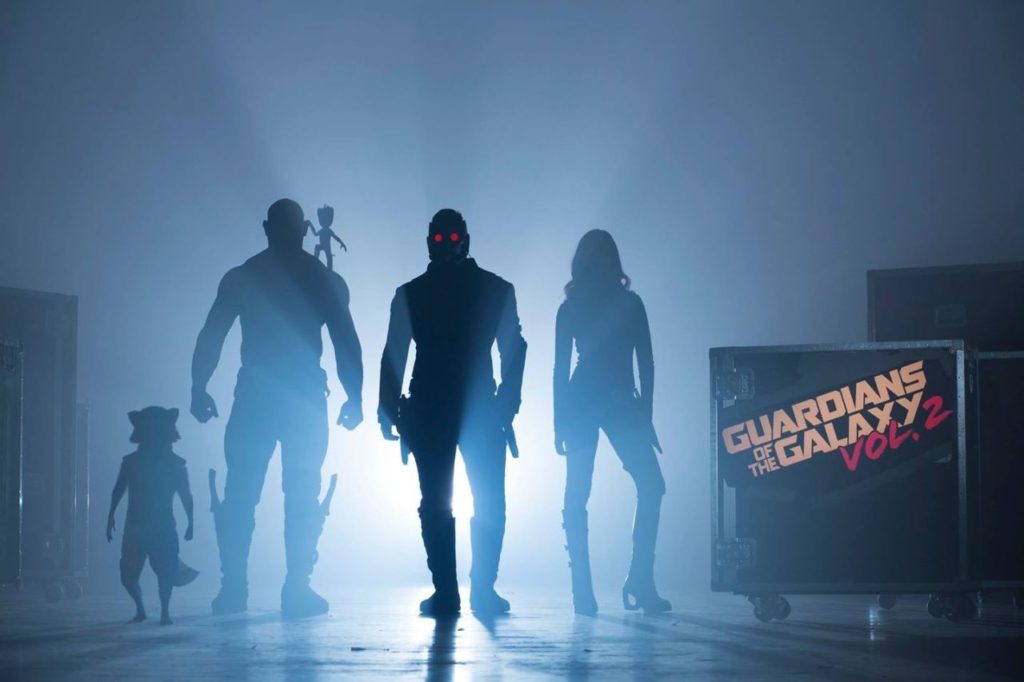 A small part of the original Yondu can be seen in the newly released Guardians Of The Galaxy: Vol2 as a large fin can be seen down the middle of Rooker's head.The movie version of Yondu has a sleeker look than seen in the concept art which seems to have been intentional to go with the modern aesthetic/Blade Runner look.And at the end of the day, the actor embodying the spirit of the character is more important than just looking the part as it is what the audience relate to.