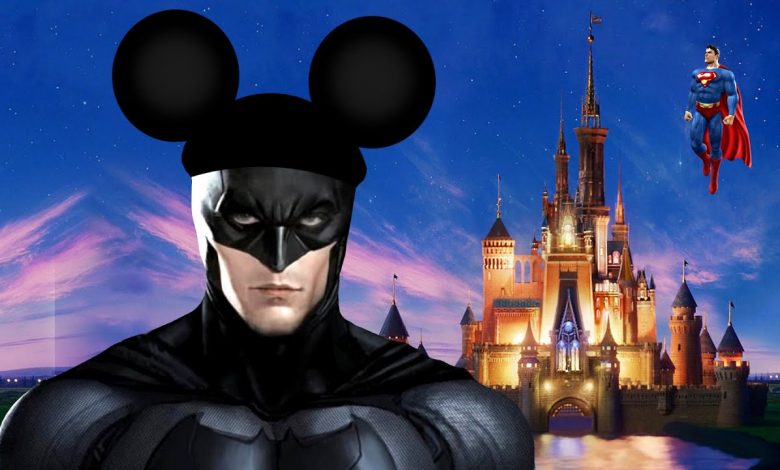 Isn't Disney+ all the more interesting now for us Marvel fans?! Well, obviously. The next few years will see Disney+ and Marvel grow further into a stronger bond! Well, if you haven't heard, there was a huge buzz of the possibility that Disney might buy WB. But do you know that this is not the first time that something of this sort has happened? Back in 2016, Disney almost acquired DC as they were about to move in to buy Warner Media (known as Time Warner back then).
Disney Almost Acquired DC In 2016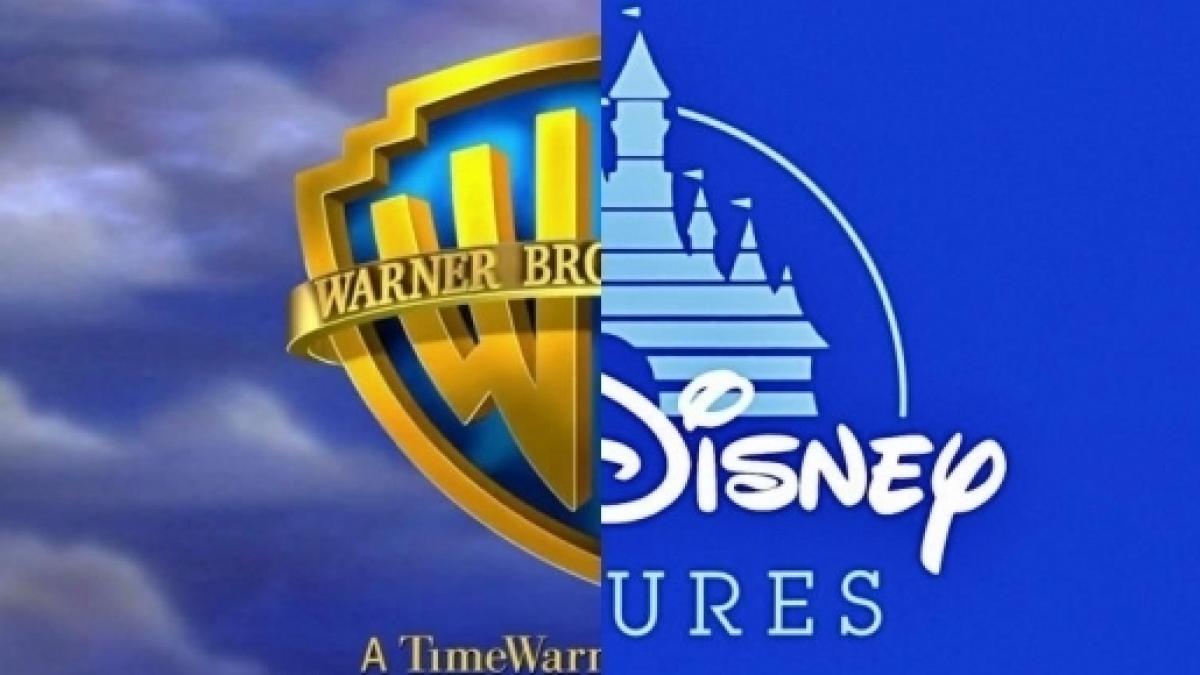 A report by the NY Times on the WarnerMedia and Discovery merger claims something new. Back when AT&T bought Time Warner, things could have gone differently. The head of Disney, Bob Iger, called the chief of Time Warner, Jeff Bewkes, and inquired about the possibility of a merger. But, it was too late as the AT&T deal was already in process.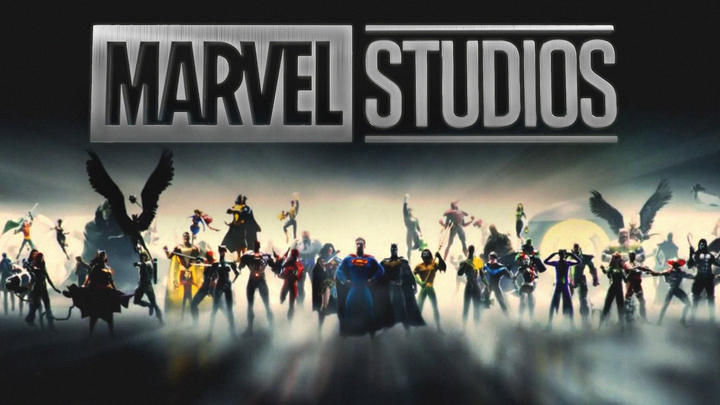 NY Times' report states:
"It could have been different if a phone call had come just a few weeks earlier. In October 2016, shortly before Time Warner and AT&T announced their deal, Bob Iger, the head of Disney at the time, placed a call to Jeff Bewkes, the chief of Time Warner, according to two people intimately familiar with those details. The Disney leader asked Bewkes if he'd be interested in a possible merger. It was too late, Bewkes said. There was already something in the works. Iger wished him well and hung up the phone. Later, Iger called another media chief in the hopes of forging a deal. It was Rupert Murdoch."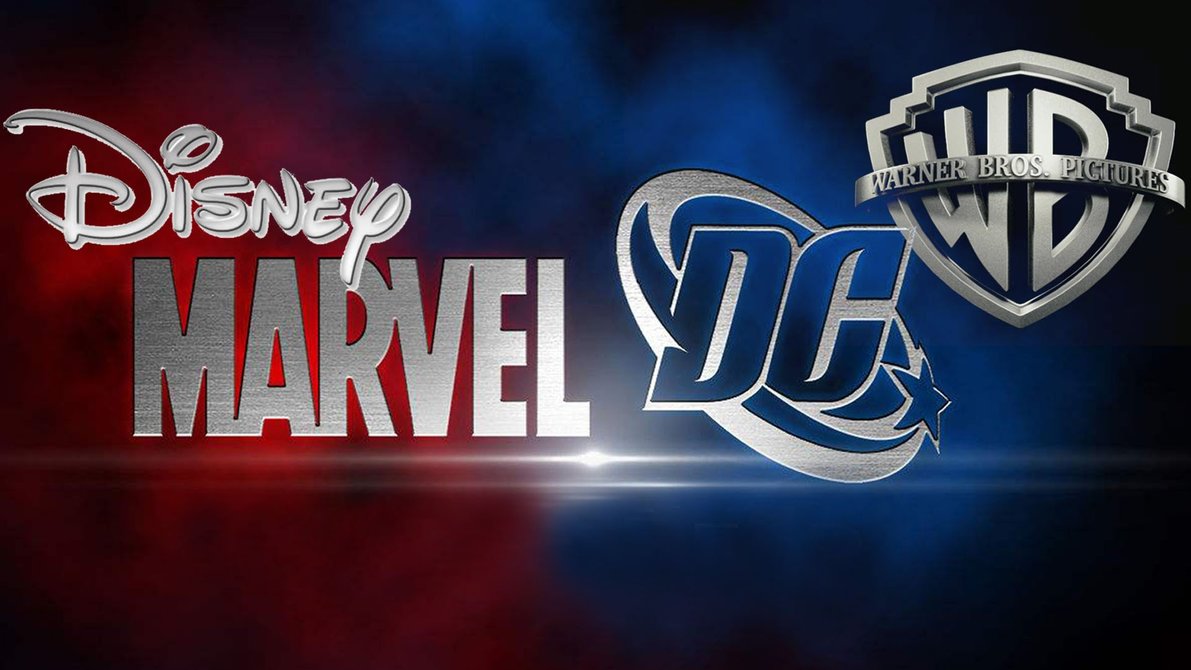 If Iger's call to Time Warner had come just a few weeks earlier, it very well could have been Disney instead of AT&T that took over Time Warner and all its subsidiaries. Bewkes denying the offer led Disney's Iger to go ahead and buy Fox Studios. And from there, we got the likes of the X-Men and other characters and IPs. That is the reason why Marvel fans are desperately waiting to see the mutants come into the MCU.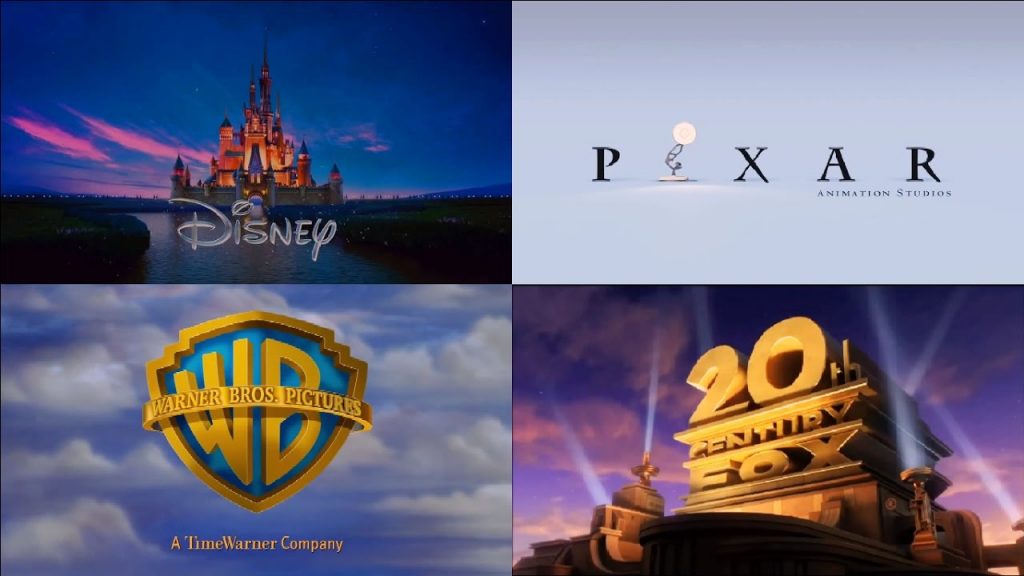 Well, a complete house of Marvel is probably better than a merger between the world of Marvel and DC. Still, I can't help but wonder the "What ifs" in the scenario of Marvel and DC being under the same house. So many different possibilities would have opened up. But it's okay I guess. Let's not dwell on what could have happened. Let's look at what's coming in. DC probably is going to be in good hands with Discovery, and whoever AT&T decides to sell off the rest of WarnerMedia's rights to.
Future of WarnerDiscovery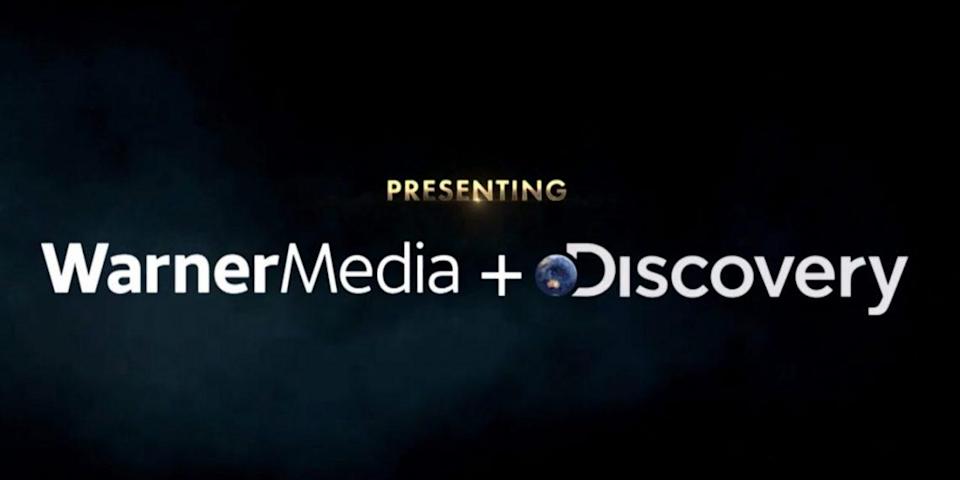 The new WarnerMedia Discovery deal definitely broke the internet. The merger of WarnerMedia's entertainment, sports, and news assets with Discovery's non-fiction, international entertainment, and sports businesses promises to create a new global streaming giant. The deal is bound to create substantial value for WarnerMedia's parent AT&T Inc. and Discovery Inc. shareholders. But it looks like a bigger giant is looking to grab on and steal the show.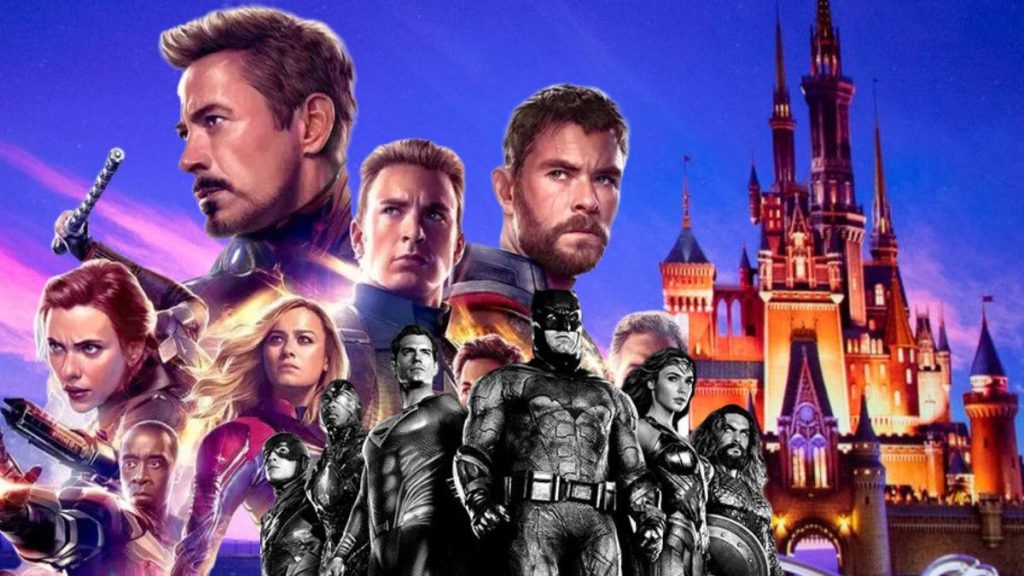 It was recently rumored that Disney could end up buying DC Comics, DC Films, and WarnerMedia and Discovery in a future deal. The report from CNBC suggested that the whole WarnerMedia and Discovery merger could be just a way to make the sale of the whole thing easier later on. The reported number being banded around is $100 billion. Honestly, this deal could blow the entire history of DC & Marvel out of proportion!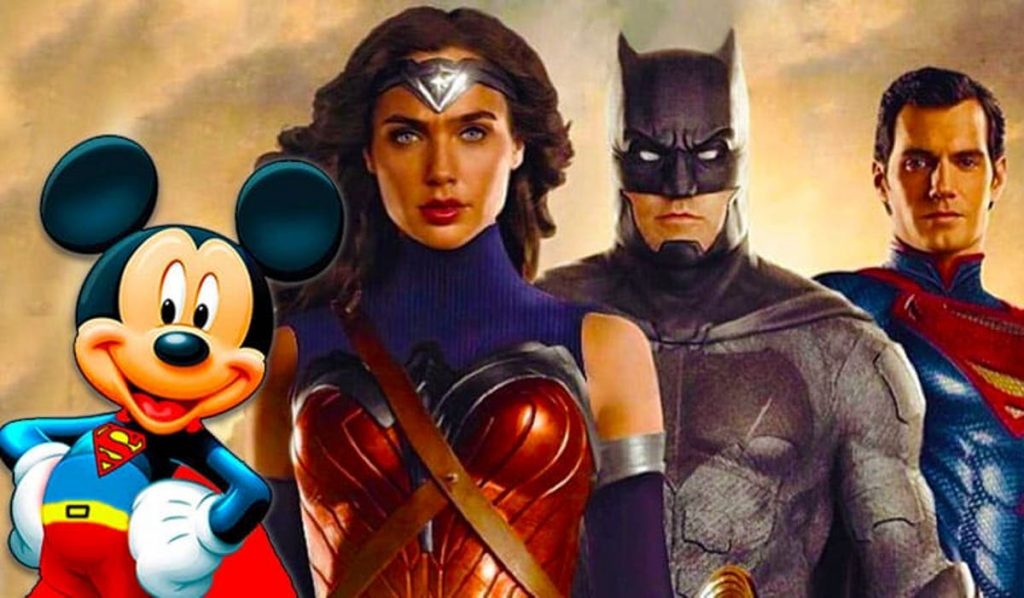 But I don't think that Disney will get their hands on WarnerMedia as well since they'd hold a monopoly then. So the deal probably may not be allowed. And besides, they've just merged with Fox two years ago. They won't be ready for another massive takeover so soon. So let's see who else gets the ownership for WarnerMedia if AT&T decided to let go of the rest of their 71% ownership.
Would you like to see Marvel & DC under the same umbrella? Let us know in the comments below!
Follow us on Facebook, Instagram & Twitter for more content.
Also Watch: