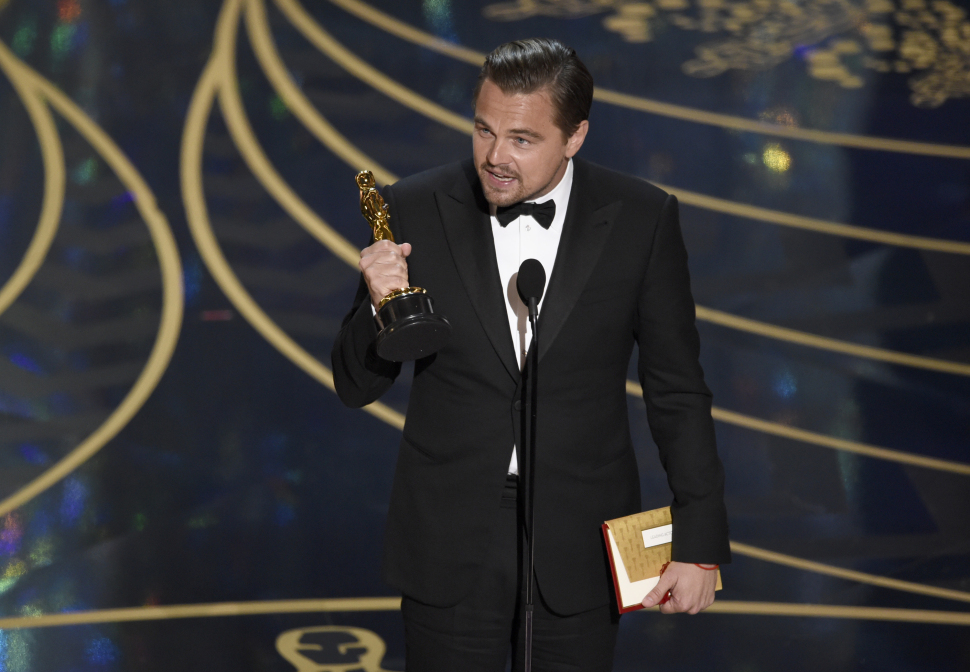 Oscar is the most coveted honor that an actor can get in the world of Hollywood. Every actor aspires to have one sitting on his shelf. But there are actors who despite delivering consistently both in terms of box office and critical acclaim, have been denied their moment of Oscar glory. Leonardo Dicaprio was nominated for his roles in "Aviator", "Blood Diamond", "The Wolf of Wall Street" etc.and finally he had his moment on the big Oscar stage.Here is a list of great actors who should have won an Oscar by now:
Matt Damon
He is one of the finest actors working today in the Hollywood. He has made some really bold choices throughout his career. From playing a mathematical wizard in "Goodwill Hunting" to serial killer cum social climber chasing rich people in "The Talented Mr. Ripley" to a deadly spy brainwashed by a secret program in "The Bourne" franchise. He continues to wait for his turn at the Oscar elevator.
Liam Neeson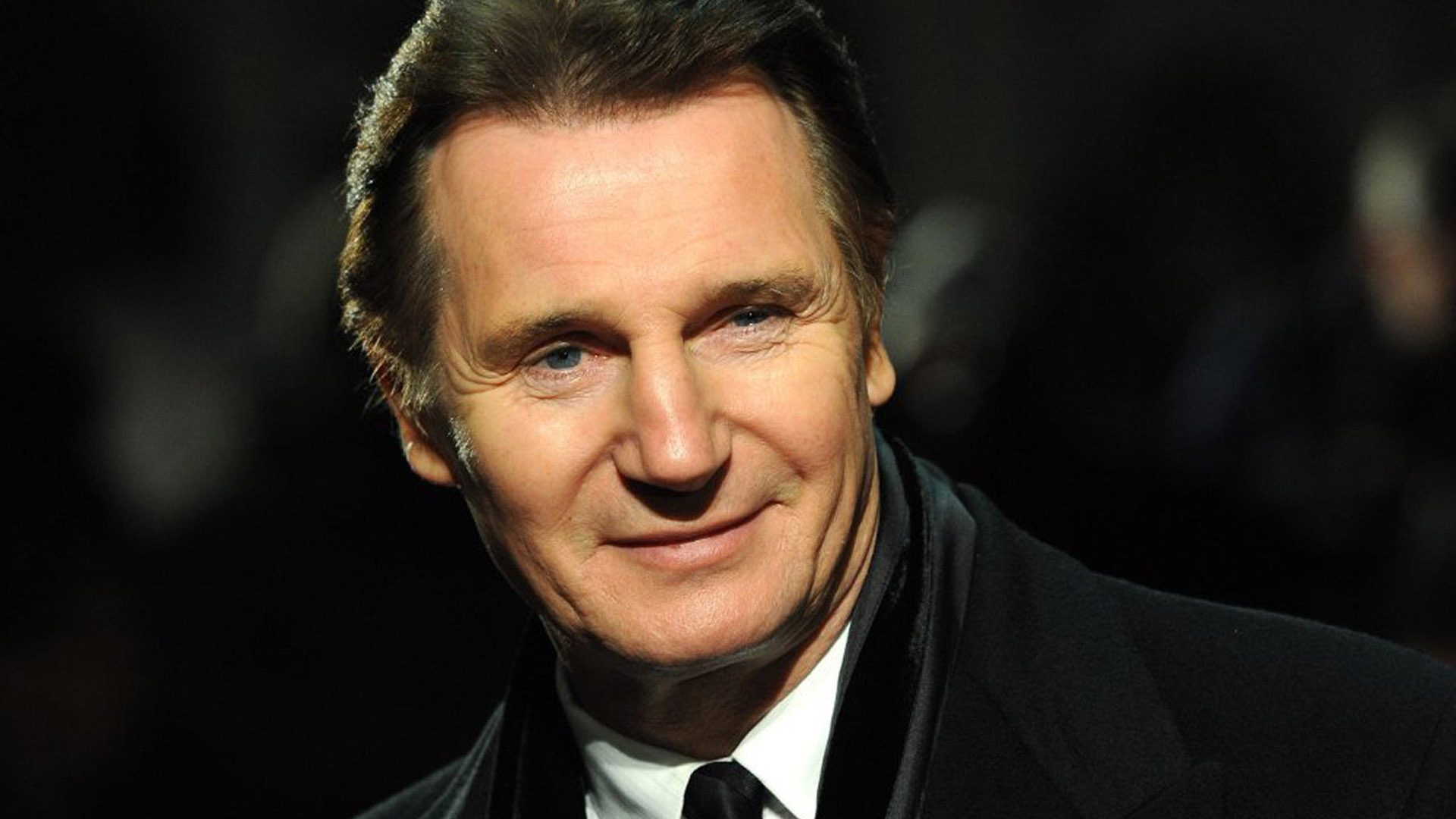 He is among the most respected and venerable actors in cinematic history. He has managed to reinvent himself at such an old age and attempted sleek action thrillers like Taken, Unknown, The Grey etc. which earned him younger fans. His role in the movie "Schindler's List" was nominated and deserved to win an Oscar, but he lost out to Tom Hanks, "Philadelphia".
Johnny Depp
He is the style icon of Hollywood. He is one of the wackiest and outlandish actors to have ever set foot in the industry. He is Captain Jack Sparrow. He has been nominated for Oscars several times for his performance in "Finding Neverland", "Pirates of the Carribean: The Curse of the Black Pearl" etc.
Gary Oldman
He is a powerhouse of talent, an institution in himself. One of the most versatile actors working in Hollywood, known for his intense performances in movies such as "Leon: The Professional", "Dark Knight Trilogy" etc. He was nominated for his marvelous portrayal of US Army veteran George Smiley in "Tinker Tailor Soldier Spy" but lost out to Jean Dujardin, "The Artist".
Amy Adams
She is one of the finest actresses of her generation, she has been nominated several times, recently for American Hustle. She lost to Melissa Leo when she had the best chance to win for "The Fighter".
Samuel L. Jackson
He is an industry veteran who has built his career in doing off-beat movies which have been overlooked by the Academy such as Django Unchained, The Hateful Eight etc.
Tom Cruise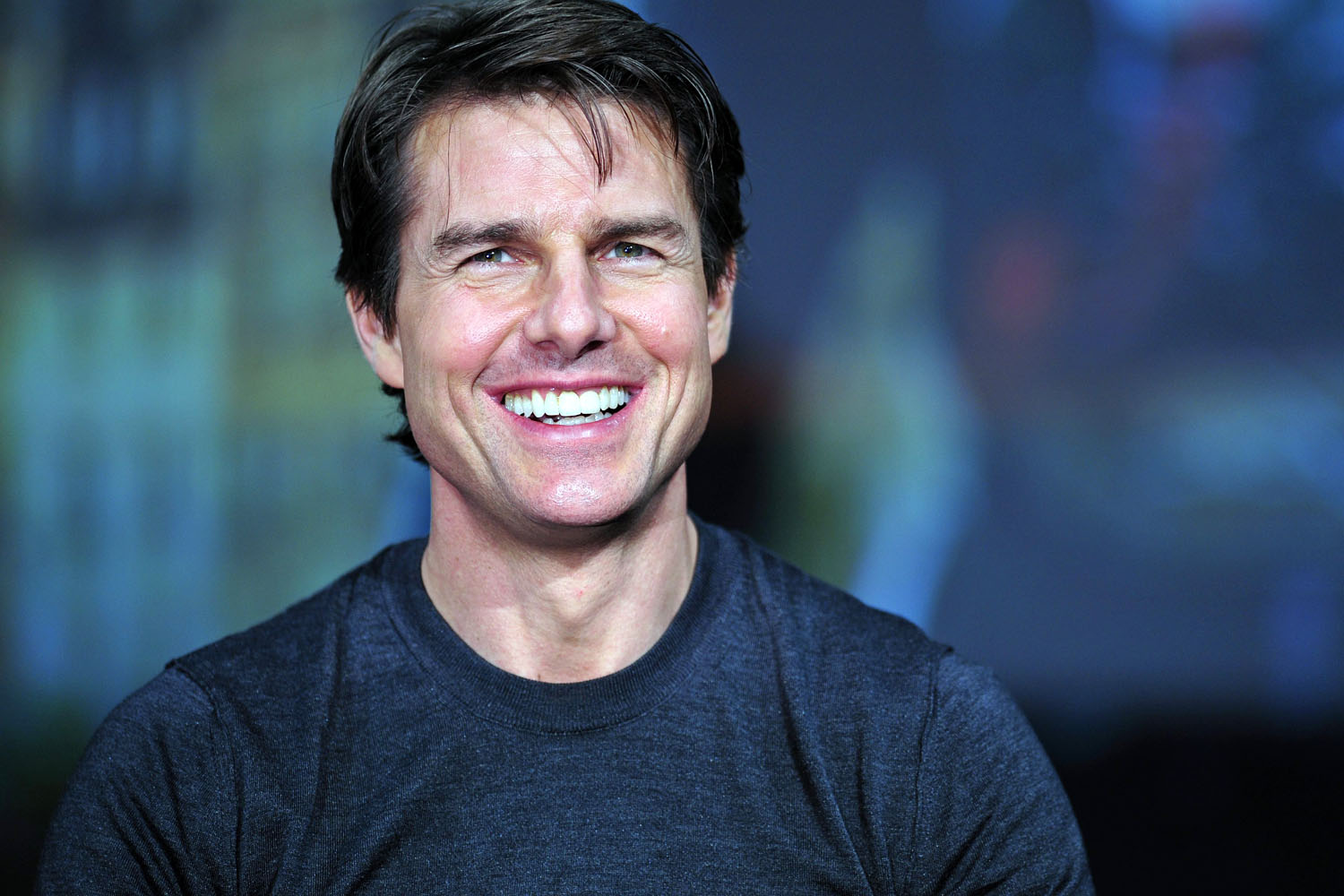 It's unbelievable to think that Tom Cruise is still waiting for an Oscar despite a series of stellar performances like A Few Good Men, Jerry Maguire etc. Maybe someday a script will come and help Tom Cruise put an Oscar on his shelf.