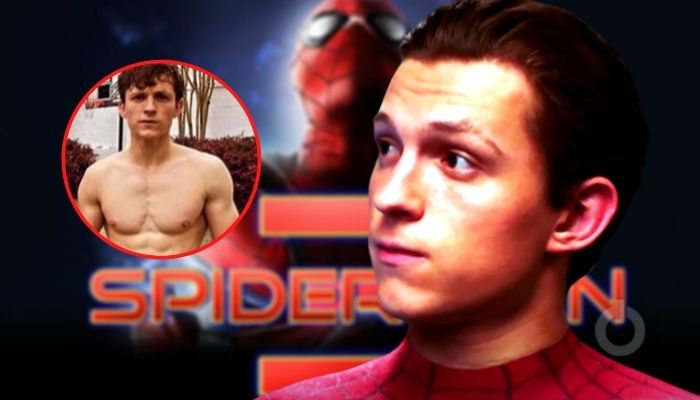 Spider-Man: No Way Home is coming to us very soon. Tom Holland is set to reprise his role of Peter Parker, Spiderman, and we couldn't be more excited than this. Fans have waited too long to see our very own Hollans come back as Spidey. Marvel initiated its Phase 4 with WandaVision, and it is heavily believed that the show somewhere or the other will lead into Spider-Man: No Way Home. Benedict Cumberbatch, Doctor Strange is set for a major cameo in Spider-Man: No Way Home. This states that Spider-Man 3 will also lead into Doctor Strange 2.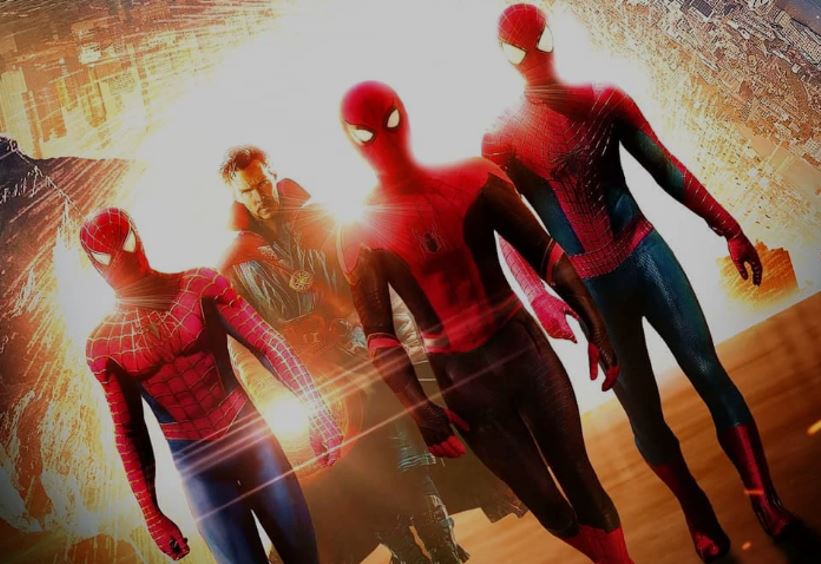 Tom Holland shared a photo of himself shirtless standing next to celebrity trainer and stuntman Duffy Gaver. The image shows off an astonishing six-pack and proves Holland has some serious muscle definition. The post reads,
"I never post s— like this but it's our last day so f— it. Thank you @duffygaver for making everything about this job better. Love you pal. Last session. No. 72."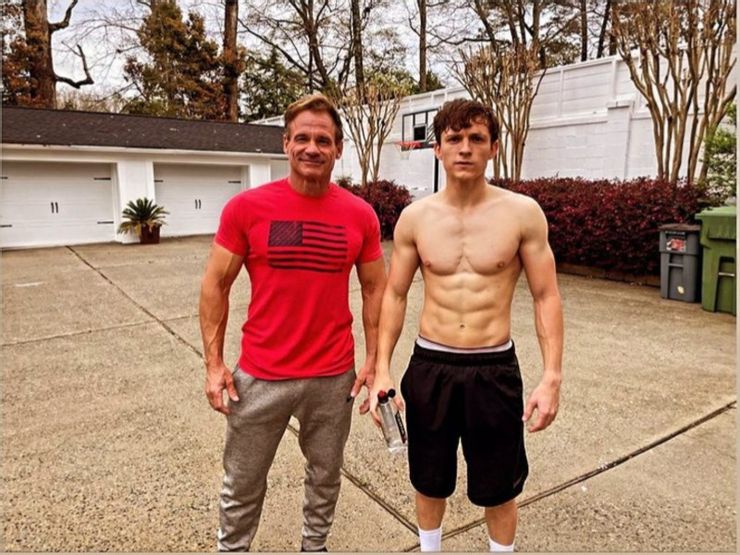 Holland has shot in various parts of the world to complete Spider-Man: No Way Home. It was all a part of the grueling schedule before the release date of December 17. Holland also revealed that he is going to take a break after Spider-Man: No Way Home, to recharge himself. It sounds like a good decision as it seems that he has a lot on his plate. Spider-Man: No Way Home is not the only movie that he has worked for, he's also prepared for Cherry.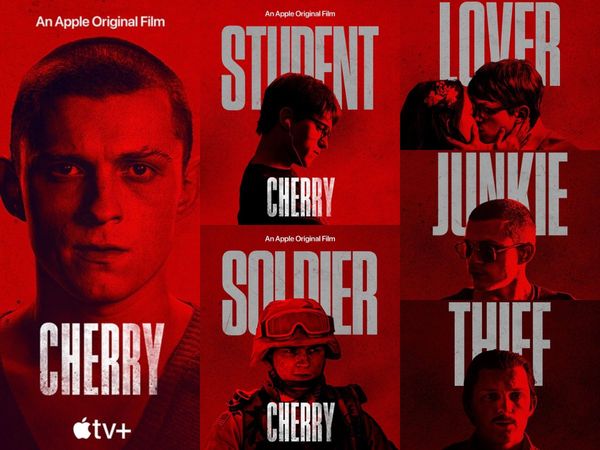 Tom Holland has starred in movies such as Chaos Walking, Cherry, and Uncharted. Even though the schedule gets really hectic, Holland has made it very clear that he loves every second of it. People have loved watching as the wall-crawler ever since he was cast as Peter Parker/Spider-Man for Captain America: Civil War. Since then, he has seen three solo Spider-Man movies and two Avengers outings.
The transformation clearly shows that Holland has worked it off to achieve the required body goals. We have to congratulate this young lad for completing the end of a long process, especially if he had to maintain that torso throughout the shooting. It's unclear, though, what he means by "last day," and it could also refer to his last day of training with Gaver. This could suggest that they might have finished shooting altogether. But there hasn't been much noise of Doctor Strange's cameo, or even Wanda.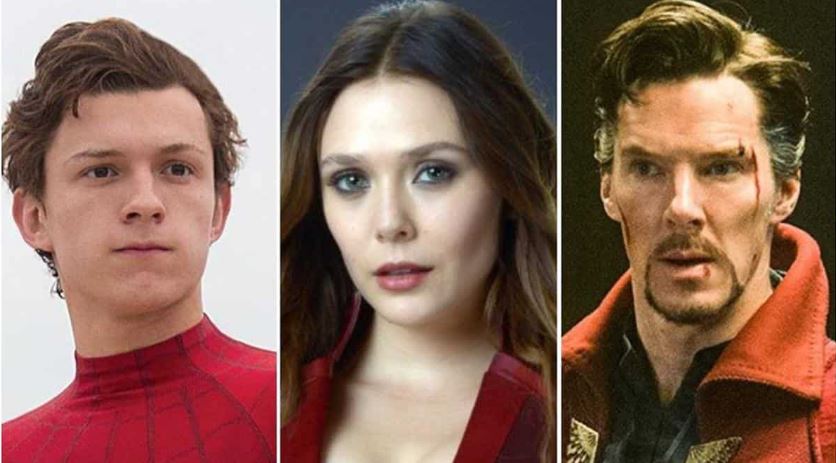 We hope that Holland rests well after the shooting of such a hectic film. Charlie Cox is also rumored to reprise his role of Daredevil in Spider-Man: No Way Home. Directed by Jon Watts, Spider-Man: No Way Home stars Tom Holland, Zendaya, Jacob Batalon, Marisa Tomei, Tony Revolori, Jamie Foxx, Alfred Molina, and Benedict Cumberbatch. The film arrives in theaters on Dec. 17.