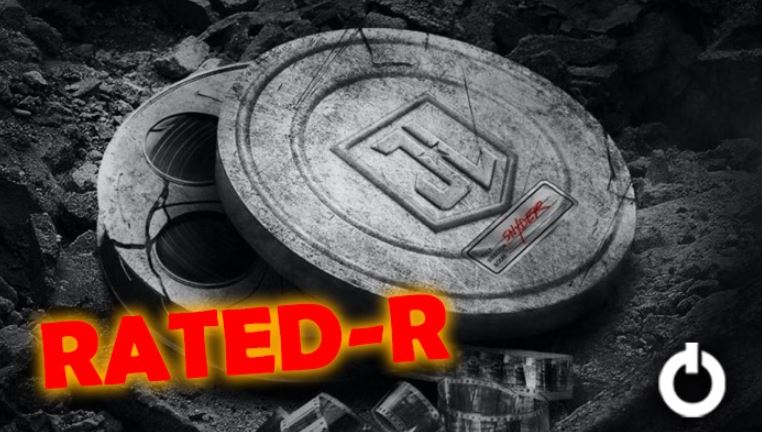 Justice League is Officially Rated R:
Zack Snyder's Justice League is set to hit the theatres, and on HBO Max for streaming on the same date, which is March 18, 2021, as a four-hour film. Let's just call it a miniseries. The long-awaited film sees Justice League director Zack Snyder return to finish off his vision after he had to leave the project before it was complete and Joss Whedon was brought in to finish the movie. The Justice League Snyder Cut has even received a traditional blockbuster food tie-in themed around The Mother Box. The hype has continued to build thanks to a cryptic look at Jared Leto's Joker. Anticipation is only growing for the film, and now its long suspected rating has been confirmed.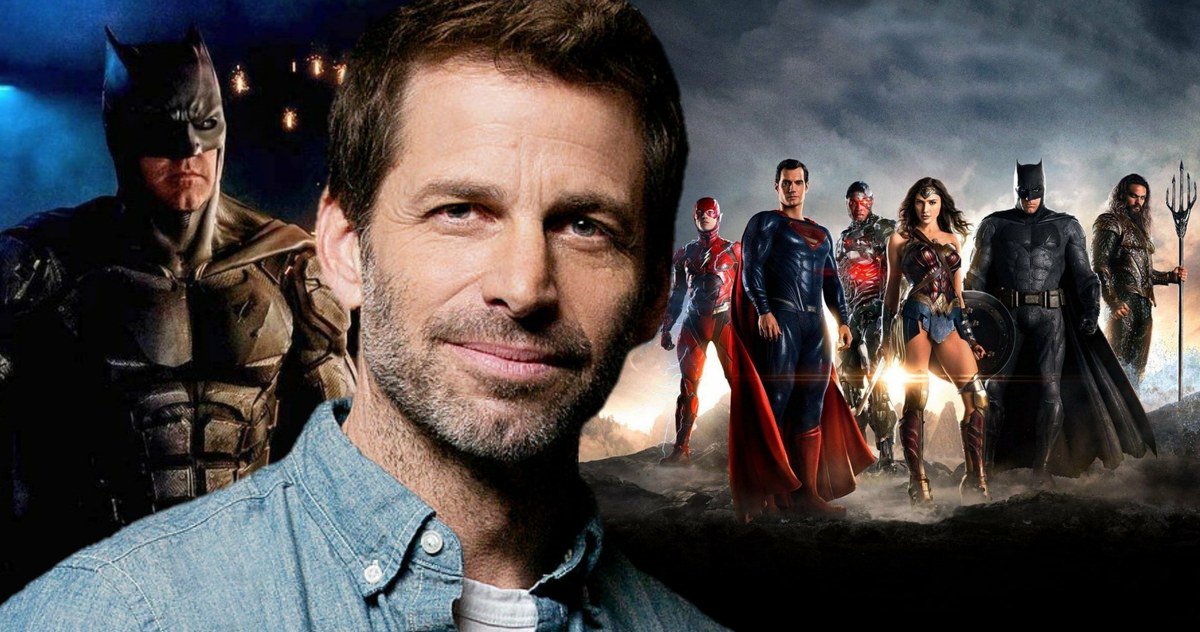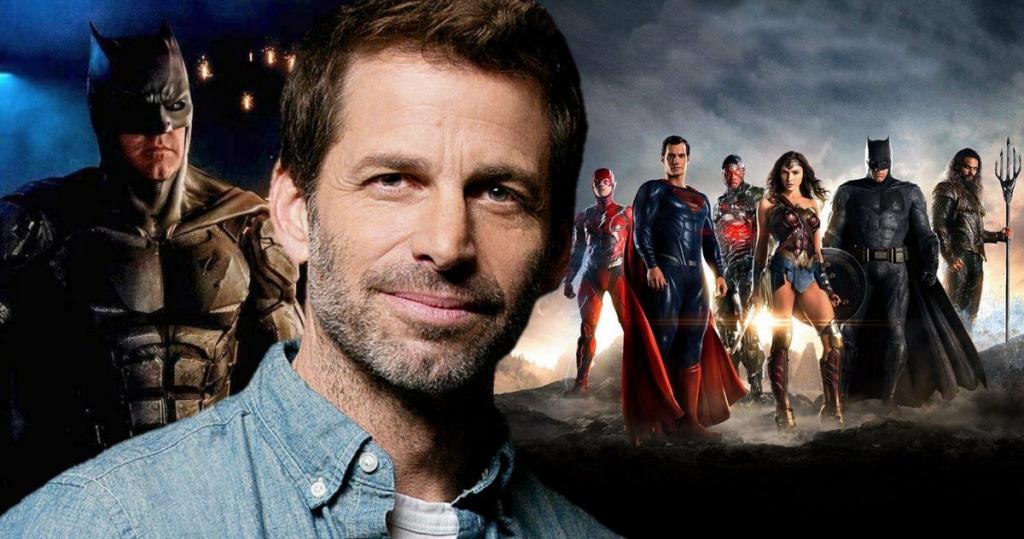 As the date gets closer, and the marketing campaign is in full swing for Snyder's movie, the director released a series of posters teasing the film. And now, The Justice League Snyder Cut has officially been given an R-rating for violence and language. According to Film Ratings, the Justice League Snyder Cut will be rated R. The film has received this rating for violence and some language. This comes as a further contrast from the theatrical cut of Justice League. The said cut earned a PG-13 rating for sequences of sci-fi violence and action.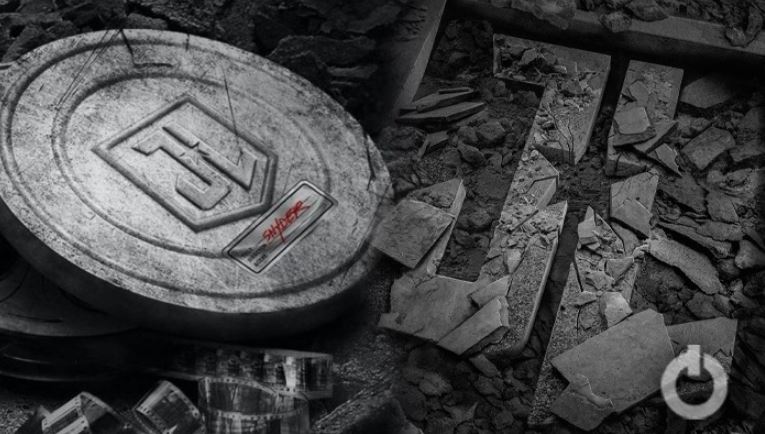 Snyder's Justice League is not the only to earn the R-rating actually, WB and DC Entertainment have been more inclined towards experimenting R Ratings amongst other projects. For example, Batman vs Superman: Dawn of Justice got an R-rated Ultimate Edition released on home video. Warner Bros., call it a gamble or not, played it big with Joker as it became the highest-grossing R-rated film globally with over $1 billion. Birds of Prey (And the Fantabulous Emancipation of One Harley Quinn) was the first theatrically released film in the DC Extended Universe to earn an R rating. But DC doesn't stop here. DC Extended Universe is expanding even further with the part-sequel and part-reboot, The Suicide Squad, direct but James Gunn, and it will be rated R as well.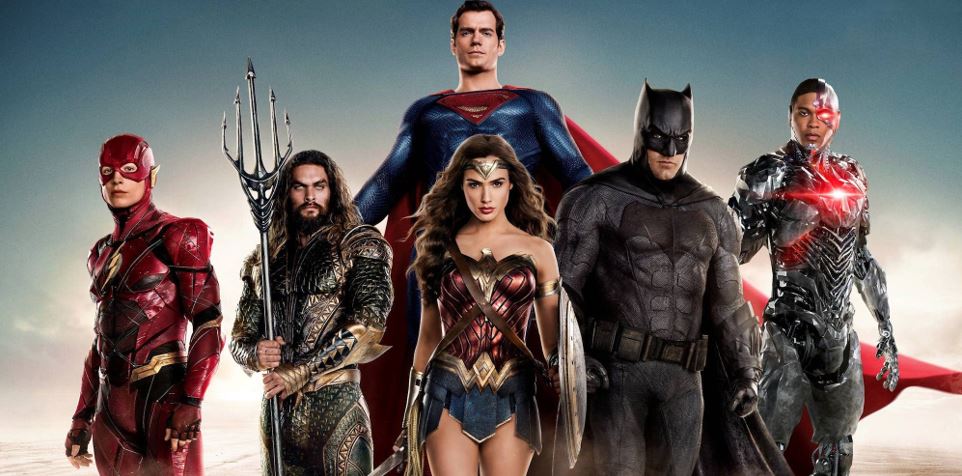 Most studios tend to try to avoid an R-rating, particularly with a superhero film that tends to be aimed at a young audience, as cutting them off could translate to potentially lost box-office. However, the Justice League Snyder Cut has been sold as the director's original vision, and it appears he always intended for his team-up film to be viewed by an older-skewing audience. An R rating is not surprising, given Snyder's career. His first three films, Dawn of the Dead, 300, and Watchmen were all R-rated projects. While he has dabbled in more family-friendly fare like Legend of the Guardians: The Owls of Ga'Hoole, Snyder's take on the DC heroes has always been on the darker side of super-heroics, as he believes that it is a tad bit more relatable.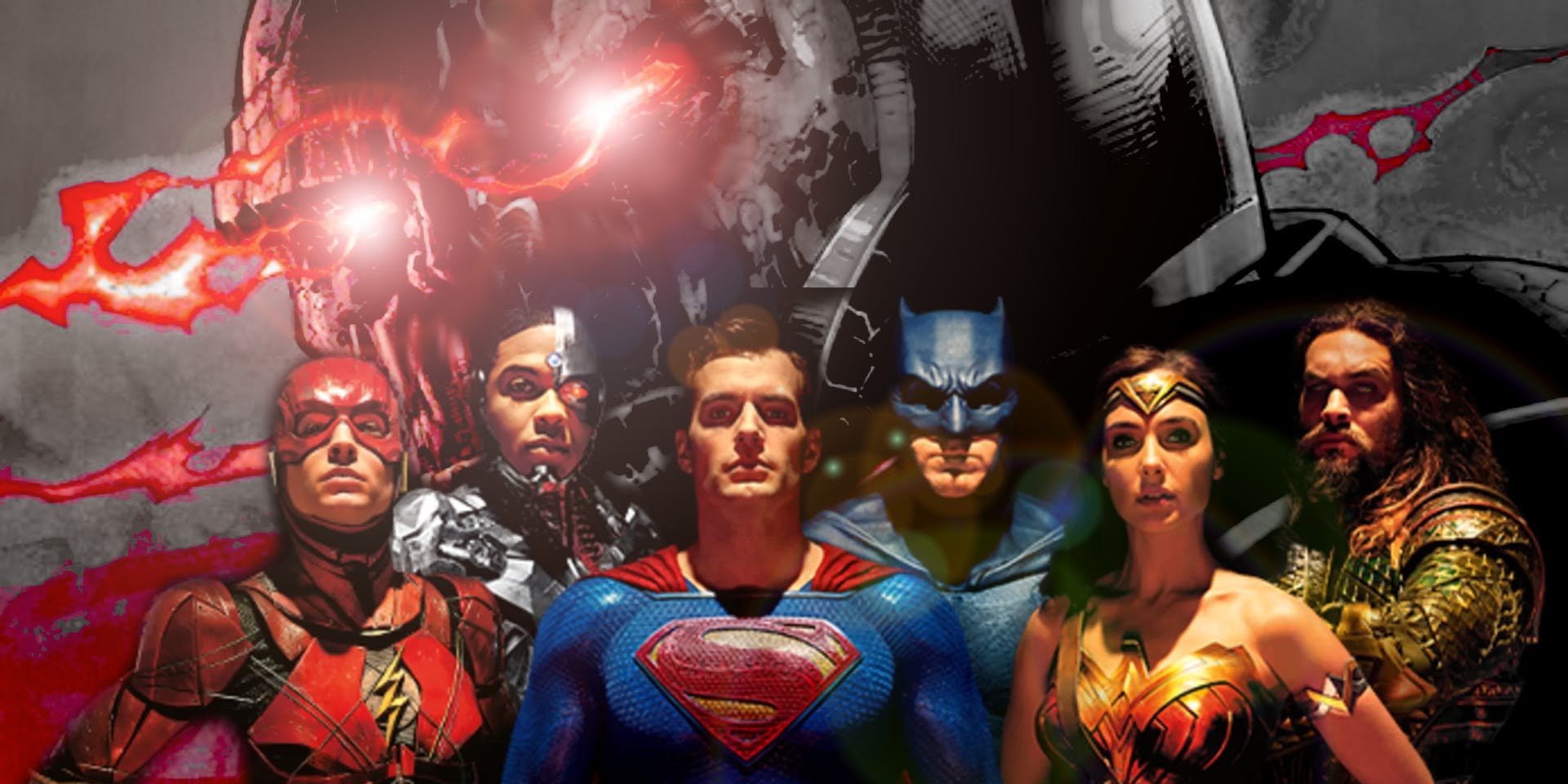 Are you excited for Zack Snyder's Justice League? Let us know in the comments.