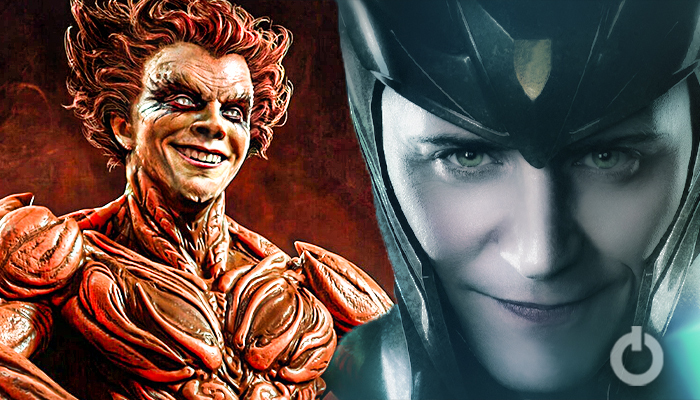 Back in the first quarter of this year, Mephisto was ruling the internet. Everything in WandaVision seemed to have pointed towards him, but the demonic ruler just didn't show up in the series. In fact, people were actually running theories about his appearance in the Loki series too. It was because there was a Mephisto Easter Egg in the Loki trailer.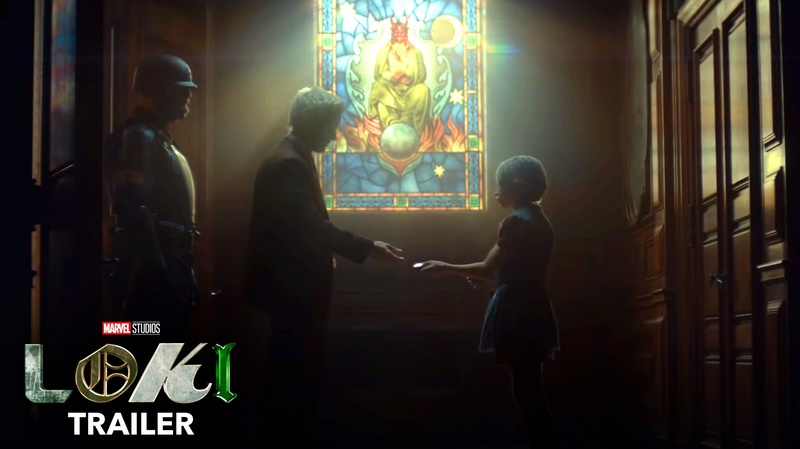 The above image shows the Mephisto Easter Egg in Loki. The devil can be seen on the window pane between Mobius and the TVA lady. But, besides this little easter egg, we've not really seen any other detail pointing towards Mephisto. And since he didn't show up in WandaVision, he is also not going to appear in Loki as well. The director of the series, Kate Herron stated that this Mephisto Easter Egg was actually a nod to Loki himself.
She and writer Michael Waldron talked about the rumors of a Mephisto connection in the show while speaking with Entertainment Tonight. She said:
"It's honestly just a super weird coincidence. Like, it's genuinely a reference to Loki — the horns, he was cast out of heaven, that's what it's a reference to. Because we filmed that a long time before– I think WandaVision must have been in post when we filmed that. I did see all the stuff about that online and I was like, 'Oh, this is going to be interesting.' [Laughs] But no, it's more relevant to the themes of our show and it's not a nod to that character."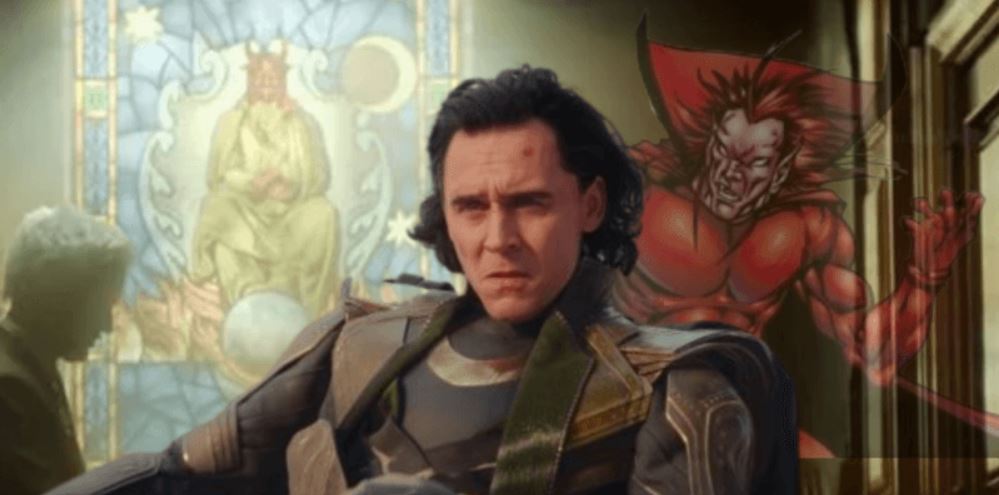 Ever since WandaVision began filming, people believed that Mephisto would be the villain of that show. So, his Easter Egg in the Loki trailer obviously amplified the rumors of his appearance. But now that we're past Mephisto, equation Loki to the devil is actually a pretty funny reference on the part of the creators. The Devil was cast out of heaven and ended up in hell. Just like that, Loki being a godly villain with a horned helmet also cast himself out of Asgard. So, there is a fine parallel that runs between him and the devil.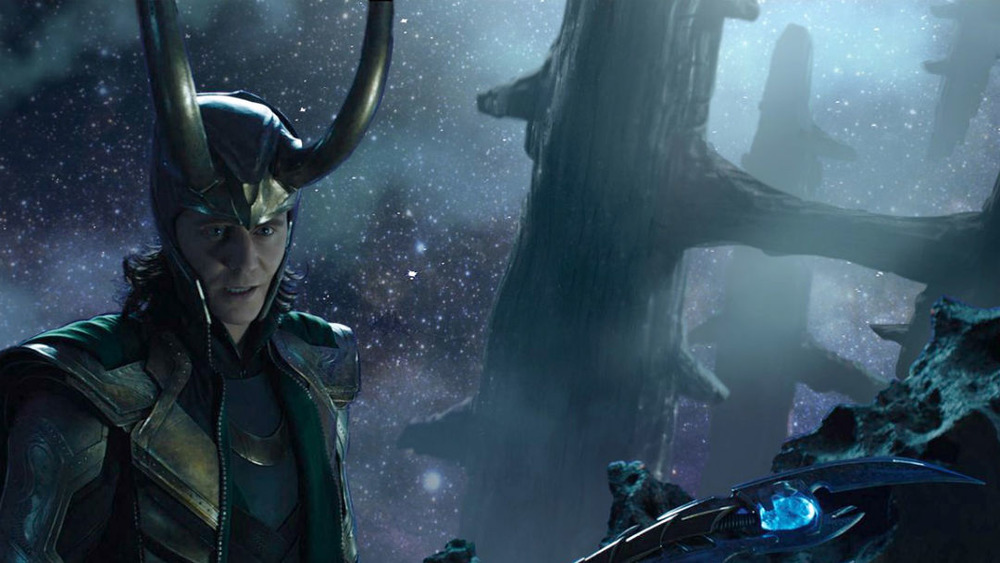 Talking about Loki's horns, Tom Hiddleston recently stated that the series will explain why he has horns on his helmet. Apparently, "it is a ceremonial thing." Hiddleston said:
"People wanted to know about the horns. I do remember that. There was a question of when does Loki wear the horns? Why does he wear them? Is it a ceremonial thing or are they somehow an extension of some emotional intention? Is he particularly malevolent at those times? It was kind of interesting to be asked these questions from outside, I guess, from outside this experience. All will become clear in time."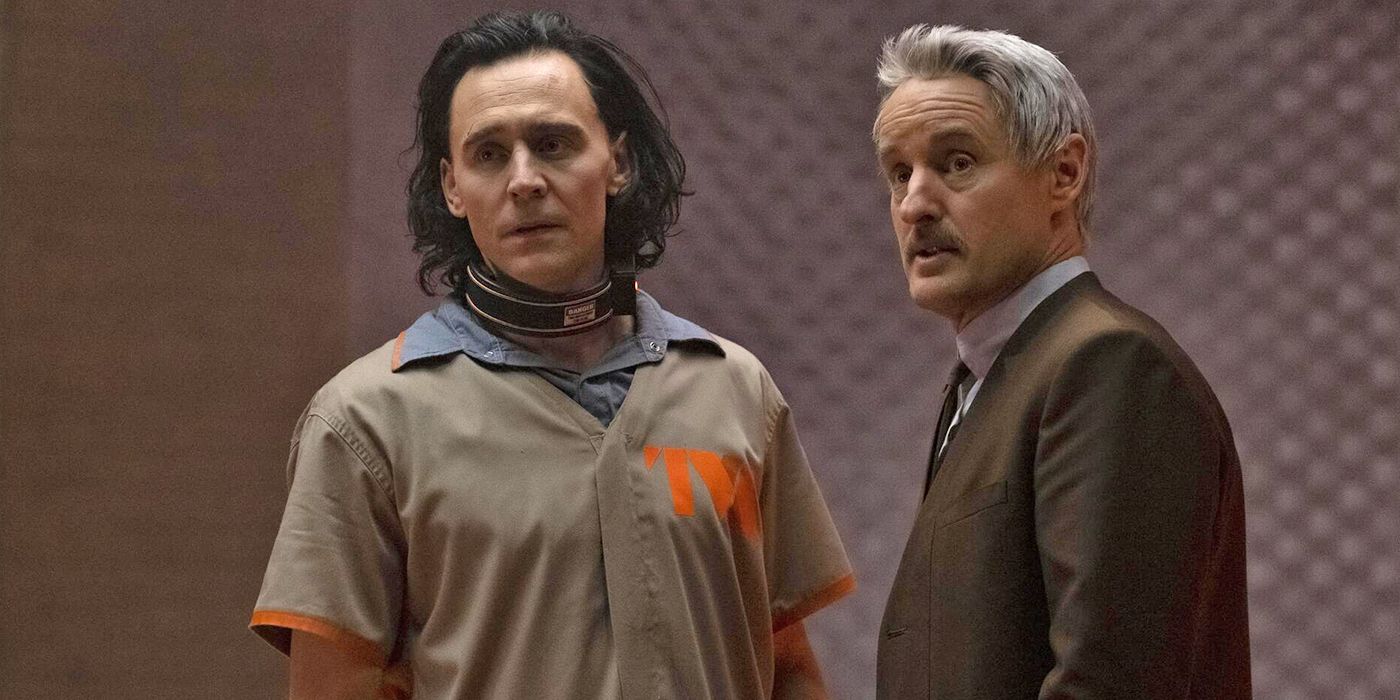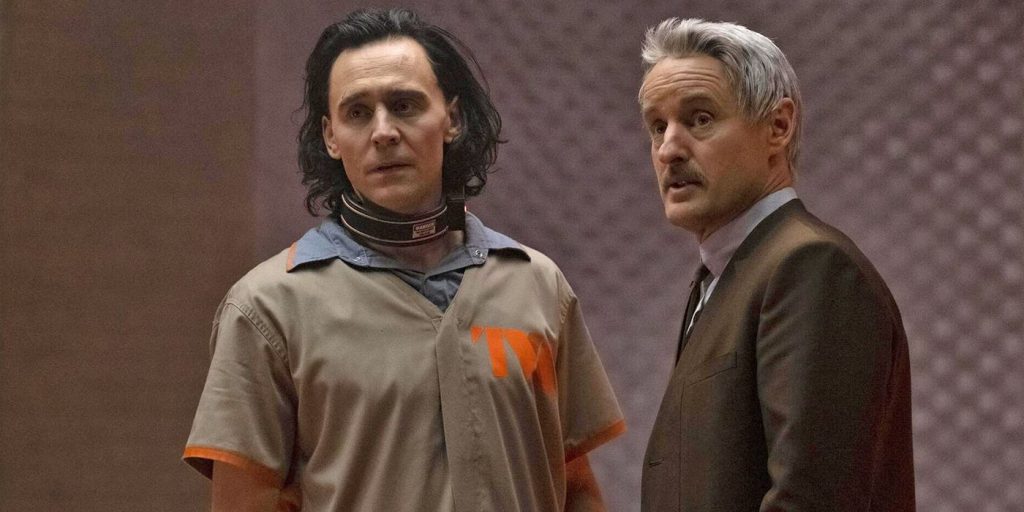 The Loki series will be very interesting. Its implications on the MCU will be much bigger than WandaVision or The Falcon and the Winter Soldier as it will explain MCU's multiverse in detail. So, let's see how things will be unraveled in the show. Loki stars Tom Hiddleston as Loki, Owen Wilson as Mobius M. Mobius, Gugu Mbatha-Raw as Ravonna Lexus Renslayer, Wunmi Mosaku as Hunter B-15, and Sophia Di Martino, Richard E. Grant, Sasha Lane, and Eugene Cordero in undisclosed roles. The series premieres on June 9 on Disney+.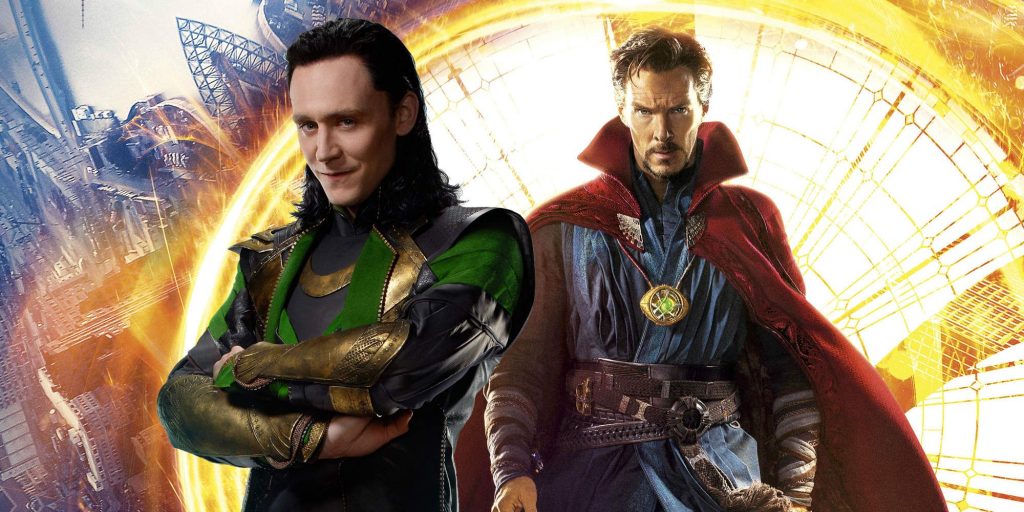 Besides that, MCU's upcoming roster includes Black Widow, Eternals, Shang-Chi and the Legend of the Ten Rings, Spider-Man: No Way Home, Doctor Strange in the Multiverse of Madness, Thor: Love and Thunder, Black Panther: Wakanda Forever, The Marvels, Ant-Man and the Wasp: Quantumania, Fantastic Four, Guardians of the Galaxy Vol. 3, Deadpool 3, and Blade. We've also got several MCU shows for Disney Plus including What if…?, Hawkeye, Ms. Marvel, Moon Knight, She-Hulk, Secret Invasion, Ironheart, I am Groot, Armor Wars, Echo, Wakanda, and Okoye.
Follow us on Facebook, Instagram & Twitter for more content.