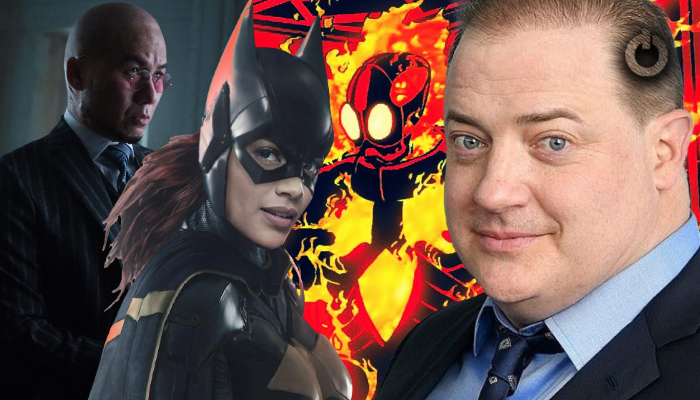 The DC Extended Universe is set to have some rather interesting developments in the upcoming years with a variety of projects set to come out. The status of this cinematic universe is not known yet but we can be sure to witness some awesome characters making their debut in the upcoming years. There are a lot of projects set around the character of Batman and each project has had some interesting updates over the years. Batgirl is going to be the debut the titular character in a project that will also feature Michael Keaton's Batman. While most of the details regarding these projects are under wraps, the leaked details are actually giving some exciting information about the project. Based on a recently leaked Batgirl set photo, the movie might feature an exciting new evil villain besides Brendan Fraser's Firefly.
Batgirl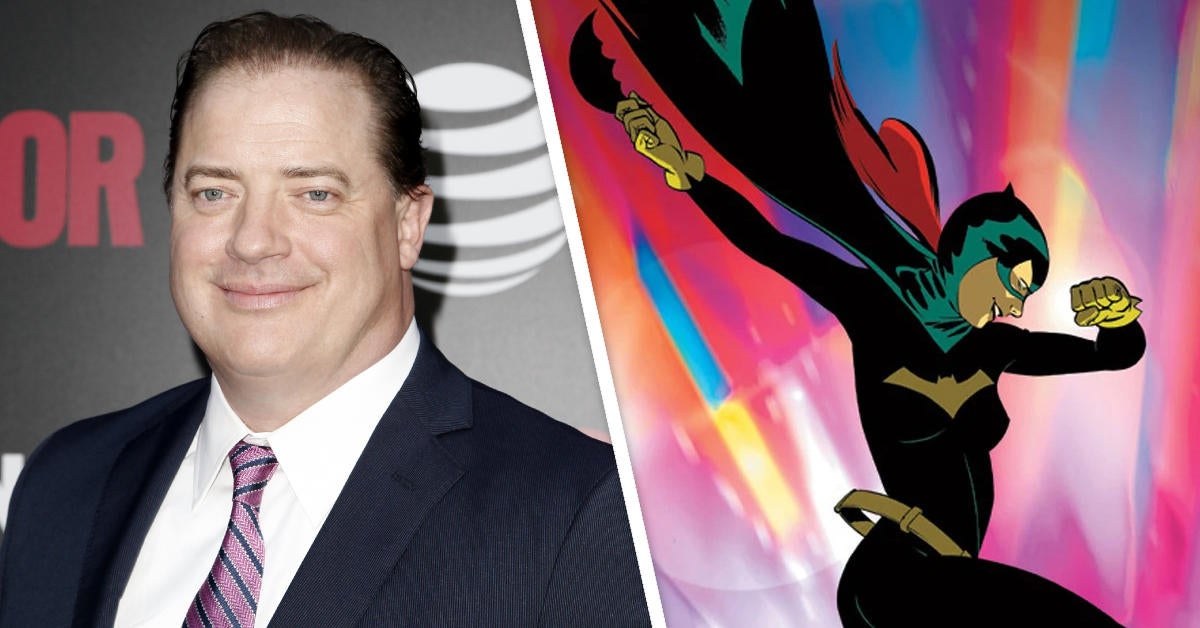 Not much is known regarding the upcoming Batgirl film and most of the details are kept under wraps except for the casting. Fans were really excited to hear that Brendan Fraser will be joining the DCEU as Firefly. The actor has had a sort of a renaissance now and he was last seen in a DC role as Robotman in the HBO Max series Doom Patrol. There are other interesting developments regarding the project as Michael Keaton is also going to be a part of the project. This is actually exciting as we can see the Gotham narrative being taken to new levels considering that hasn't been done before in the DCEU.
Hugo Strange Tease Through Batgirl Set Photo
Any ideas who this dude is that features on a Gotham City billboard getting hung up on the #Batgirl set? @LeyendasMDC @DCverso2 @BatgirlFilm pic.twitter.com/i7IQbWB8X2

— craig williams (@glasgowmixtape) January 10, 2022
A new photo from Glasgow Live reporter Craig Williams from Batgirl's production in Glasgow, Scotland showed some exciting details from the movie. The photo actually shows the poster of a mysterious persona with a rather sinister smile on the streets of Gotham City. Fans have realized that it resembles the Batman villain Hugo Strange. The poster particularly resembles a particular artwork of the character from DC Comics.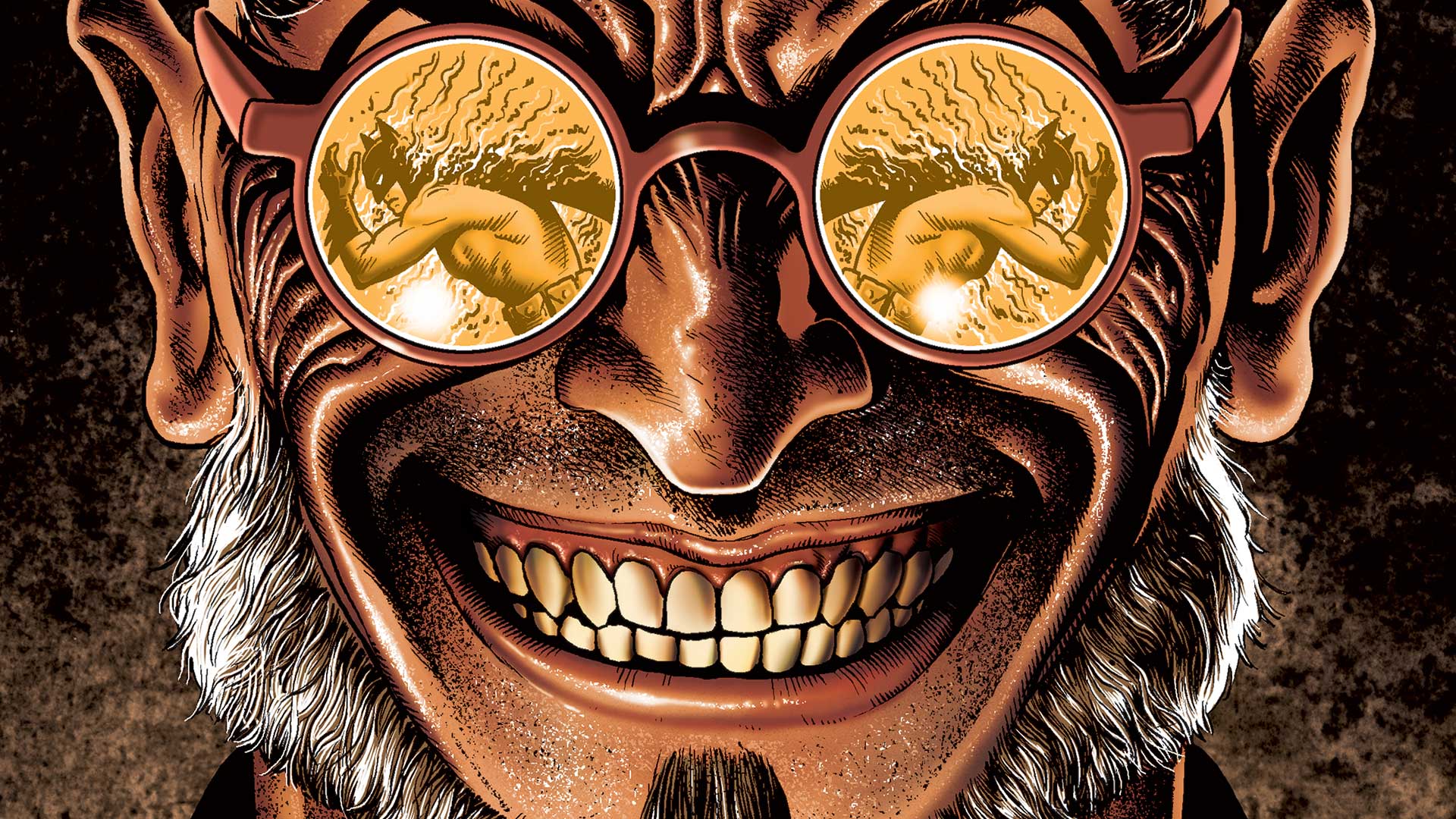 This has to be one of the most interesting developments for DCEU's Gotham considering the character is rather essential in the DC Universe. Fans of the comics would remember that Hugo Strange was described as one of the most important names in the criminal world of Gotham. This could mean that Brendan Fraser's Firefly might be working for Hugo Strange. We will get to see Batgirl put up against some of the most interesting villains that Batman has faced in the comics.
Batgirl will be released sometime around 2023 on the HBO Max streaming platform.
Follow us on Facebook, Instagram & Twitter for more content.
Also Watch: