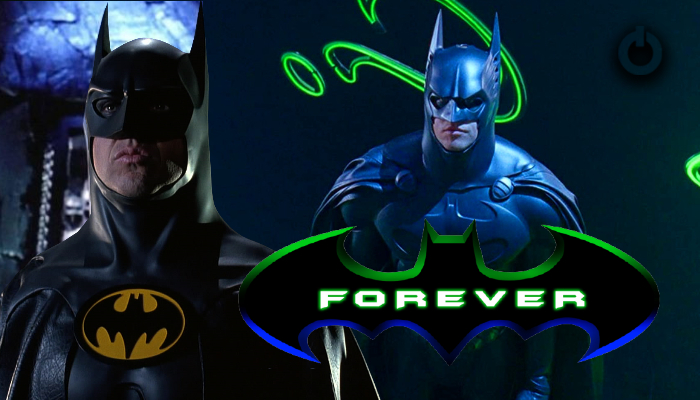 In recent times we have had the opportunity to see a lot of renditions of Batman with each version having a unique vision. While Christian Bale's take has been the most critically successful, there's no lack of fans for Michael Keaton's take on the role. It has been said that Keaton's version was a major influence on the Ben Affleck and Christian Bale versions. Fans of the character are a lot excited with the news of Keaton reprising his role in the upcoming The Flash. The actor was last seen in Batman Returns and there are rumors that the actor will actually take the mantle of the caped crusader in the DC Extended Universe. But now, we also know why Michael Keaton did not return as Batman before this. He recently talked about why he didn't actually return for Batman Forever.
Keaton's Batman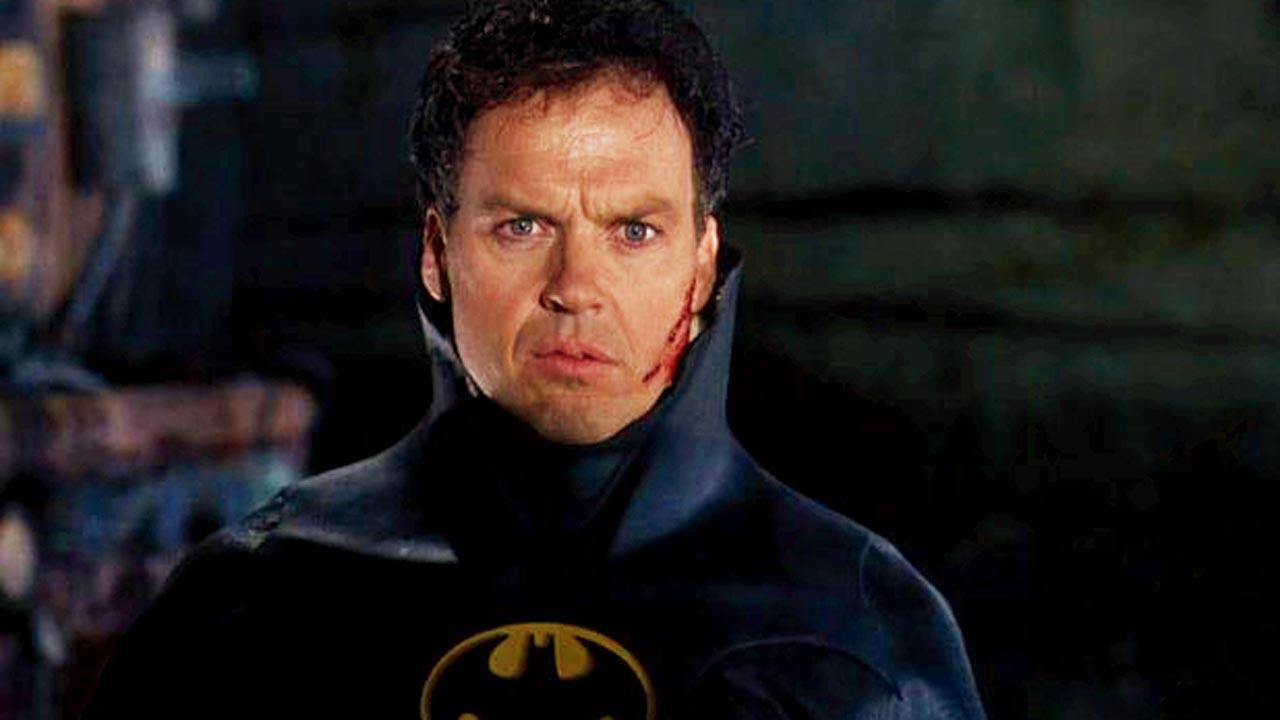 Fans are well aware that Michael Keaton loved his time as the world's greatest detective, Batman. Tim Burton had brought a whole new take on the role that was much dark in comparison to past superhero films. There was no possibility for the actor to reprise his role but it seems that the DC multiverse actually gave way to this happening. Keaton has talked about his interest in playing the role again a lot of times and it is no surprise that he will bring back his role in absolute form. But fans are wondering if he was really this excited for the character, why didn't he get involved in the third Batman film, Batman Forever.
Why Michael Keaton Did Not Return As Batman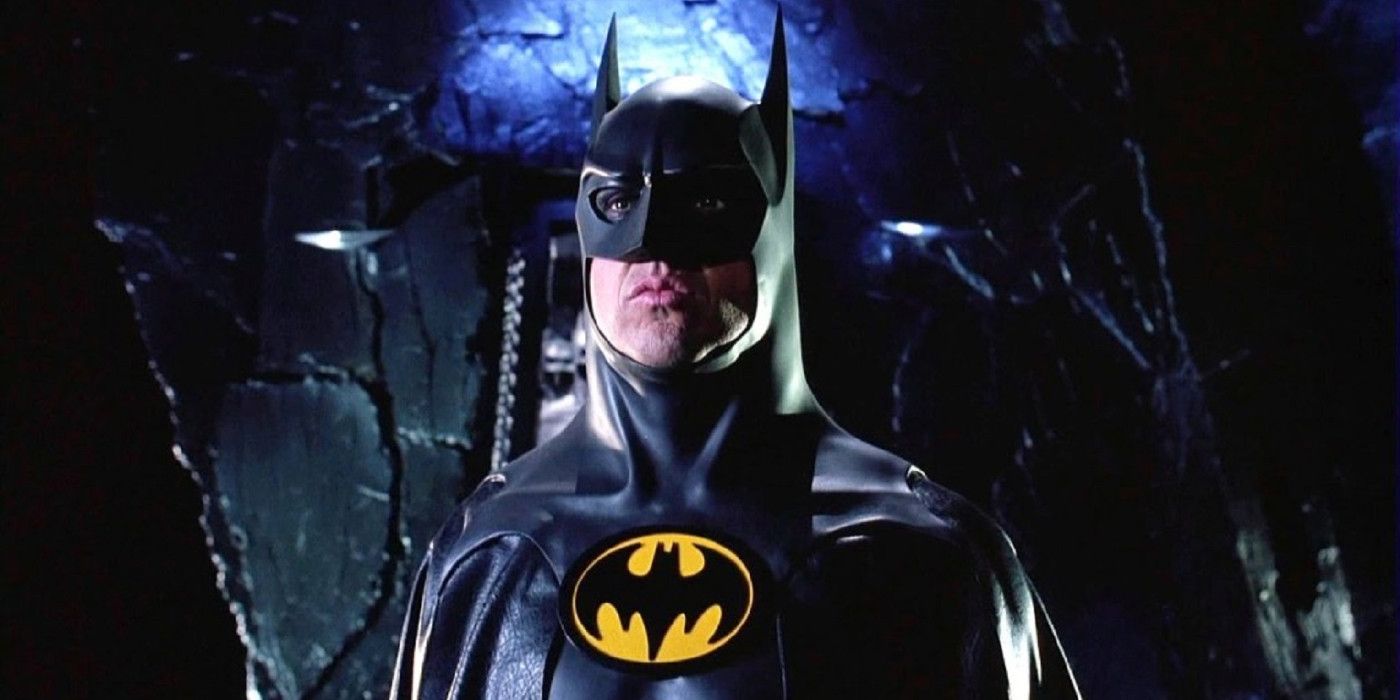 In an interview with In the Enveloper: The Actor's Podcast, Keaton talked about him leaving the role of Batman when Joel Schumacher was hired as the director. The actor mentions that there were a lot of different visions for the character as the plans for Batman Forever drifted away from the vision that Keaton and Burton had. Keaton mentioned:
It was always Bruce Wayne. It was never Batman. To me, I know the name of the movie is Batman, and it's hugely iconic and very cool and [a] cultural iconic and because of Tim Burton, artistically iconic. I knew from the get-go it was Bruce Wayne. That was the secret. I never talked about it. [Everyone would say] Batman, Batman, Batman does this, and I kept thinking to myself, 'Y'all are thinking wrong here.' [It's all about] Bruce Wayne. What kind of person does that?… Who becomes that? What kind of person [does that]?"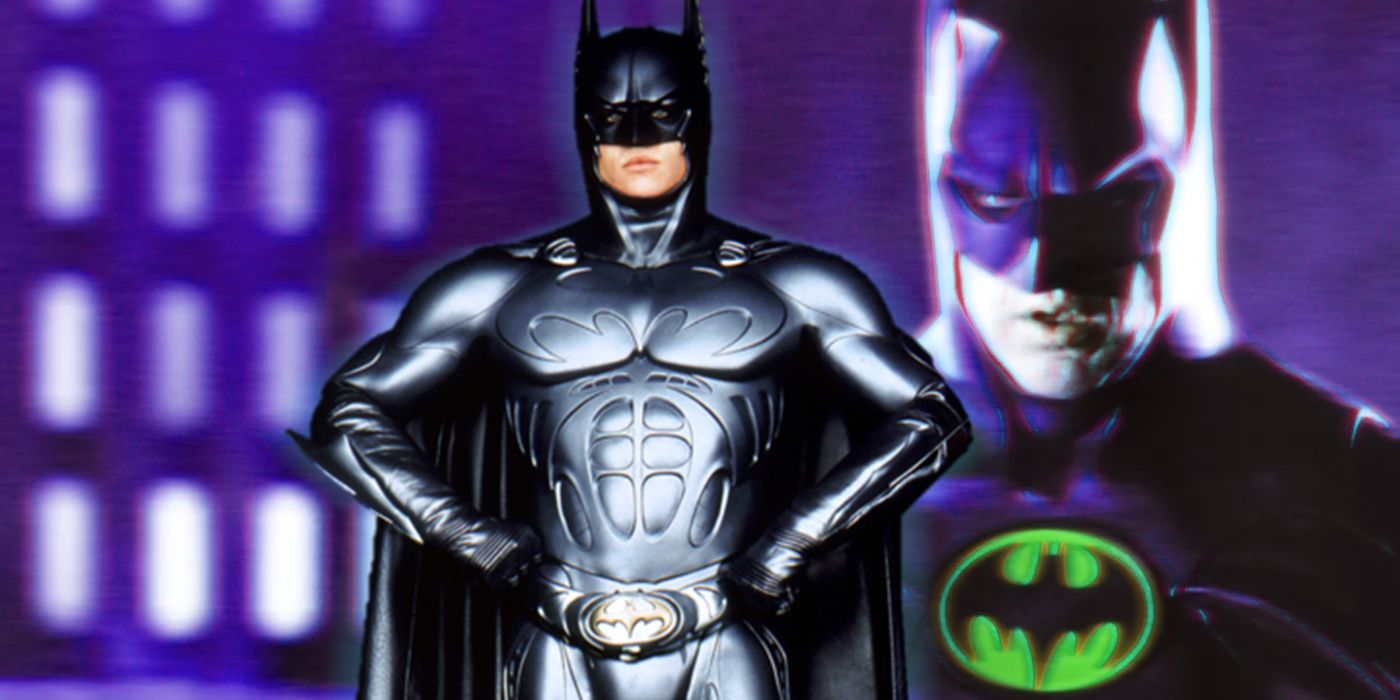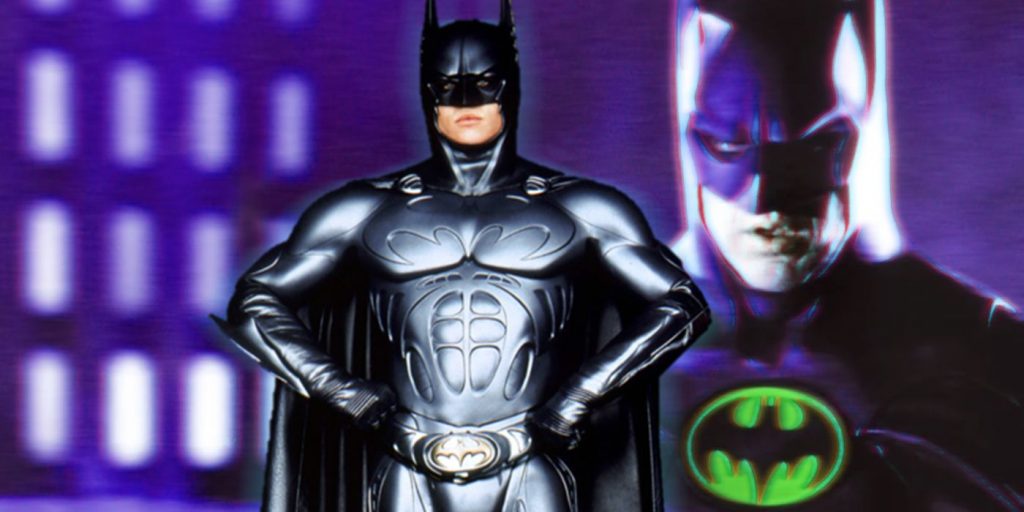 He continued:
"And then when the director who directed the third one [came on] I said, 'I just can't do it.' And one of the reasons I couldn't do it was—and you know, he's a nice enough man, he's passed away, so I wouldn't speak ill of him even if he were alive—he, at one point, after more than a couple of meetings where I kept trying to rationalize doing it and hopefully talking him into saying I think we don't want to go in this direction, I think we should go in this direction. And he wasn't going to budge."

"I remember one of the things that I walked away going, 'Oh boy, I can't do this.' He asked me, 'I don't understand why everything has to be so dark and everything so sad,' and I went, 'Wait a minute, do you know how this guy got to be Batman? Have you read… I mean, it's pretty simple.'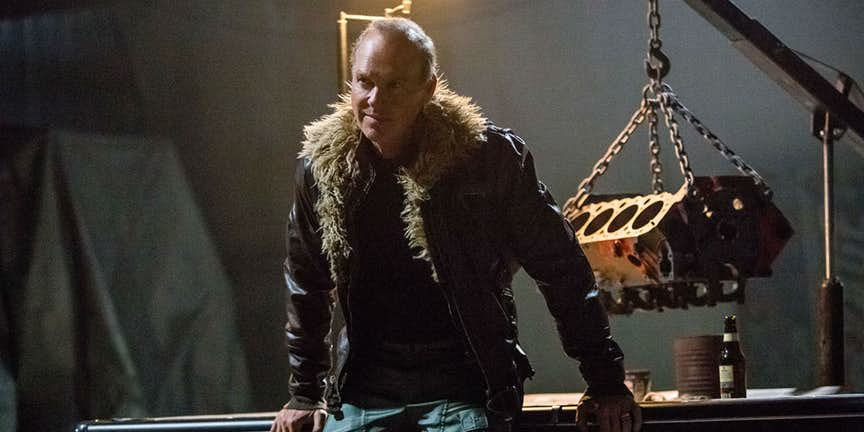 Keaton made a strong return in the superhero franchises with his solid performance as the primary antagonist Vulture in Spider-Man's first solo outing in the Marvel Cinematic Universe. Ever since that, the actor has been rather positive for a chance to reprise his take of Batman. Even then he had talked about reasons for walking away from Batman Forever. During an interview with The Hollywood Reporter in 2017, the actor mentioned:
It sucked. The script never was good… I knew it was in trouble when he [Joel Schumacher] said 'Why does everything have to be so dark?'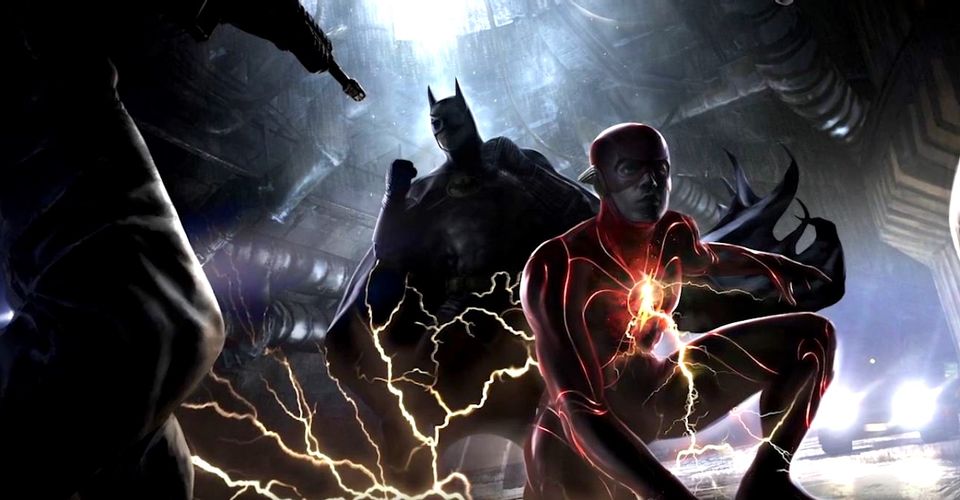 There is much excitement now that the actor will be returning in Andy Muschietti's The Flash in the role of Batman. The teaser for the movie actually got us some rather notable nods to his Batman films. Not only that, but the actor is also set to take on the role in another DCEU project, Batgirl. This actually hints at the possibility that the actor will actually replace Batfleck.
The Flash will be released in theaters on November 4.
The rest of DC's upcoming slate includes The Batman, which arrives on March 4, 2022, Black Adam on July 29, 2022,  Aquaman 2 on December 16, 2022, Shazam! Fury of the Gods will hit theatres on June 2, 2023, and Blue Beetle arrives on August August 18, 2023. DC also has films like a Superman Reboot, Black Canary, Batgirl, Static Shock, and Green Lantern Corps. under development. But those films are undated till now.
Follow us on Facebook, Instagram & Twitter for more content.
Also Watch: