Movies
Annabelle Comes Homes Has Probably Revealed The Next Conjuring Spin-Off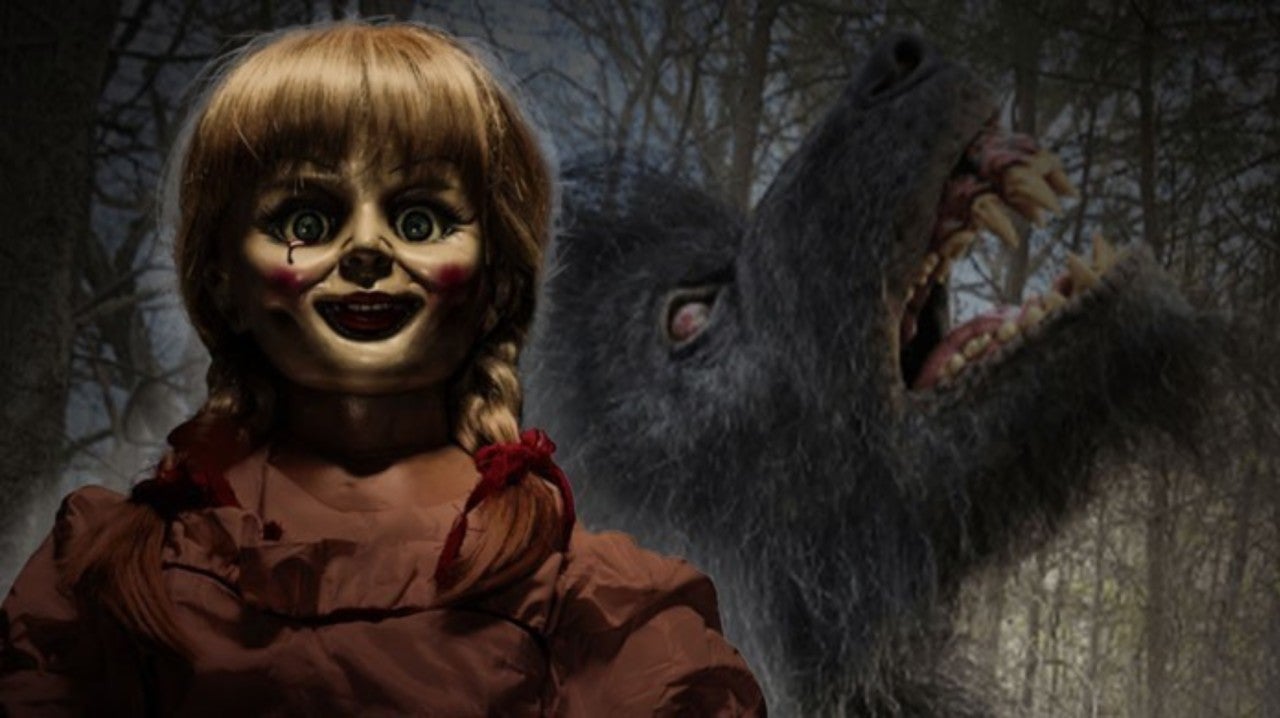 Annabelle Comes Homes has been playing in the theatres but apparently no one has been paying any real attention to the film because there are just so many movies that have been playing in the theatres this summer. What's crazy is that the film actually had the worst domestic opening in the entire franchise. With just $20 Million on its opening weekend, it even lost to The Curse of La Llorona. Well, even though this film has turned out to be a low grosser, that doesn't mean that the Conjuring Universe won't still grow with more Spin-Offs.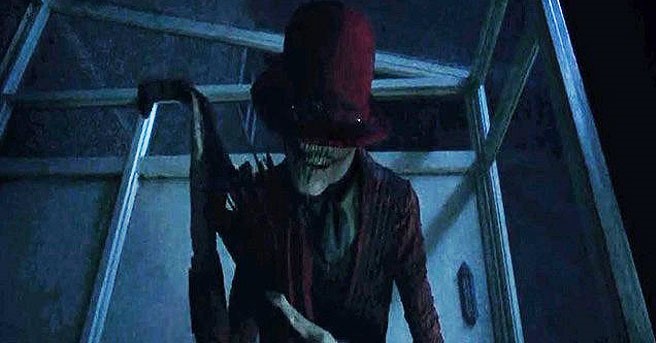 Apparently, Annabelle Comes Home may have already led the way for yet another horrifying Spin-off in the ConVerse. This franchise has gotten so big that it's actually paving the way for other spinoffs. Annabelle itself was a spinoff of The Conjuring. The second Conjuring movie led us to The Nun. There's supposedly a Crooked Man spinoff also in works, and yet, Annabelle Comes Home presents us with a new potential project that WB could green light.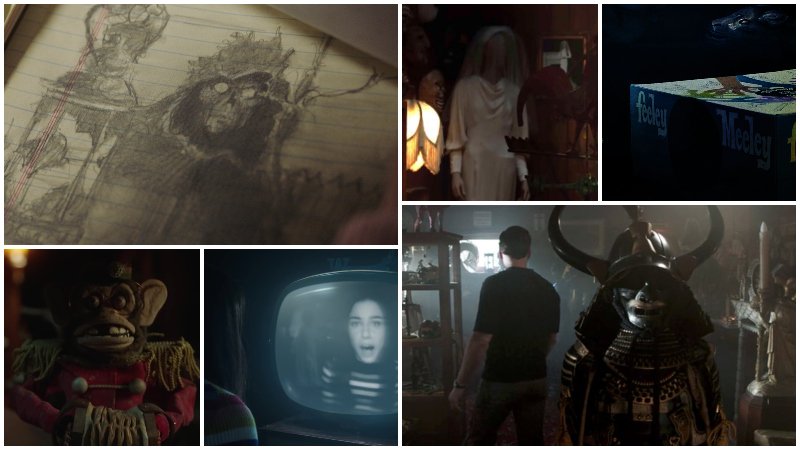 The kind of story that Annabelle 3 portrayed, it would have been a surprise if another Spin-Off would not have set up by it because everything at the Warrens was affected by the creepy doll. Out of the multiple spirits that were awoken by Annabelle, the one that stood on top of every other ghost was the Hellhound Werewolf.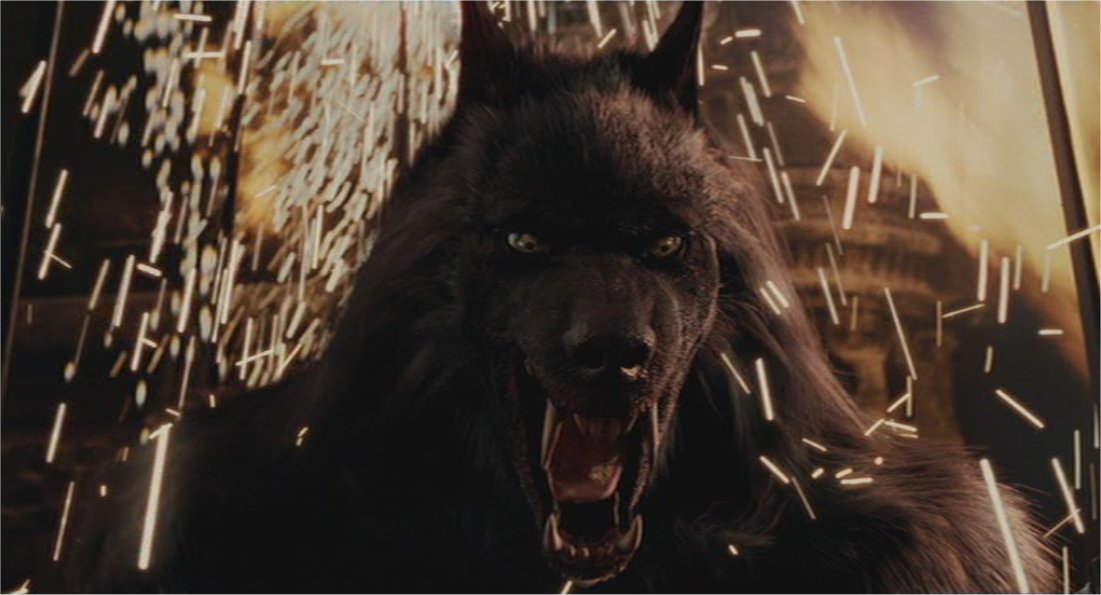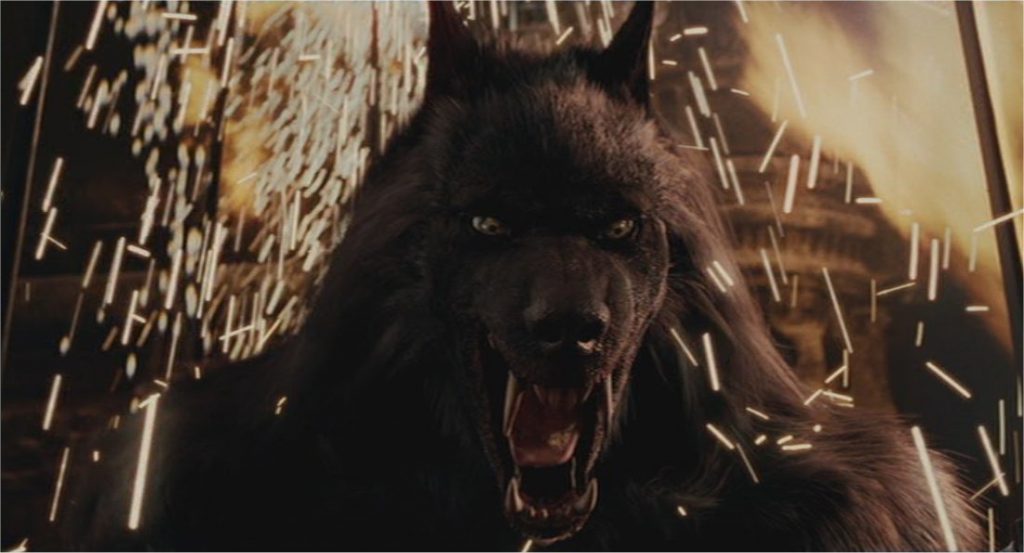 We saw a glimpse of the Hellhound in action, but among the eerie case files that were laying in Ed & Lorrain's office, there was a harrowing tale of a human who gets possessed by a werewolf. This case file could be the lead up to another Conjuring Universe spinoff because James Wan himself said it on record that he'd love for the franchise to explore this bone-chilling true story. He said:
"I mean that's the crazy thing, is a lot of people don't realize that the Warren's actually investigated a werewolf case and that's one of their stories, one of their more infamous stories that I love. I love the idea that maybe if we can do it, it'd be great to see a werewolf movie in the Conjuring universe."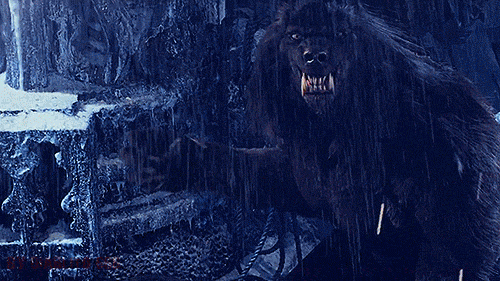 Annabelle Comes Home writer & director Gary Dauberman is also pretty interested in this idea as he said:
"It is a true story, it's a case file. It's one of the more popular case files from the Warrens. They investigated this man who was possessed by this spirit, this werewolf, or this hellhound. So it just felt like this was the perfect opportunity to explore something like that, and see if it's something the audiences will dig or not. It's always a constant conversation to see how that is, but you just want it to feel grounded and authentic, and make it feel a part of the universe so it doesn't feel so separate."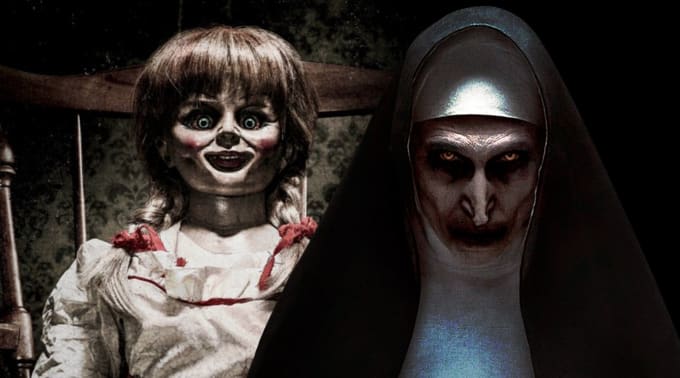 So there you have it. WB has found themselves another terrifying candidate that could make a lot of money for them. The 2 Conjuring movies were seen by a lot of people and that's how Annabelle & The Nun have been making so much money for the Studios.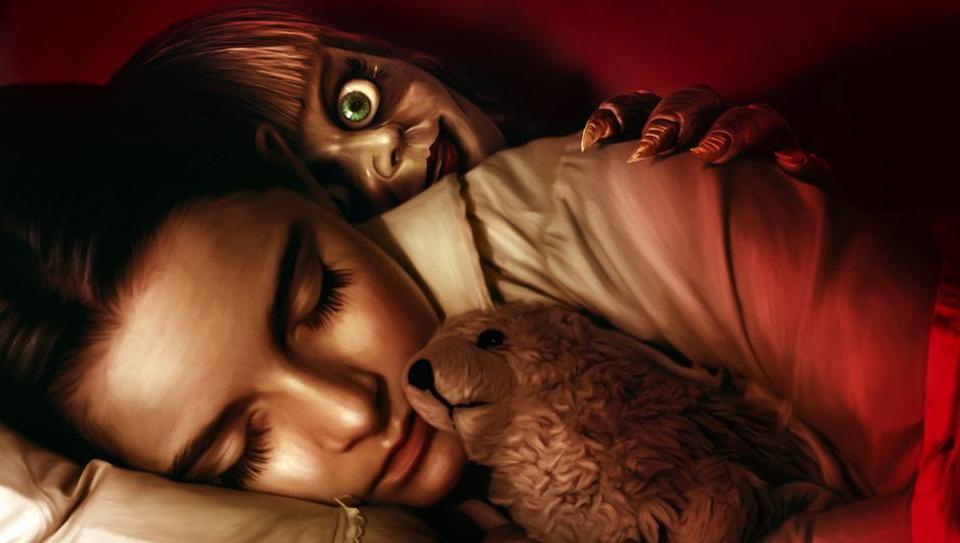 But if you consider Annabelle Comes Homes' low Box Office numbers, they only suggest that not a lot of people have been interested in the third outing of Annabelle. So, most people wouldn't even know about Hellhound being a thing. That could play an important factor in WB's decision of putting this project under development.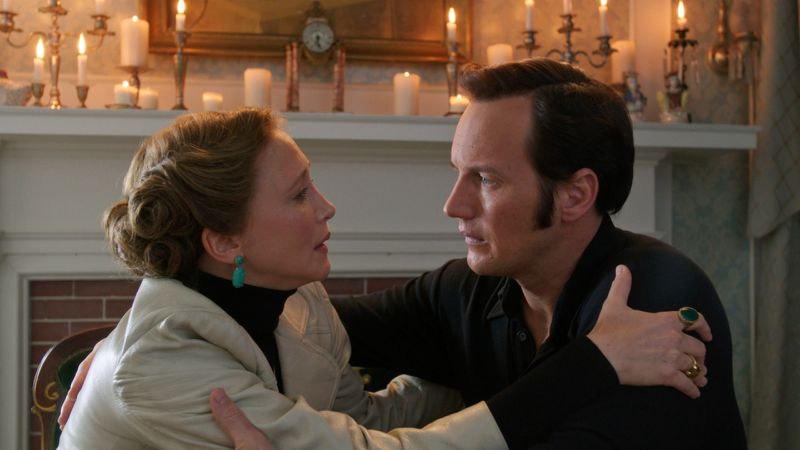 There's The Conjuring 3, which is coming out next year and as the last two Conjuring movies have been the basis for Spinoffs, the third one could also bring us a new candidate for WB to salvage. So keeping that in mind, Hellhound might not be put into works at all. Or it could be. Who knows, if the creatives could come up with a great & horrifying story. It's Hollywood and anything's possible. Let's see what happens.