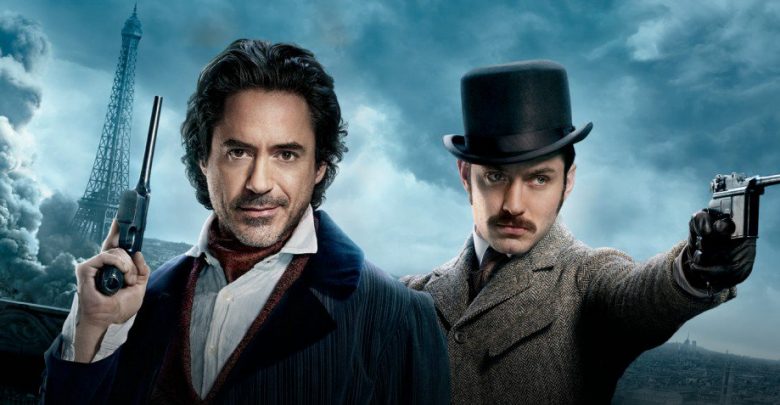 Robert Downey Jr. is now amongst the biggest names in Hollywood. All this really began with Iron Man. Even though he was around in Hollywood way before that, but he truly became a sensation after starring in Iron Man back in 2008. Now he is one of our very favorites and he makes every role he stars in huge. Other than Iron Man, he truly made a mark with Sherlock Holmes.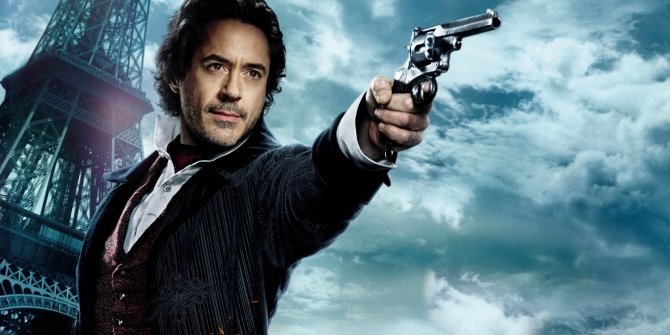 Another role we truly love him in beside Iron Man is obviously Sherlock Holmes. He starred in two Sherlock Holmes movies, and we have been wondering when exactly the threequel will show up on the big screen. Just after Iron Man hit the theatres in 2008, Robert Downey Jr. starred in Guy Ritchie's Sherlock Holmes in 2009, along with Jude Law, who co-starred as Dr. Watson. The movie was based on the script of Anthony Peckham, Michael Robert Johnson, and Simon Kinberg. The pair of Downey and Law created wonders, was a big hit at the box office, and an obvious sequel to the movie was fast-tracked very soon.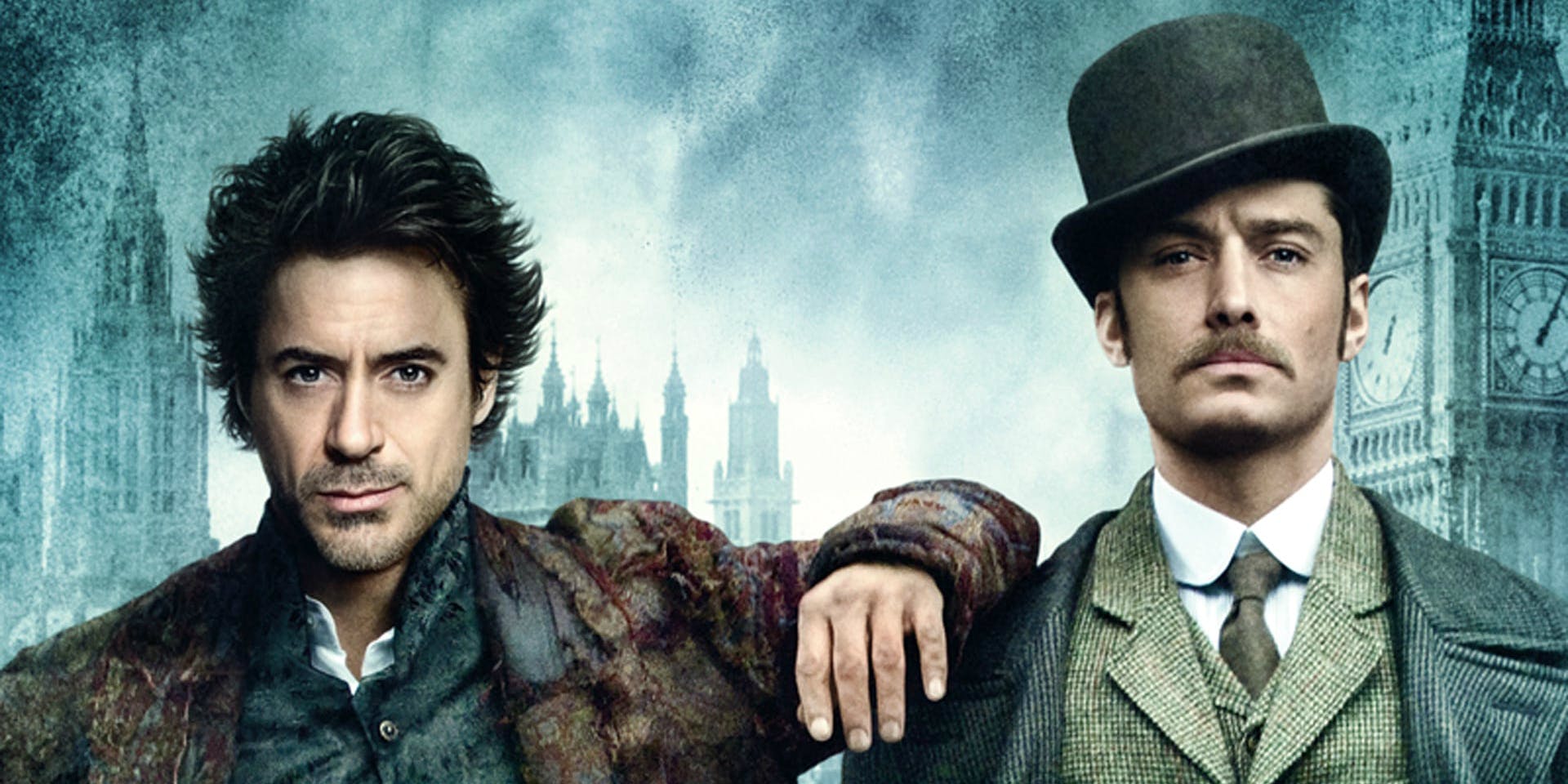 We got to see Downey return to the sequel Sherlock Holmes: A Game of Shadows along with Jude Law as Holmes and Watson respectively in December 2011. This time around, Jared Harris also gave an iconic performance as the legendary Sherlock Holmes villain, James Moriarty. The sequel was not as well received by the critics as the first one was, but it still went on to make the big bucks and a third part for the movie was a surety. But still, the third part has been hovering in the development stage for 7 years.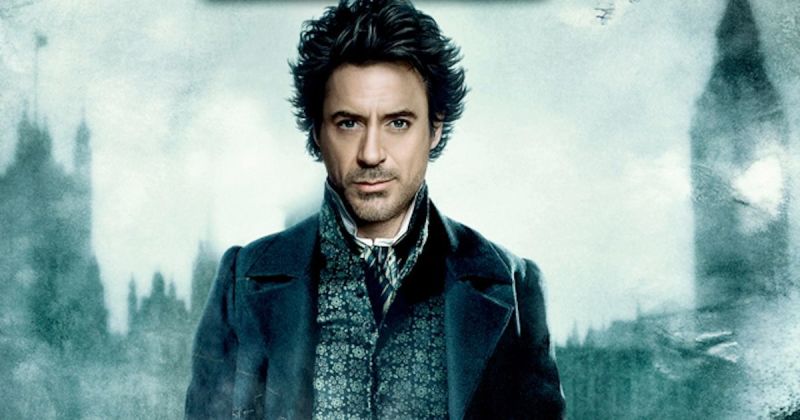 Talks began again towards the latter part of 2016, but things did not go through properly back then, and we had to wait a little more for the sequel. Sherlock Holmes 3 has been getting delayed for a while because of Downey's commitments with Marvel, but now a return to the Sherlock Holmes franchise is elementary, according to Robert Downey Jr.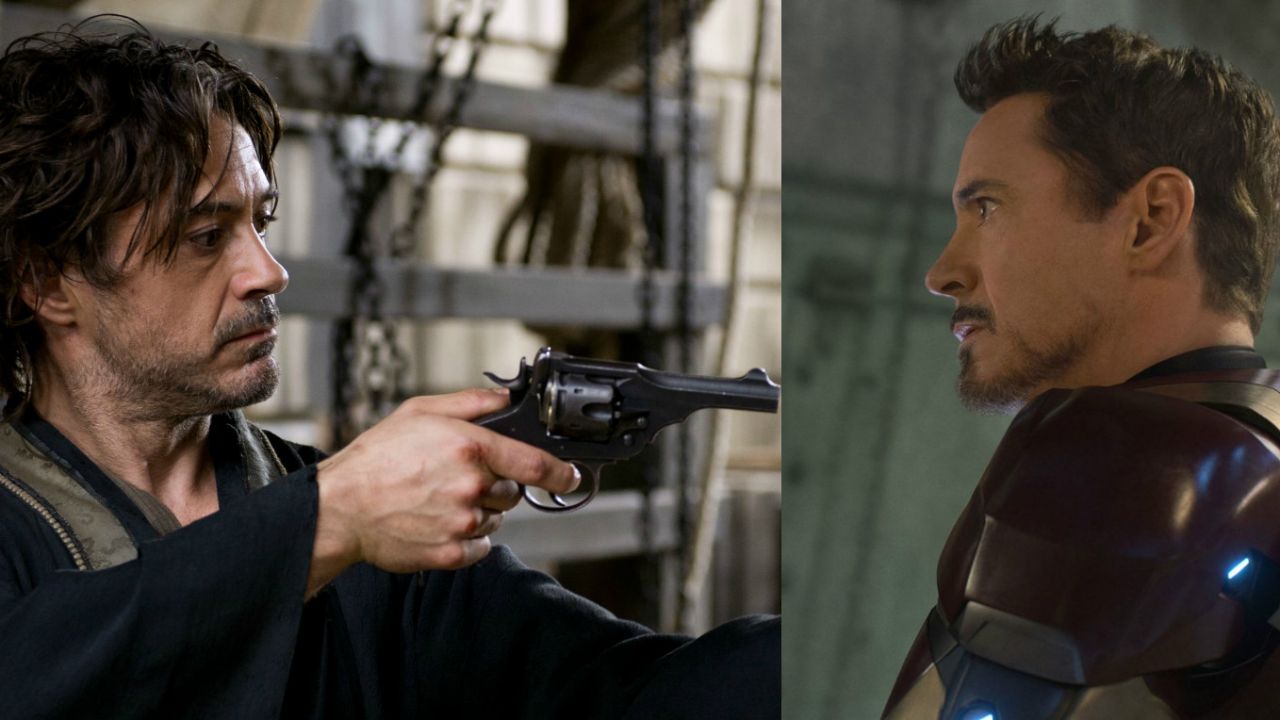 In his recent interview with Entertainment Weekly, the Iron Man actor was asked that what's next following epic two-part Marvel Studios blockbusters Avengers: Infinity War and Avengers 4, and Downey pointed us towards his busy schedule of upcoming blockbusters. Here's what he said:
"First of all the missus is front and center with Joe Roth producing Doolittle(Doctor Dolittle Reboot). I'm having a good time, though I decided to give myself, like, 40 additional challenges, like a Welsh accent — which even Welsh people say is hard to do. Then there's all this stuff down the pike. We're looking at another SherlockHolmes, we're developing PerryMason for HBO. I still want to do Pinocchio."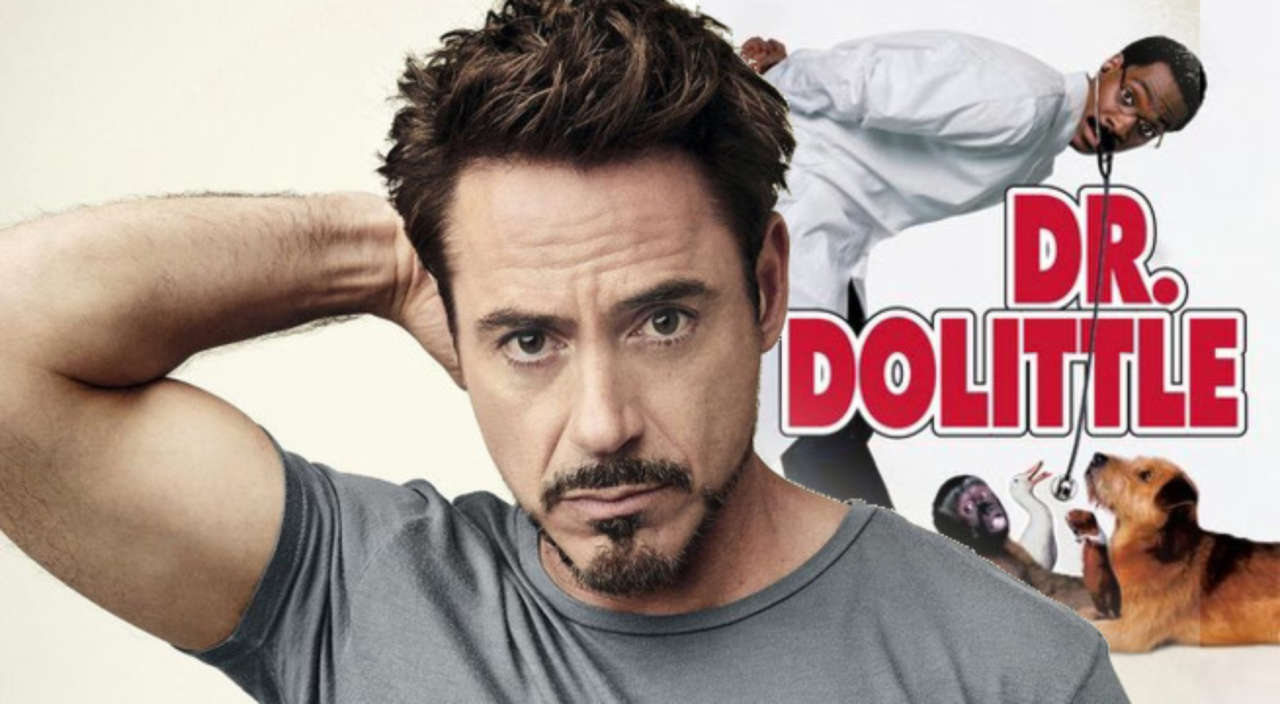 So, Downey is going all out after he is done with Marvel's contract appearing in Avengers 4 possibly for one final time. After that, we will be getting The Voyage of Doctor Dolittle which would be a reboot where Downey teams up with Tom Holland again. Then he has three more projects lined up that he is interested in. 'Perry Mason' is his upcoming project after that with HBO, and he is interested to do a live-action Pinocchio and finally a Sherlock Holmes 3.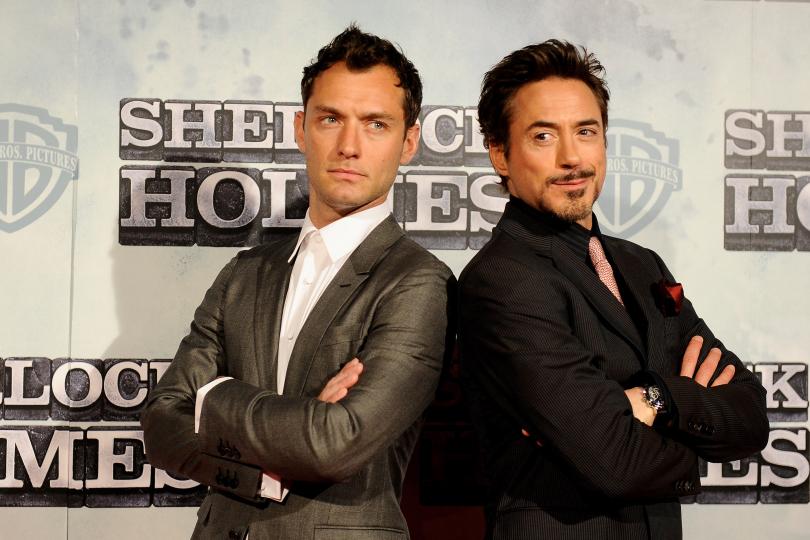 Despite the movie being in the development stage for the past 7 years and Team Downey parting away in late 2016, it still is a "top priority" for him and Warner Bros. It obviously should be considering how big of a success the previous two movies were. Sherlock Holmes 2009 made $524 Million at a budget of just $90 Million at the worldwide box office, and Sherlock Holmes: A Game of Shadows made $545 Million. Together these two movies combined earnings of $1.069 Billion, so WB should be looking to fast-track the third movie in the trilogy after Downey is done with his recent two projects.
Even after having a second successful Sherlock (Benedict Cumberbatch) out there, people want to see Downey return as the character, the best Detective the 19th Century could offer us. Downey will next appear in Avengers 3 & 4, and Doctor Dolittle in 2019, so after that, the road looks clear for Sherlock Holmes 3, and we should get the third part of the Trilogy in 2020 or 2021. Considering how big of a name Downey has now, this could be the kind of movie that is needed by Warner Bros. desperately.
Don't Miss: Robert Downey Jr. Teases The Death of An Avenger In Infinity War