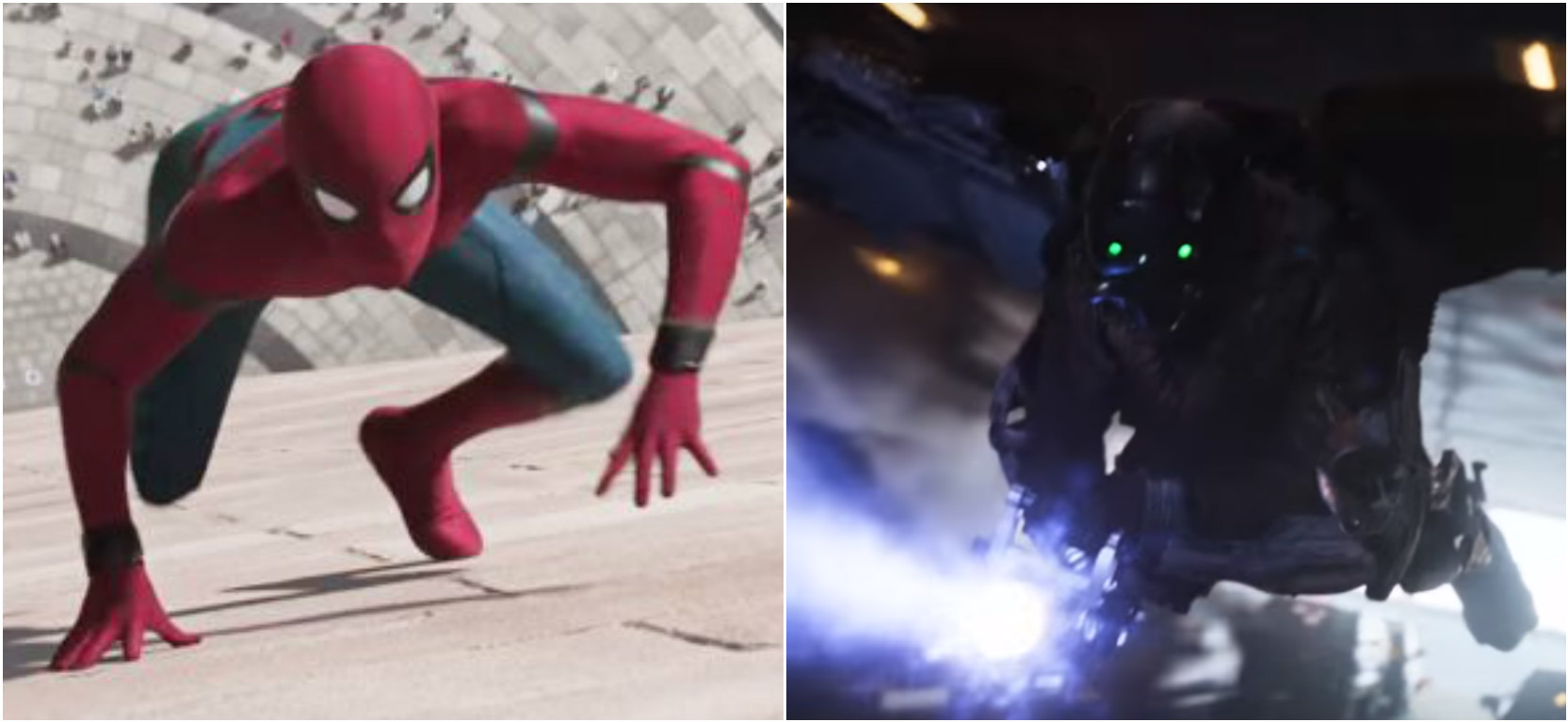 Here are five facts about Spider-Man: Homecoming's new villain The Vulture. He may be one of the interesting villains Spider-man has ever faced:
The Vulture Is A Genius
Adrian Toomes is a brilliant scientist who earned a Masters of Science in electrical engineering. His talent for invention in the fields of electronics and mechanical engineering created the flight harness for which his character is known for.
The Vulture Is A Founding Member Of The Sinister Six
The Sinister six comprised of Spider-Man villains Doctor Octopus, Sandman, Mysterio, Electro, Kraven and The Vulture. The group was put together by Doc Ock after escaping prison and feeling the need for vengeance upon his arch nemesis Spider-Man. There were speculations of a Sinister Six movie being in the works with Sony, so hopefully, we will see The Vulture go against Spider-Man in other movies as well.

One Vulture, Two Vultures, Three Vultures
In the Marvel Universe, there are three men that are referred to as The Vulture. Apart from Adrian Toomes, Raniero "Blackie" Drago and Clifton Shallot were both at one point The Vulture. Drago was Toomes cellmate who tricked Toomes into revealing his secret space for suits. He broke out of prison and preceded to rob banks in Vulture's costume. Shallot was an academic who turned into duplicate Vulture. Shallot actually grew wings and talons. Jimmy Natale is the third Vulture who killed and ate other villains while posing as a vigilante.
Vulture Was Almost In Another Spider-Man Franchise
Before Sam Raimi's fourth installation of Spider-man was canceled in 2009, John Malkovich was reported to play The Vulture for Spider-Man 4. In the Amazing Spider-Man 2, the wings of The Vulture also made a small cameo, which many speculated to be an indication for the Sinister Six movie Sony was planning at the time.
He Tasted His Youth Again At One Point
For a short time, the Vulture became young again by stealing people's life force. After David Kalen (who could dissolve anything he touched) attacked Vulture, the villain became young again. The youthful Toomes was a mighty figure with ten times the strength of his former self.