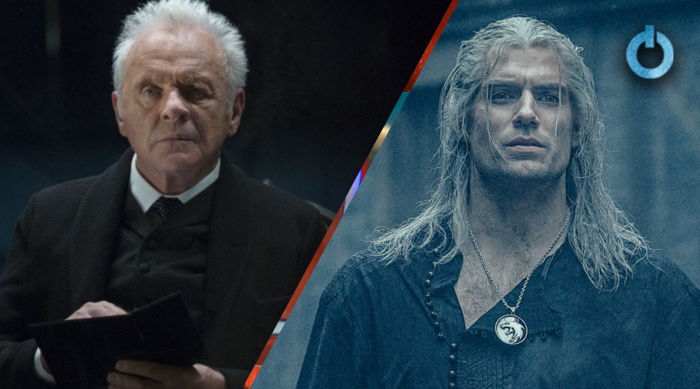 It takes a large amount of time for stars to establish themselves in movies so that they can be called out on the basis of specific roles. Often it becomes easier for actors to make the transition from TV to the movie because this also gives them a chance to experiment. While that is not always a successful move considering if they have much less scope and the career might die. But recently with the onslaught of various TV projects associated with streaming services, so there has been a rise in the number of movie actors who moved to TV. Let's check out a few of these stars who have had a successful transition. 
Danny DeVito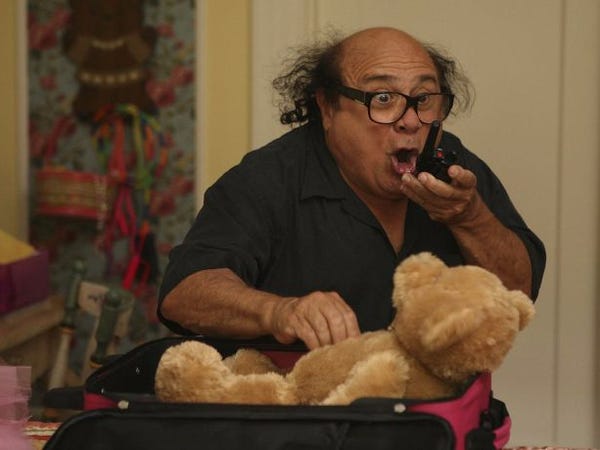 The actor-director made a massive transition to TV with It's Always Sunny In Philadelphia in its second season and the show doesn't seem to be stopping with the success it has had.
James Spader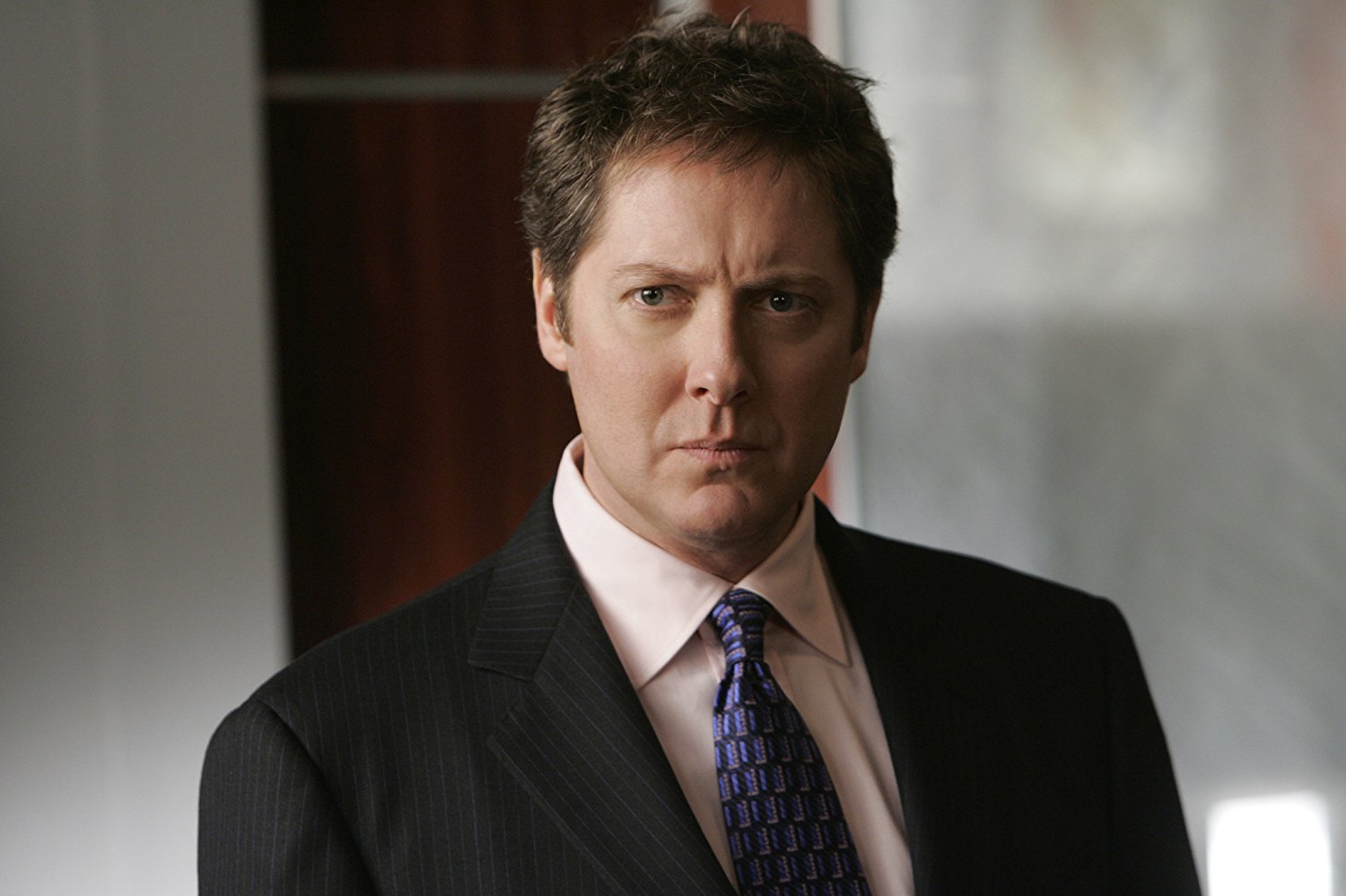 Known for some of the most unique cinematic characters James Spader joined TV with Boston Legal and he would follow this with a limited appearance in The Office and The Blacklist.
Jude Law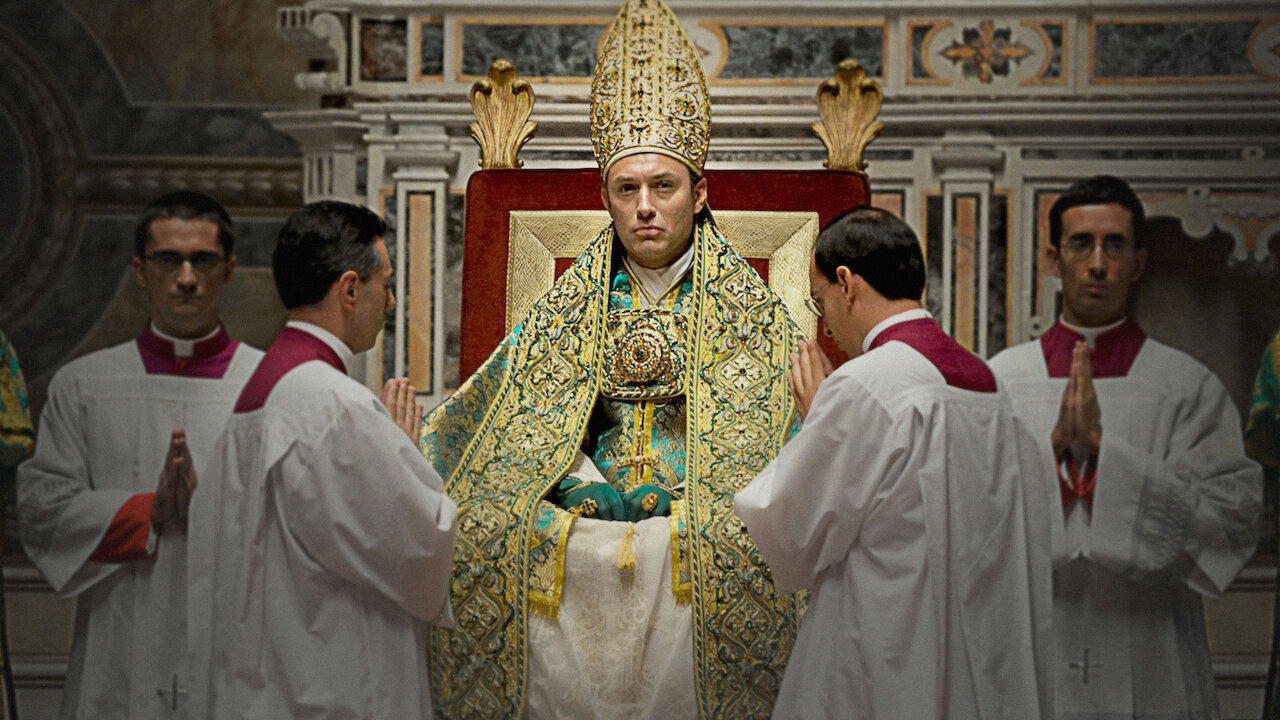 Oscar-nominated actor Jude Law is known for a versatile set of roles in a wide variety of projects but he took a very brilliant take with his role in the 2016 show The Young Pope.
Christian Slater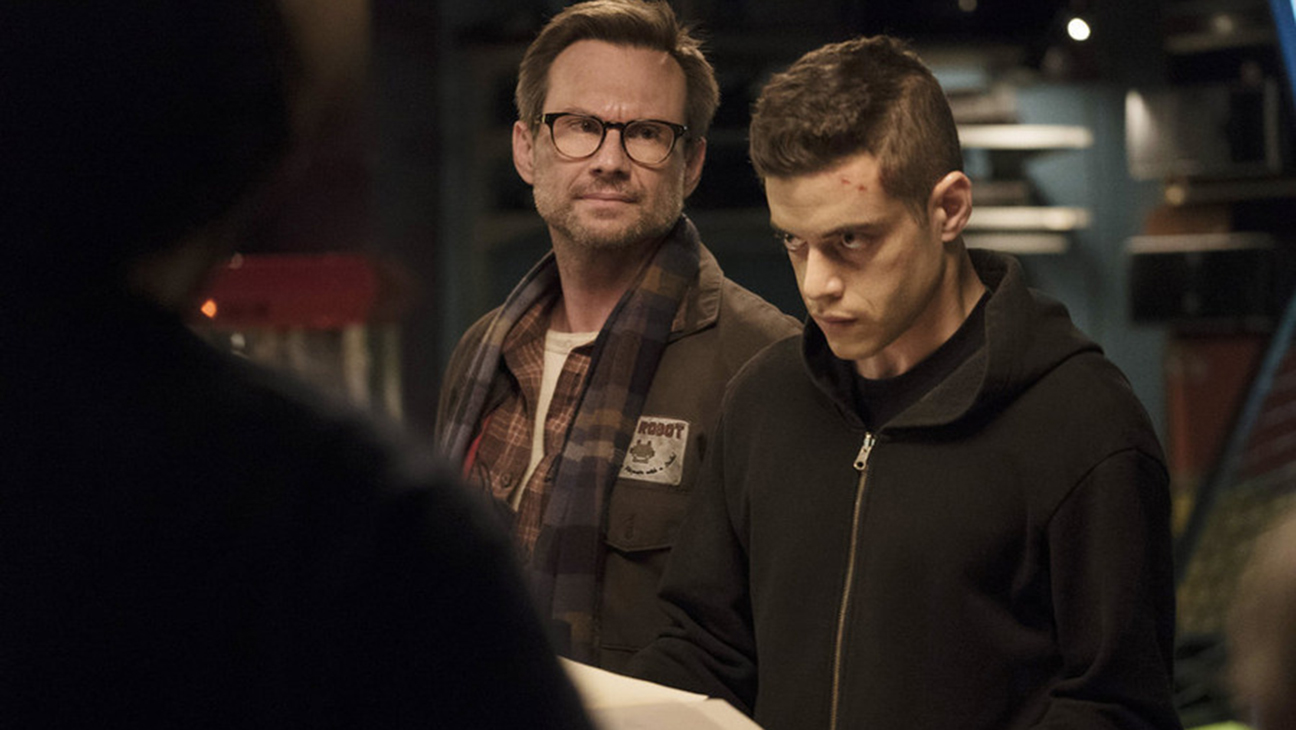 Christian Slate had peaked his career with successes like Heathers, True Romance, and later he made a return to TV in one of the most interesting characters as Rami Malek's father in Mrs. Robot.
Winona Ryder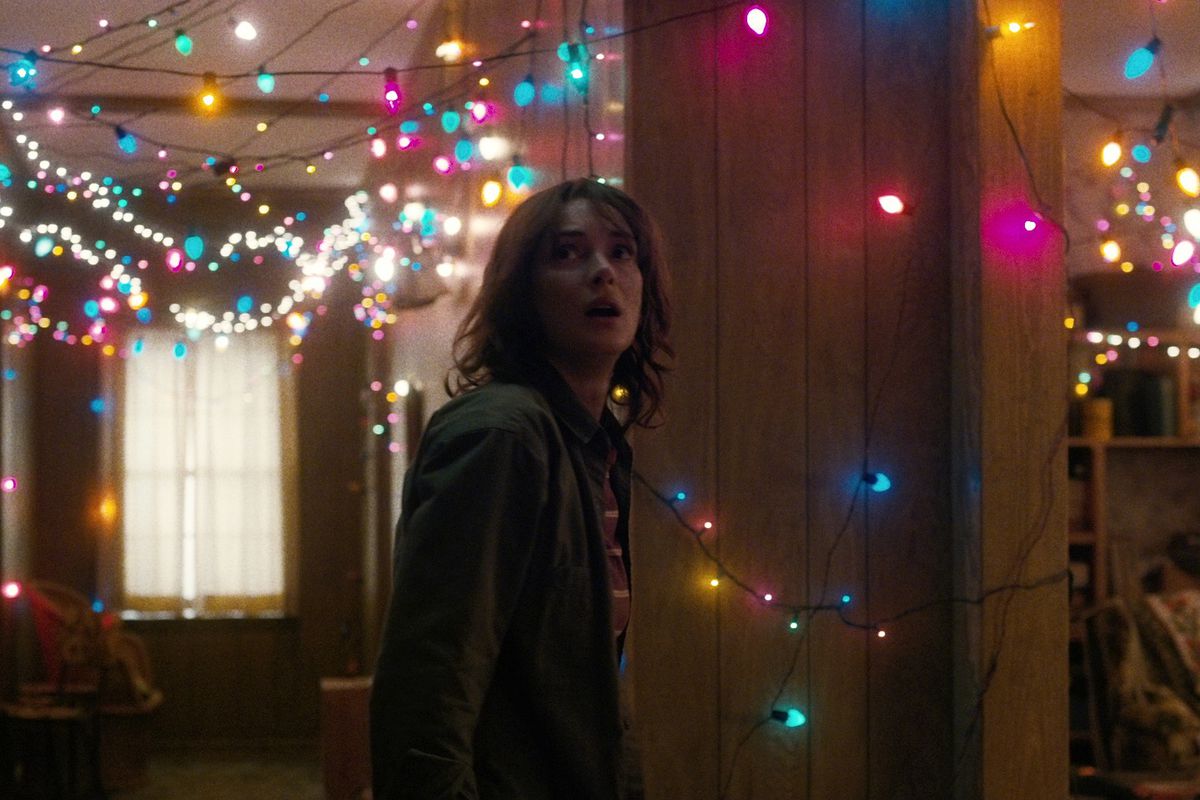 Back in the 80s and 90s Winona Ryder ruled the screen with her charm and great performances and now she has made a major comeback with her role in Stranger Things.
Alec Baldwin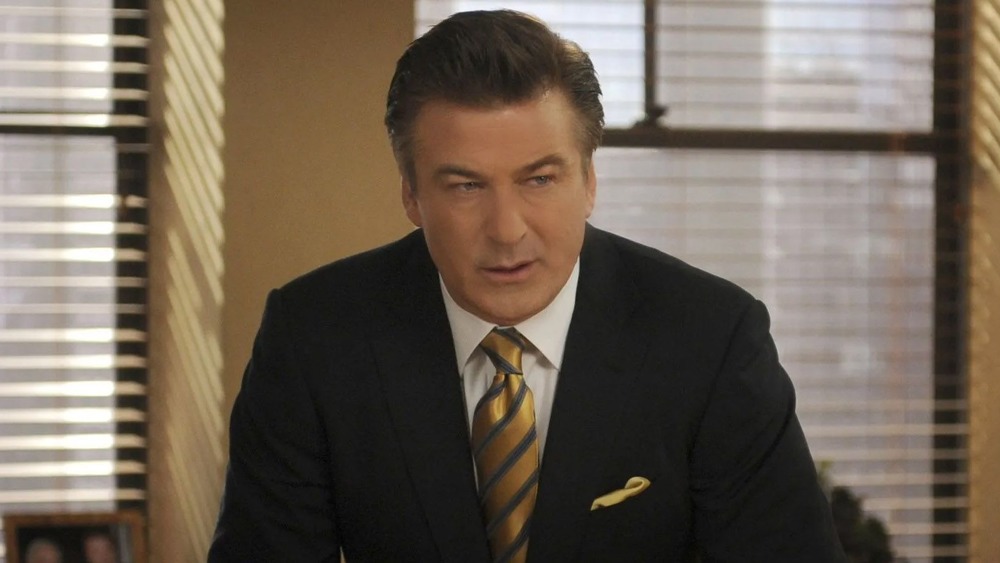 Alec Baldwin was known for his certain comedic touches in his appearances in SNL, but he took that to a whole new level when he joined the cast of 30 Rock.
Anthony Hopkins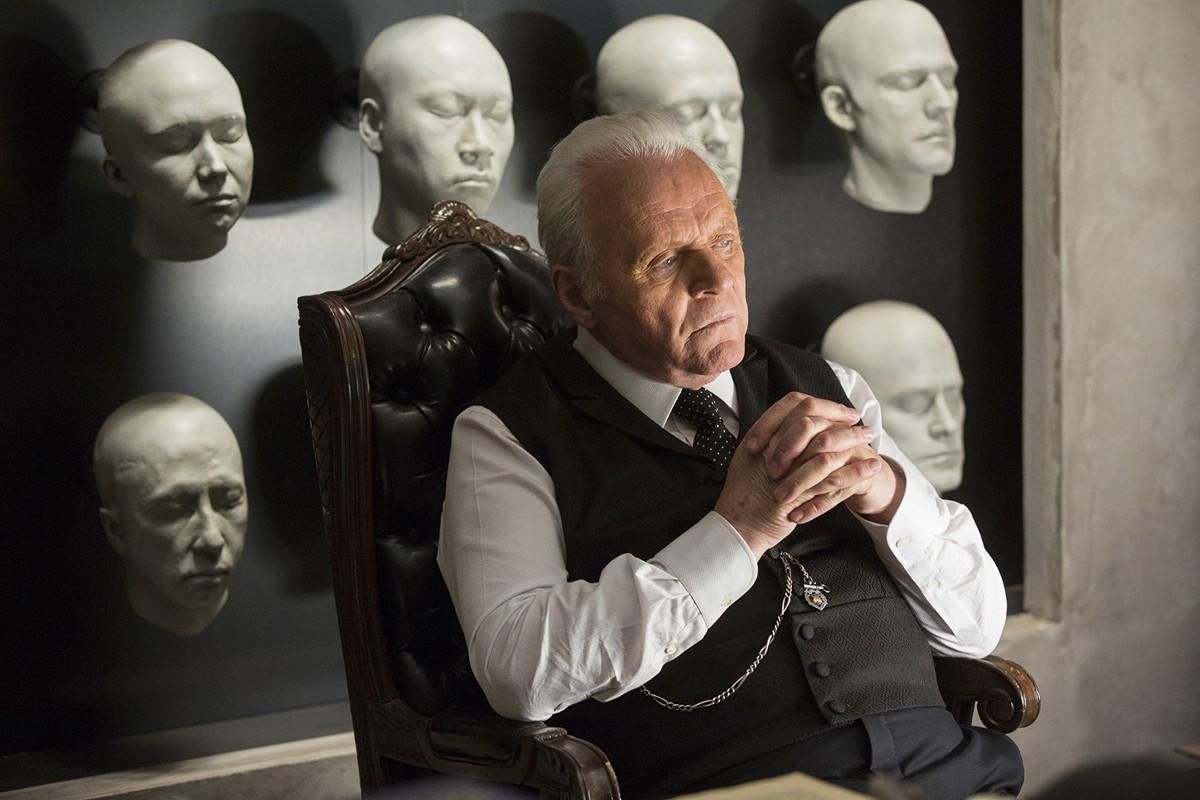 One of the greatest actors we had the chance to witness, Anthony Hopkins brought his brilliance to the small screen too with his role in Westworld.
Henry Cavill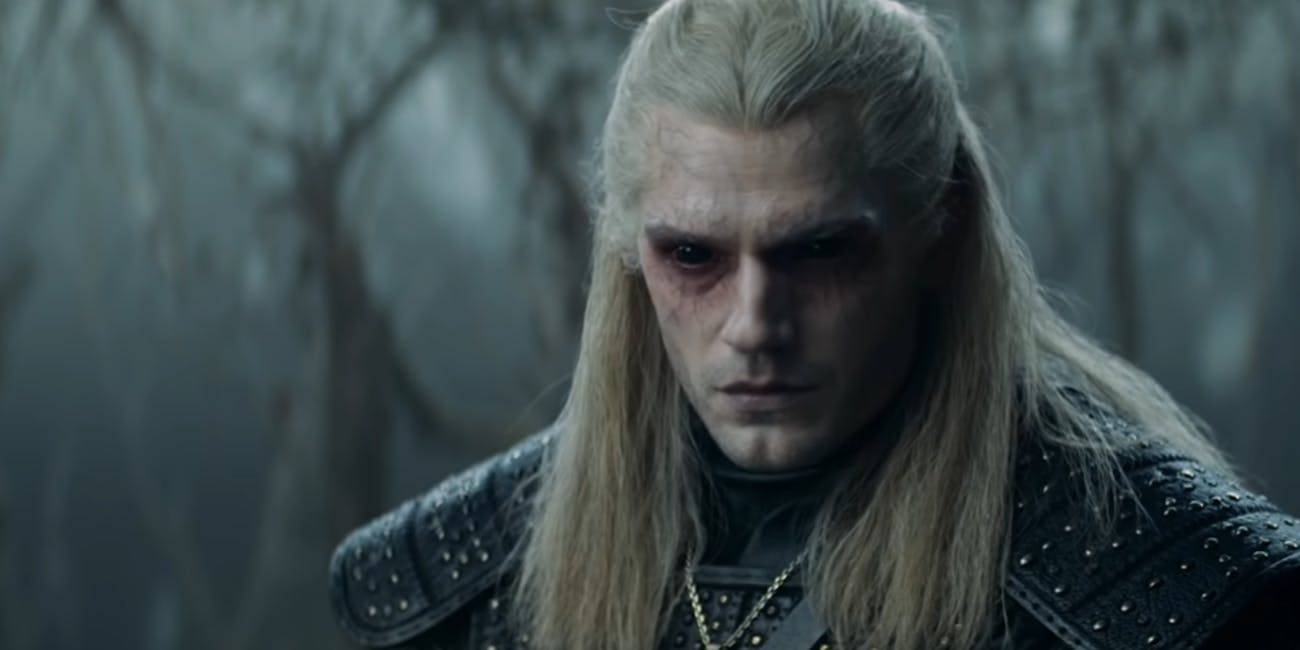 Henry Cavill is at the peak of his career with Superman and certain other roles but he didn't think twice about his role in Netflix's The Witcher.
Drew Barrymore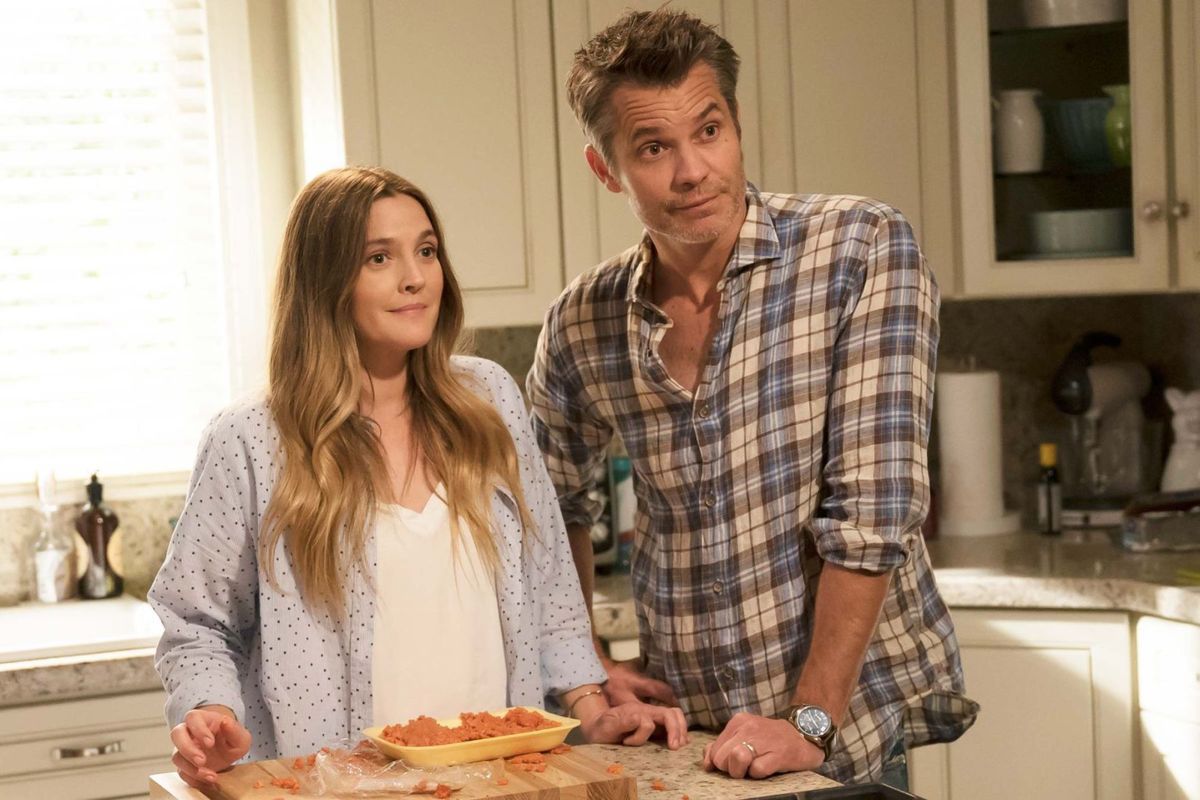 Drew Barrymore has been a part of the cinema world for quite a long time, with her first appearance at the age of 5 in E.T. The actress finally made her small screen transition with Netflix's Santa Clarita Diet.
Martin Sheen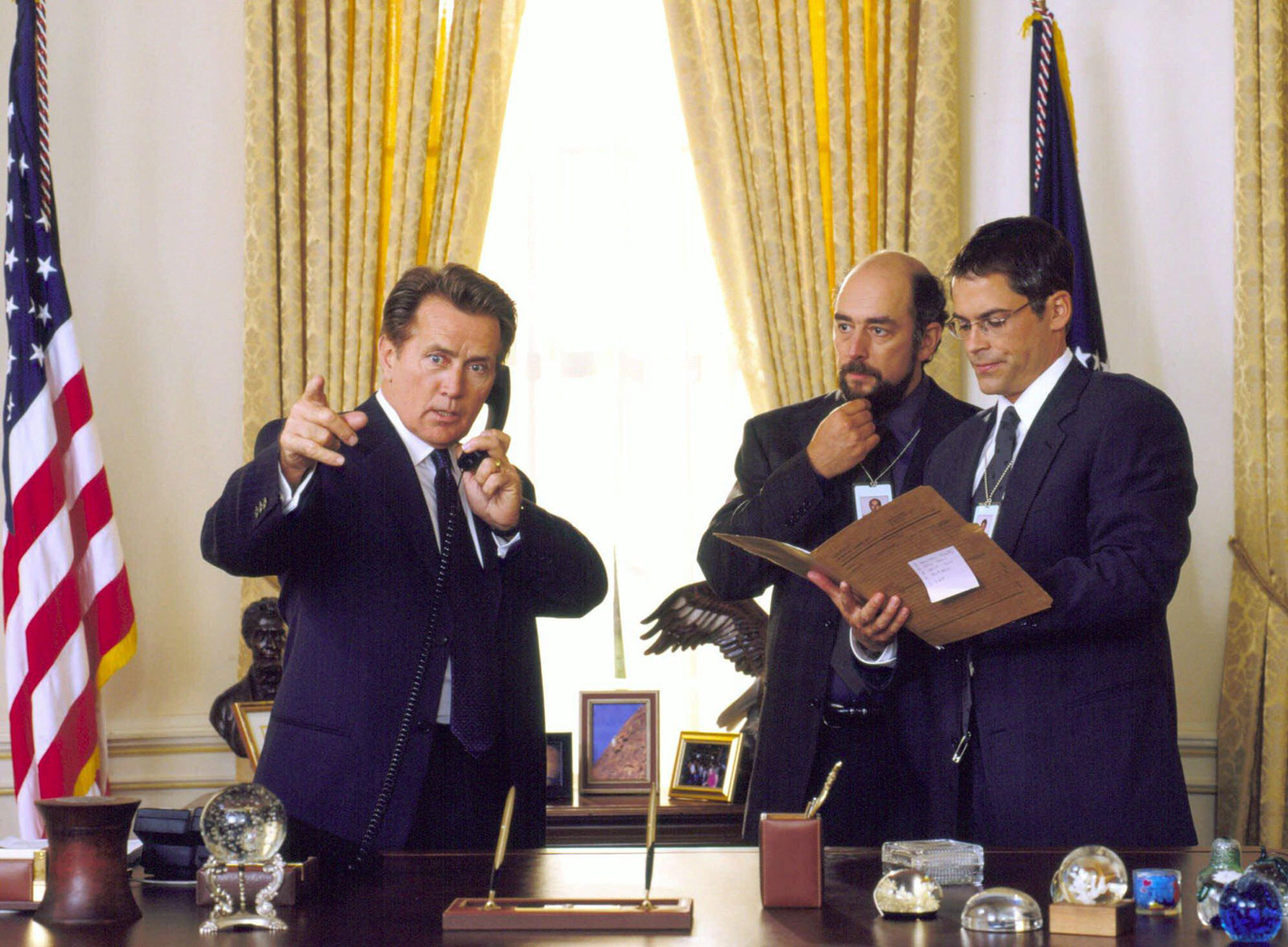 The Apocalypse Now star, Martin Sheen had been associated with TV before his film career but the actor made his comeback to the small screen with Aaron Sorkin's The West Wing.
Cillian Murphy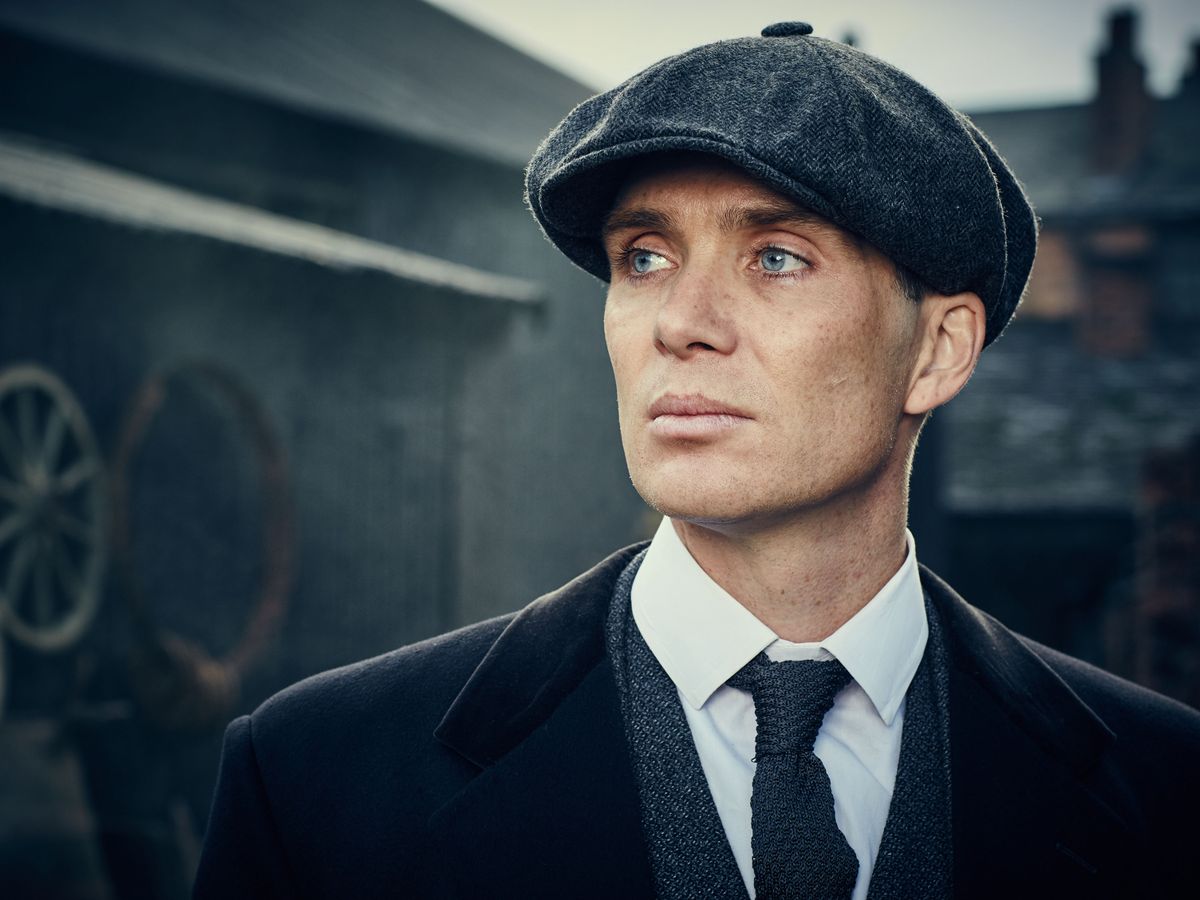 The Batman star had made quite the reputation with his multiple associations with Christopher Nolan but he made a much bigger impact with a prominent role in the TV show Peaky Blinders.
Jane Fonda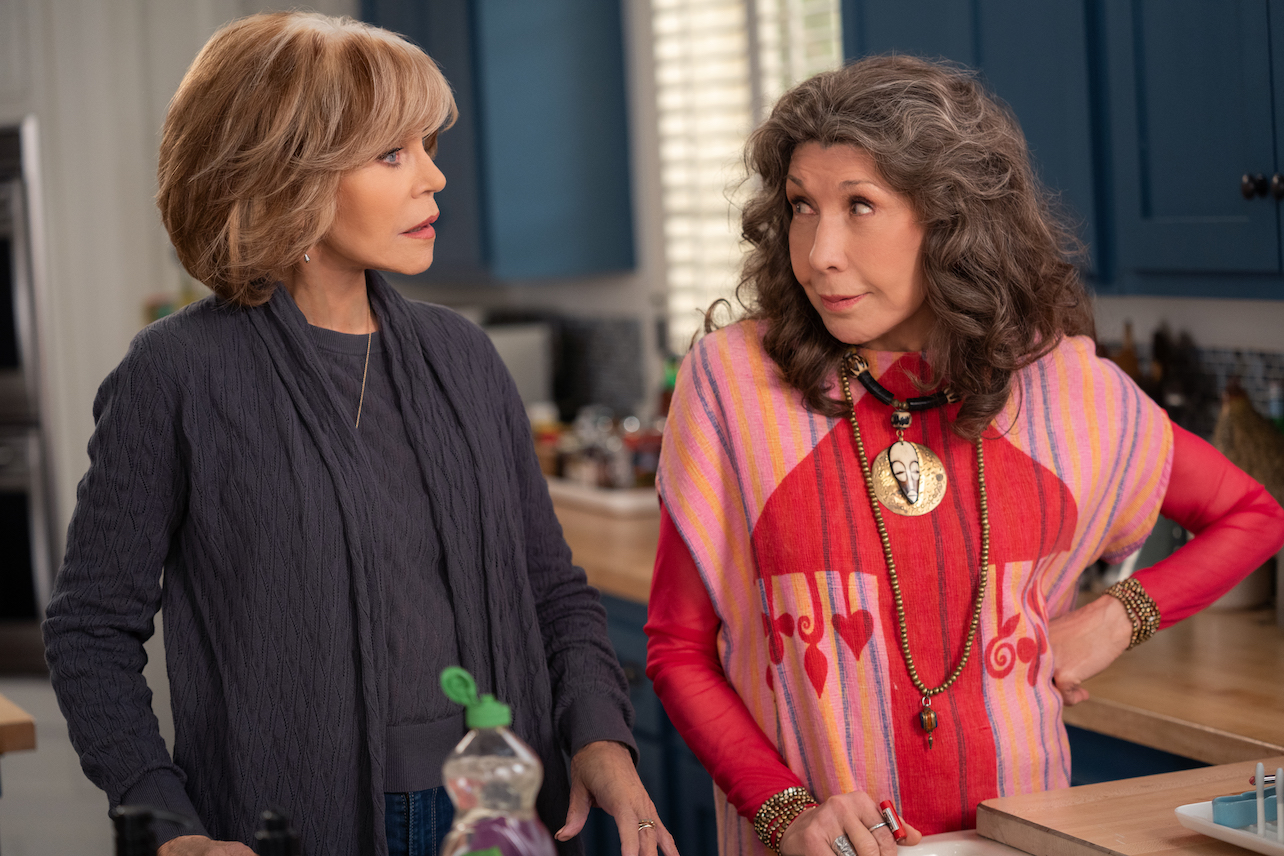 Jane Fonda was one of the most famous stars in the '70s and '80s and she has made a major comeback with Grace and Frankie.
Paul Giamatti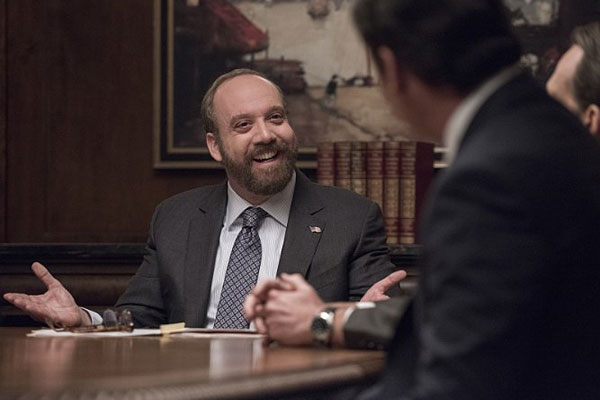 Character actor Paul Giamatti is known for having some of the most brilliant performances in movies. He started his TV career with Billions opposite Damian Lewis.
Andrew Lincoln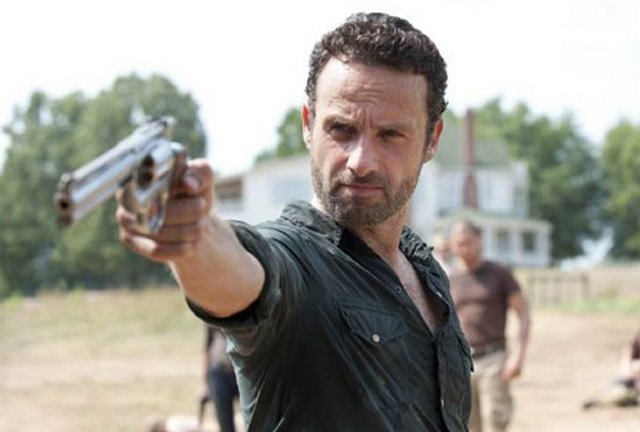 Andrew Lincoln will be known for his role in Love Actually but the actor is now much better known for playing a rather prominent role in the zombie TV series The Walking Dead.
Geena Davis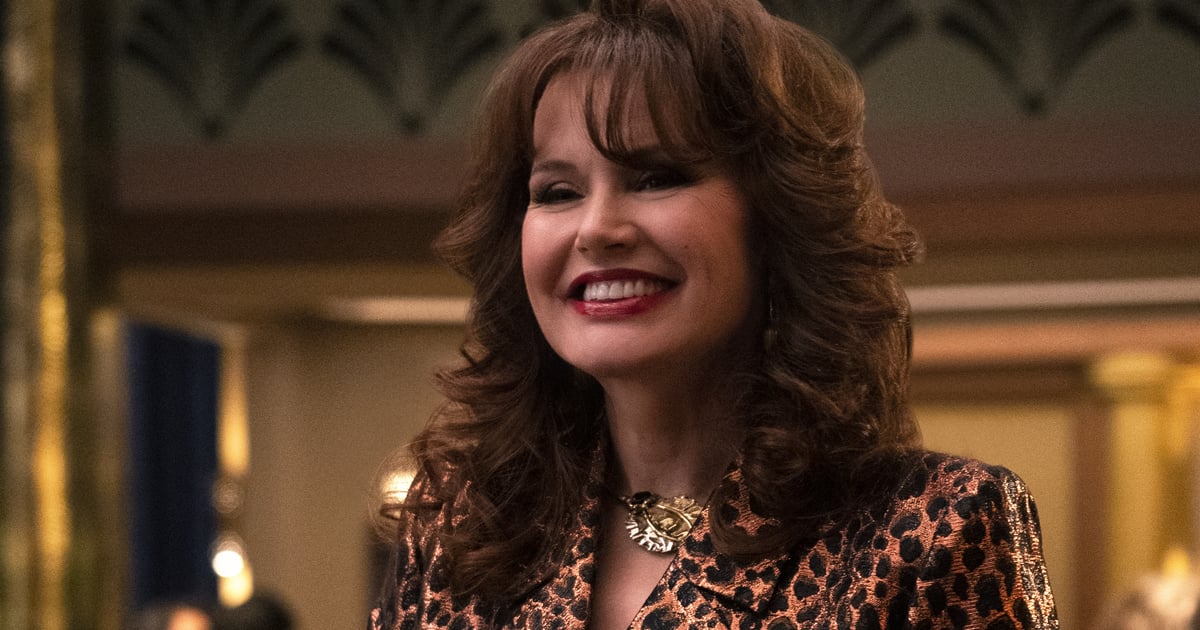 The star known for some of the most memorable movies like Thelma & Louise, Geena Davis, made her transition into the small screen with 2019's Glow.
So these were the movie actors who moved to TV and were quite successful with the move.
Follow us on Facebook, Instagram & Twitter for more content.
Also Watch: