Movies
Captain Marvel & Yon Rogg Originally Fought in The End. Here's Why it Was Changed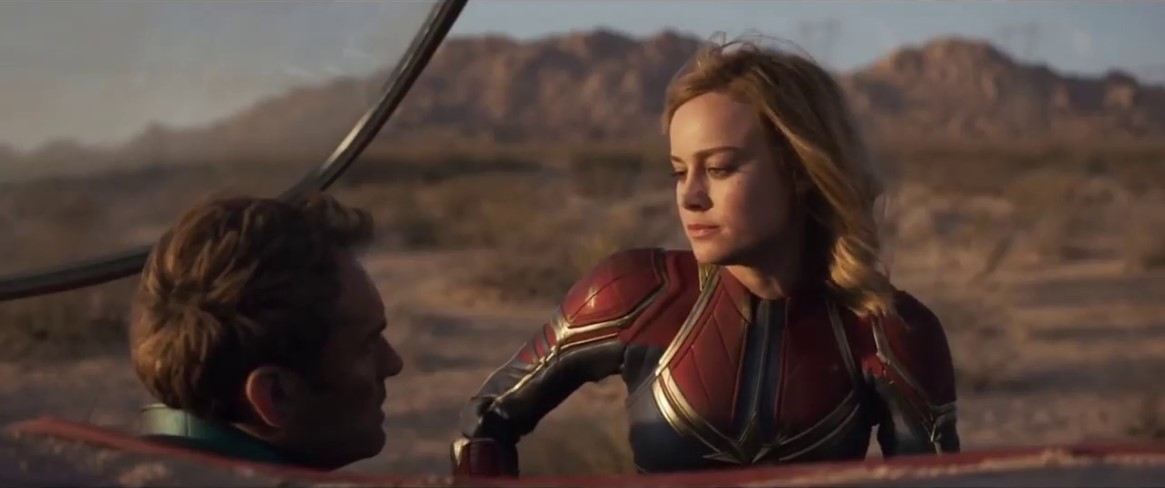 Now that Captain Marvel is out on BluRay and 4K Ultra HD, people have got their hands on the film and along with that, they've got bonus scenes and featurettes which have revealed a lot of extensive Intel about the film. This is a film that Disney is very proud of as it is a very solid entry in the origin stories category. It may fall behind Black Panther, Iron Man & Captain America in terms of origins, but it sure does beat the rest of the films that introduced us to our favourite superheroes.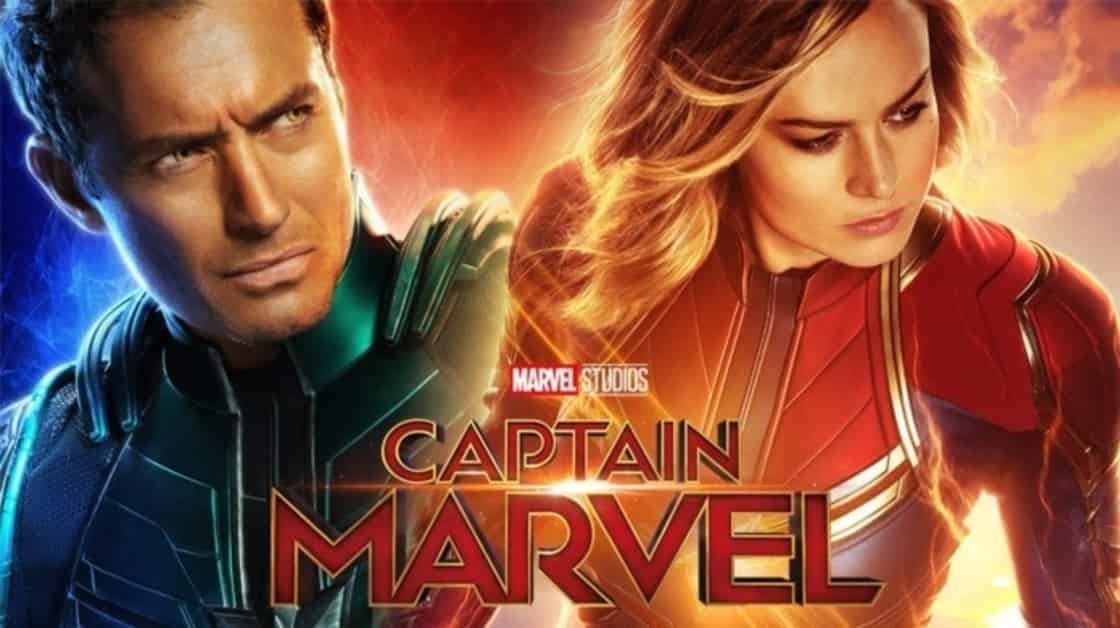 Talking about beating someone, Captain Marvel managed to take down the entire Kree fleet single-handedly. But right at the moment that we thought we're about to get a big final battle, Captain Marvel ends things in a flash! Yon Rogg was her mentor, the villain that had been manipulating him all along, and instead of giving into his play again, Captain Marvel gives him what he deserved. This was quite funny when we saw it, but you can argue that it isn't as cinematic and memorable.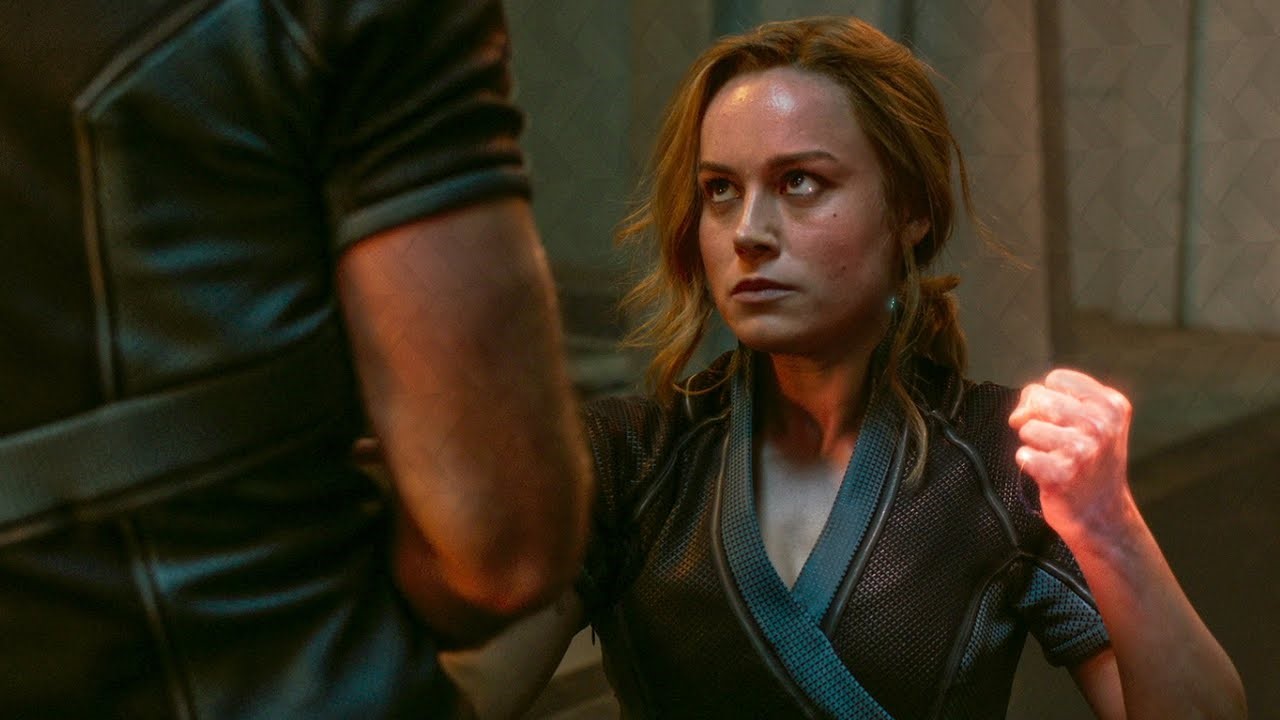 Apparently, there was supposed to be a fight scene originally, but the creatives ended up changing it to what we saw. During the Captain Marvel commentary directors, Anna Boden and Ryan Fleck revealed the original fight. They said: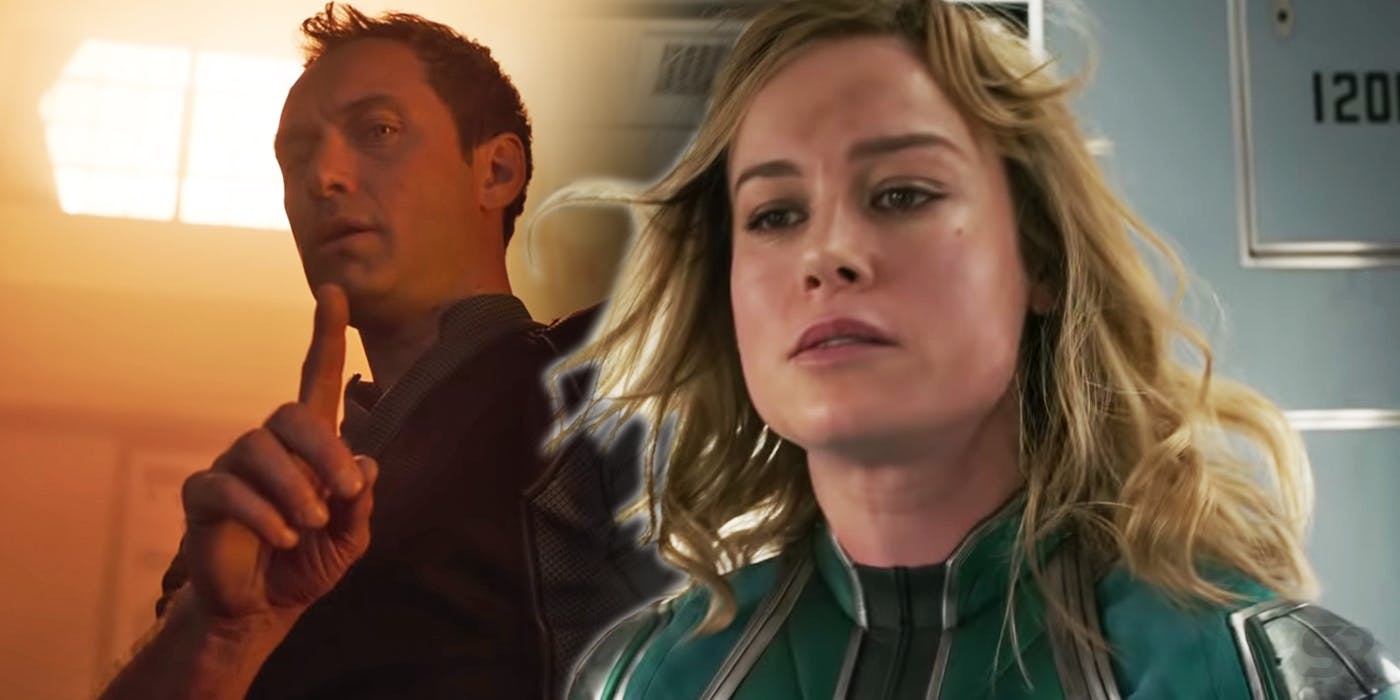 "Boden – The reality is when we initially wrote this scene we wrote that like they got together and they have their final mano a mano fight and you know it kind of reminded us of…harkening back to the sparring scene in the beginning, and they kind of duke it out and this time Captain Marvel wins. But as we were writing and discovering this character and discovering what her journey is, we thought why should she be playing by Yon-Rogg's rules? At this point in the movie that's the last thing we want to see. What we want to see is her blast him. Just kick his butt.

Fleck – And use her power that he's been trying to convince her not to use."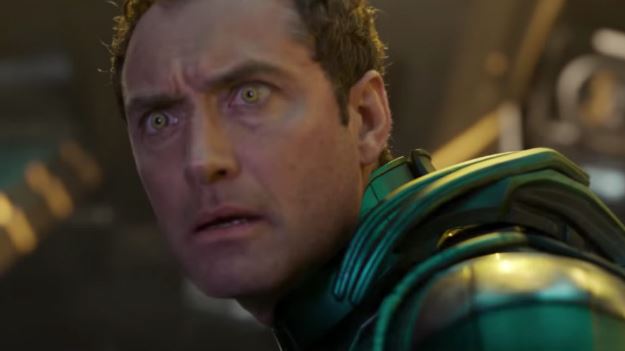 Well, she did exactly the opposite of what Yon Rogg wanted, and it does make sense. But at least make the villain a little more powerful because all of it ended quicker than anyone would have wanted. All it took to take him down was one single blast. Captain Marvel did not have to break a sweat! A good story is always when a hero struggles and comes out on top. But has Carol actually struggled for real? She has, but not as much as any other hero within the MCU. Still, it's okay. At least we will get to witness he extremely powerful abilities throughout the future of the MCU.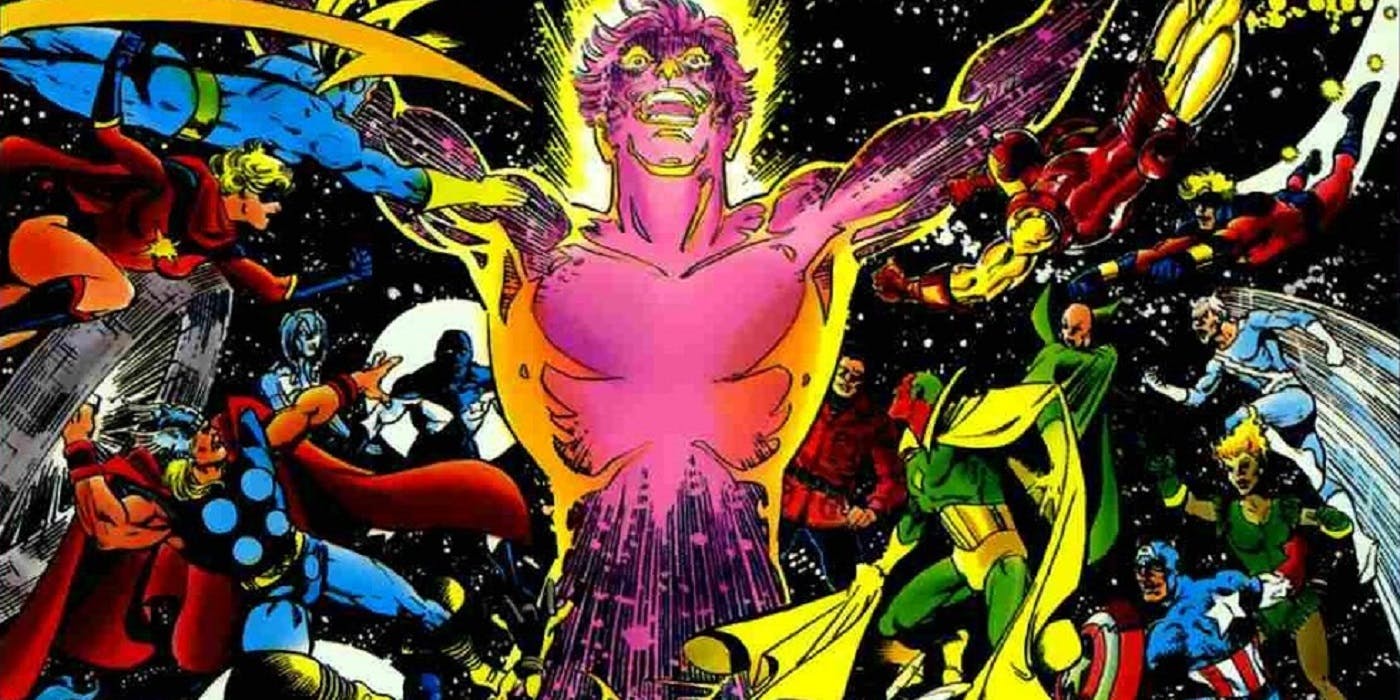 If you're worried about Captain Marvel being way too overpowered, then don't worry, the sequel would surely give her a tough fight. Rumor suggests that it is going to be Michael Korvac, aka Korvac Saga who will be taking her on, and be the big Phase 4 villain.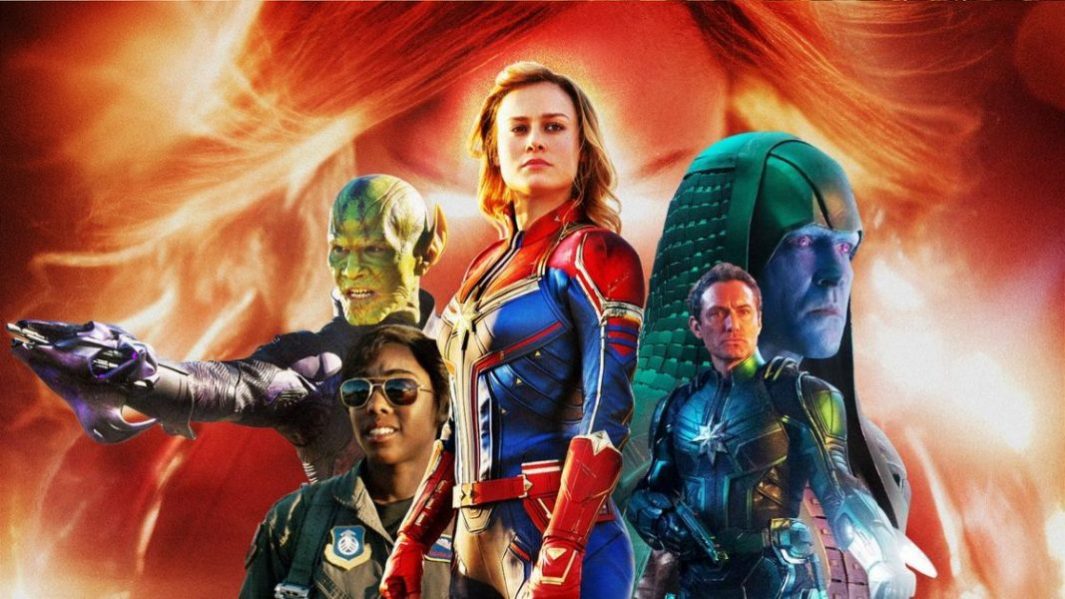 Directed by Anna Boden and Ryan Fleck and written by Liz Flahive, Meg LeFauve, Carly Mensch, Nicole Perlman and Geneva Robertson-Dworet, it stars Brie Larson as Carol Danvers, Samuel L. Jackson as Nick Fury, Clark Gregg as Phil Coulson, Jude Law as the commander of Starforce, Lee Pace as Ronan the Accuser, Djimon Hounsou as Korath the Pursuer, Gemma Chan as Minn-Erva, Ben Mendelsohn as Talos, Lashana Lynch as Maria Rambeau, Algenis Perez Soto as Att-Lass, McKenna Grace as a young Carol Danvers and Annette Bening in an undisclosed role.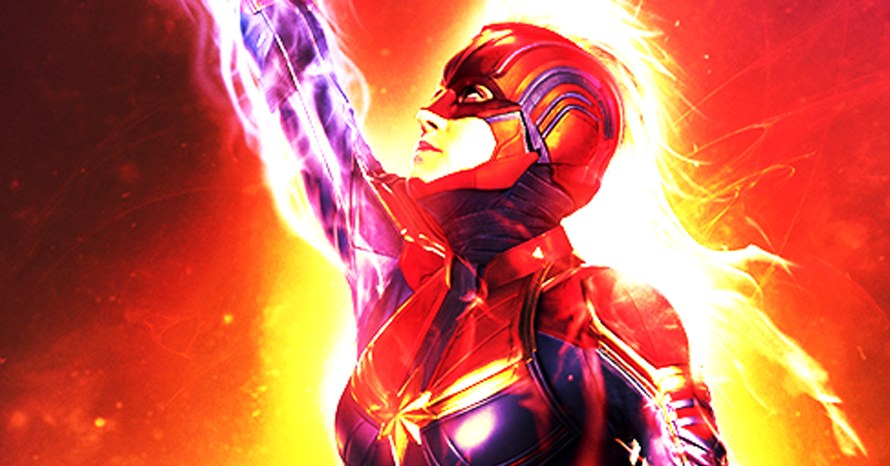 Here's the official Synopsis:
"The story follows Carol Danvers as she becomes one of the universe's most powerful heroes when Earth is caught in the middle of a galactic war between two alien races. Set in the 1990s, "Captain Marvel" is an all-new adventure from a previously unseen period in the history of the Marvel Cinematic Universe."