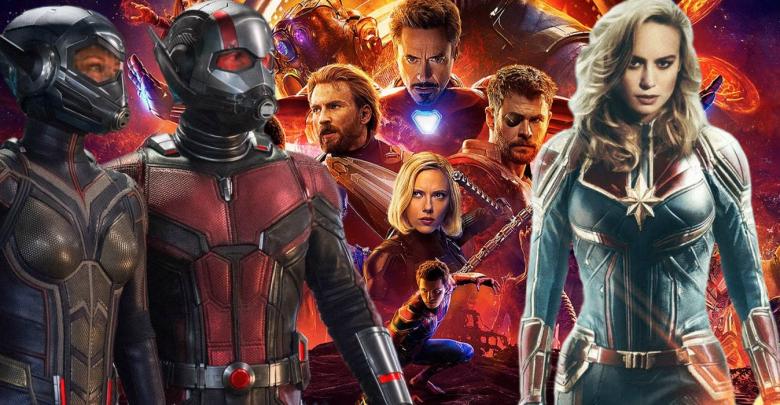 Avengers: Infinity War was the biggest MCU movie ever as it had almost 60+ comic-book characters and half of them were superheroes. It was the grandest comic-book extravaganza ever brought to the big screen by any studio. The movie was in the making for over a decade as 18 MCU films released prior to Infinity War led us to the epic showdown between Avengers assemble and Mad Titan Thanos.
The movie redefined the comic-book genre and defied MCU usual template of a light-hearted, fun adventure where good guys always win in the end. It had some really cool pairings or partnerships which was heartwarming for fans. For instance, Thor and Rocket aka Sweet Rabbit were really funny and even prompted fans to call for Thor into the GOTG.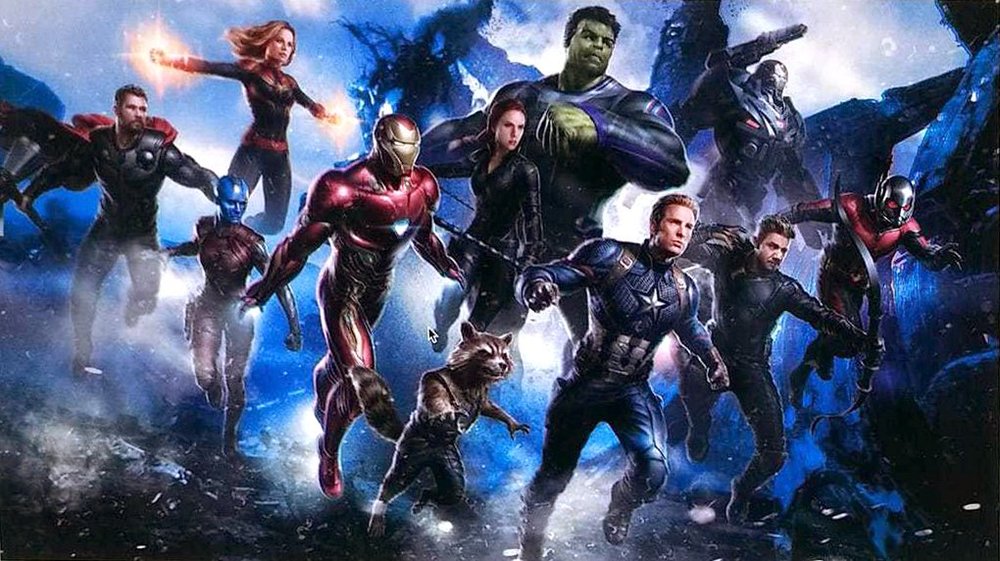 Avengers 4 is the most anticipated superhero movie of 2019. It will mark the culmination of everything that has happened in the MCU. The details have been kept in wraps, so much so that the official title has been withheld by Marvel studios as it's a big spoiler and will be revealed at the opportune time.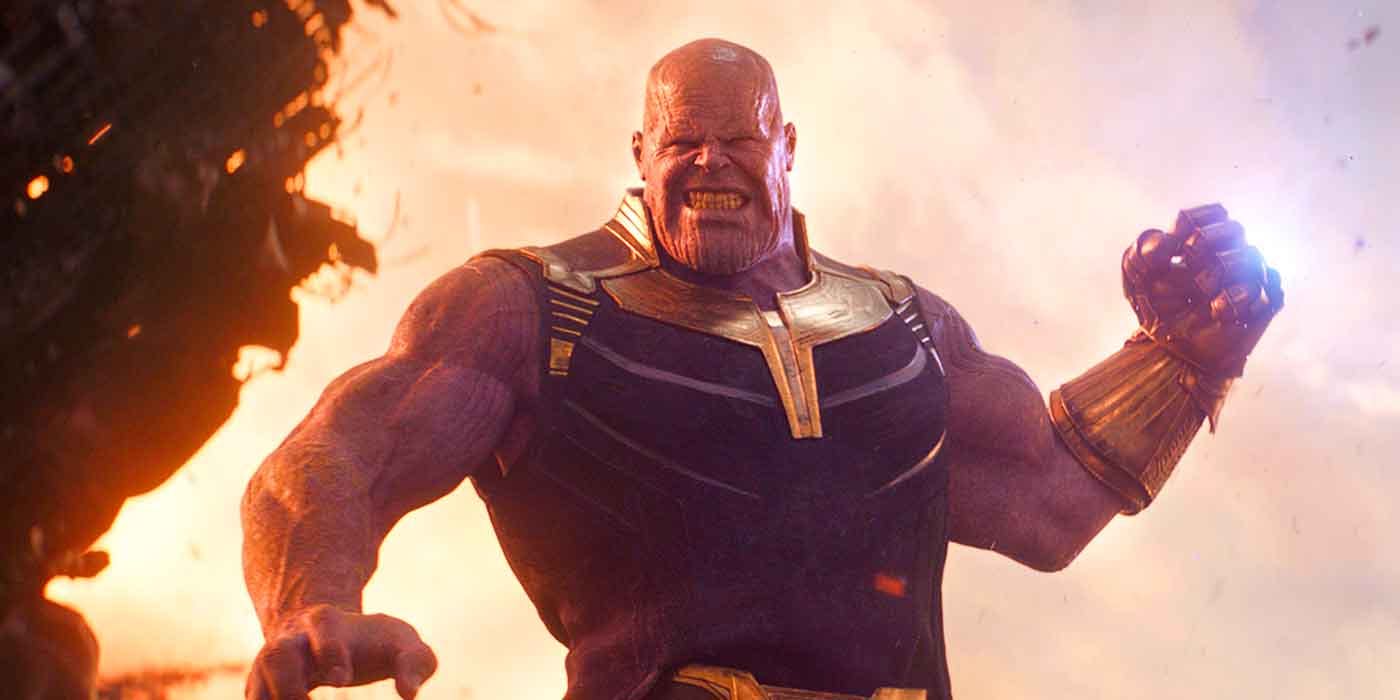 In the end, we know that Thanos succeeded in collecting all six Infinity stones and snapped his fingers with Infinity gauntlet, leading to the extermination of half the life in the universe including half of all superheroes. The Mad Titan fulfilled his purpose in life i.e rebalancing the universe and is retired for a quiet life. In the post-credits, we saw Mariah Hill turned into ash and Fury met the same fate but he sent a distress signal to Captain Marvel.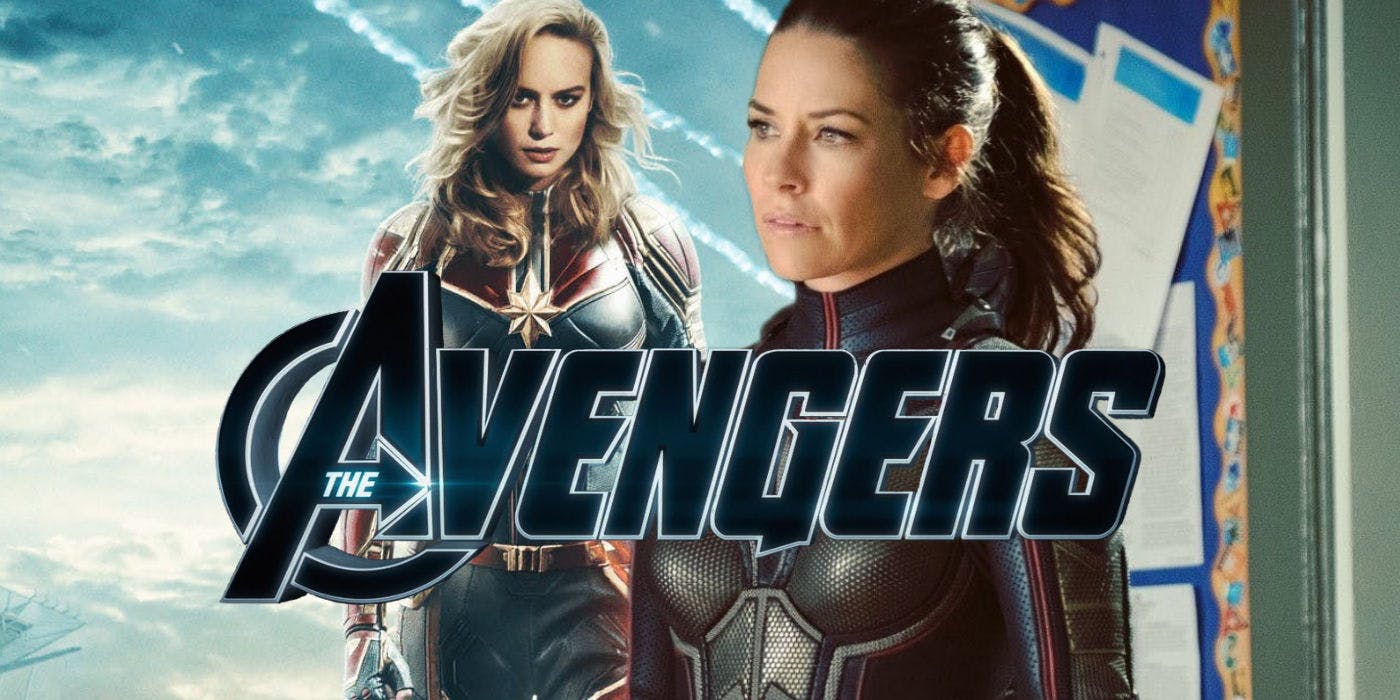 Recently, in an interview, Evangeline Lilly teased a scene with Captain Marvel in Avengers 4 and that she has become good friends with Brie Larson. She said:
"You know what I was working, when I was working on Avengers I got to know Brie Larson pretty well, or as much as you can on a film, and her and I talked about it. And of course she's going to be the next titled female superhero, she's going to be Captain Marvel, and I'm sure this will be the beginning of many, many more titled Marvel films. Black Widow. Scarlet Witch. I mean I don't know who's next or who's going to get a film, but it's not, it's just the beginning."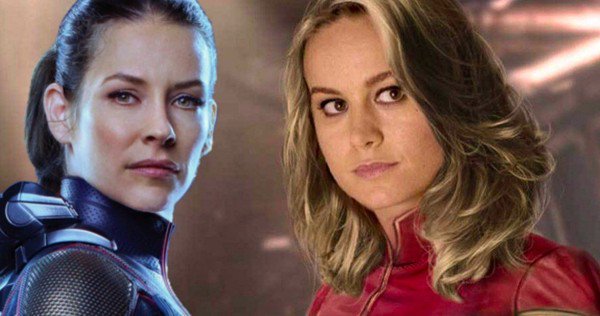 There can be few takeaways from this statement by Evangeline Lilly aka Wasp. Firstly, we know that Wasp is there only briefly (as she finished shooting her scenes in just a couple of days), so that means most of her key scenes are with Captain Marvel. Secondly, she seems to be endorsing Kevin Feige's point of view who recently said that he envisions MCU to have more than half of its superheroes as female beyond phase 3.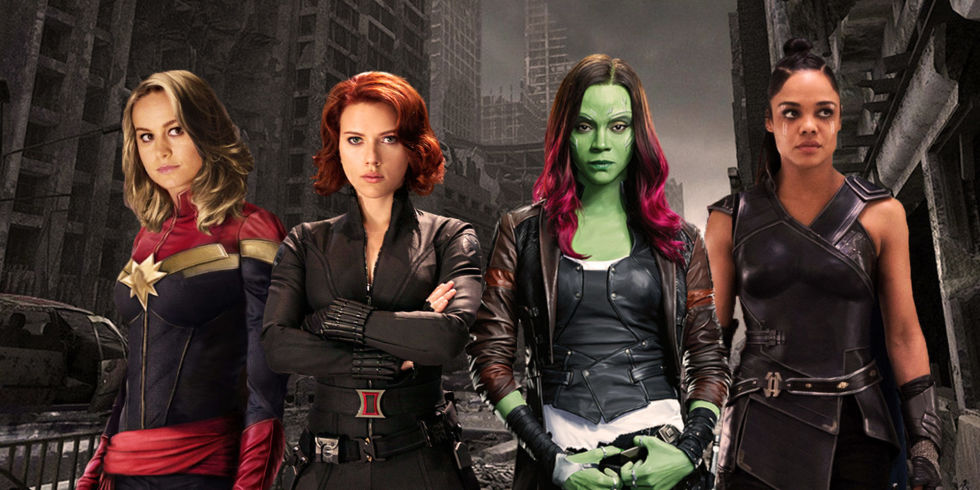 Thirdly, she may be signaling towards an all-female MCU team up movie which is pitched to Marvel recently by a delegation led by Tessa Thompson aka Valkyrie. Well, whatever the case is, we are in for some great time in the future.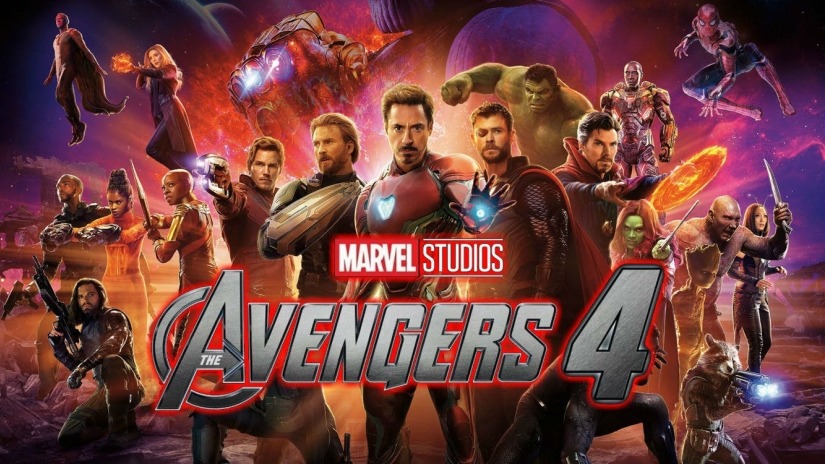 The best thing to do right now is waiting for more details to arrive. The brief plot synopsis for Avengers 4 has already been released by an officially licensed magazine. Read it below:
"A culmination of 22 interconnected films, the fourth installment of the Avengers saga will draw audiences to witness the turning point of this epic journey. Our beloved heroes will truly understand how fragile this reality is and the sacrifices that must be made to uphold it."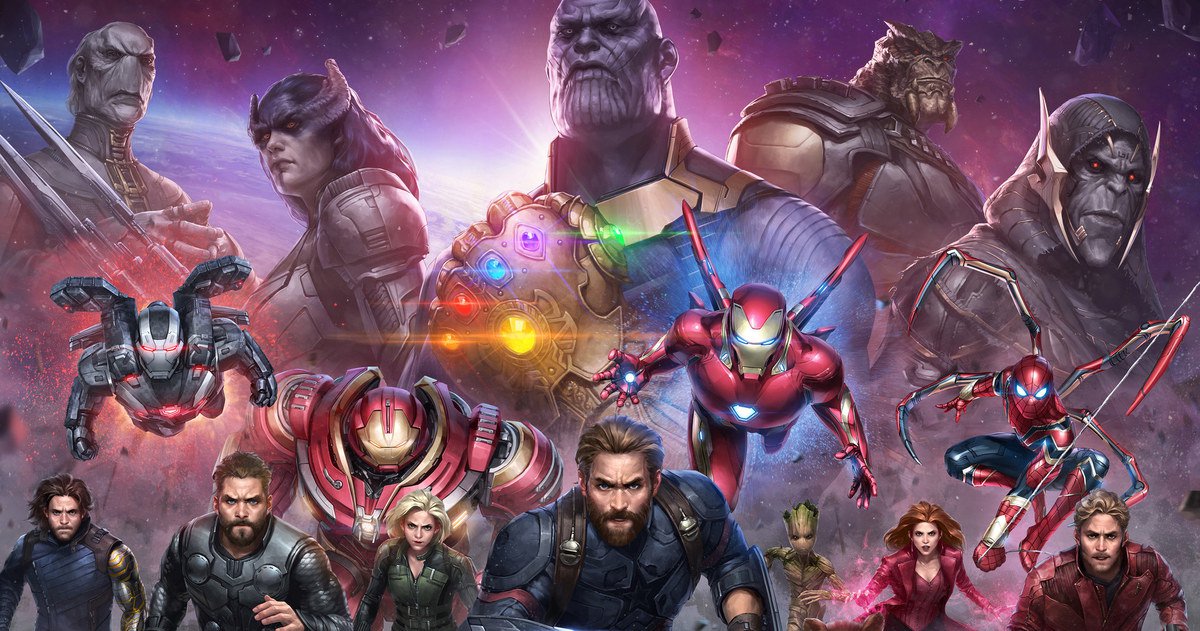 The larger question is – How will Thanos be defeated? Who will survive and who shall die in the battlefield? We will hopefully get the answers in Avengers 4. Avengers Infinity War is currently running in theatres. The official movie synopsis is as follows:
"Iron Man, Thor, the Hulk and the rest of the Avengers unite to battle their most powerful enemy yet — the evil Thanos. On a mission to collect all six Infinity Stones, Thanos plans to use the artifacts to inflict his twisted will on reality. The fate of the planet and existence itself has never been more uncertain as everything the Avengers have fought for has led up to this moment".
Don't Miss: Spider-Man: Far From Home Theory – Captain Britain Will Be Introduced