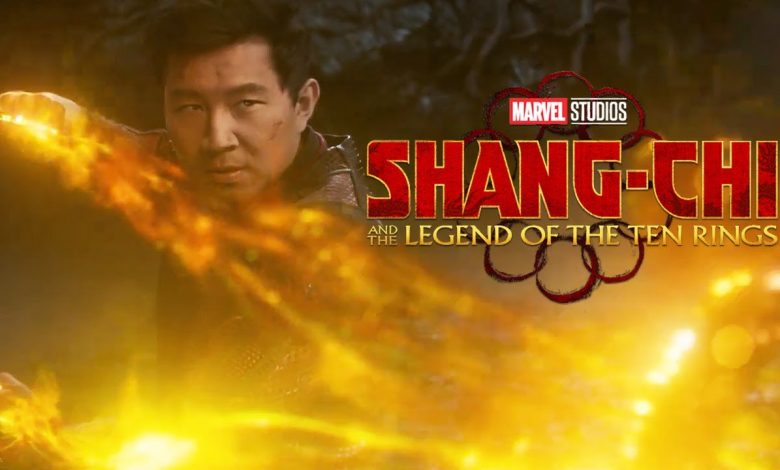 Shang-Chi and the Legend of the Ten Rings is going to bombard the MCU with new characters and a strong storyline. Marvel fans are particularly excited to see Simu Lui as the lead. Well, the movie is just around 2 months away from us and it keeps getting better. Finally, we would get to see a cast that would go bashing the cultural barriers, exactly what Black Panther did. But that is not it. As far as the trailers and plot reveals are concerned, the movie is literally anything but normal. Moreover, the real Mandarin is returning! And now, Shang-Chi actor Simu Liu has revealed his casting details. 
Shang-Chi Actor Simu Liu Recalls How He Was Cast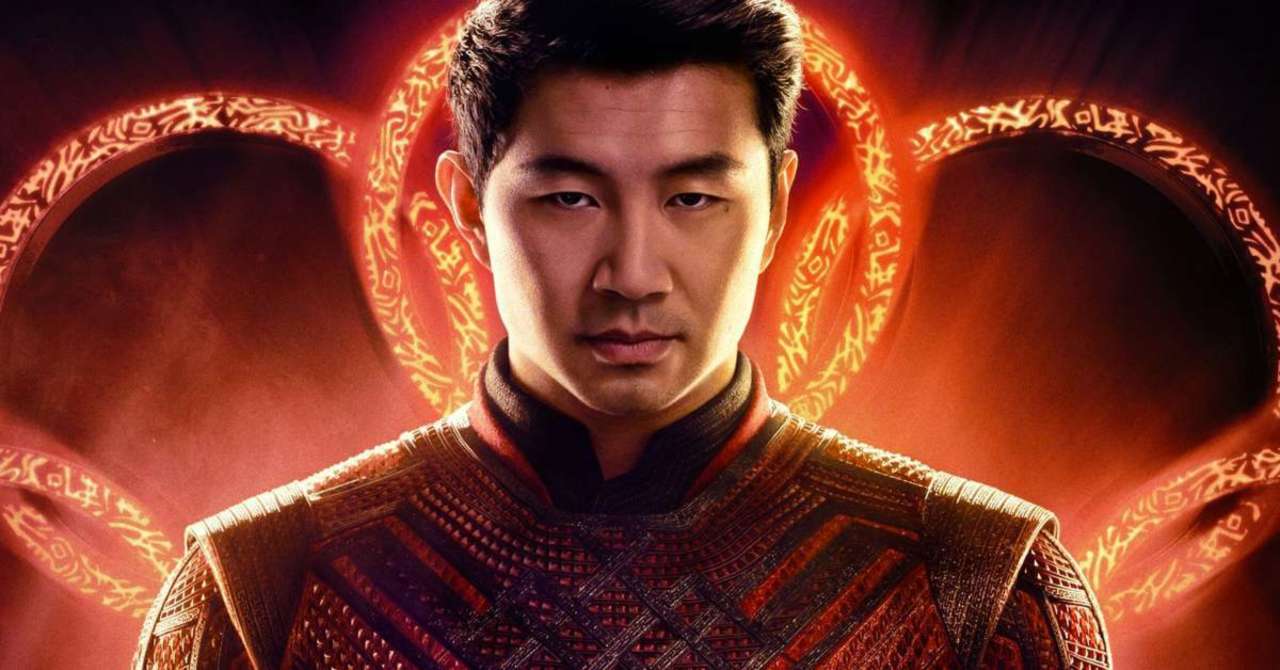 Going back to the comics, Shang-Chi is a master of Kung Fu. And when we saw Simu Liu in the lead, it instantly felt like he did justice to this very aspect. As fans feast over Loki at the moment, the next big project after Black Widow is literally around the corner. In this regard, Simu Liu recently talked about his casting details while speaking to EW:
"I found myself on stage with some of the most famous people in the world, wearing my $20 Zara sweater and skinny jeans. It was insane."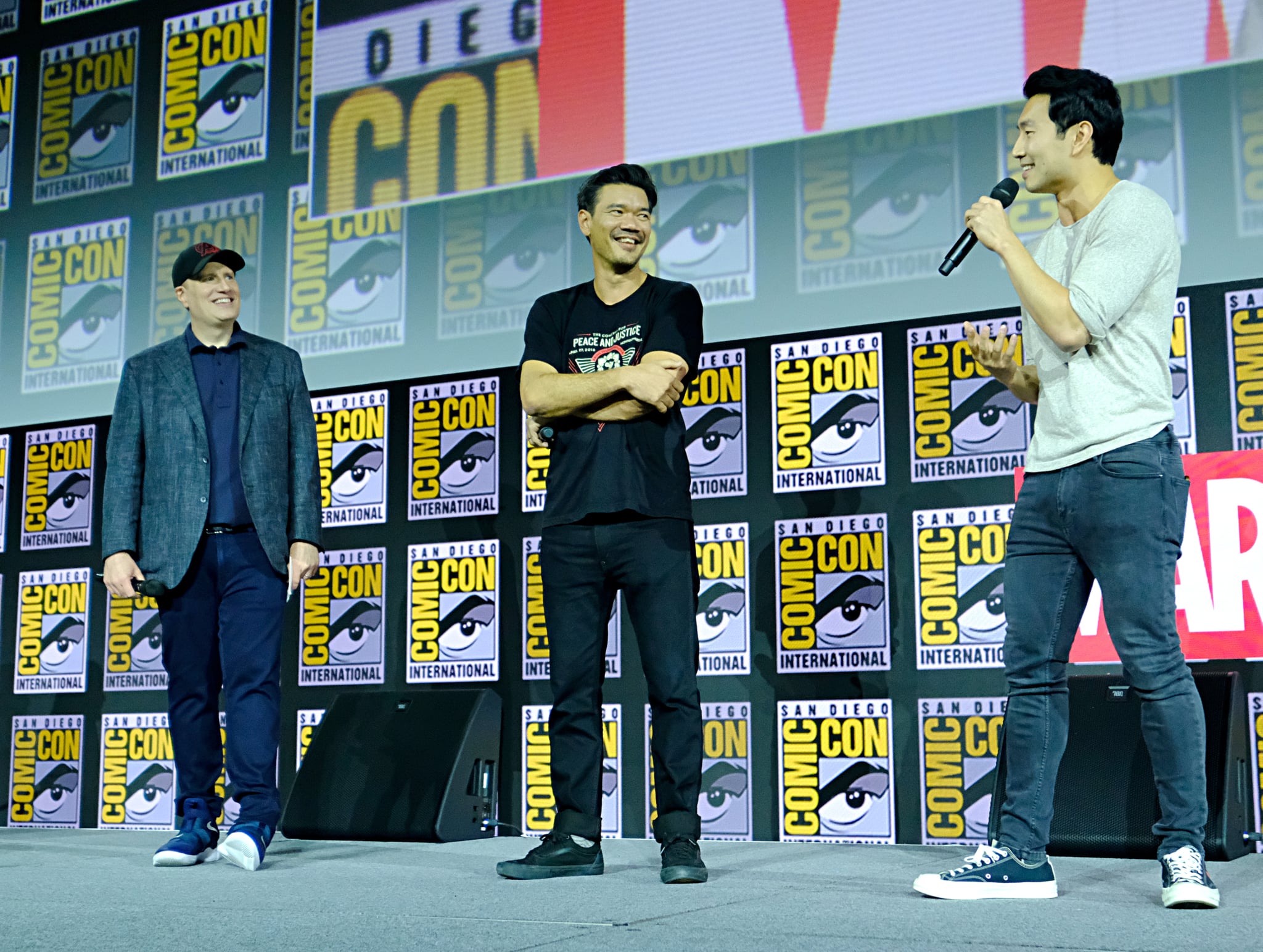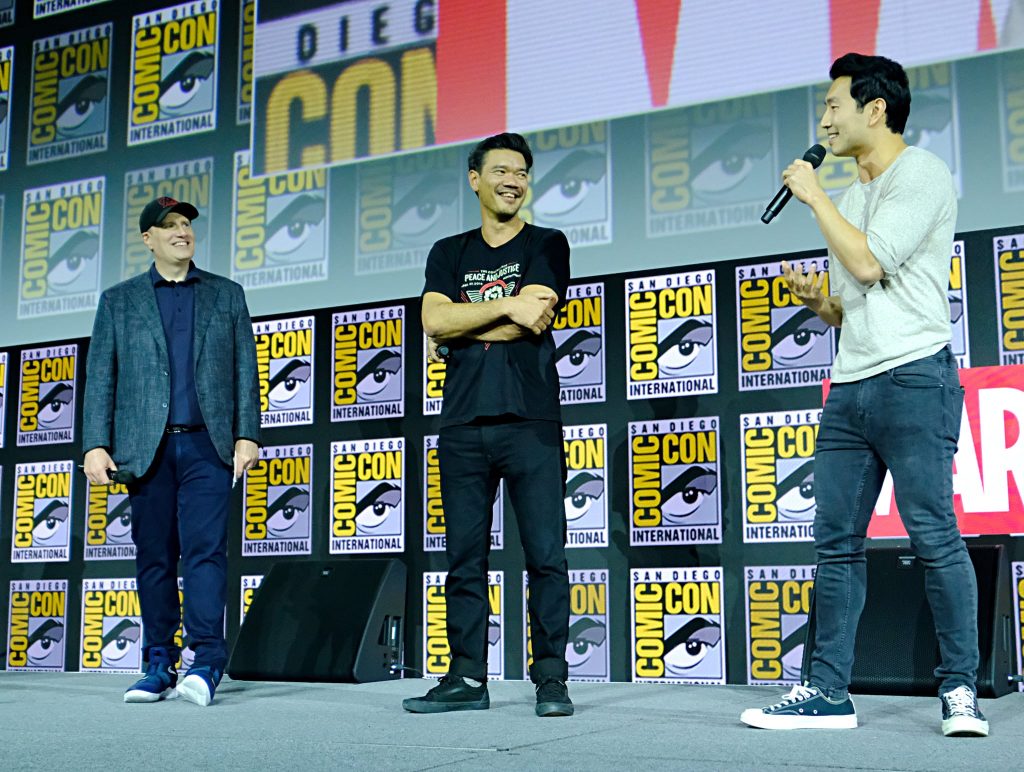 Liu further shared that when he got the call from Marvel Studios president Kevin Feige, director Destin Daniel Cretton, and casting director Sarah Finn, he was in his apartment, sitting in his underwear and eating shrimp crackers. And exactly four days later, the ever-first Asian superhero lead found himself onstage in Hall H at San Diego Comic-Con, alongside Angelina Jolie, Scarlett Johansson, etc! It's funny how life can change in a blink of an eye, right? But that wasn't always the case for Liu.
Simu Liu's & The Role Of Shang-Chi
It wasn't an easy run for our Asian superhero. Rather, the guy had an eye out for such a role since 2014. Back in 2014, Liu tweeted: "Hey @Marvel, great job with Cpt America and Thor. Now how about an Asian American hero?" But then, fast forward to 2018, reports started circulating that Marvel was preparing for Shang-Chi. So, Liu again tweeted that it's time for them to talk. But he didn't know that Feige was an awful lot impressed by him and call him a charismatic performer.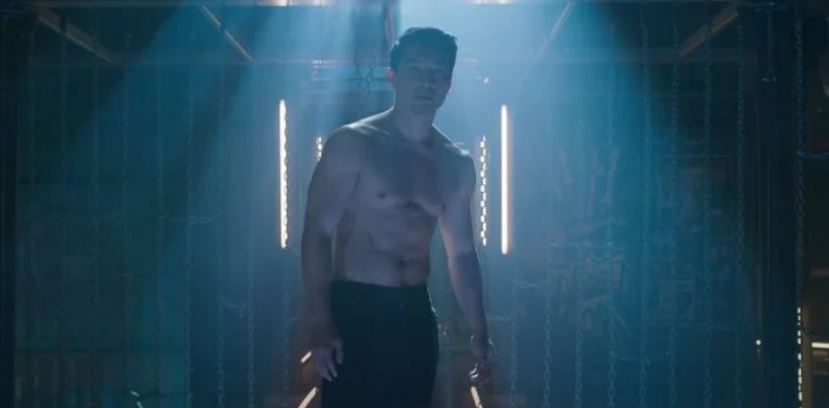 So, here we are, all ready to welcome our first Asian American superhero, in a project that is defined to make him a concrete character in the MCU. Moreover, Marvel is doing everything to put Liu on a pedestal as they released a trailer on his birthday. It is almost as if Liu was made for this role, and Feige knew it. So for me, I'm personally excited to see these underdogs blow our minds. Shang-Chi actor Simu Liu will be joined by other talented actors such as Tony Leung, Michelle Yeoh, and many more. 
Shang-Chi and the Legend of the Ten Rings arrives in theaters on September 3, 2021.
Follow us on Facebook, Instagram & Twitter for more content.
Also Watch: