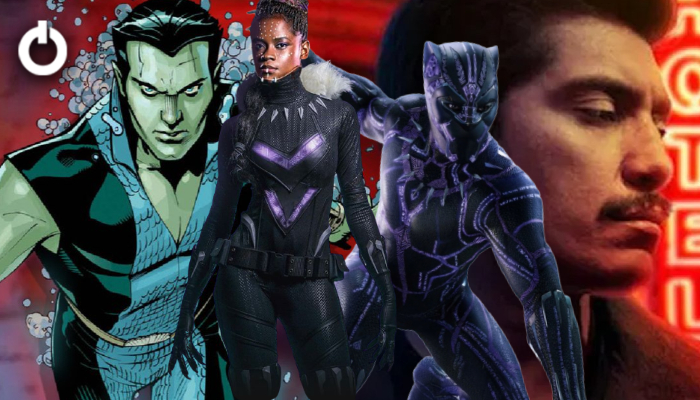 Marvel is an ever-expanding universe. We can expect a whole new array of characters in Phase 4 and beyond. This brings me to Namor. He is one of Marvel's first characters, making his first public appearance in Marvel Comics #1 the first comic book of Timely Comics. Moreover, he is considered the first anti-hero in Marvel. Considering the character's history, it's about time that he comes to the MCU. Speaking of that, his welcoming has gone through the roof with some new plot details for Black Panther: Wakanda Forever. So, let's dive into it!
[adinserter block="1″]
Black Panther Wakanda Forever Plot Details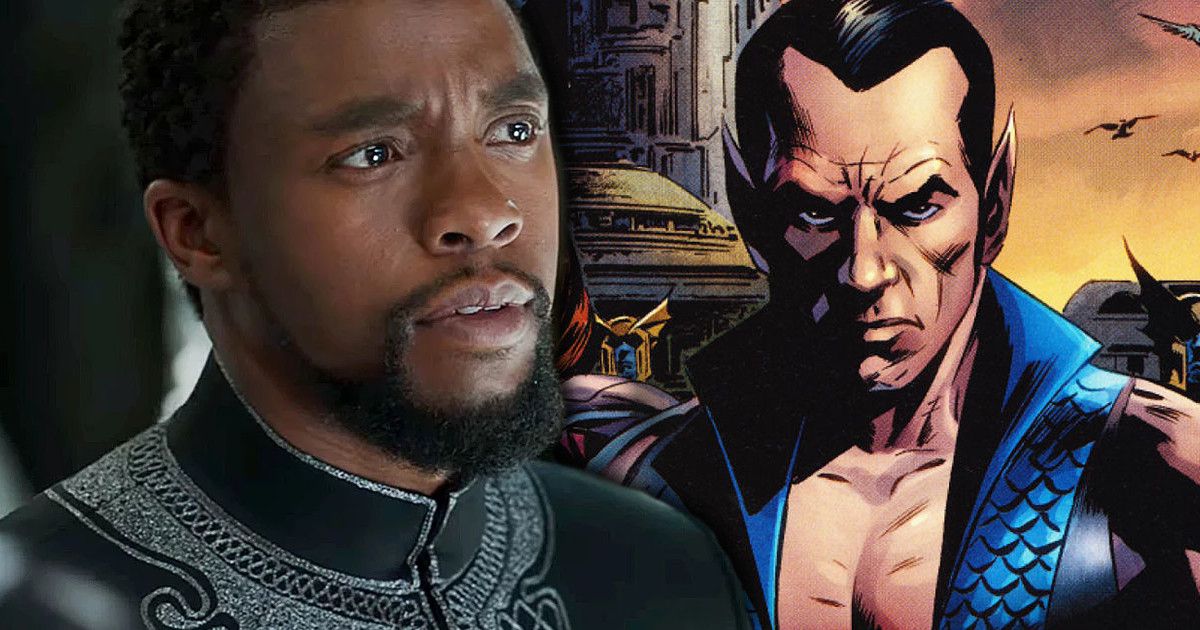 Namor is the mutant son of a human father and Atlantean mother and as Atlantean royalty, eventually taking his place on the throne. Moreover, Black Panther: Wakanda Forever just recently went into production. Related to this, the team also seemed to have added Loki's cinematographer, Autumn Durald. Now, the reported logline has confirmed Namor's live debut.
[adinserter block="2″]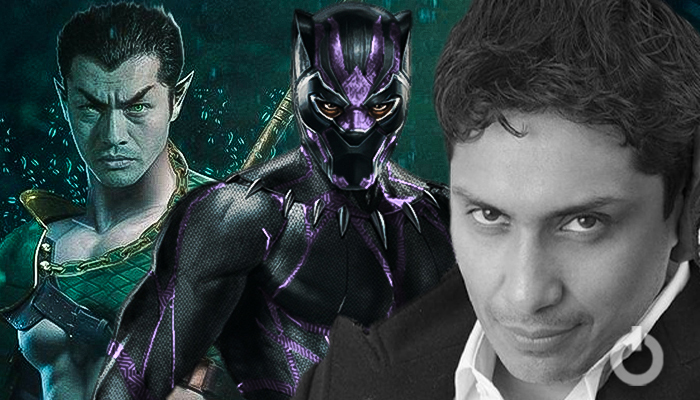 The logline even offers the following details about the film's story:
"Both Wakanda and Atlantis are hidden civilizations with advanced technology and increased militaristic abilities that decided to separate themselves from the rest of the world for their own safety, and in a way, out of fear. Wakanda feared that their technology would be abused. Atlantis feared that surface dwellers would come and desecrate the mythical city just as they did so many years ago. And yet their fear escalates even further when these two once-hidden nations clash with each other. Wakanda and Atlantis have a shockingly intertwined history. Wakanda is the only country in the world with access to Vibranium. However, rumors of its power spread throughout the world, and Namor's human father was sent searching for this rare material in Antarctica…"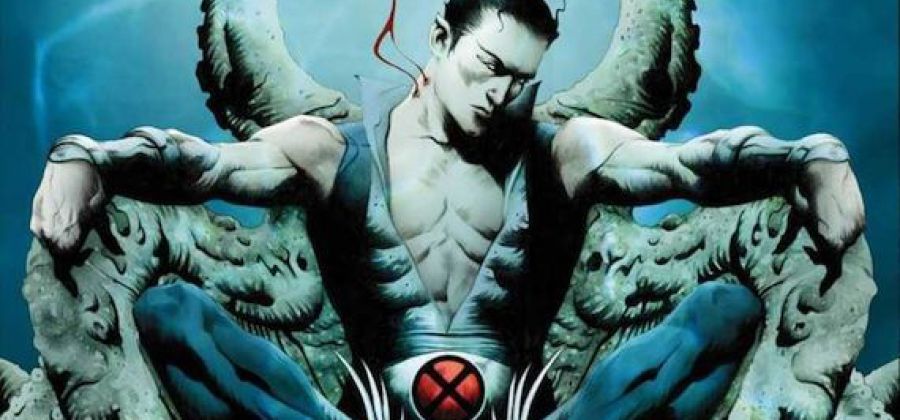 So, it seems that Namor will, in fact, hold on to the antagonistic role. This is particularly related to his father who went to search for Vibranium, hence hinting at the expanded history of Vibranium. Namor's father and his quest may be the reason why these two hidden nations go to war. And this may also explain Namor's feud with Wakanda. In my opinion, Marvel would have to add some interesting facts and plot details to differentiate Namor from DC's Aquaman. Moreover, Namor's comic history shall be sufficient to differentiate him.
[adinserter block="4″]
Black Panther: Wakanda Forever Casting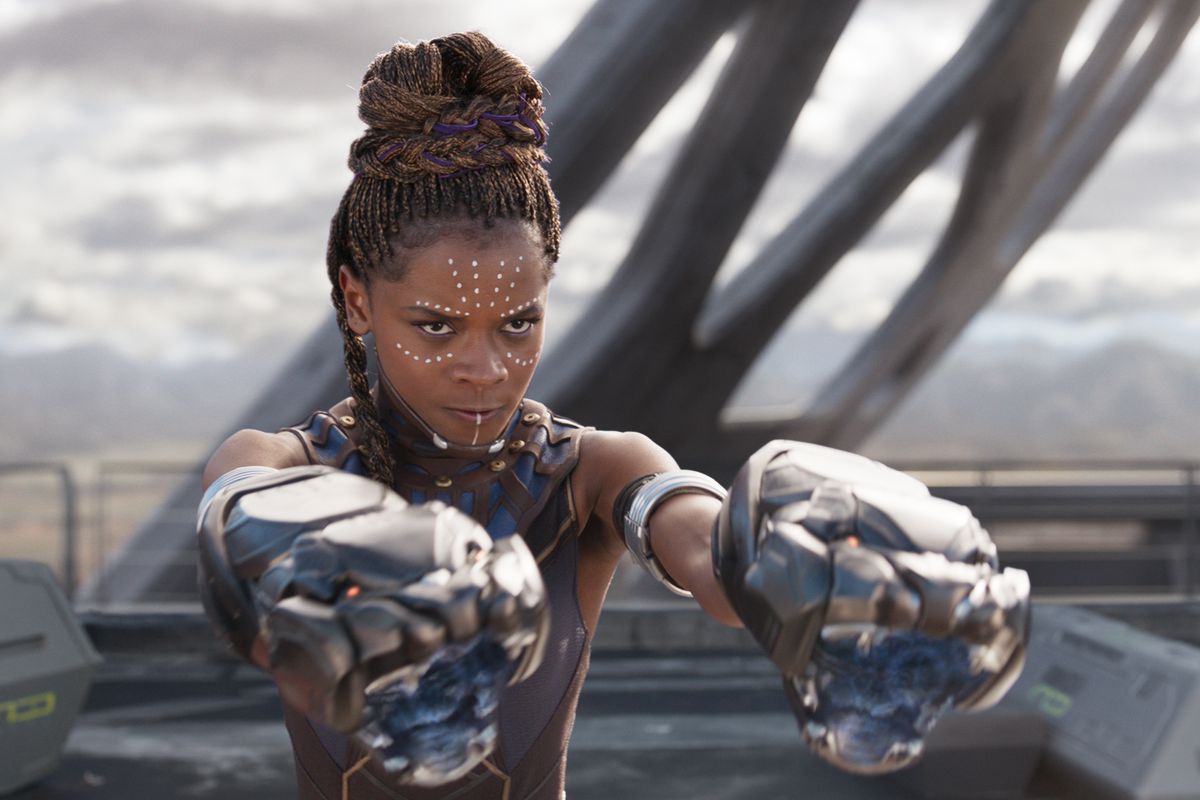 As per the report, Letitia Wright is currently on the top of the cast mentioning. If we were to reach for it, then I'd say that she will live up to the rumors of carrying on Black Panther's legacy. Moreover, it was previously confirmed that Chadwick Boseman's character T'Challa will not be reprised using CGI or whatsoever technology. This certain fit could prove that Wright may just take on the mantle of Black Panther.
[adinserter block="6″]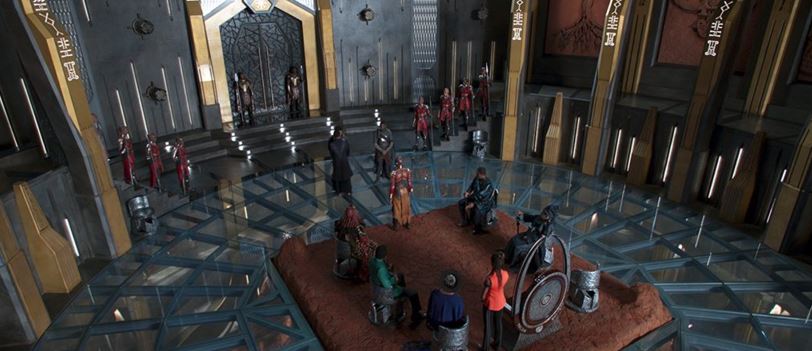 Apart from Wright, Lupita Nyong'o, Winston Duke, Martin Freeman, Daniel Kaluuya, Florence Kasumba, and Angela Bassett were also listed. But thus far, none of these actors have a confirmed return. As this new report gives us some solid details, it will be interesting to catch up on the future reveals. Now that the film has officially begun with production, we'd suggest you keep a solid eye out for teases. Rest, we've got you covered.
[adinserter block="7″]
Rumors Suggests Namor Actor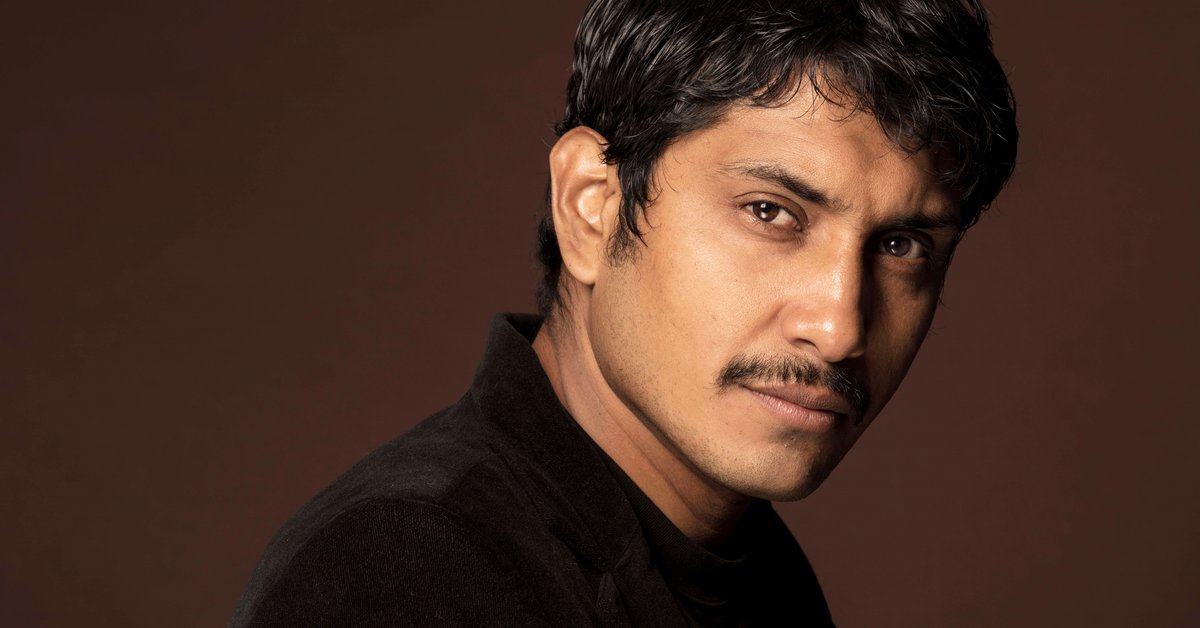 Almost a month ago, The Illuminerdi reported that Tenoch Huerta will be taking on the role of Namor in the Marvel Cinematic Universe. Atlantis, the underground kingdom ruled by Namor, often finds itself at odds with Wakanda in the comics. So this makes for a serious plot for the sequel. Moreover, the reported logline really brings out the comic roots if we consider this preset.
[adinserter block="9″]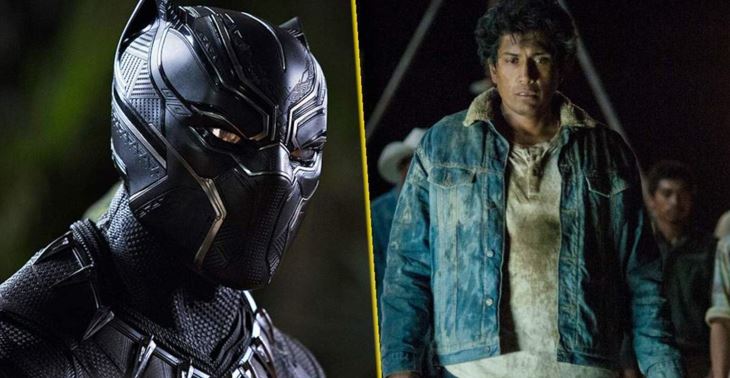 Ryan Coogler is once again writing and directing the sequel. And we also know that several of the cast is returning for the Black Panther follow-up Wakanda Forever, further solidified by the recent report. But having Namor in the movie makes sense because previously Fandomwire previously reported that Black Panther 2 would include a conflict between Wakanda and Atlantis. The search for Vibranium by Namor's father would be the core plot, forcing the underworld ruler to exact revenge from Wakanda.
[adinserter block="11″]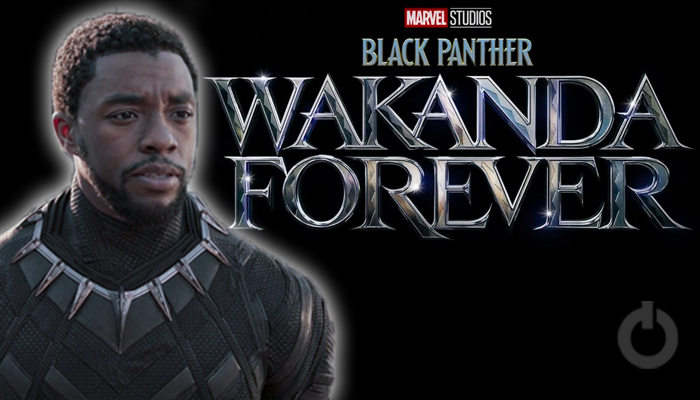 The information shared by DisInsider from Production Weekly seems rather concrete considering the rumors and theories. So, what do you think about these Black Panther Wakanda Forever plot details? Are you excited to see the clash between Wakanda and Atlantis on July 8, 2022? Let us know in the comments.
Follow us on Facebook, Instagram & Twitter for more content.
Also Watch:
[adinserter block="51″]