Movies
Fast & Furious: Hobbs & Shaw Beats the Record of Avengers: Endgame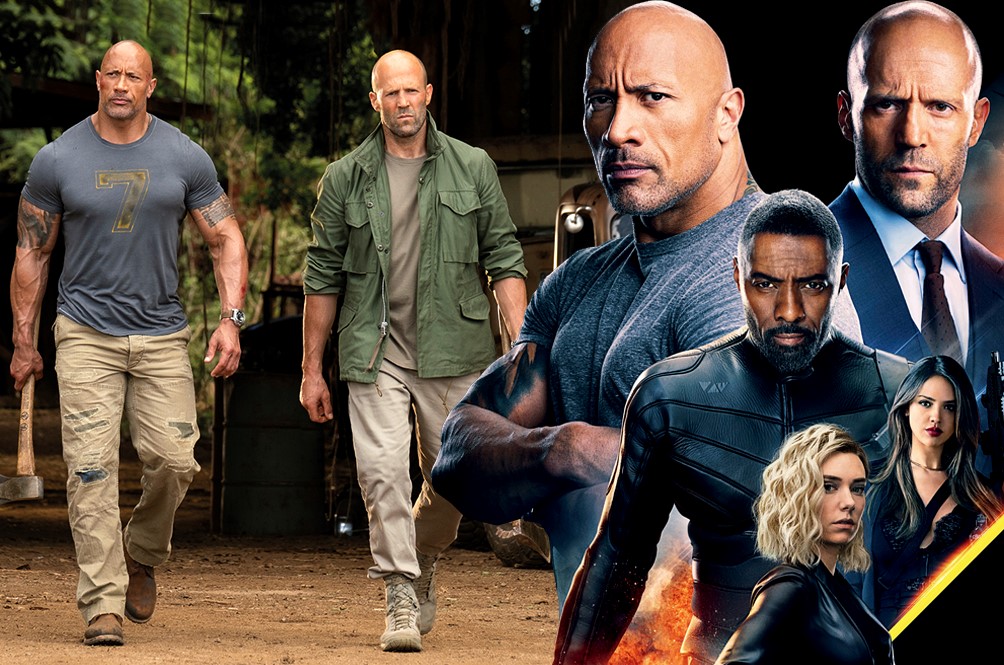 Hobbs & Shaw Beats Avengers: Endgame
From being a street racing franchise full off fast cars, booties and bald heads, the FnF movie series became the biggest action movie franchise of Hollywood. Every film just kept on getting bigger and better in technology, and characters Furious 7 & The Fate of the Furious led to a spin-off called Fast & Furious: Hobbs & Shaw. Dwayne Johnson and Jason Statham teamed up to deliver one of the biggest action extravaganzas of the year. And despite the over bloated sequences of the film, it sure was along the lines of the biggest action movies of the year like Avengers: Endgame, John Wick Parabellum, and a few more.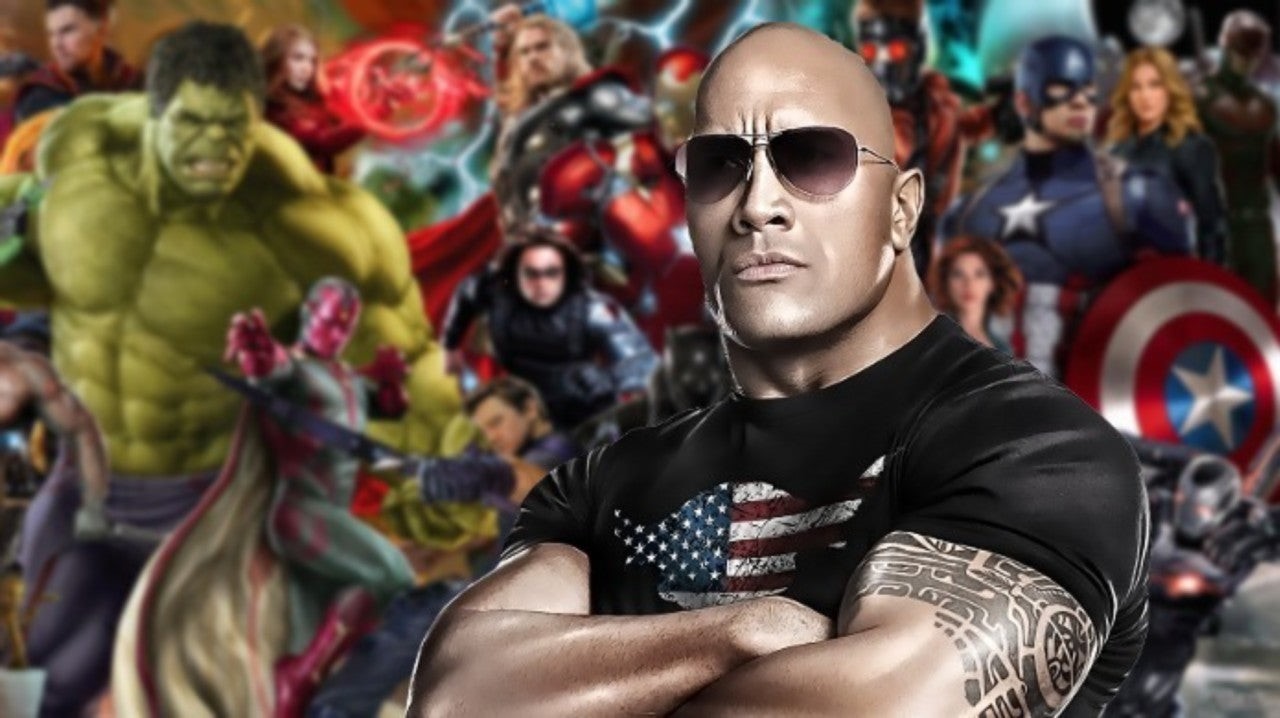 What's great is the profits that this 9th edition of the Fast franchise is bringing in. It was produced on a budget of $200 Million and as of now, it stands at $688 Million. And, the film has broken a record of Avengers: Endgame at the Box Office by actually being the biggest grosser over all the 4 weekends it has run at the theatres. These numbers that are being considered here are the worldwide numbers. That's why Hobbs & Shaw is World's Number 1 Movie.
Dwayne Johnson was pretty psyched looking at these results and he posted a video celebrating this great success on Instagram. He wrote:
"Thank you guys so so much for the incredible love and the incredible support…that you've shown Hobbs & Shaw. This past weekend, you made Hobbs & Shaw the number one movie in the world for four weekends in a row. That, ladies and gentleman, boys and girls, children of all ages, is a brand new 2019 record. The previous record held by our favorite super heroes: Avengers, Spider-Man, Captain Marvel. They held it for three weekends in a row and we have now set a new record. Four weekends in a row."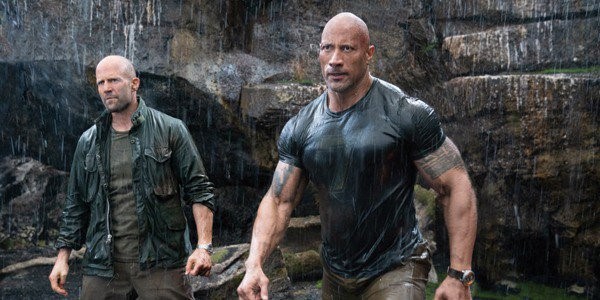 Hobbs & Shaw didn't fare as well at the domestic Box Office as it did internationally. It has only made $159 million domestically. Given the wonky generic plot that this film brought forward, it is understandable why the movie the film has given an average performance. But the fandom of DJ & Jason Statham has pulled this spin-off through for a major success.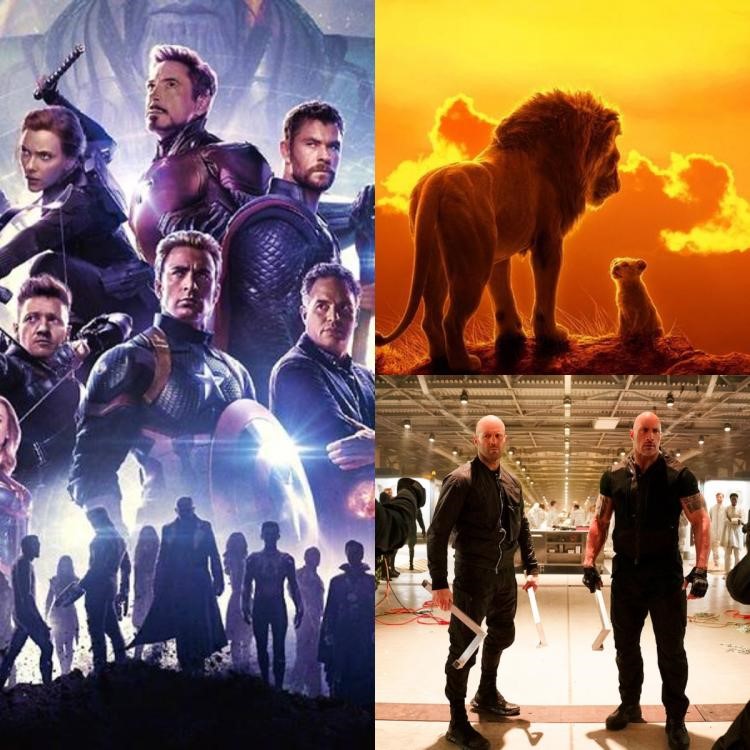 It has stood strong throughout August. Avengers: Endgame, Spider-Man: Far From Home, Captain Marvel & The Lion King were all beaten at the worldwide Box Office in their fourth weekends. But even with such a low total as compared to these 4 films, Hobbs & Shaw still reigns number 1. With this success, we will definitely get a sequel. It may arrive after Fast 10, probably in 2022, if not later.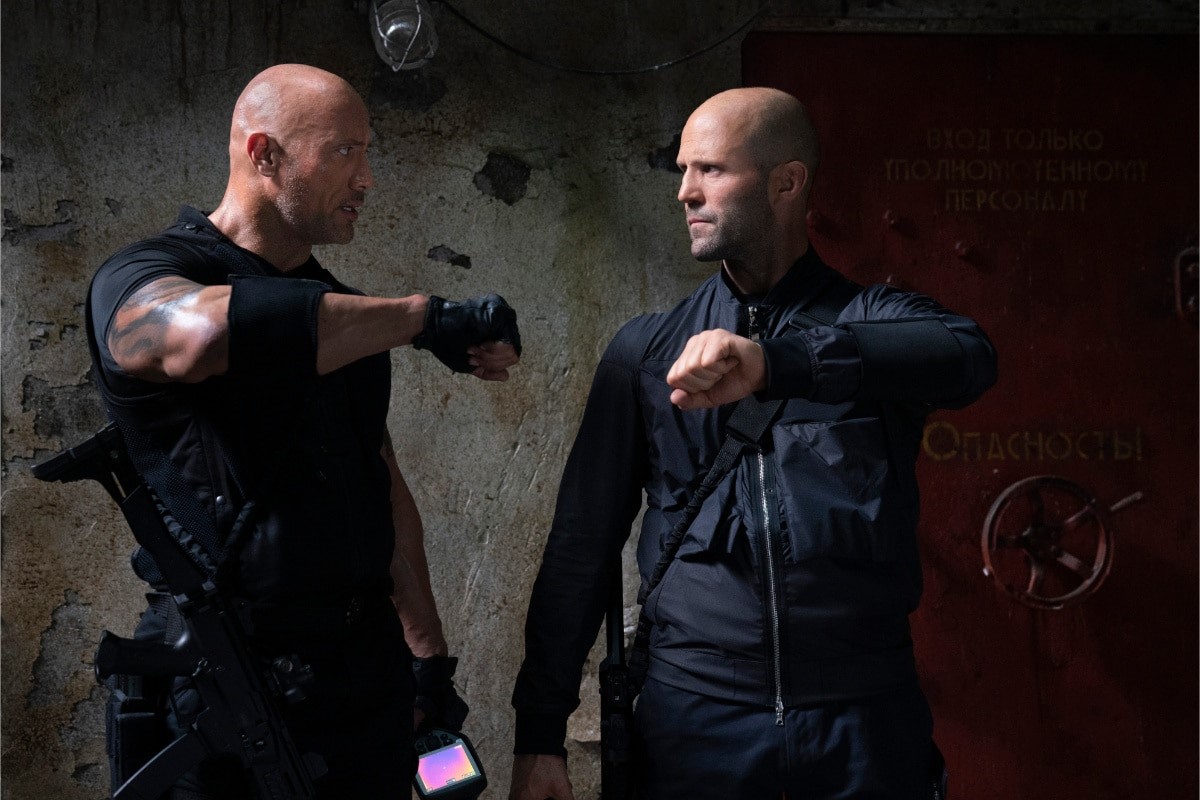 The next in line is Fast & Furious 9. Both Jason Statham and DJ aren't a part of that film. But they will probably return for the 10th film of the main franchise. Johnson confirmed this earlier this year:
"The plan has always been for the Fast & Furious universe to grow and expand. As of now, we're not in Fast 9 because they're getting ready to start shooting. But who knows with Fast 10 and down the road, you never know. Because look, at the end of the day, the truth is, there's unfinished business between Hobbs and Dom. It's unfinished."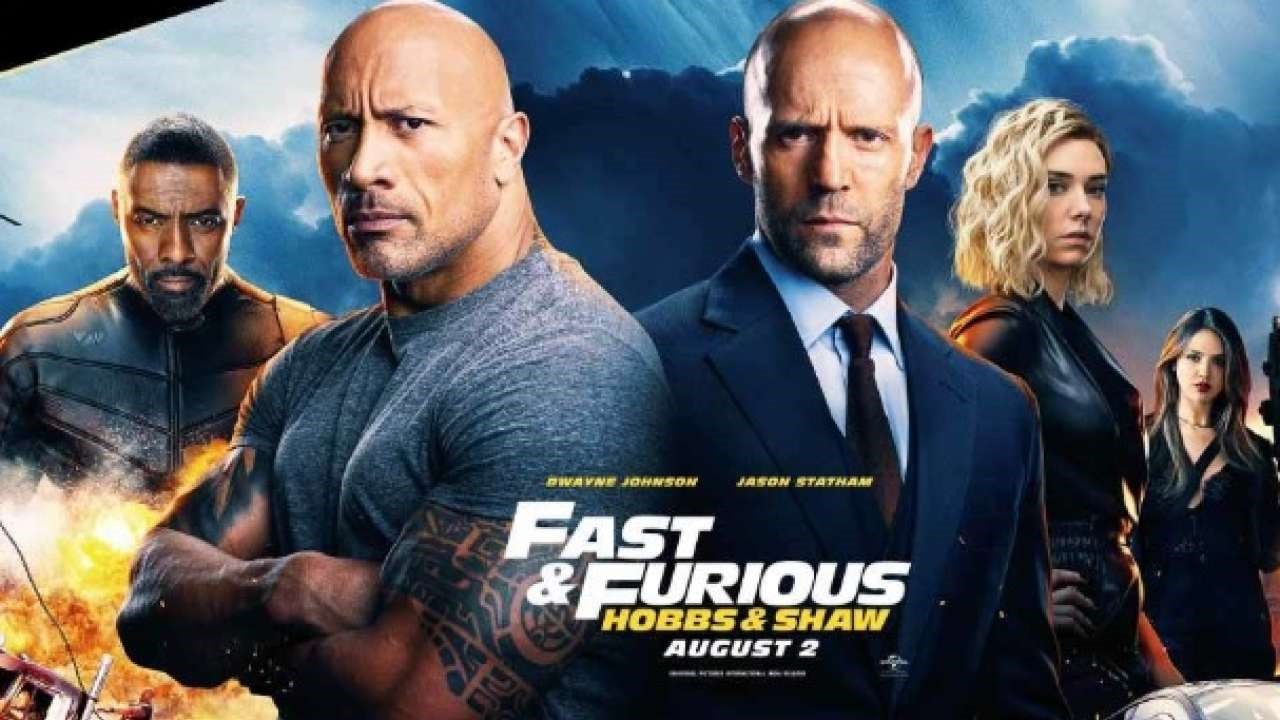 Hobbs & Shaw producer Hiram Garcia also pointed out that what happens in the film would directly affect the larger picture of the Fast franchise. He said:
"This isn't about a separate world, this is a world that feeds into the Fast & Furious. We just did it out of order. Whereas the Avengers and Marvel universe, they started with their spinoffs and they got to Avengers, we started with our Avengers in Fast & Furious and now we're starting to spin it off. But it's to help support the Fast & Furious universe because obviously we have plans for 9 and 10, but who doesn't want an 11, 12, and 13, so forth?"
H&S franchise is clearly being seen as a successor of the main series. we can expect at least a trilogy to be made. Let's see what the future holds.