Movies
Avengers: Endgame – Samuel L. Jackson Suggests Nick Fury Isn't in The Film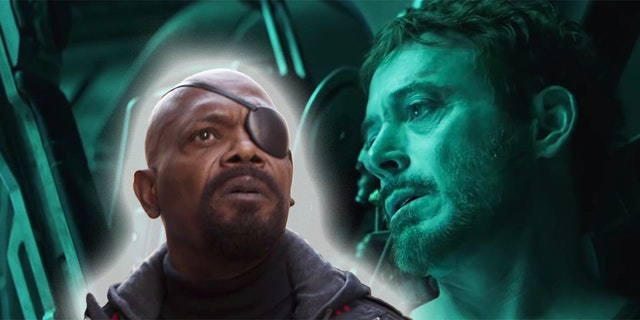 Avengers: Endgame is going to bring a star cast that we never have seen assembled in one single movie. We said the same thing about Avengers: Infinity War, but Avengers: Endgame will be bigger than that in every way. But will certain actors be missing out the opportunity to be in a film that involves almost every major or minor MCU character except some villains? According to Samuel L. Jackson, there could be.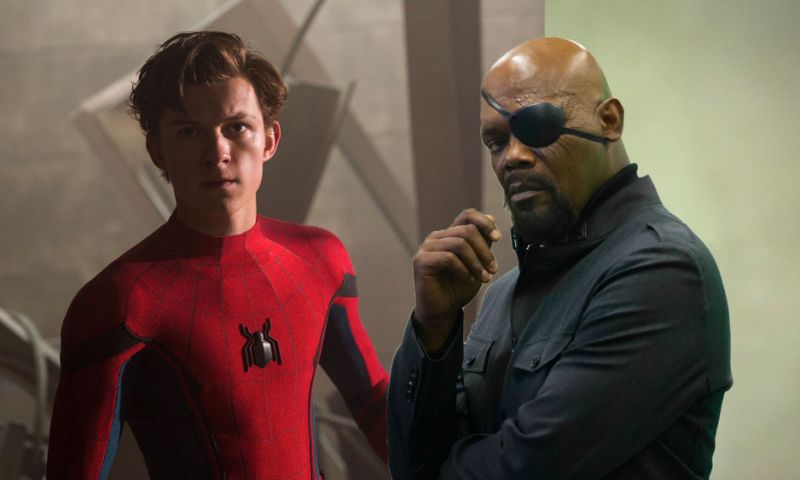 While we will be seeing Nick Fury make a big come back into the heat of all the action in Spider-Man: Far From Home as he probably takes the SHIELD director's chair once again, but we cannot be sure whether he appears in Avengers: Endgame or not.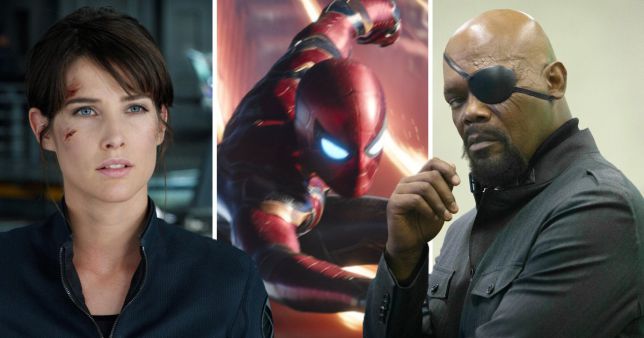 As of now, we don't know how the disintegrated characters are going to return, but given that Spider-Man sequel which is also an Avengers: Endgame sequel shows us that Peter, Nick Fury, and Maria Hill are alive and well, we do know that Endgame will change things for the better.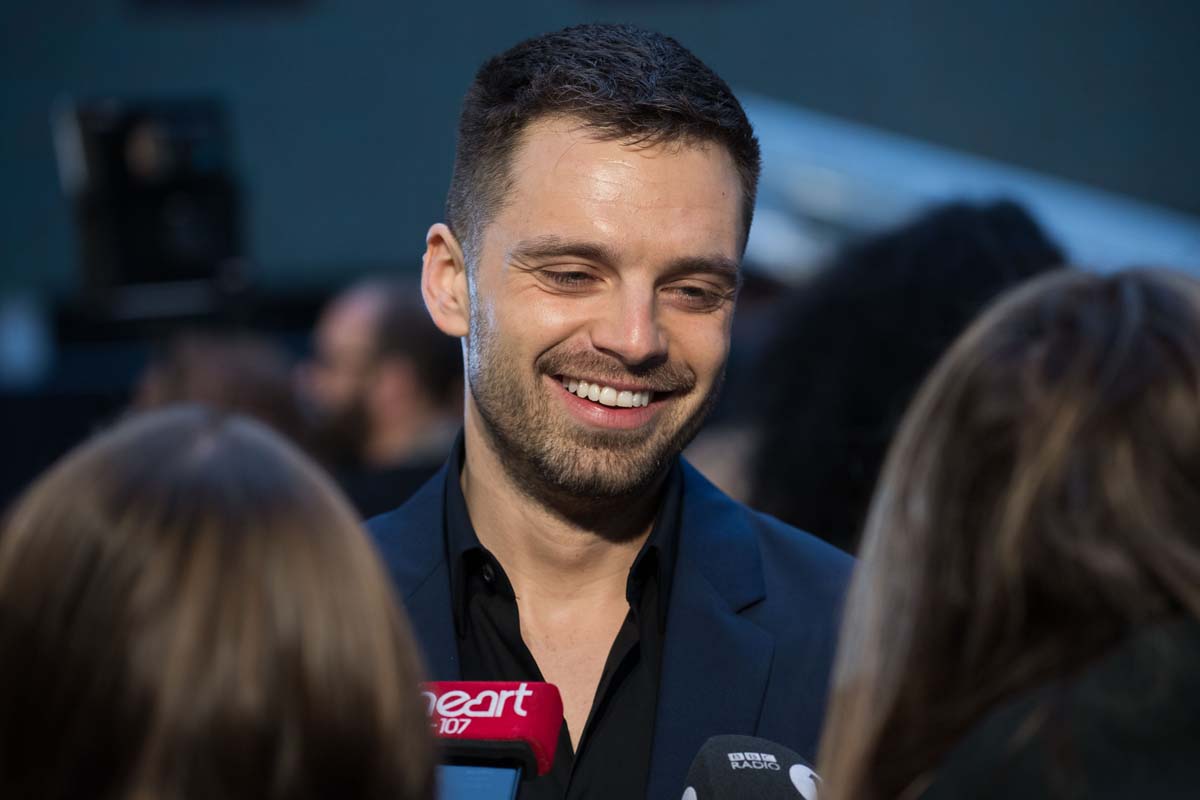 Various actors who died in Infinity War have confirmed that they will be returning in Avengers: Endgame, but this doesn't look to be the case for Samuel L. Jackson, who plays Nick Fury. We got quite a lot of info upon Captain Marvel when Uncle Sam was interviewed by Entertainment Tonight on the set of Captain Marvel, but now Jackson has also appeared on the Happy Sad Confused podcast and he has given us some more insight upon his upcoming MCU roles.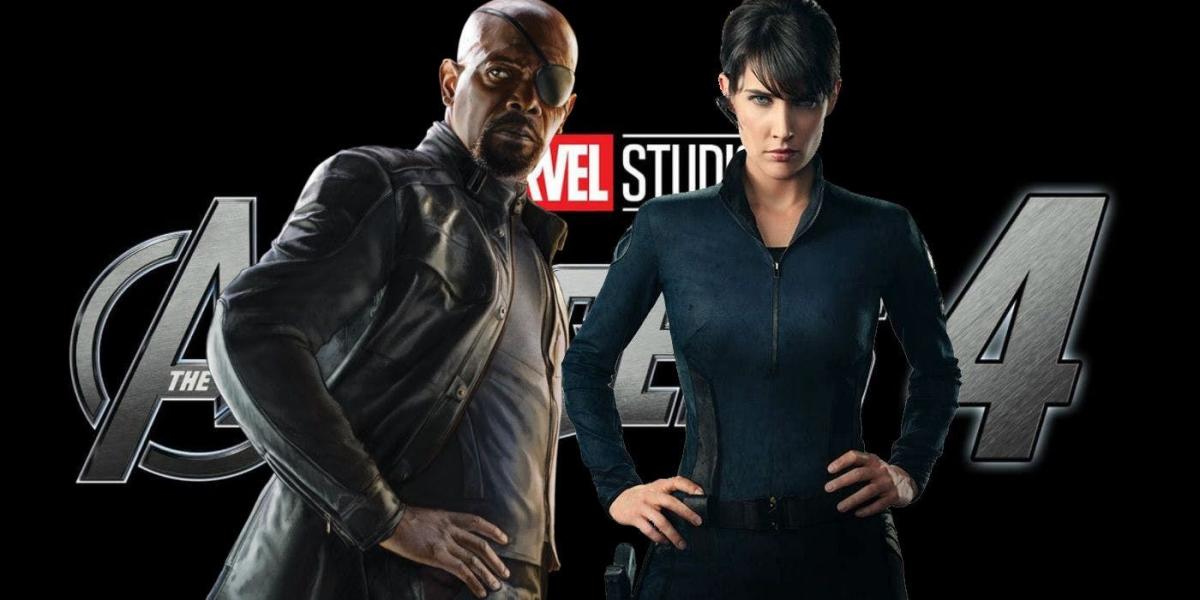 MTV's Josh Horowitz asked Jackson whether he read the script of Avengers: Endgame, which is the biggest secret Marvel has ever kept, and his reply may surprise some MCU fans. Here's what he said:
"Not Avengers: Endgame, no. I generally read the scripts I'm in. I don't just go to my part [laughs]."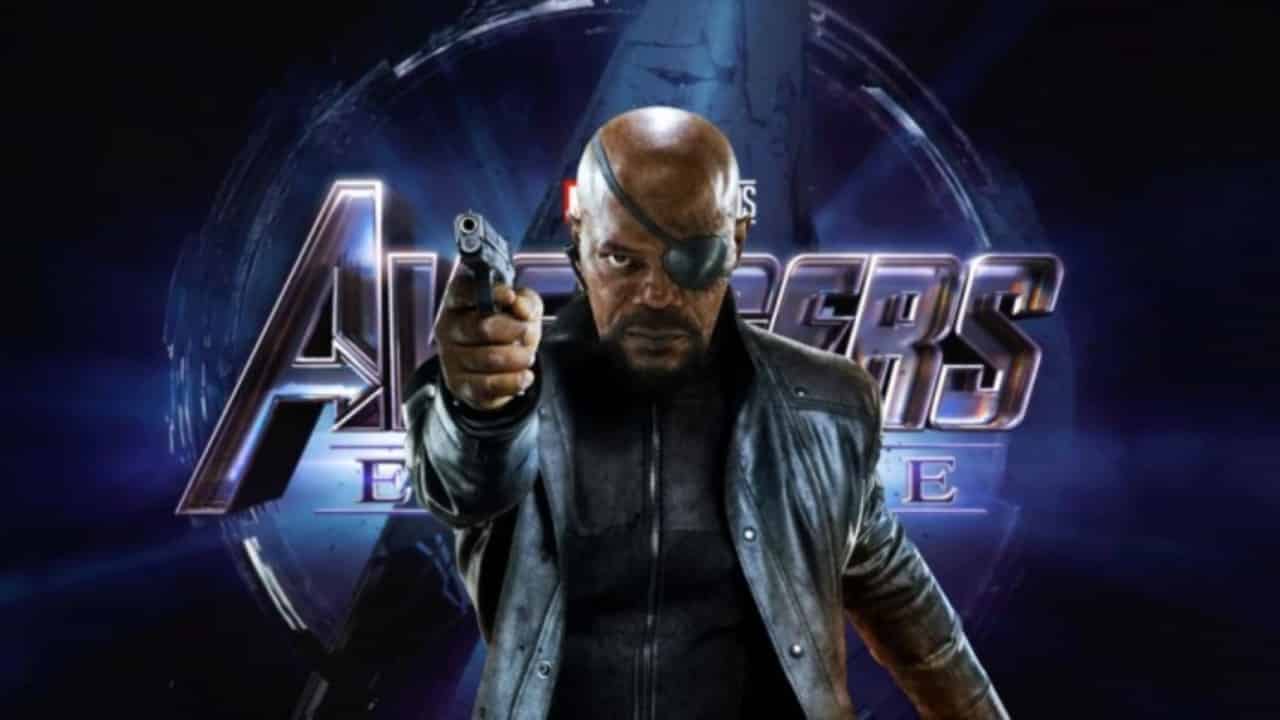 So does that mean he is not going to appear in Avengers: Endgame? Well, that's so not true. Nick Fury appeared in Avengers: Infinity War only to die, so it is not like he would have got to read the whole script of that film. He's contractually obligated to make these cameo appearances and for that, he may not always be handed a full script.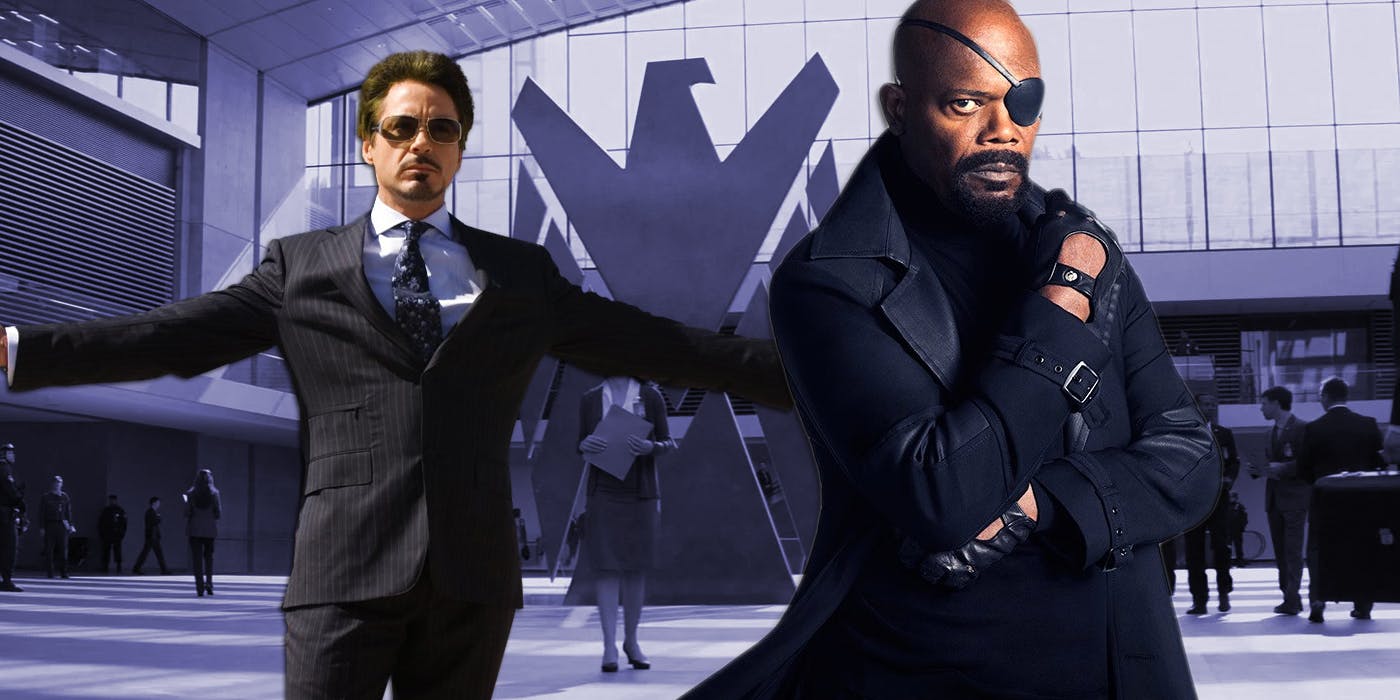 The films that had a sizable Nick Fury involvement were Iron Man 2, Captain America 2, Avengers and Avengers 2. Rest he's only had cameo appearances. So don't expect him to get the full script of Iron Man, or Captain America: The First Avenger, or Thor.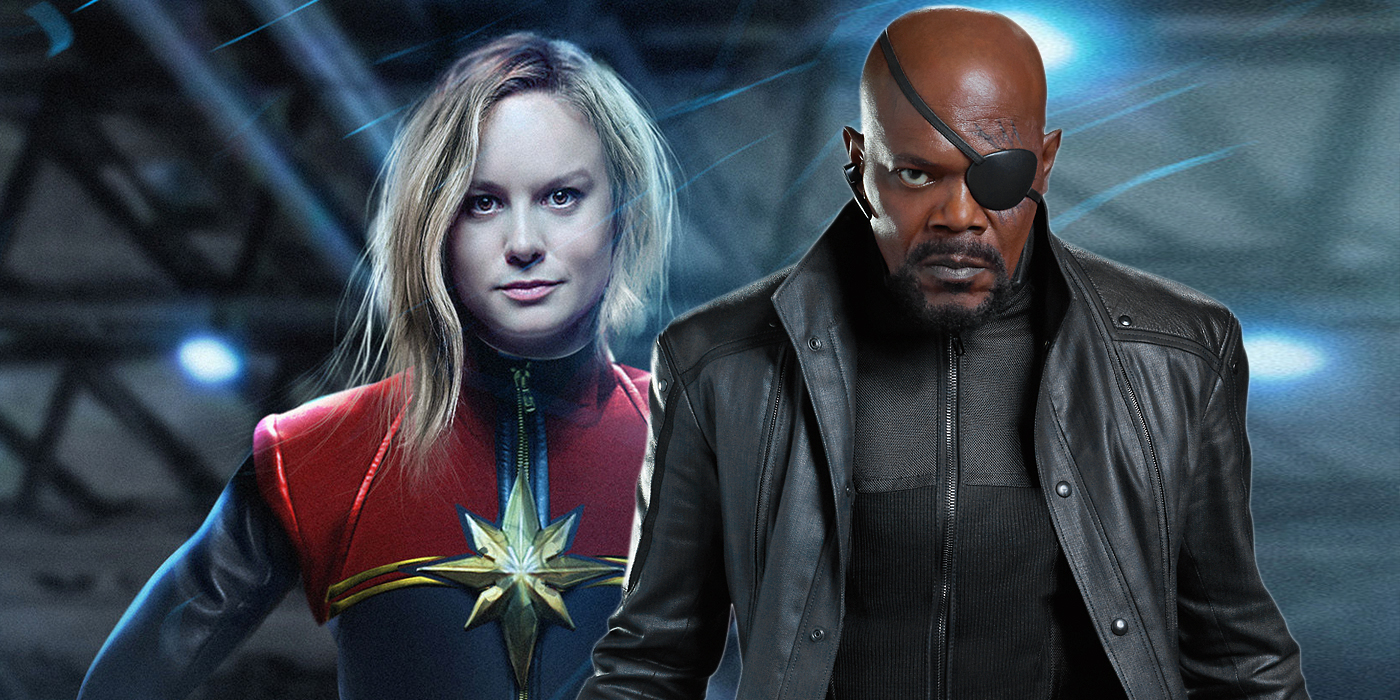 Later in the podcast, Samuel L. Jackson revealed exactly this as he prefers to read the entire script unless it is a cameo. He said:
"I used to. Or I'll do it when somebody sends me a script and they say, 'We want you to do a cameo here,' I'll go look for what that cameo is, and depending upon what that cameo is, it may entice me to go back and read what happened before and what happens after. But most times, no, I read the whole script all the time. I like scripts. It don't take that long to read 'em."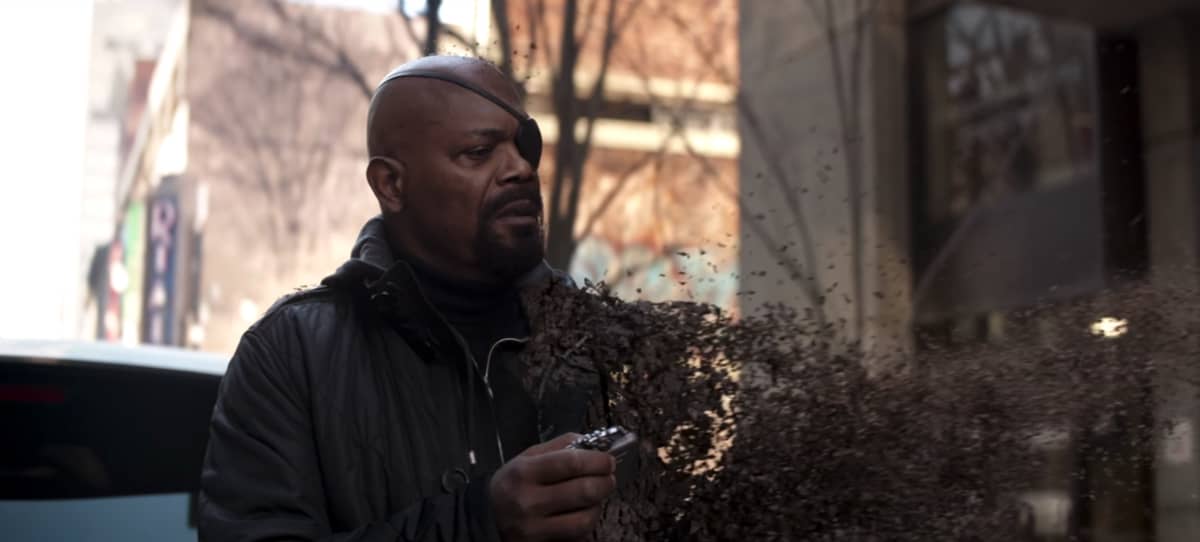 Well, Marvel took some extreme measures with Avengers: Infinity War and Avengers: Endgame. People were given fake scripts to read, so it is highly likely that Jackson got one of those as well. He obviously wouldn't have read it since he just has cameos in those.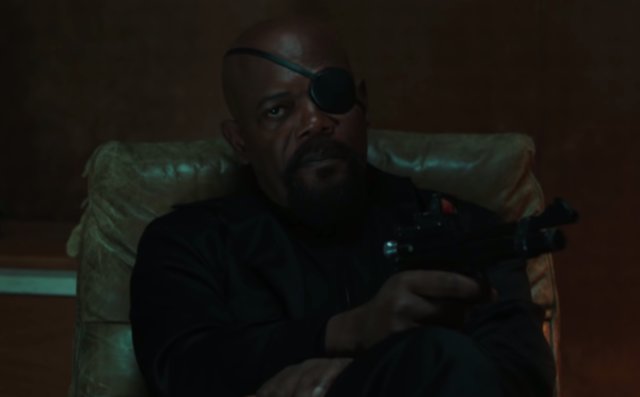 He would have got the full scripts for Captain Marvel and Spider-Man: Far From Home, but anyone suggesting he/she is not in Avengers: Endgame at this point of time would probably be lying. But if we were to take Jackson's word for this, then there could be a possibility that many returning characters would only get cameos. Avengers: Endgame is a Marvel Cinematic Universe finale so there is no way that Nick Fury won't be in the film. The right question to ask is how big of a role does he play?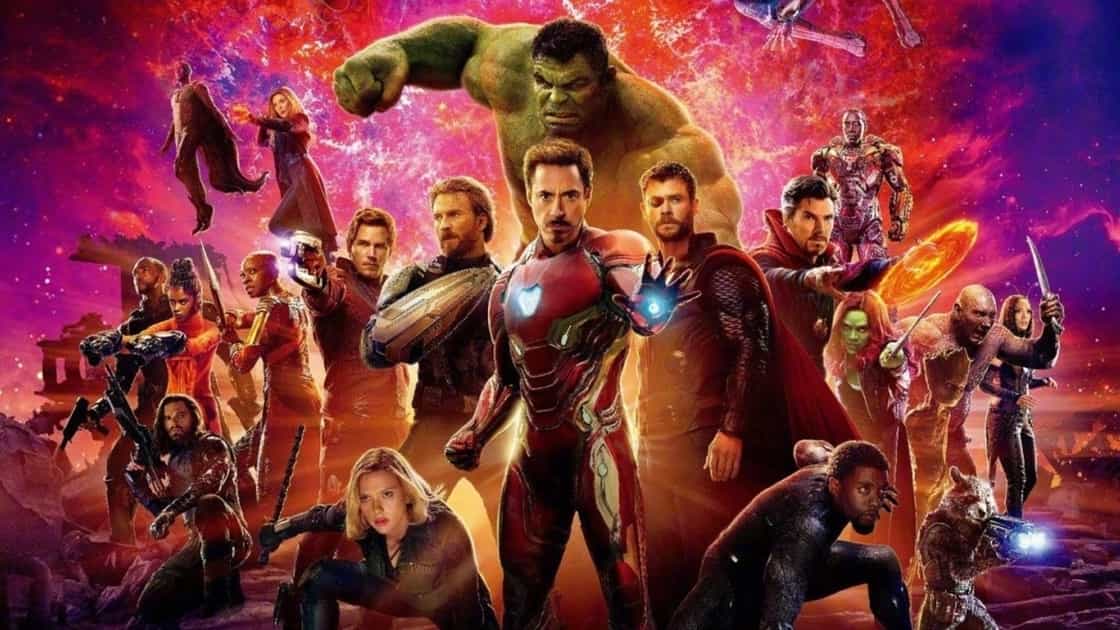 We'd find out soon enough. Avengers: Endgame which comes out on April 26. Here's the official Synopsis:
"Adrift in space with no food or water, Tony Stark sends a message to Pepper Potts as his oxygen supply starts to dwindle. Meanwhile, the remaining Avengers — Thor, Black Widow, Captain America and Bruce Banner — must figure out a way to bring back their vanquished allies for an epic showdown with Thanos — the evil demigod who decimated the planet and the universe."