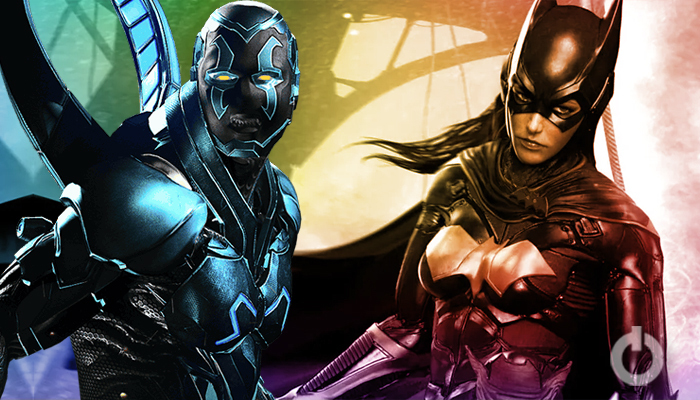 DC has been quite the topic of controversy over the years. It has been criticized for not following a connected universe like Marvel. While DCEU has promising characters like Batman, Superman, and more, it is now time for DC to truly shine and give us what we need. Earlier, it was announced that HBO Max will put out Original DC movies along with TV shows. Speaking of that, Batgirl and Blue Beetle seem to be the first of the many originals! Excited much? Yes, sir!
Batgirl and Blue Beetle Reportedly Goes To Streaming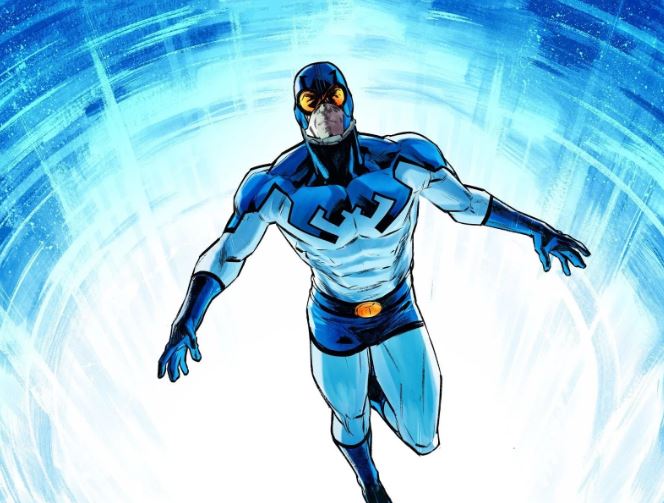 Blue Beetle flick was originally announced back in 2018 and has been in development for some time now. But for almost three years the movie did not even have a director. Only until February 2021, it was reported that Angel Manuel Soto had been tapped to direct the film. Well, of course, not even a single clue has landed about the plot details. I think that we would have to wait a little more than usual for this one to blossom.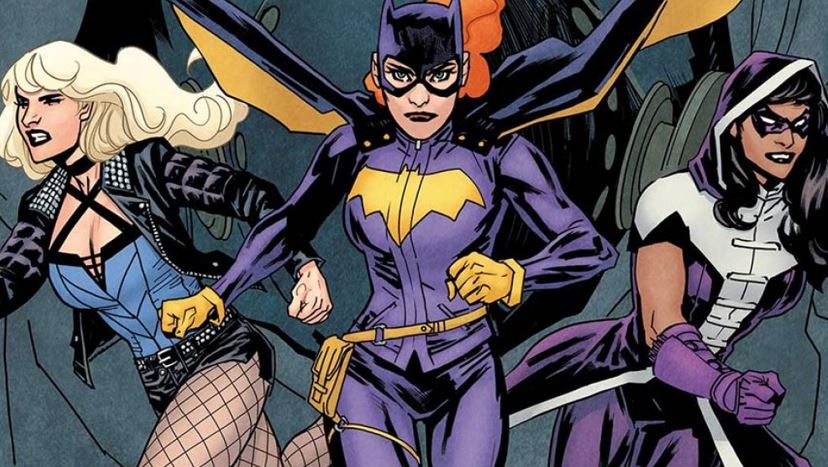 LA Times shared in a report that upcoming mid-budget DC movies Batgirl and Blue Beetle are being developed for an HBO Max streaming release. This means that these films will not have an exclusive theatrical run like the rest of DC movies. So it does seem like Warner Bros. is unhinged with their decision of going for more HBO releases, and this is proved further by Batgirl and Blue Beetle recent update.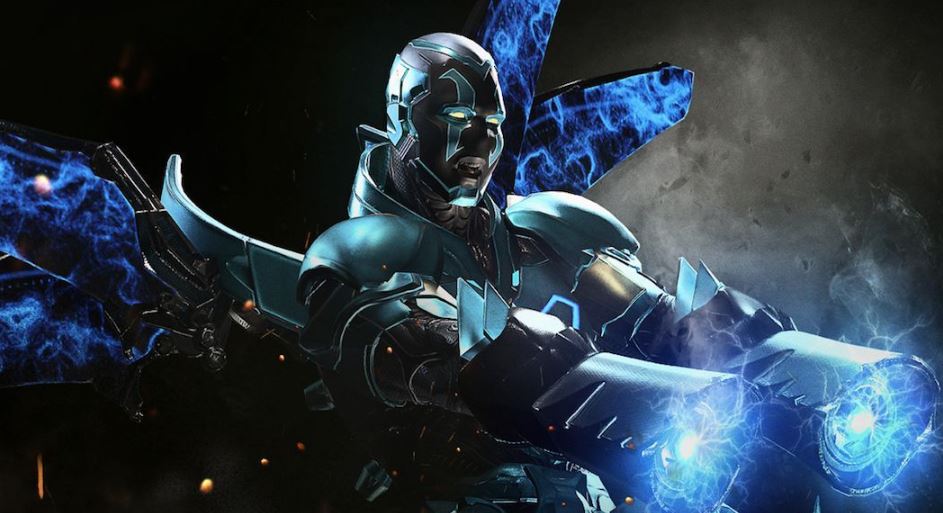 While Blue Beetle goes to HBO release, it was confirmed during Soto's hiring that Blue Beetle will showcase Jaime Reyes as the lead hero. Honestly, the decision isn't altogether surprising. That's because  President of DC Films at Warner Bros. Walter Hamada revealed that the studio has a goal of releasing films revolving around riskier characters on HBO Max.
Batgirl & Blue Beetle Future In DC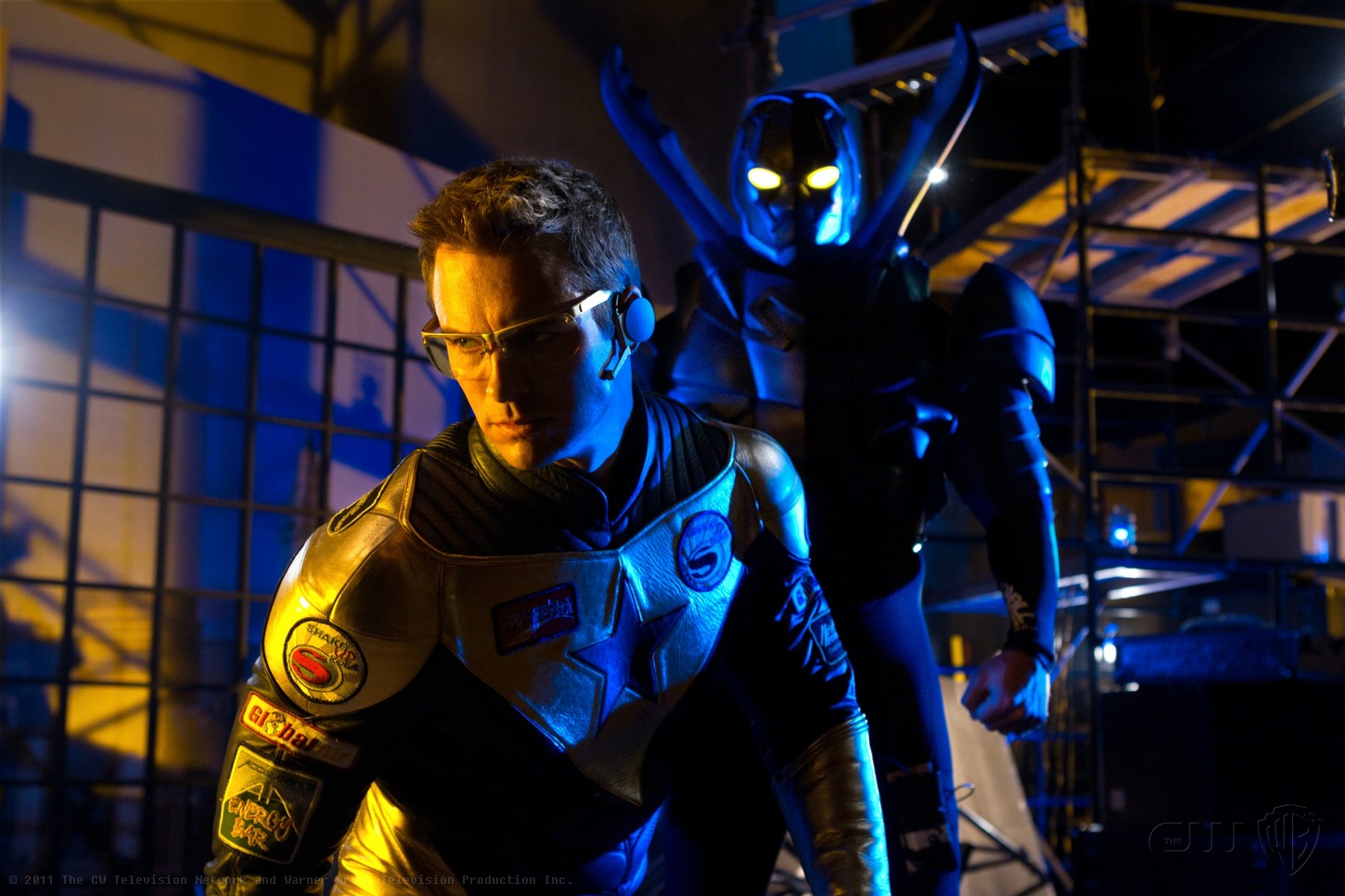 In my opinion, WB should go for a theatrical run with Blue Beetle. That's because he's a character with mad popularity, and there's a chance that the fans bombard the box office. Even though it is not the first live-action film for the character, seeing the DC hero in theaters would definitely serve as an inspiration to the Latinx community. The character first appeared in Smallville.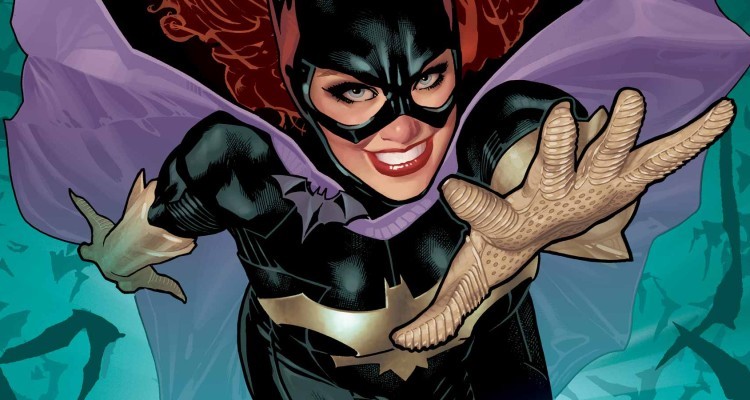 Considering Batgirl, it does seem like a promising project. Earlier, we theorized that it could take place on Earth-89 of Michael Keaton's Batman. Hence, the film could be set up by The Flash. So, Batgirl could prove to be an essential addition to the DC Extended Universe. But the latest news of Batgirl and Blue Beetle going to HBO Max means that WB is going to load HBO with more series and movies without a doubt.