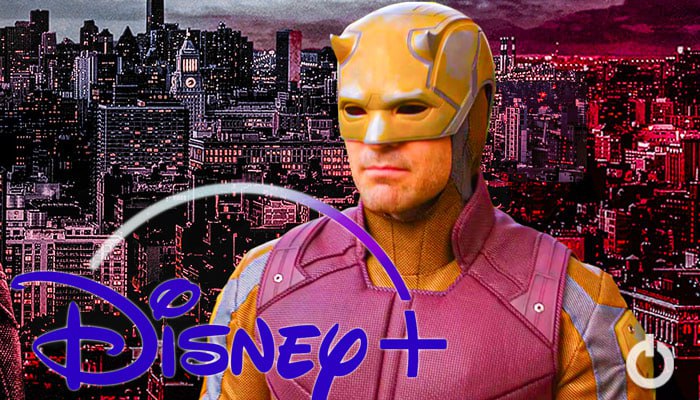 So, Marvel fans, there's some exciting news about the upcoming Daredevil reboot on Disney+. A new Daredevil set photo has been released that features a new character alongside Charlie Cox's Matt Murdock. This photo was released by People and shared online via Twitter. The new character is played by actress Nikki M. James, who's known for her roles on Broadway and in TV shows like Severance and Proven Innocent.
Charlie Cox and Nikki M. James on set of Daredevil born again pic.twitter.com/PFxywA2B3c

— Best of Daredevil cast (@ddcastarchive) March 19, 2023
Rumor has it that she's playing Kirsten McDuffie, who was the assistant district attorney in the comics and believed that Matt Murdock was Daredevil all along. They later became friends and then lovers, setting up their own law firm in San Francisco. This is all very interesting, especially considering that neither Karen Page nor Foggy Nelson, played by Deborah Ann Woll and Elden Henson respectively, are expected to return for the reboot. So, does that mean that Kirsten McDuffie is their replacement? Well, it's possible, but it's also possible that she's just a new character added to the mix.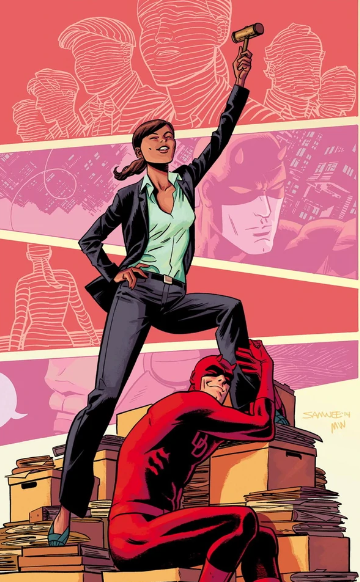 Marvel Studios may be leaning more into the legal aspects of Matt Murdock's career as a lawyer, so it'll be interesting to see how all of this plays out. One thing we do know is that the reboot isn't just bringing back familiar faces like Jon Bernthal's Punisher and Vincent D'Onofrio's Kingpin. They're also introducing new characters, which is really exciting. Margarita Levieva was recently spotted on set, and she's expected to play Murdock's new love interest. So, it seems like there will be a lot of new faces to get to know in this series.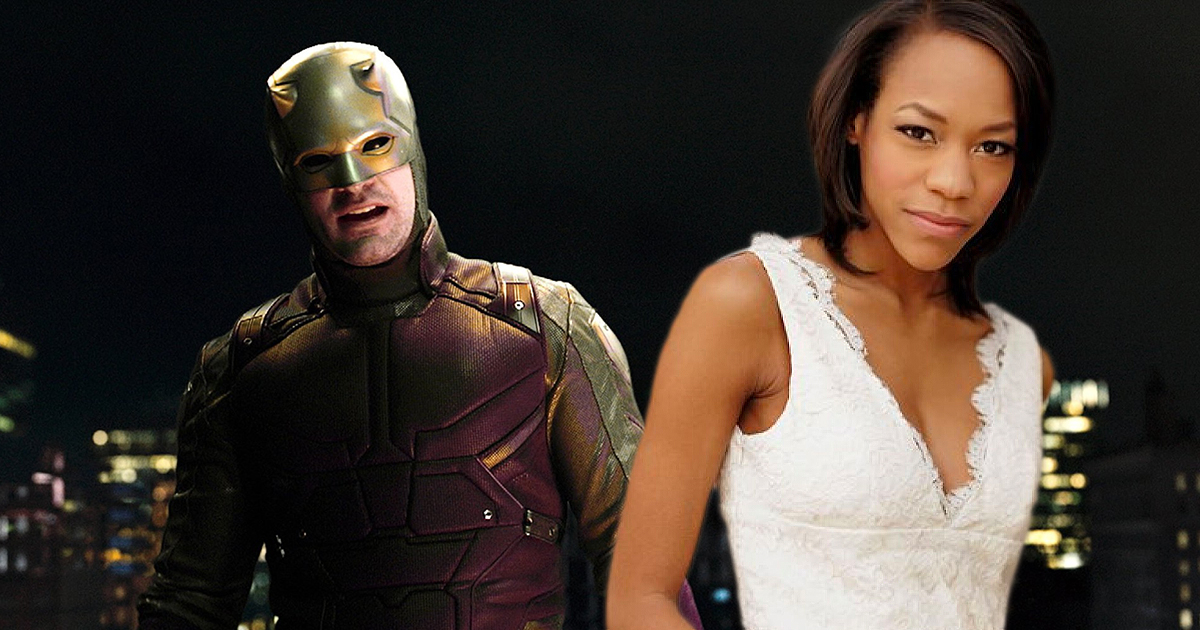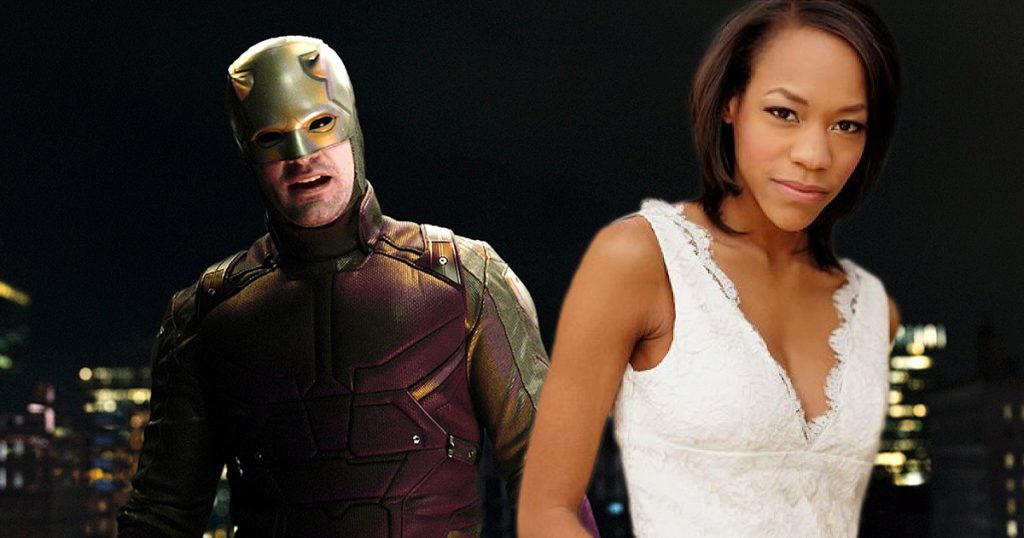 It's important to note that we don't know the extent of Nikki M. James' role in Daredevil: Born Again yet. We'll have to wait until filming continues and, hopefully, we'll get more information at the Marvel Studios panel at San Diego Comic-Con. Until then, we can speculate and get excited about all the possibilities. Overall, this is great news for Marvel fans who have been eagerly anticipating the Daredevil reboot. It's great to see new characters being introduced alongside the returning favorites.
The reboot is expected to arrive on Disney+ in Spring 2024, so mark your calendars! We can't wait to see what's in store for Matt Murdock and his new friends and enemies. And let us know what are your thoughts regarding this new Daredevil set photo in the comments.
Follow us on Facebook, Instagram & Twitter for more content.
Also Watch: